We are thrilled to announce that several artists represented by our management have been shortlisted as nominees at the prestigious International Opera Awards 2023, we congratulate them on this well deserved recognition.
Mezzo-Soprano Aigul Akhmetshina has been honoured with a nomination for the coveted title of Best Female Singer. Throughout the last season Aigul graced the stages of renowned opera houses such as the Bayerische Staatsoper, Teatro Real Madrid, the Royal Opera House, Metropolitan Opera, Deutsche Oper Berlin, Opéra national de Paris, Dutch National Opera, and San Francisco Opera, among others, enchanting audiences with her brilliance.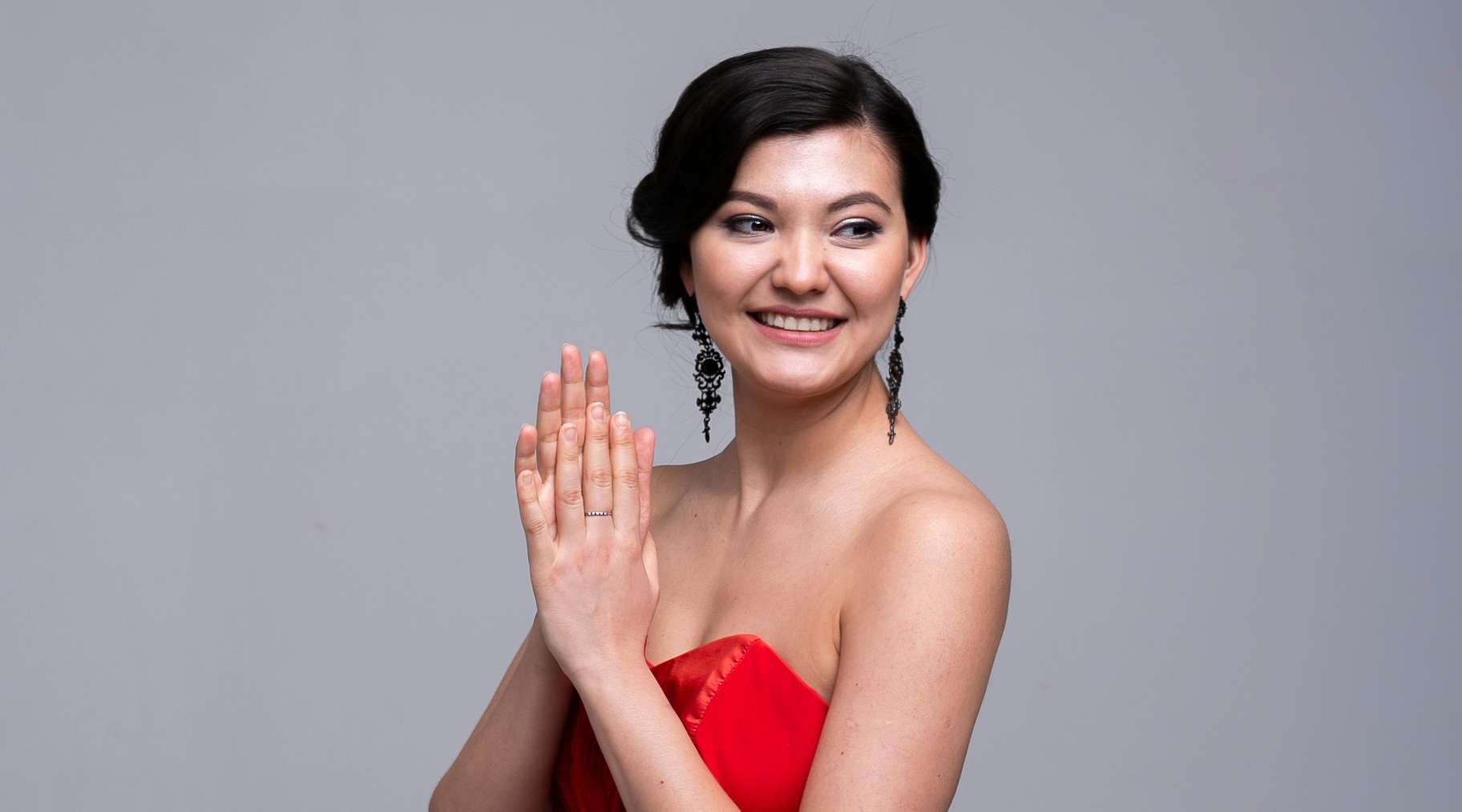 © Lera Nurgalieva
Another impressive talent Soprano Marigona Qerkezi has received a nomination for Best Young Singer. Marigona has graced esteemed venues such as Teatro Carlo Felice di Genova, Teatro Lirico di Cagliari, Ópera A Coruña, Lithuanian National Opera and Teatro Lirico di Cagliari within the last year.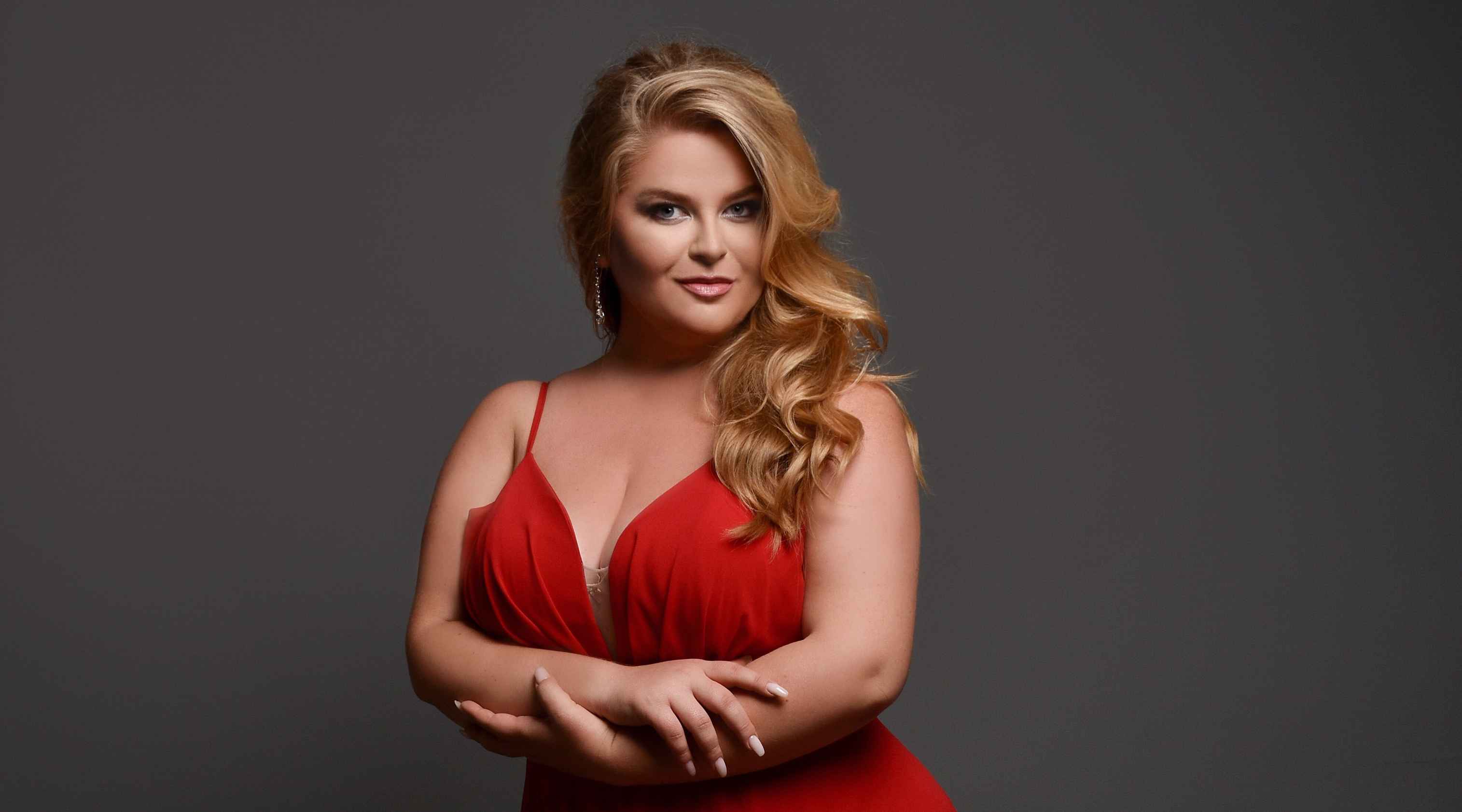 © Shenoll Zehri
Furthermore the International Opera Awards acknowledged the outstanding work of our artists within several productions. Notably Alexander Raskatov's 'Animal Farm' at the Dutch National Opera has received the World Premiere nomination. This remarkable production showcased the incredible talents of several of our artists including Michael Gniffke, Artem Krutko, Frederik Bergman and Gennady Bezzubenkov, making it one of this year's standout performances.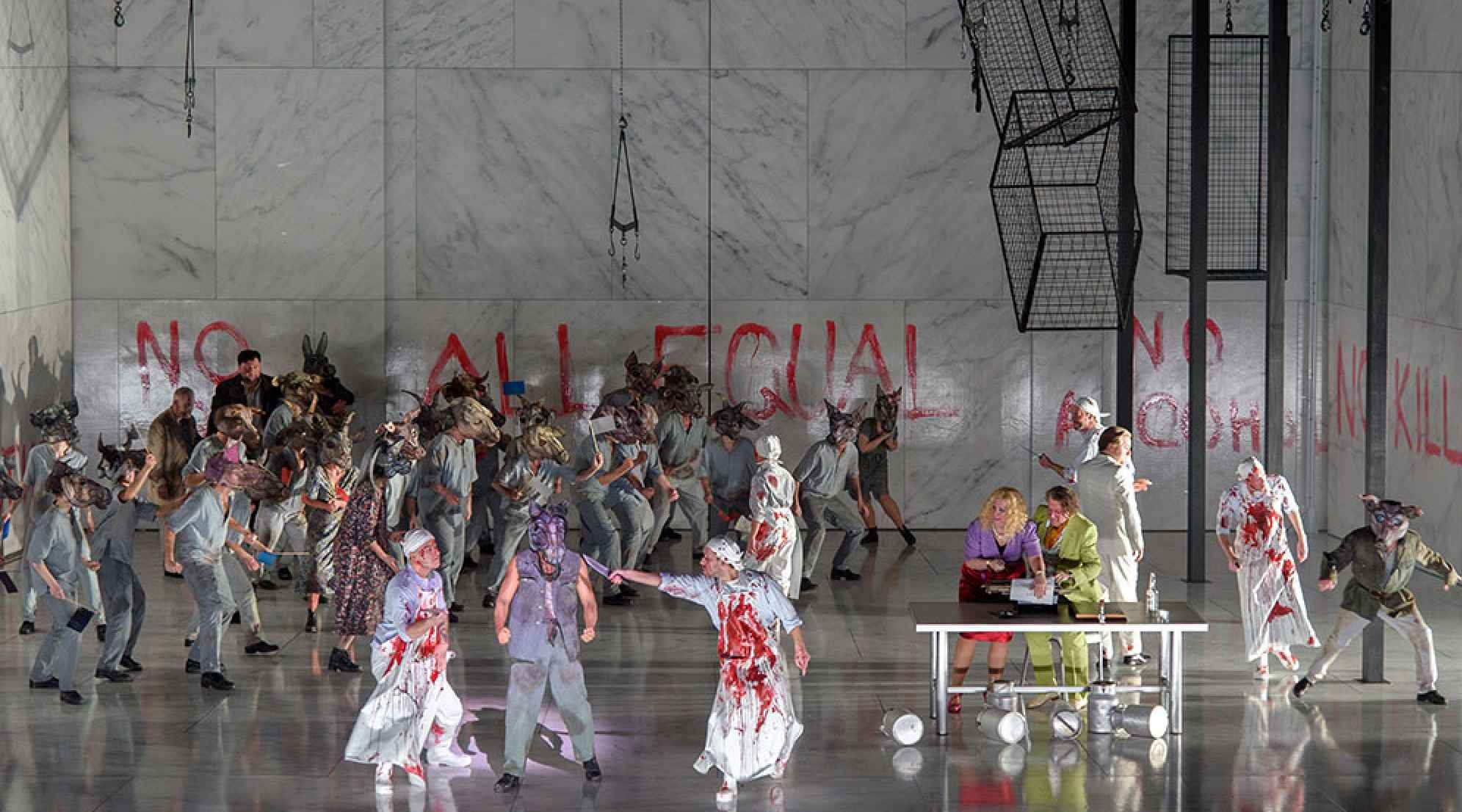 © Ruth Walz - Dutch National Opera
The accolades continue with the nomination of Bayerische Staatsoper's production of 'War and Peace' for Best Premiere. This magnificent production featured a stellar cast, including Alexei Botnarciuc, Oksana Volkova, Stanislaw Kuflyuk and Granit Musliu. Behind the scenes the daring Ran Arthur Braun served as an assistant choreographer with the talented Liuba Orfenova joining the team as the Language Coach.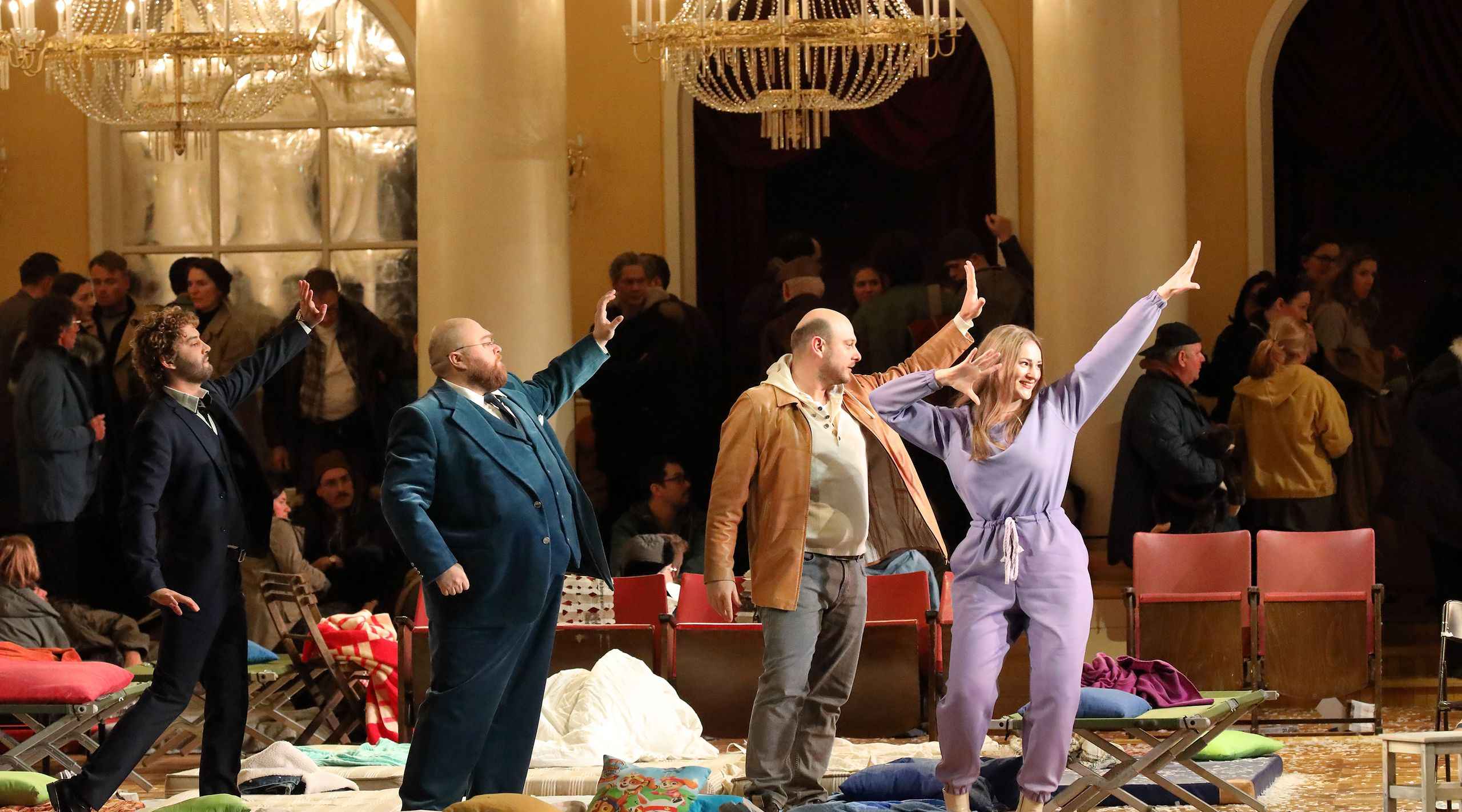 © Krieg_und_Frieden
Adding to our list of successes the visually noteworthy production of Bohuslav Martinů's 'The Greek Passion' at the Salzburg Festival, featuring bass-baritone Lukasz Golinski, also secured a well deserved place in the prestigious nominations for Best Premiere.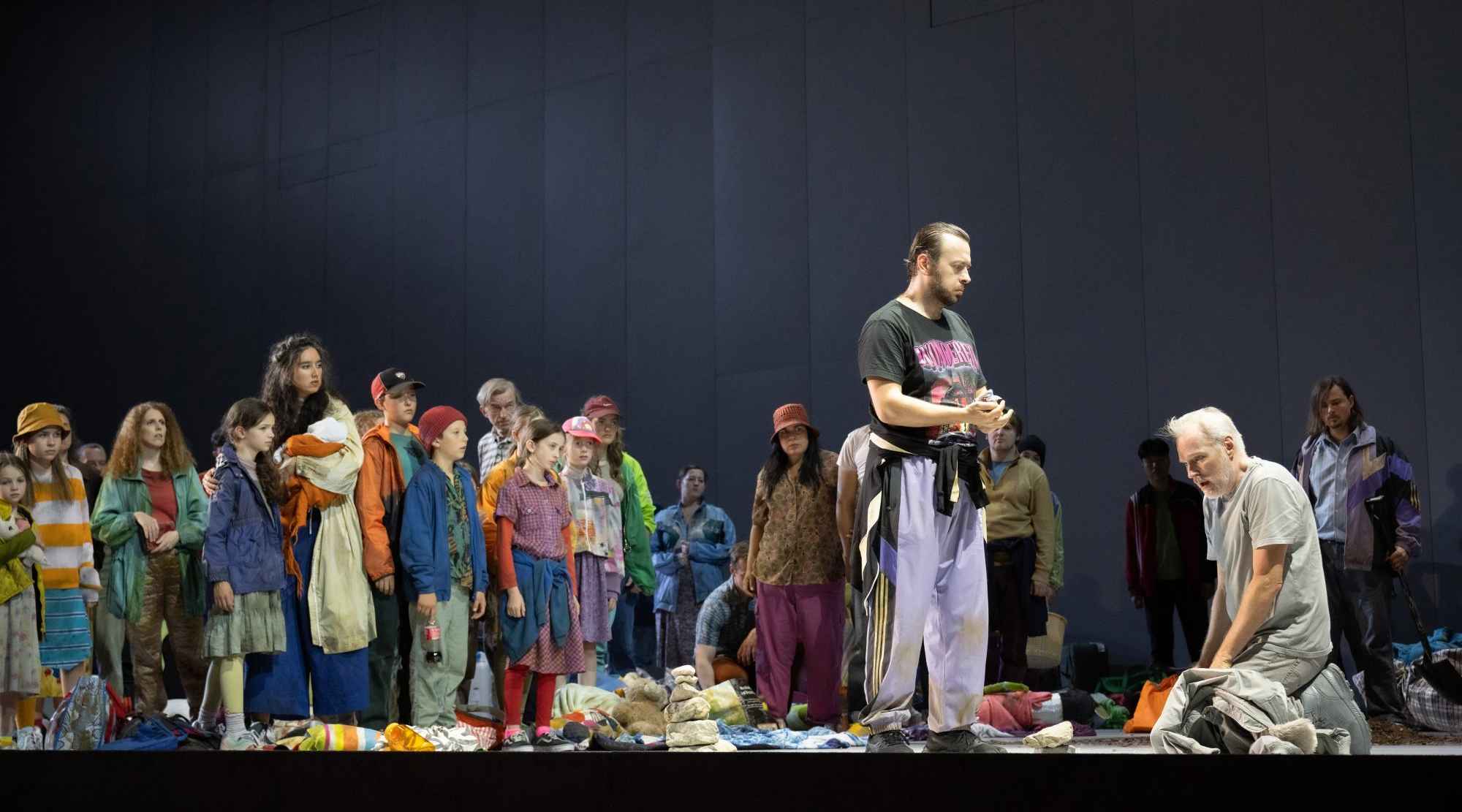 © sf Monika Rittershaus
These nominations and recognitions are a testament to the exceptional talent and dedication of our artists and the outstanding quality of the productions they are part of. Congratulations to all the artists and teams involved in these exceptional performances!