Artist Profile
© Fidan Mehmeti
Tenor
Granit Musliu
Represented by
alex@tact4art.com
+4915290004020
fauth@tact4art.com
+49 160 973 953 24
evgeniya@tact4art.com
Representation
Worldwide Exclusive
Biography Highlights
Recent Engagaments
Mozart Requiem with the Deutsche Rhein Philharmonic in Düsseldorf and Duisburg, Mozart's Mass in C minor in Hannover, Don Basilio and Don Curzio Le Nozze di Figaro in concert under Ulrich Windfuhr, soloist in concert with the Remusica Festival.
Other Engagements
Multiple appearances with the Kosovo Philharmonic, various concert appearances in Albania under the direction of Noorman Widjaja, as well as in Italy and Germany.
Awards & Education
Grand Prix in the Ars Kosova Competition, Kosovo; 2nd prize winner of the "Mozart Preis 2020", Hamburg Germany, 2nd prze winner of the Jorhija Truja competition with Martin Gjoka Prize to travel to Torino Italy masterclasses with Anna Pirozzi. A graduate of the University of Arts "Hasan Prishtina" 2019, Musliu continues his education at the Hochschule für Musik Hamburg under the titulage of Geert Smits.
Portraits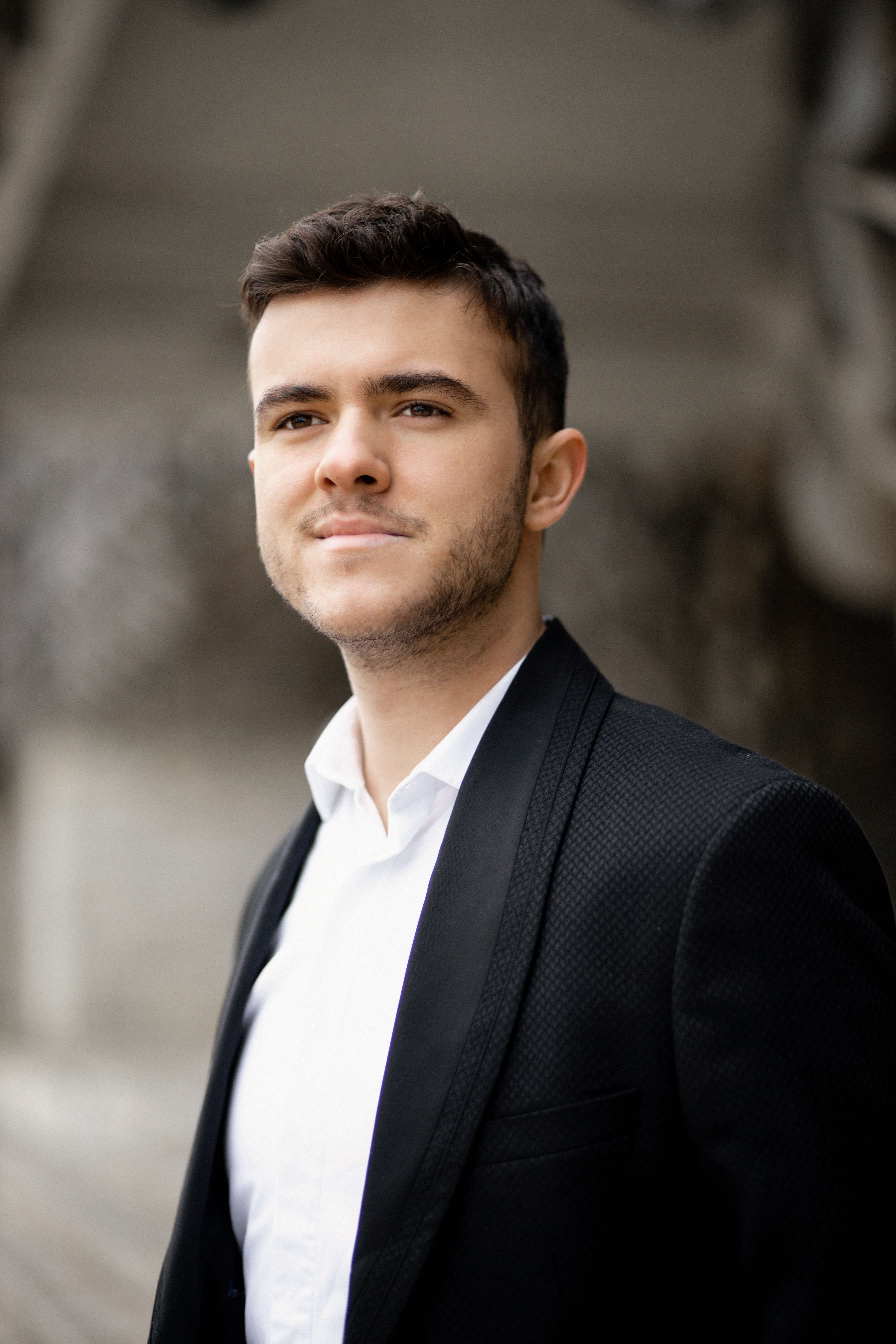 © Fidan Mehmeti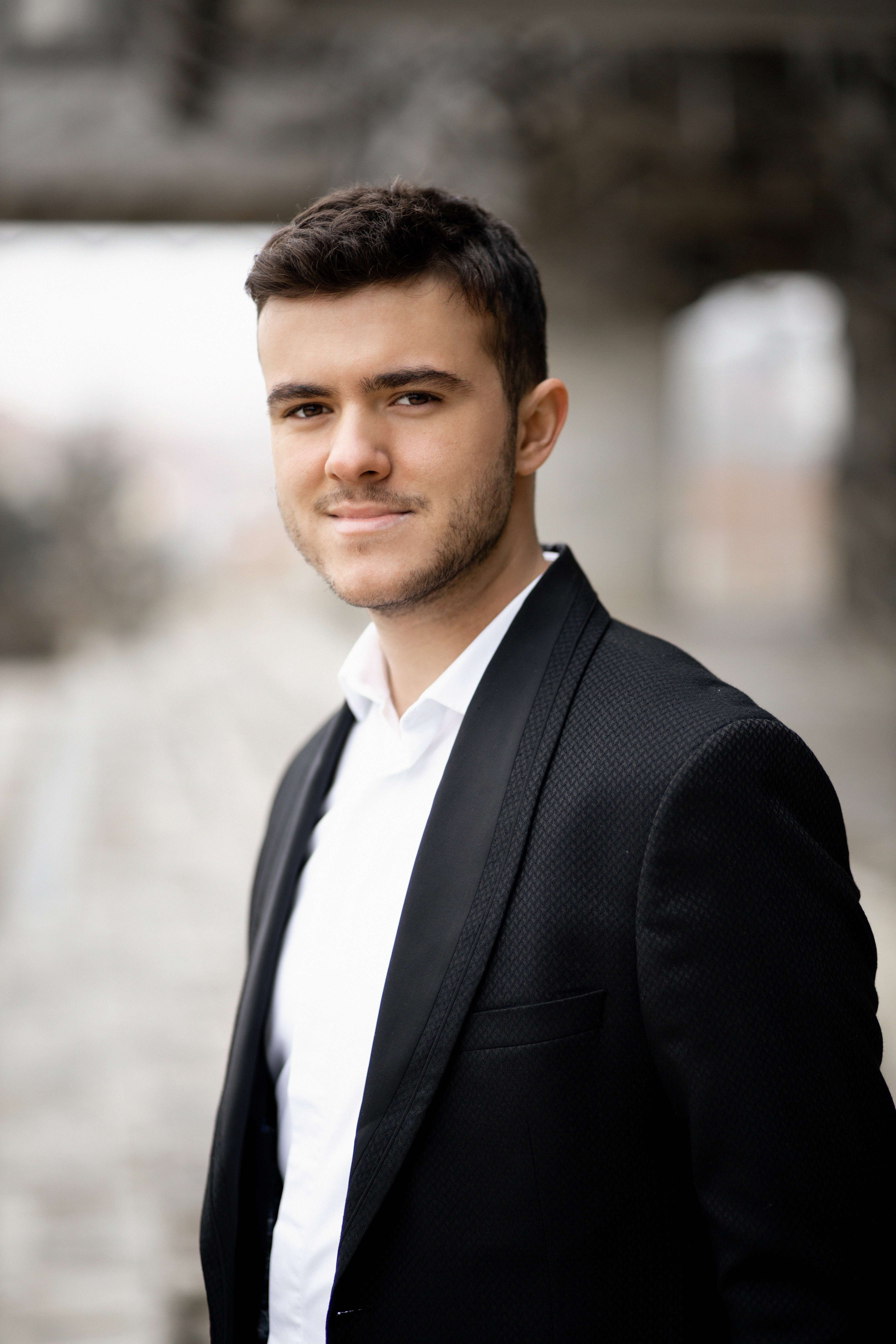 © Fidan Mehmeti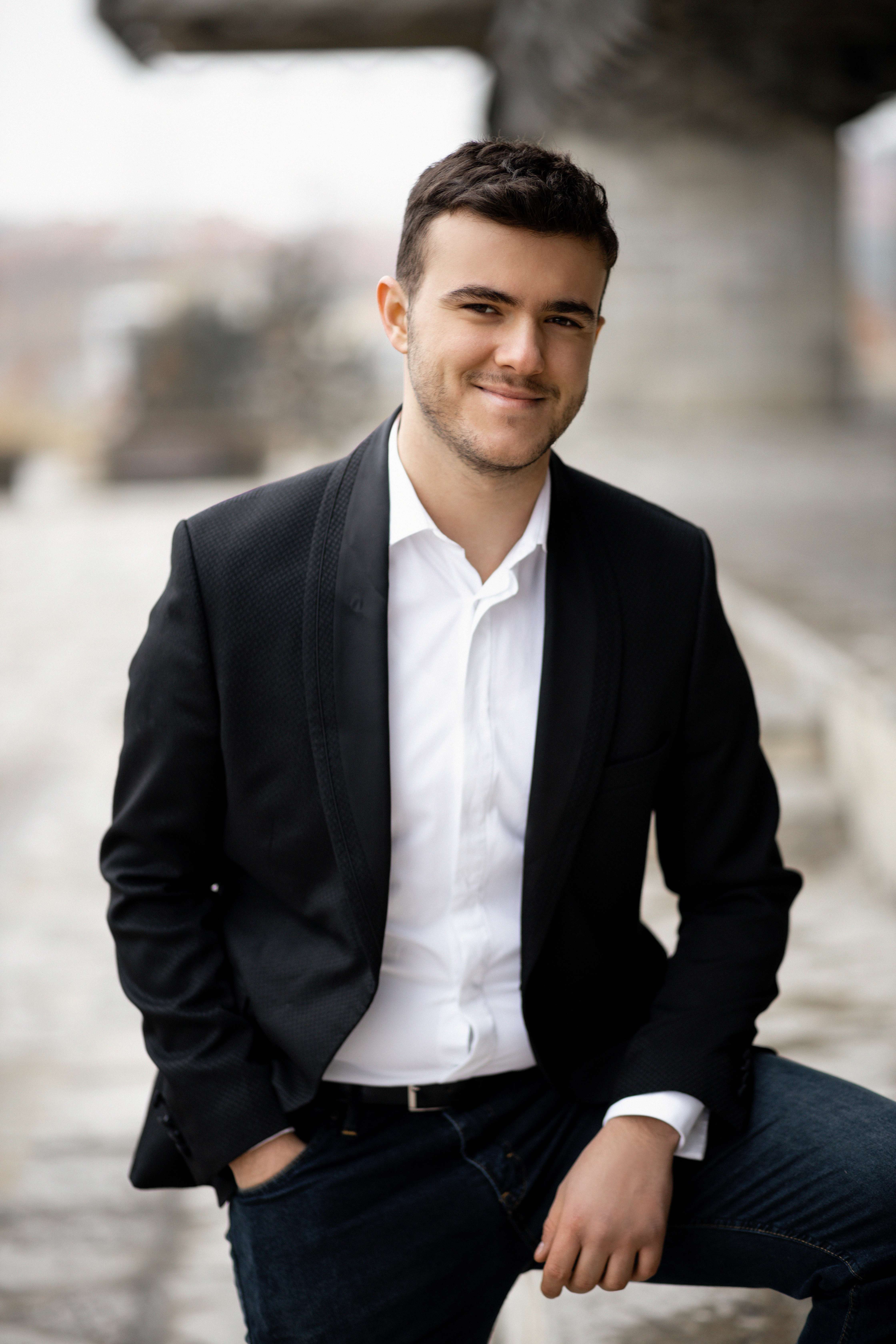 © Fidan Mehmeti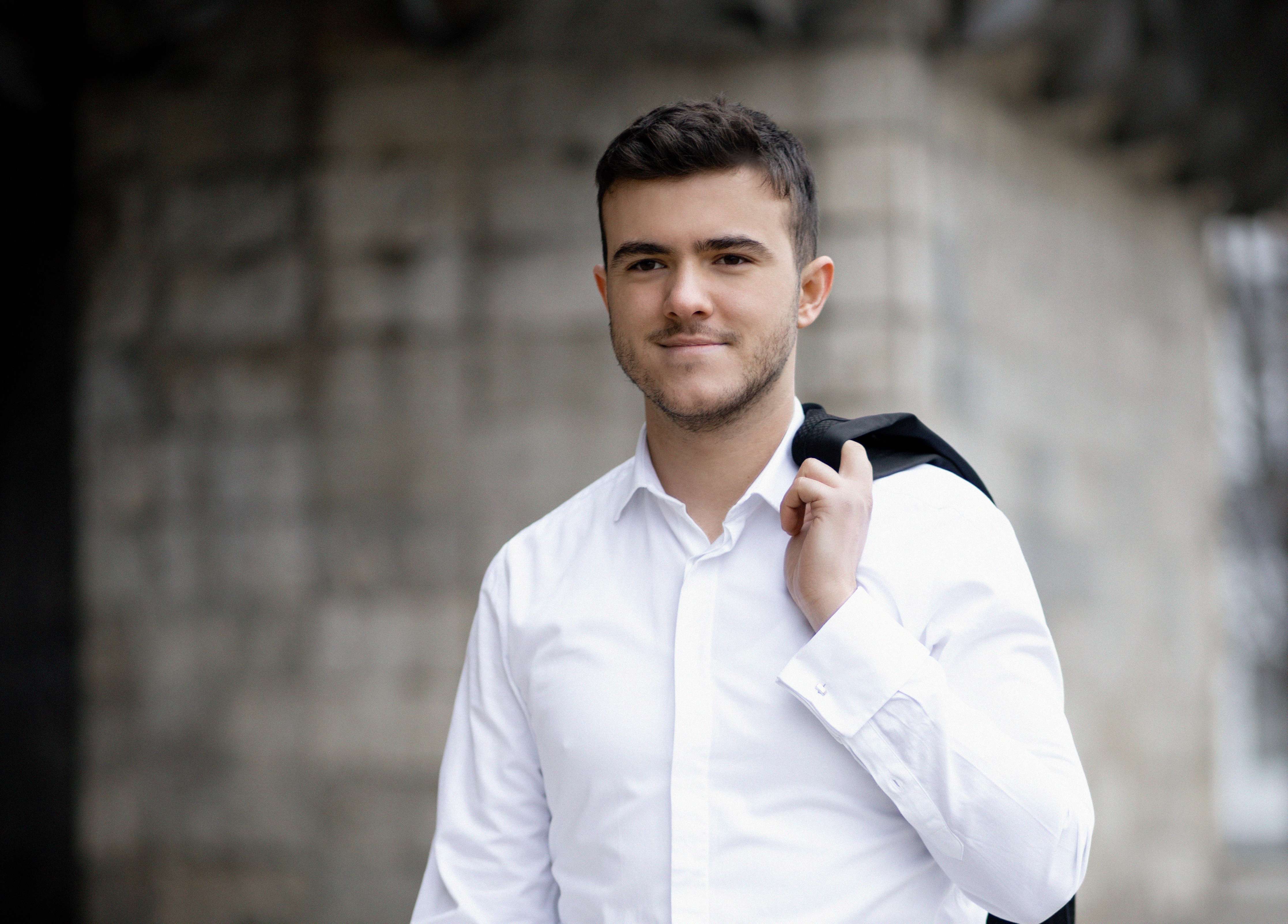 © Fidan Mehmeti
Si ritrovarla io giuro
Rossini - La Cenerantola
Si ritrovarla io giuro
Rossini - La Cenerantola
Stage Highlights
At a glance: Granit Musliu: news & press