The Dutch National Opera announced their plans for the upcoming season 21/22. Company's productions will feature Katia Ledoux, Frederik Bergman and Inna Demenkova.
Mezzo-soprano Katia Ledoux will participate in two world-premieres at DNO, taking the stage as Makuba in the new opera "Anansi", followed by Proserpina in "Eurydice – Die Liebenden blind".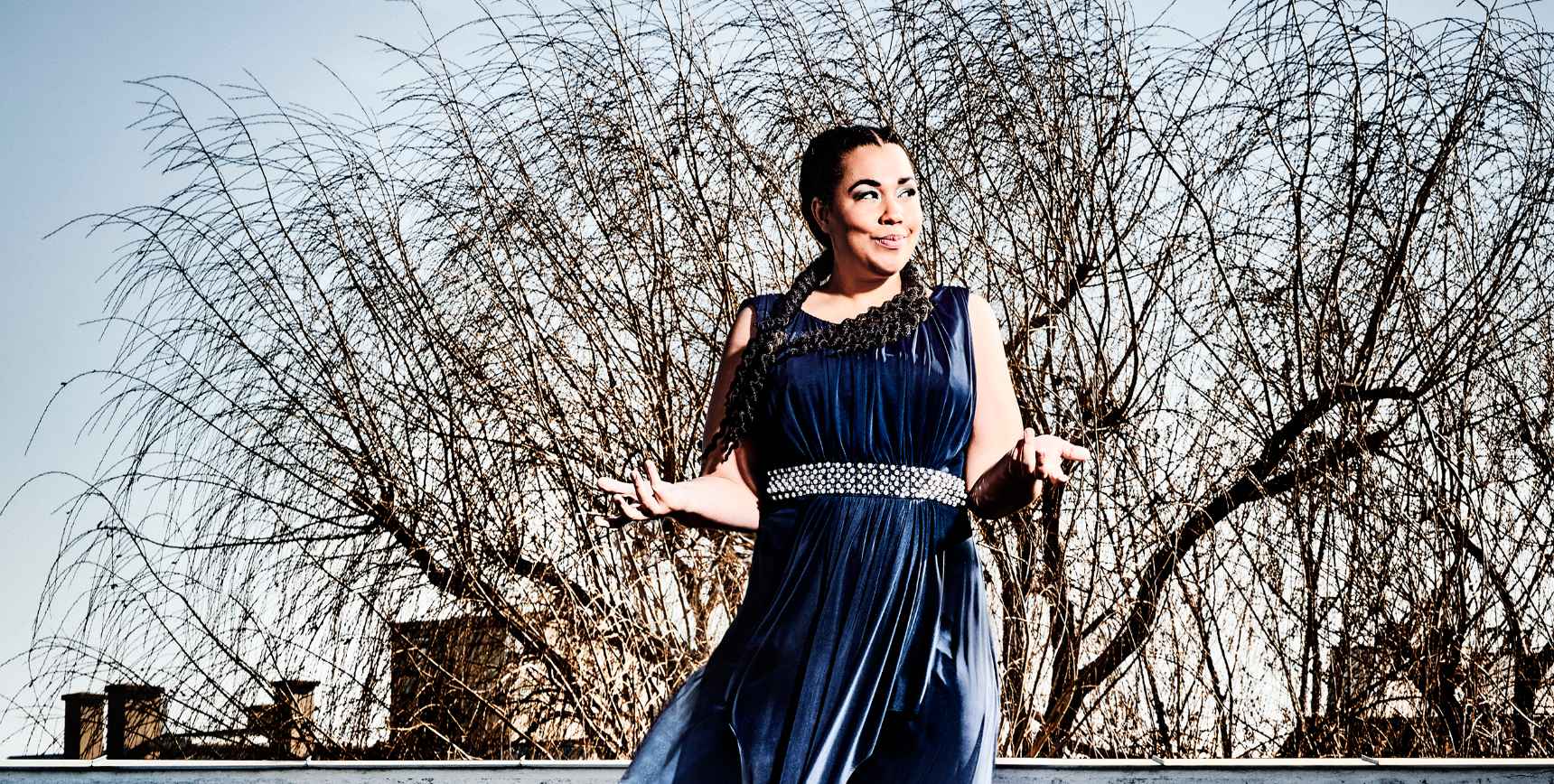 ©
Soprano Inna Demenkova will start her season as a member of DNO's Operastusdio, appearing as one of the Three Maids in Alexander von Zemlinsky's "Der Zwerg". The performances will take place 4-18 September 2021.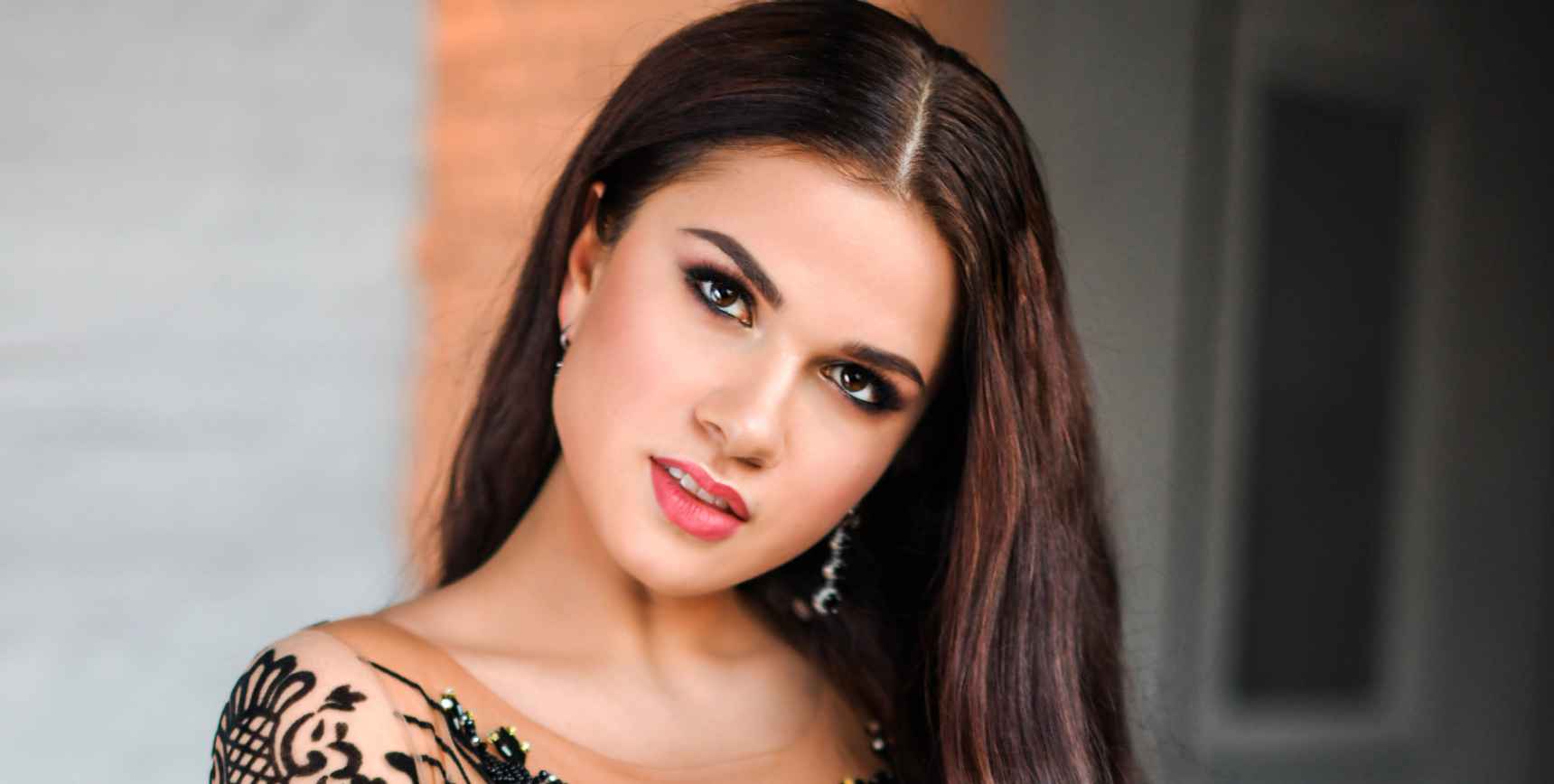 ©
DNO Studio alumnus Frederik Bergman will return as Masetto in Mozart's "Don Giovanni", scheduled for November 2021.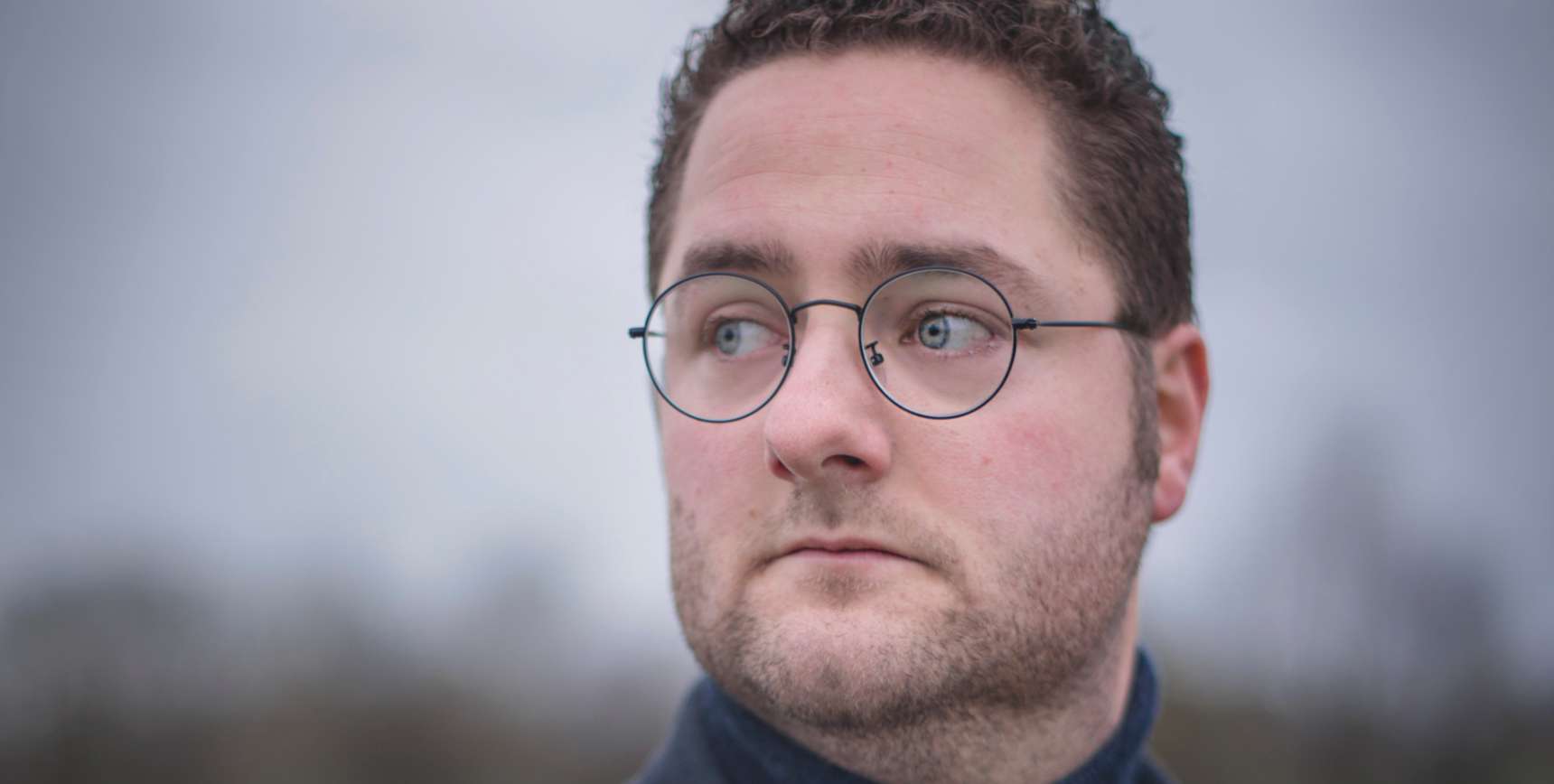 ©