Artist Profile
©
Bass
Oleg Budaratskiy
Represented by
elena@tact4art.com
+31 6 452 040 17
julia@tact4art.com
Representation
General World
Upcoming
Past
Konstantin Chudovskiy, Conductor
Tomáš Pilař, Stage Director

Konstantin Chudovskiy, Conductor
Nadezhda Stolbova, Stage Director

Konstantin Chudovskiy, Conductor
Aleksei Stepaniuk, Stage Director

Pavel Klinichev, Conductor
Igor Ushakov, Stage Director

Artem Abashev, Conductor
Christopher Alden, Stage Director

Konstantin Chudovskiy, Conductor

Biography Highlights
Current & Recent Seasons
Bonze Madama Butterfly, A Notary Der Rosenkavalier, Sparafucile Rigoletto, Vodnik cover Rusalka for Glyndebourne Opera Festival; Varlaam and Nikitich/Police Officer Boris Godunov for Geneve, Zuran The Enchantress for Opéra de Lyon, Porter and Steward Lady Macbeth of Mtsensk at Salzburg Festival, Varlaam Boris Godunov for Deutsche Oper Berlin, Prince Galitsky Prince Igor for Hamburg, Nikitich Boris Godunov at Göteborgs Symfoniker, Colline La bohème for Greek National Opera; Father Gregory in The Greek Passion by Martinů, Timur Turandot, Solyony in Tri Sestry/Three Sisters by Péter Eötvös, Escamillo Carmen, Barone Douphol La Traviata, Colline La bohème, Le Gouverneur Le comte Ory, Vodnik Rusalka, Gremin Eugene Onegin, Sparafucile Rigoletto all for Ural Opera Ekaterinburg.
Other Engagements
Zuniga Carmen, The Imperial Commissioner Madama Butterfly, Surin Pique Dame, Ruslan Ruslan and Lyudmila, Tchelio The Love for Three Oranges, Prince Galitsky and Konchak Prince Igor, Mityukha Boris Godunov, Lodovico Otello, Sparafucile Rigoletto, Mr. Kallenbach Satyagraha, Sciarrone Tosca, Basilio Il barbiere di Siviglia all for Ural Opera Ekaterinburg; Tom Un ballo in maschera and a recital for Théâtre du Capitole Toulouse, various roles Boris Godunov and Prokofiev's Semyon Kotko in concert at Concertgebouw Amsterdam, Colline La bohème at Ópera Nacional de Chile.
Awards
The laureate of Belvedere Singing Competition in Amsterdam, Special Prize, 2013, and of XI Elena Obraztsova International Competition of Young Opera Singers in St. Petersburg, Special Prize, 2017; the winner of VI International Opera Singers Contest St. Petersburg, 1st Prize, 2013.
Portraits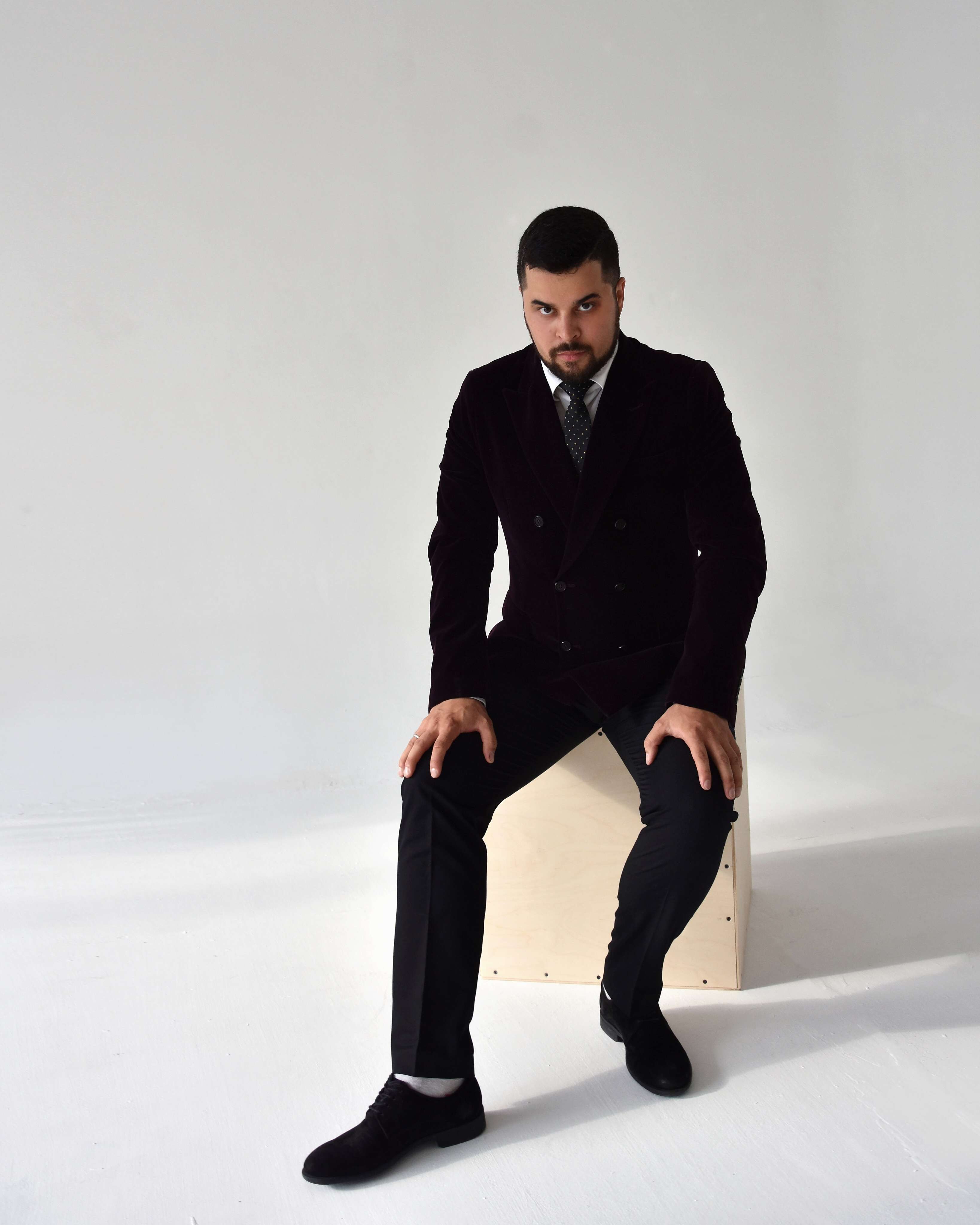 ©
Varlaam
Mussorgsky - Boris Godunov
Varlaam
Mussorgsky - Boris Godunov
Stage Highlights
At a glance: Oleg Budaratskiy: news & press