Artist Profile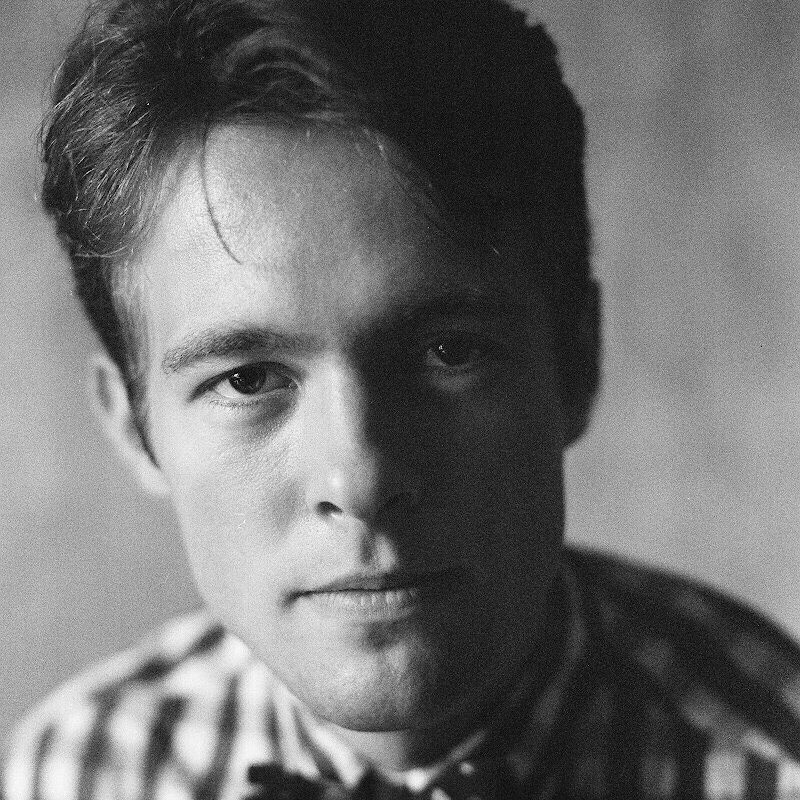 © Alexander Goroshilov
Conductor
Nikita Sorokin
Represented by
adrian@tact4art.com
+34 606185128
ivana@tact4art.com
Representation
Worldwide Exclusive
Biography Highlights
Recent engagements
performances with the National Orchestra of Picardy, the Miskolc Orchestra, the Moscow State Symphony Orchestra, and the Yaushev State Opera and Ballet Theater in Saransk (Russia).

Other recent invitations
serving as an assistant to Alain Altinoglu with the Frankfurt Radio Orchestra on their tour to the Vienna Musikverein, to Paul Daniel and the National Bordeaux Orchestra (Rachmaninoff's Third Symphony), Valentin Uryupin and the Vienna Symphony Orchestra at the Bregenz Festival (Giordano's Siberia), Sebastian Lang-Lessing at the Seoul Opera (La Traviata), and Leonard Slatkin with the National Orchestra of Lyon (cycle of Tchaikovsky's symphonies).
Tugan Sokhiev Conducting Academy and the National Capitol Orchestra of Toulouse (2019).

Awards
All-Russian Conducting Competition (with the Moscow Philharmonic Orchestra, 2019), Semi-finalist of international conducting competitions in Rotterdam (2021) and Seoul (2021).
Author of a number of scientific articles on the dramaturgy of Mahler's symphonies, on conducting interpretations and the history of conducting performance.

Portraits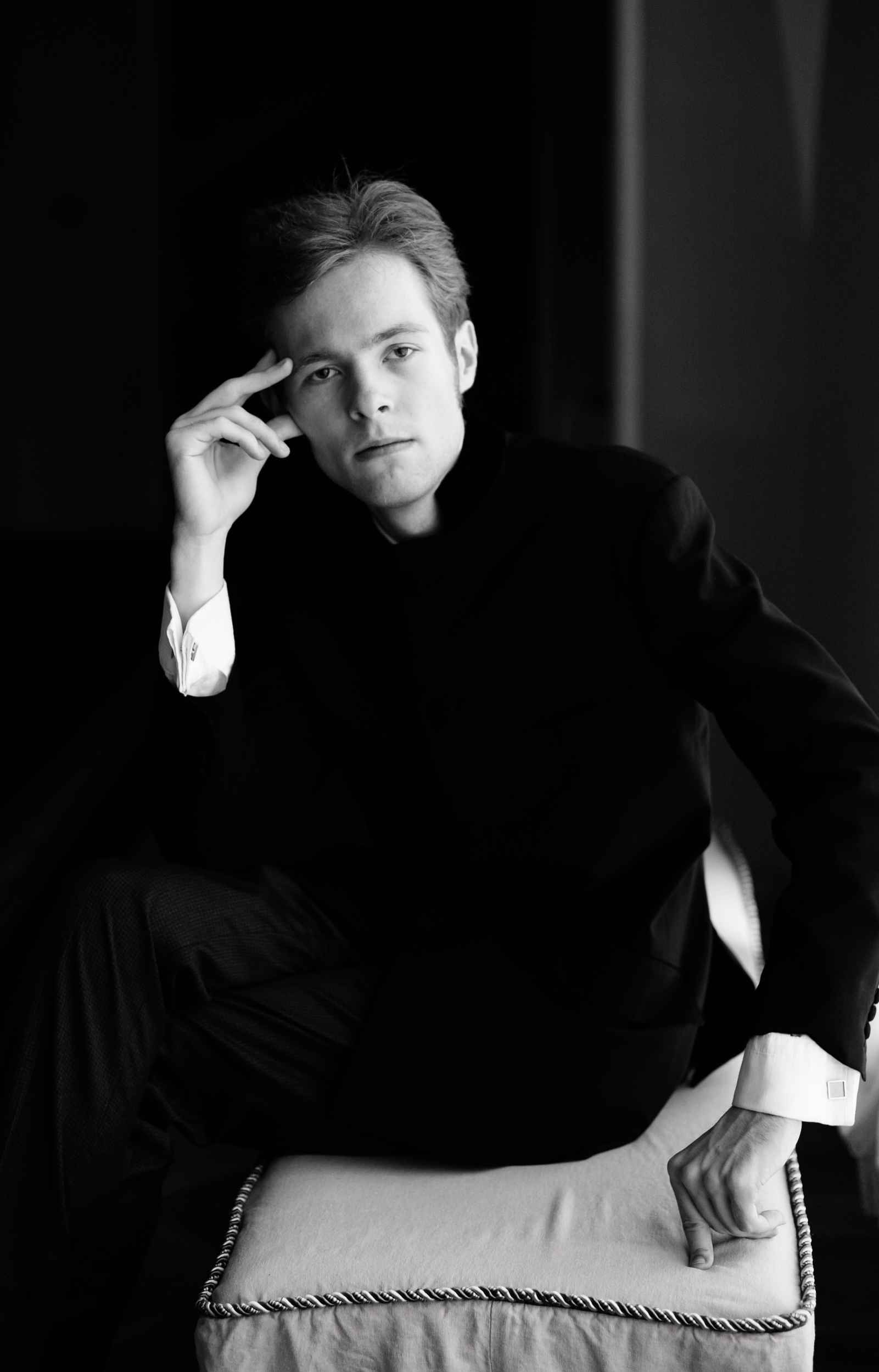 © Ilya Kononov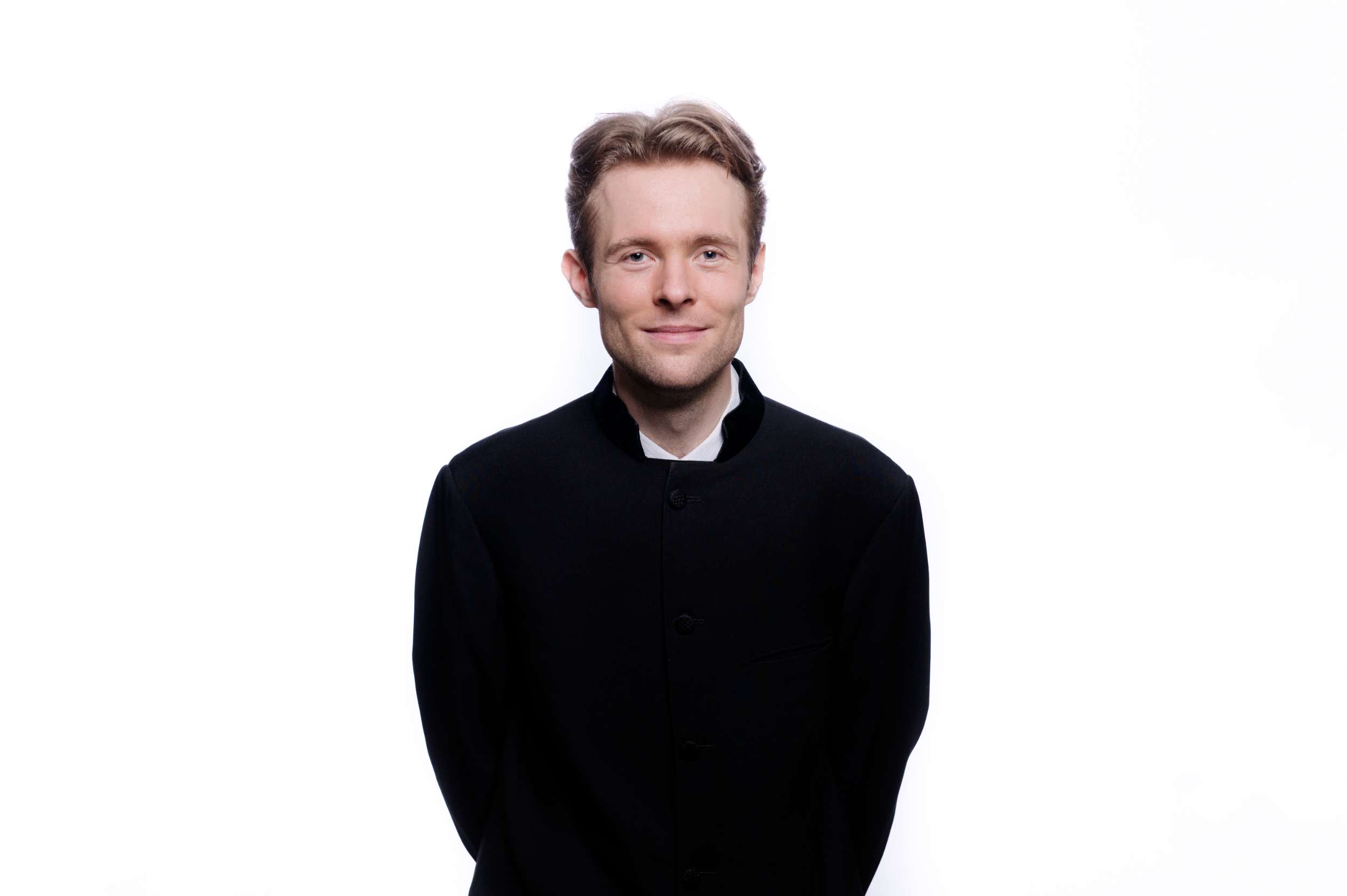 © Allard Willemse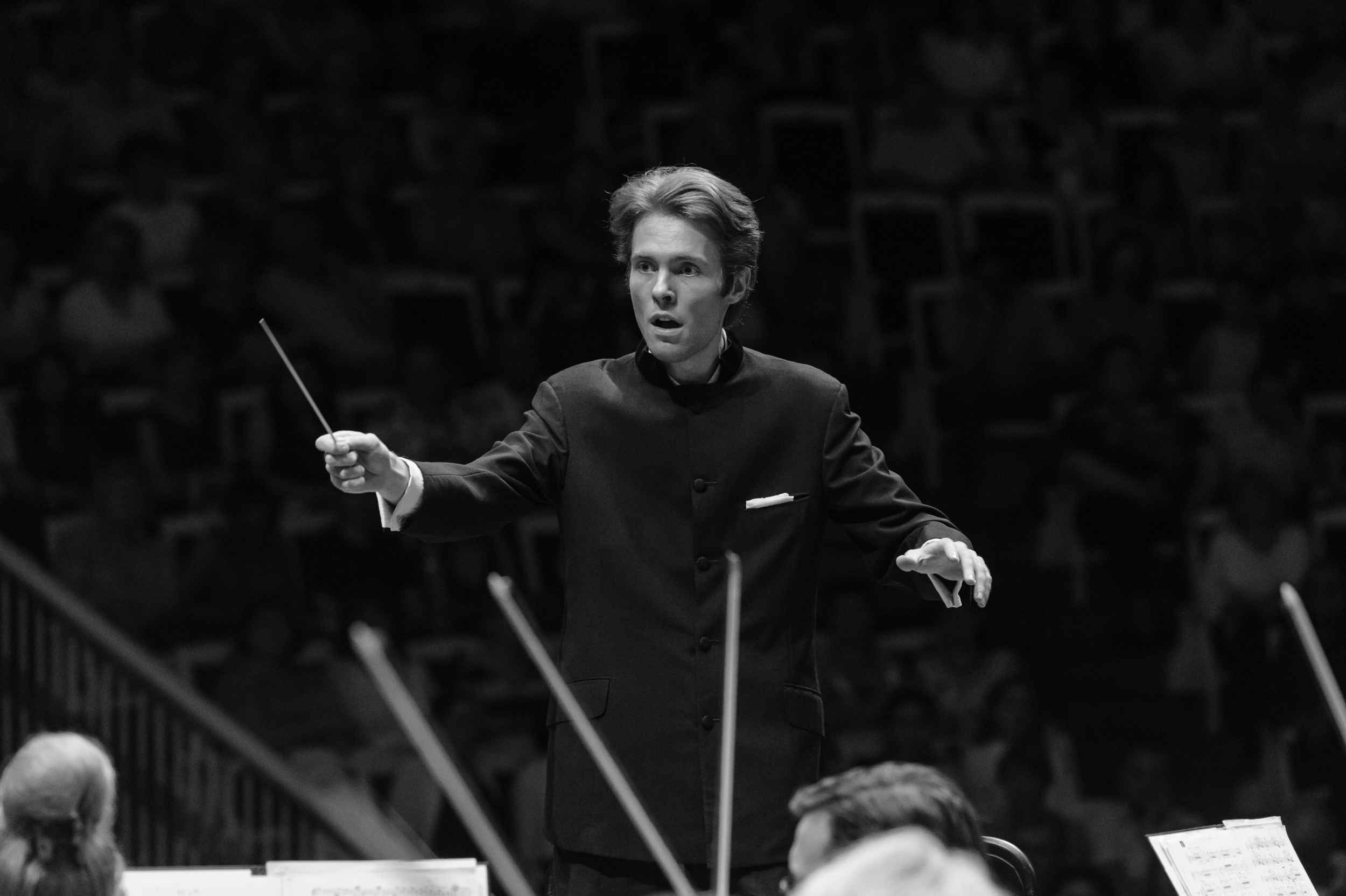 © -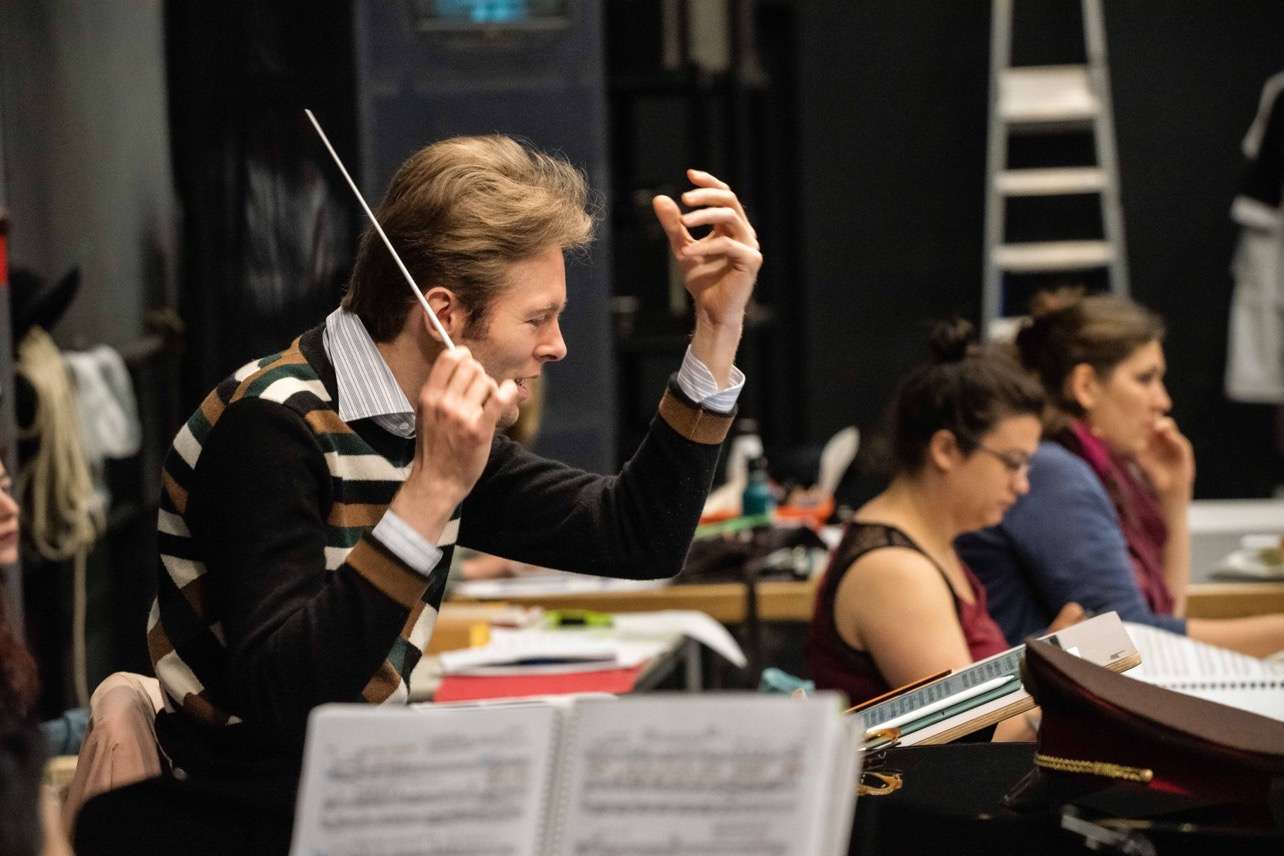 © Bernd Uhlig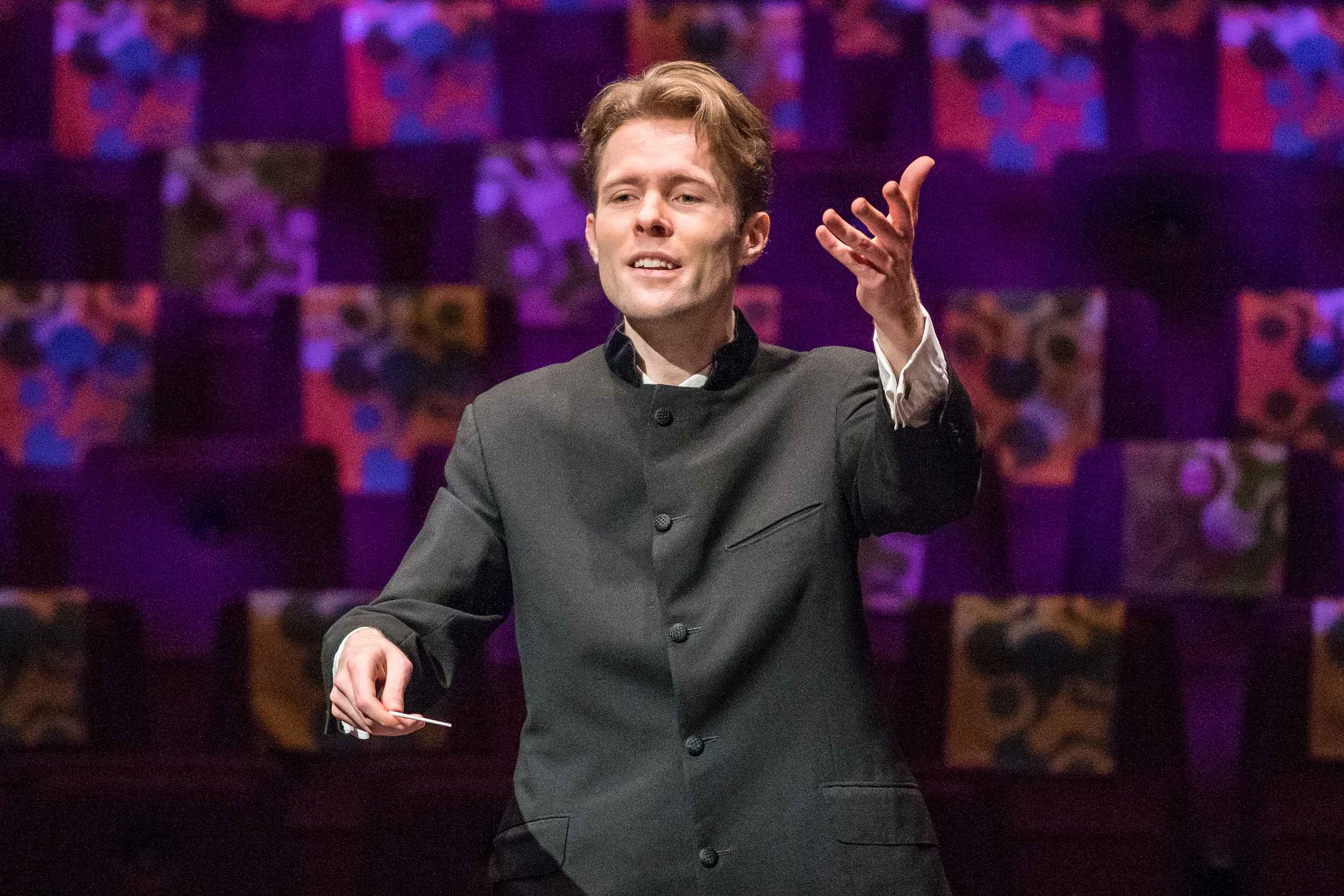 © Allard Willemse
Shostakovich, Symphony No.9, Final
Shostakovich, Symphony No.9, Final
Bartok, Violin concerto 1, II movement
Bartok, Violin concerto 1, II movement
Stage Highlights
At a glance: Nikita Sorokin: news & press