Let's learn more about the talented baritone Milan Perišić. We asked him a few questions about opera, competitions and inspiration.
What started your love for opera? Who are your opera idols?
Milan: My love for Opera started when i was in music highschool, which is where i was exposed to a lot of vocal music by singing in choirs, musicals and vocal music ensembles. During the years, what was initially a love for music and singing, became a need for a certain expressivity that can only be found in Opera. I have found my idols amongst the singers of the Golden age, and not only baritones - Mattia Battistini, Enrico Caruso, Beniamino Gigli, Robert Merrill, Giangiacomo Guelfi, Rosa Ponselle, Giuseppe De Luca, Titta Ruffo, Maria Callas and Renata Tebaldi, Franco Corelli, Mario Del Monaco, amongst others.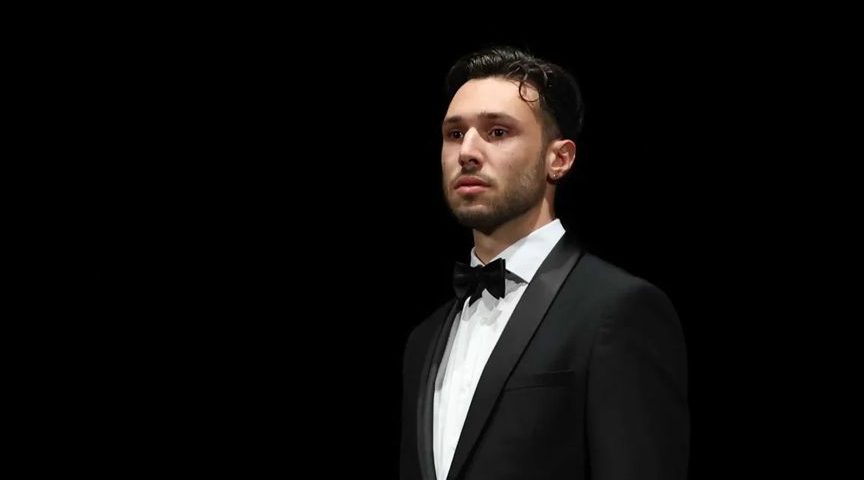 ©
Last month you participated in the Premio Fausto Ricci and won the Touring Club Award. Tell us about your experience. What do you think is the importance of music competitions?
Milan: My experience at Premio Fausto Ricci was as pleasant as a competition can be. The people were very welcoming and helpful, creating a nice atmosphere, which is always useful in a competitive context. That being said, competitions are never in themselves beautiful - being exposed to intense criticism and compared to your friends and colleagues, performing against the expectations of stranger jury members, being deemed as fit or unfit on a basis of one performance is all always stressful and demands a strong personality and resolution of the singer. Unfortunately, competitions can sometimes be the only opportunity for a young singer to sing in public and be heard, which ultimately makes them important.