Artist Profile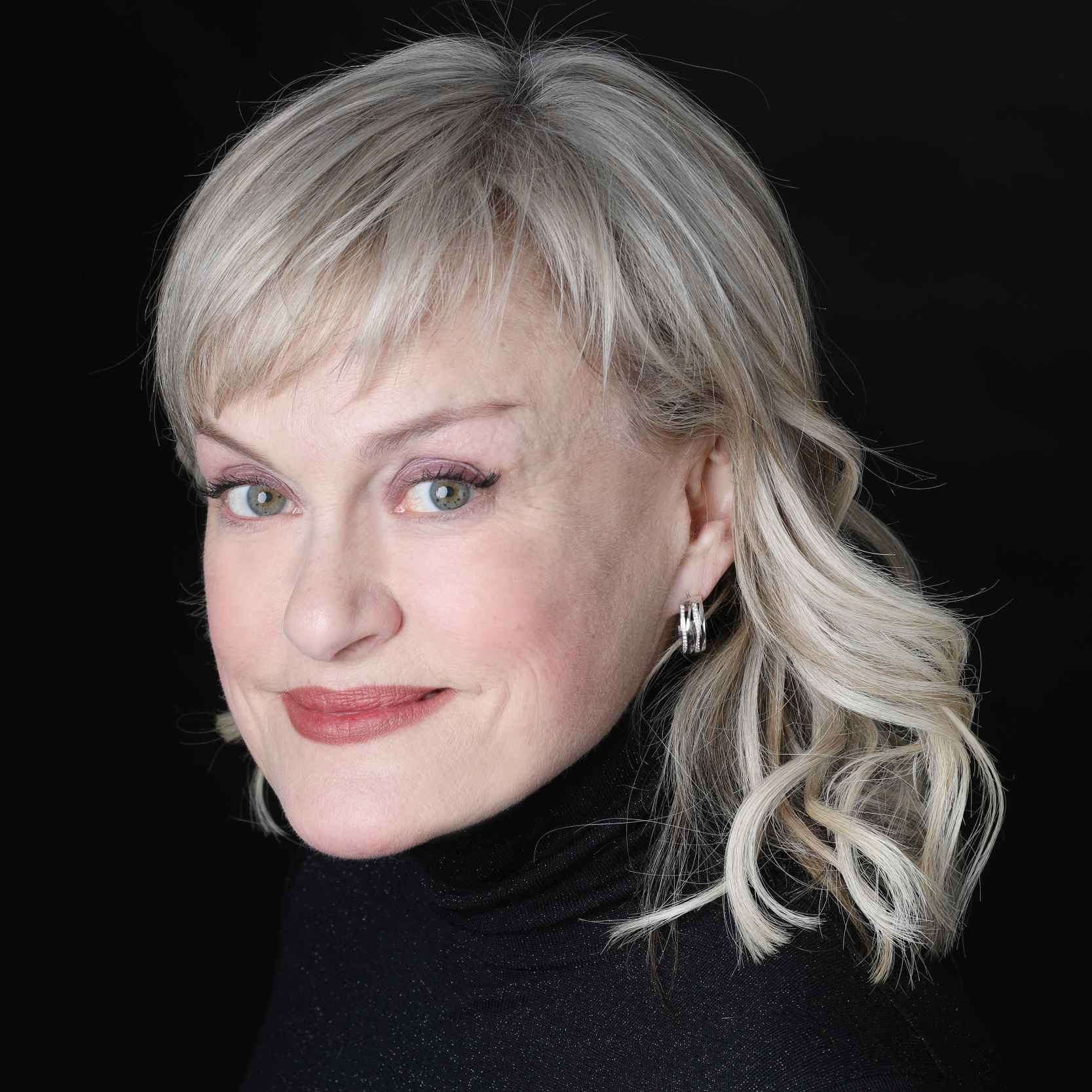 © photocorner
Mezzo Soprano
Vesselina Kasarova
Represented by
alex@tact4art.com
+31 647 900 647
zarina@tact4art.com
Representation
Worldwide Exclusive

Download Press Kit
Past
New Year's Eve concert
State Opera Stara Zagora
Vesselina Kasarova, Conductor

Vyara Shuperlieva, Pianist
Biography Highlights
Upcoming & Recent
Margaretha Genoveva at Tonhalle Düsseldorf, New Years Concert at the Opera of Stara Zagora, Bulgaria (as conductor), Countess Pique Dame in Sofia Opera and Ballet, Azucena Il trovatore at Hessisches Staatstheater, Sternstunde – Opening Gala of the Staufer-Festspiele Göppingen, Oberhofenpark, Fenena Nabucco at Biwako Hall in Utso, Nagoya and Bunka Kaikan Hall in Tokyo, Japan, Solo Concert at Sintra Music Festival, Portugal. Vesselina Kasarova is actively participating as a member of the jury for various international singing competitions (Chairman of the IVC 's-Hertogenbosch, the Netherlands, Migros-Gesangswettbewerb, Zürich, Gesangswettbewerb, Lenzburg).

Previous
Concert in Stadthaus Winterthur, Concert in Tonhalle Hall Zürich, Concert in Luzern, KKL, Concert (Israel in Egypt) in Musikverein, Wien, Solo concert at the Konzerthaus Blaibach, Open Air concert in Achenkirch, Concert (Haydn/Berlioz) RheinVokal 2019 – Festival am Mittelrhein, Koblenz, Concert (Offenbach) Frankfurt an der Oder, Ulrica in Un ballo in maschera at Hessisches Staatstheater, Wiesbaden, Concert (Biblische Lieder) at Brucknerhaus, Linz, Judith in Herzog Blaubarts Burg at Hessisches Staatstheater, Wiesbaden, Rosenball in Wien, Concerts in Schwaz, Darmstadt, Zürich, Chur and München, recital in Herbstliche Musiktage, Bad Urach, Verdi-Requiem in Sofia.

Portraits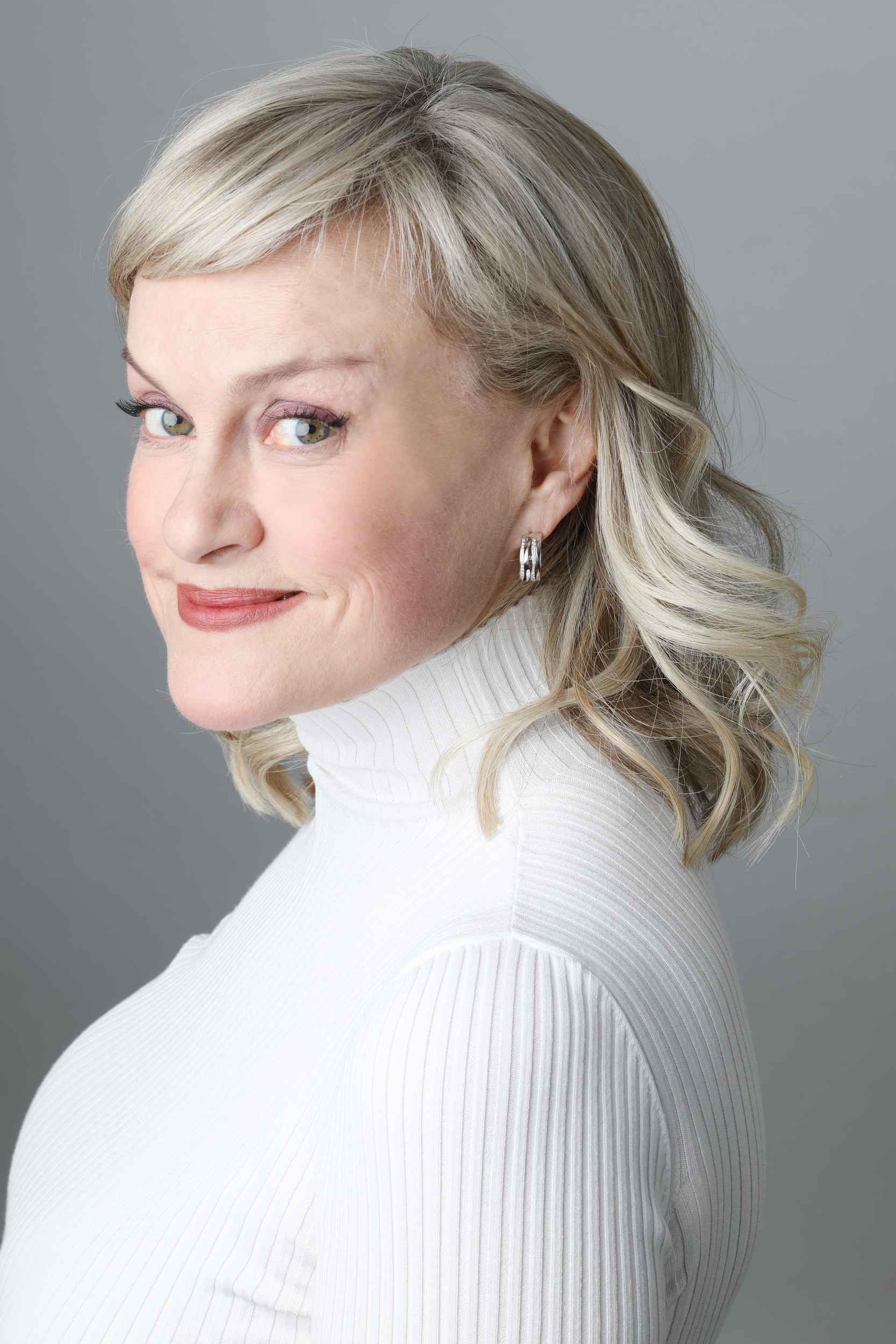 ©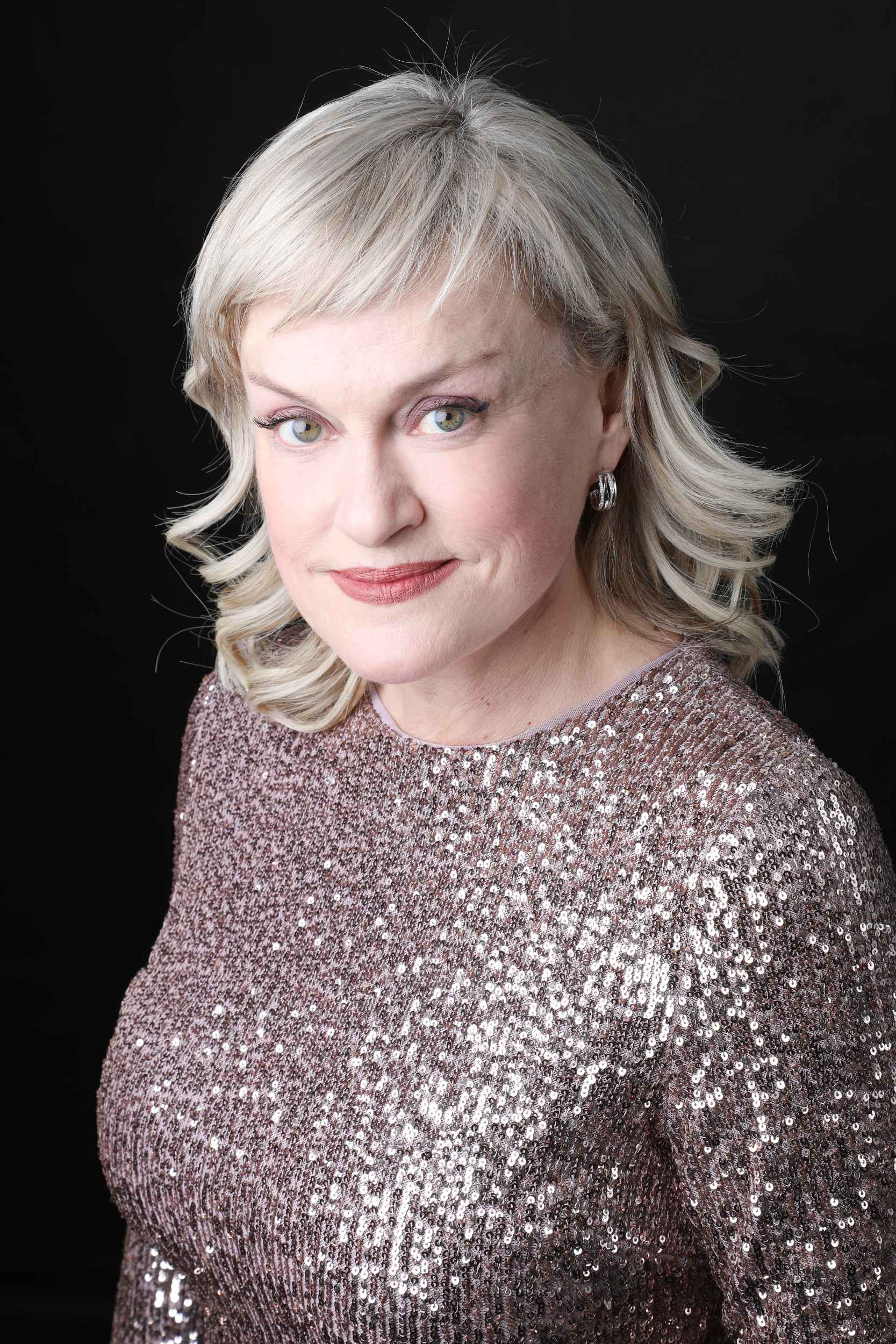 ©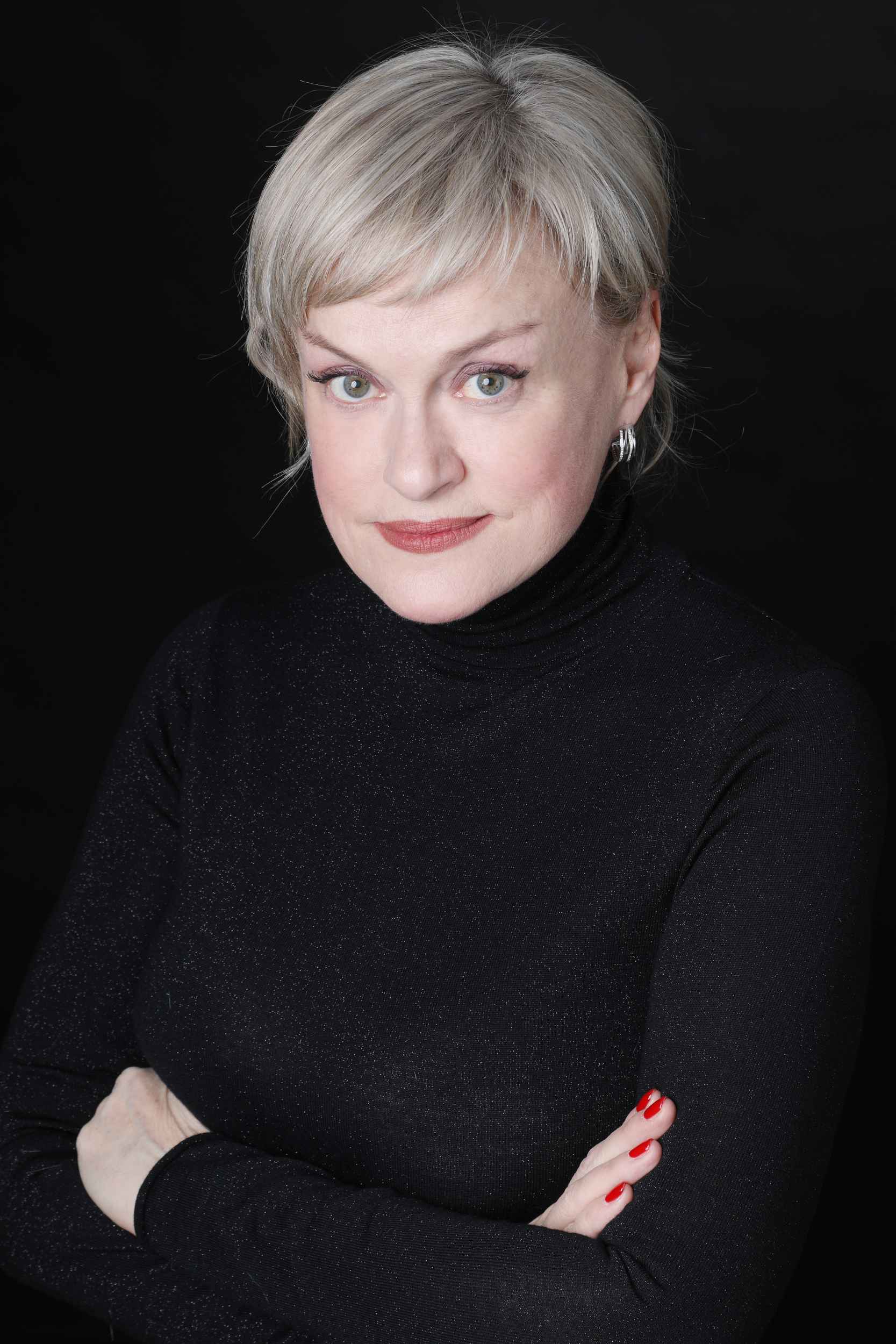 ©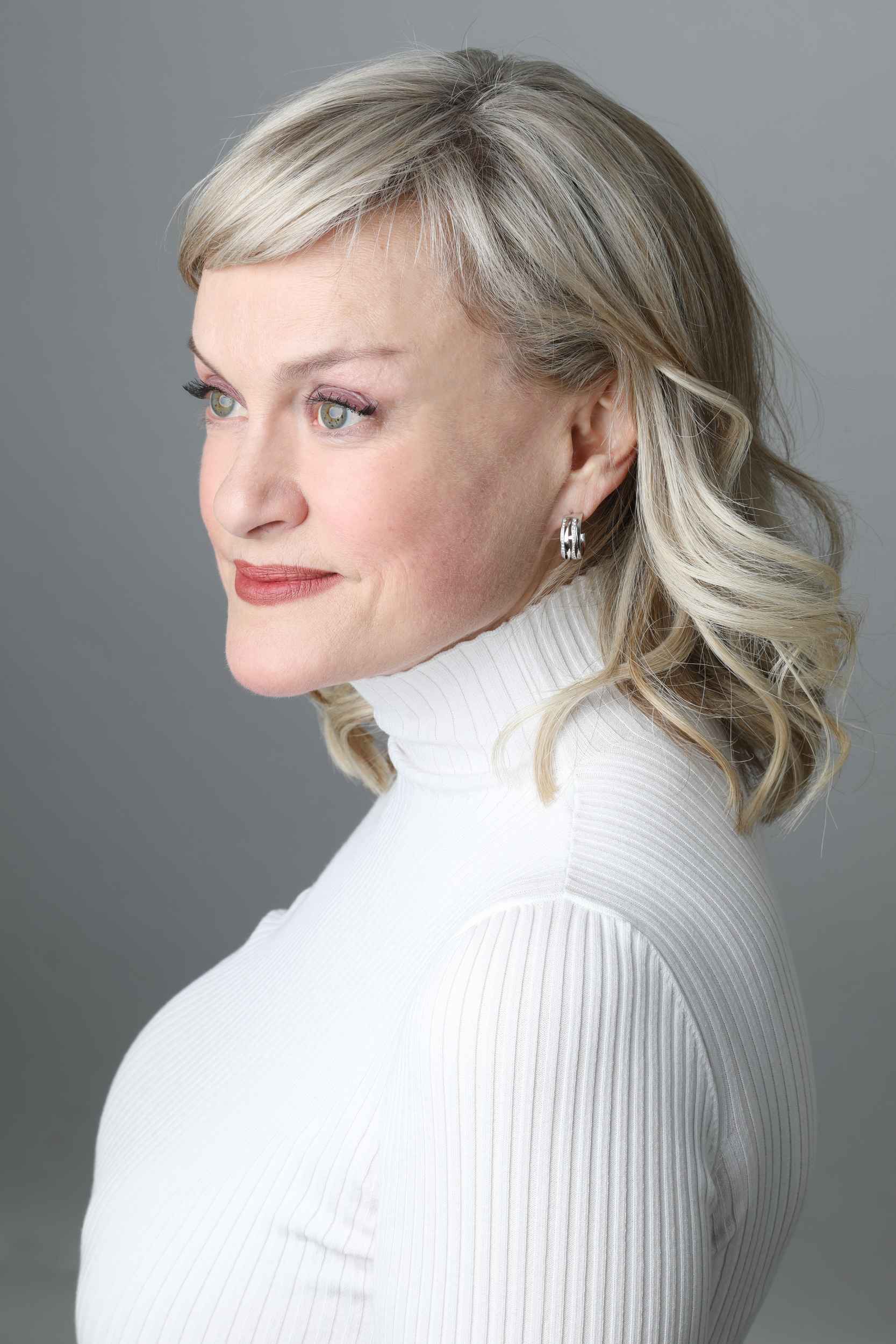 ©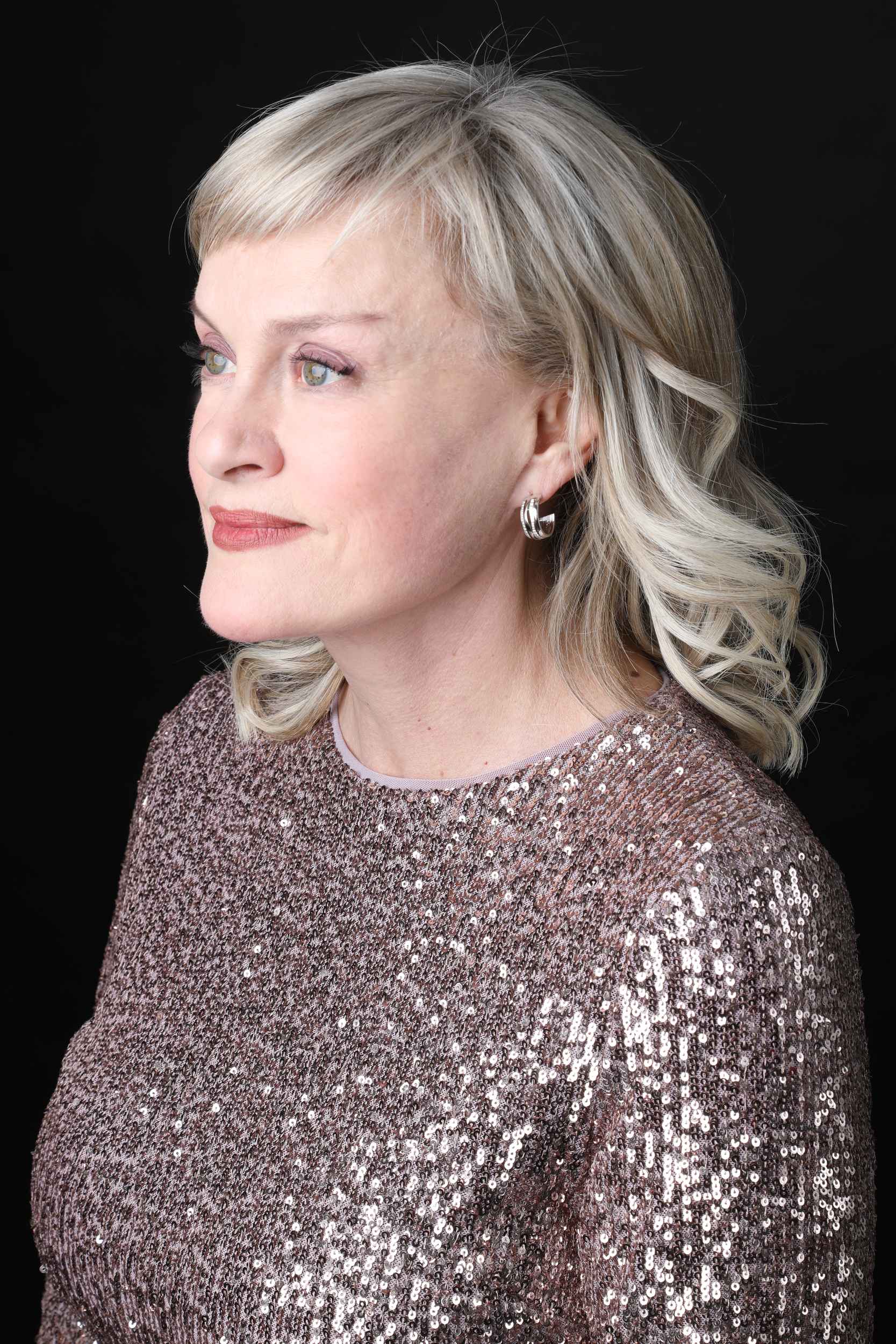 ©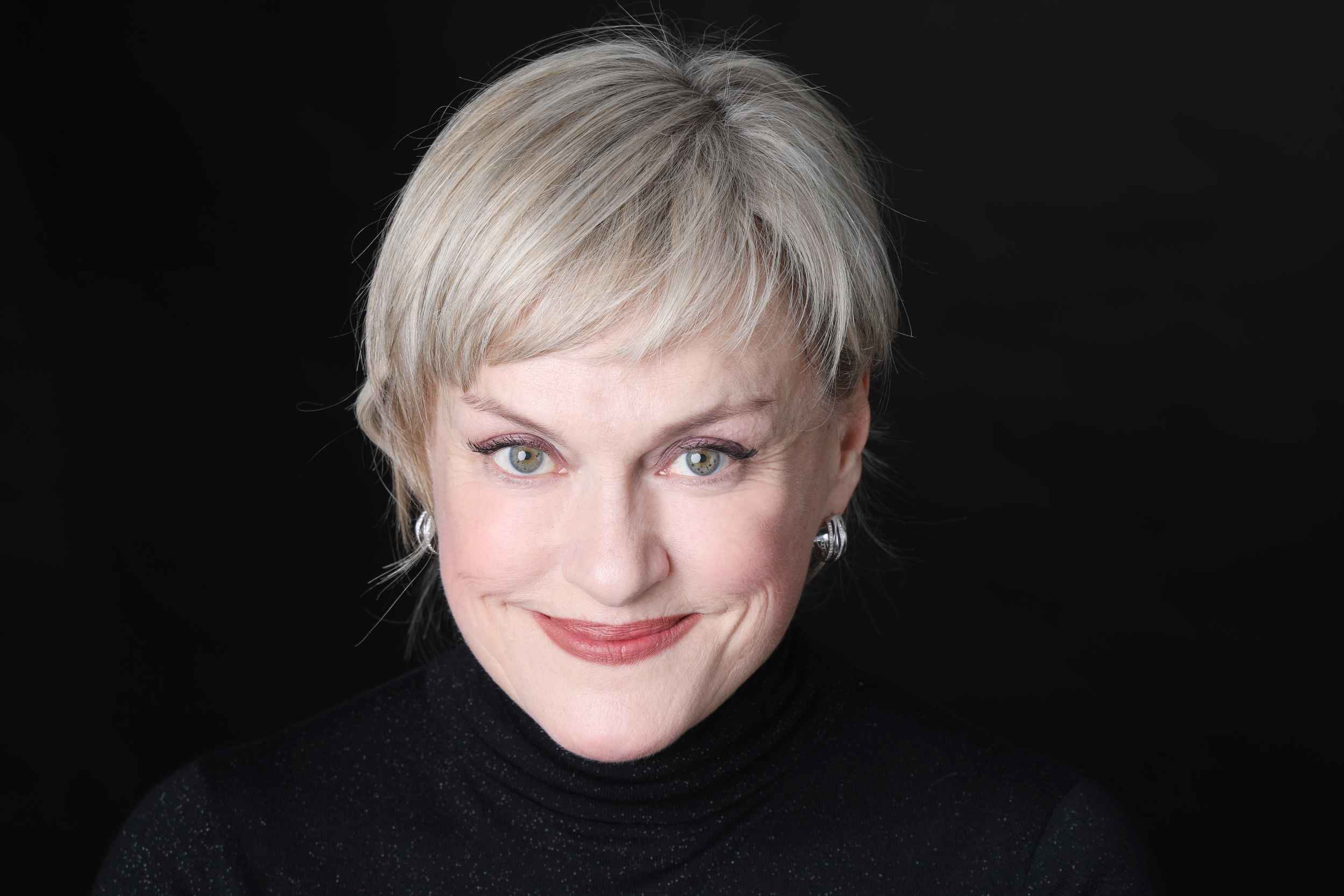 ©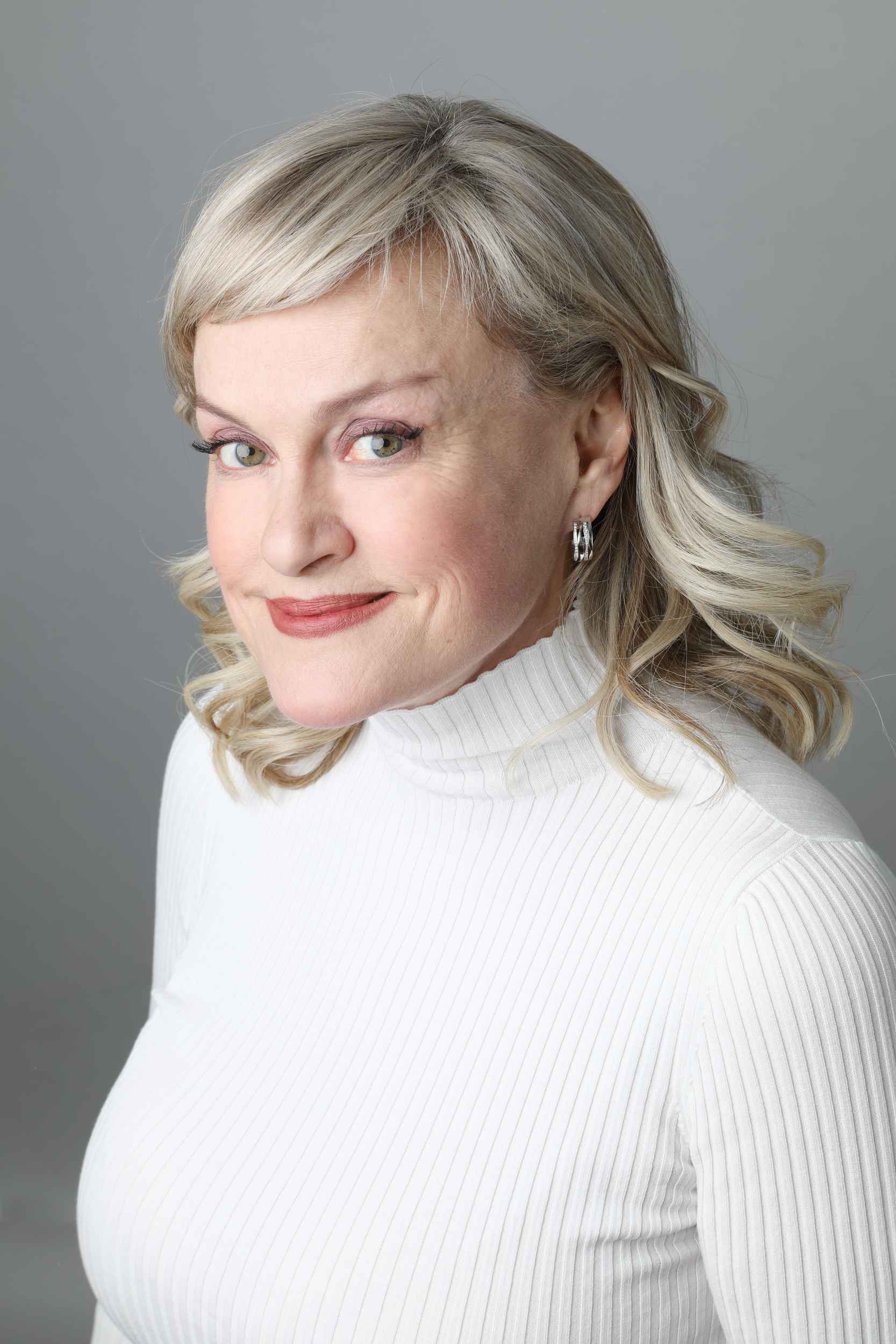 ©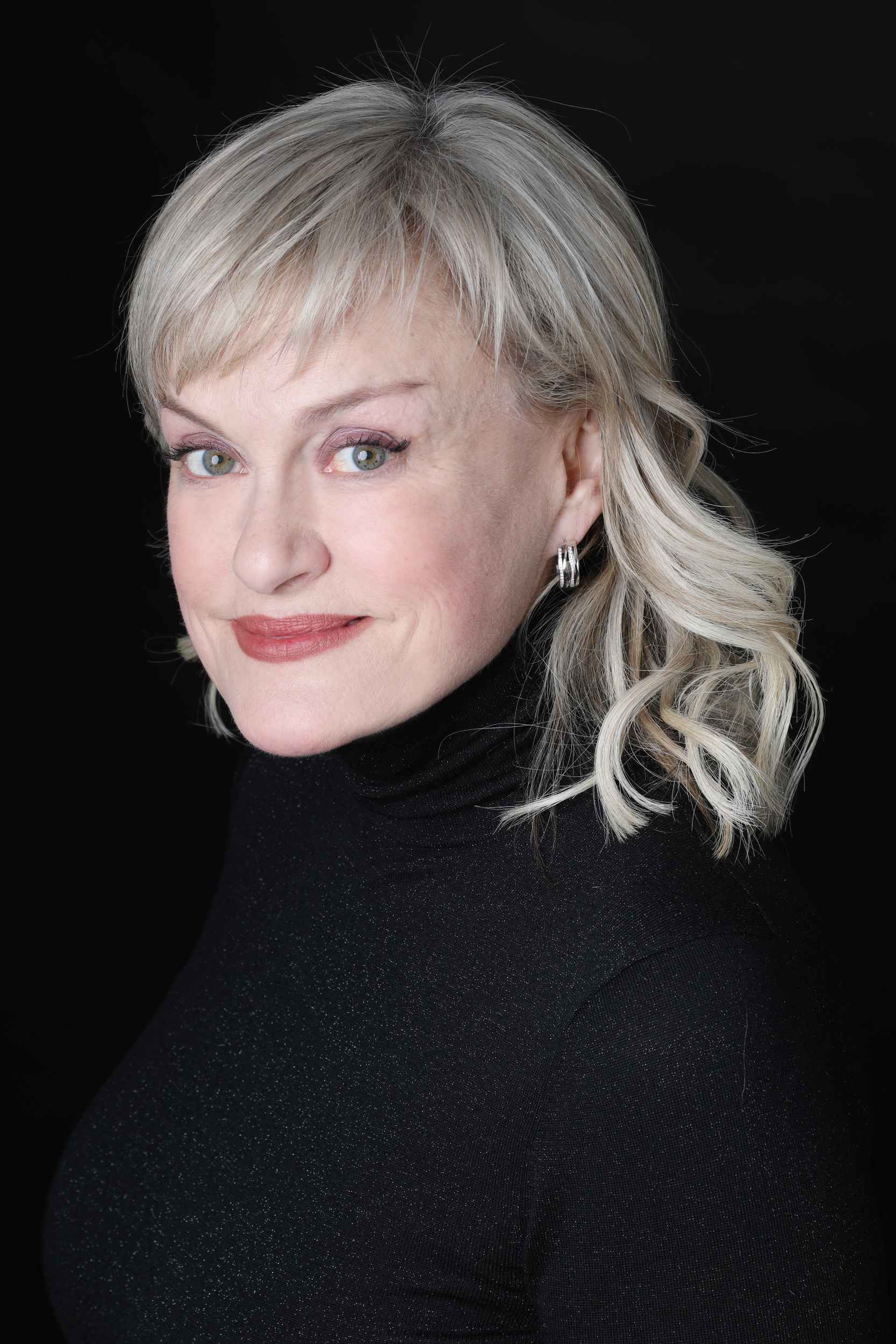 ©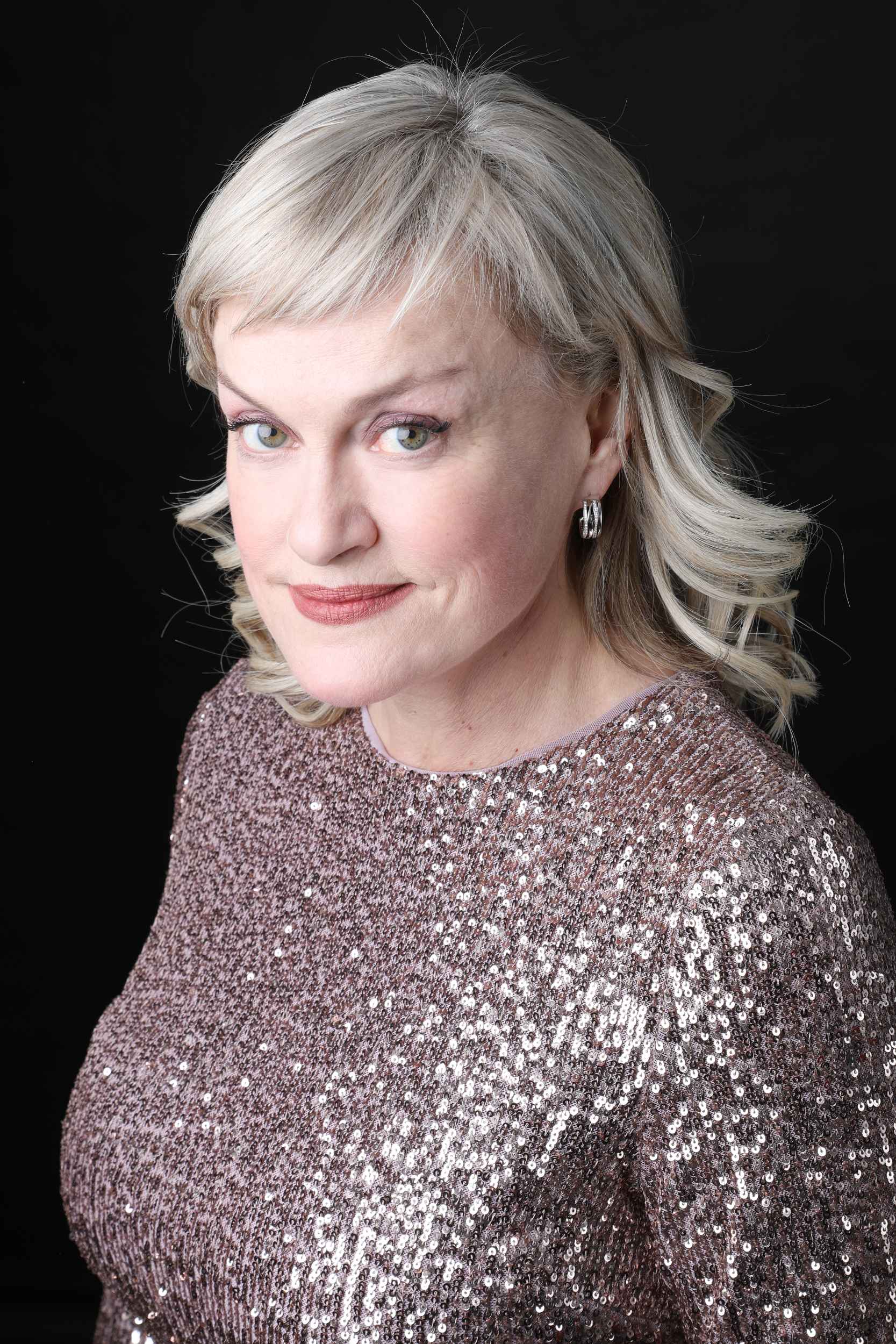 ©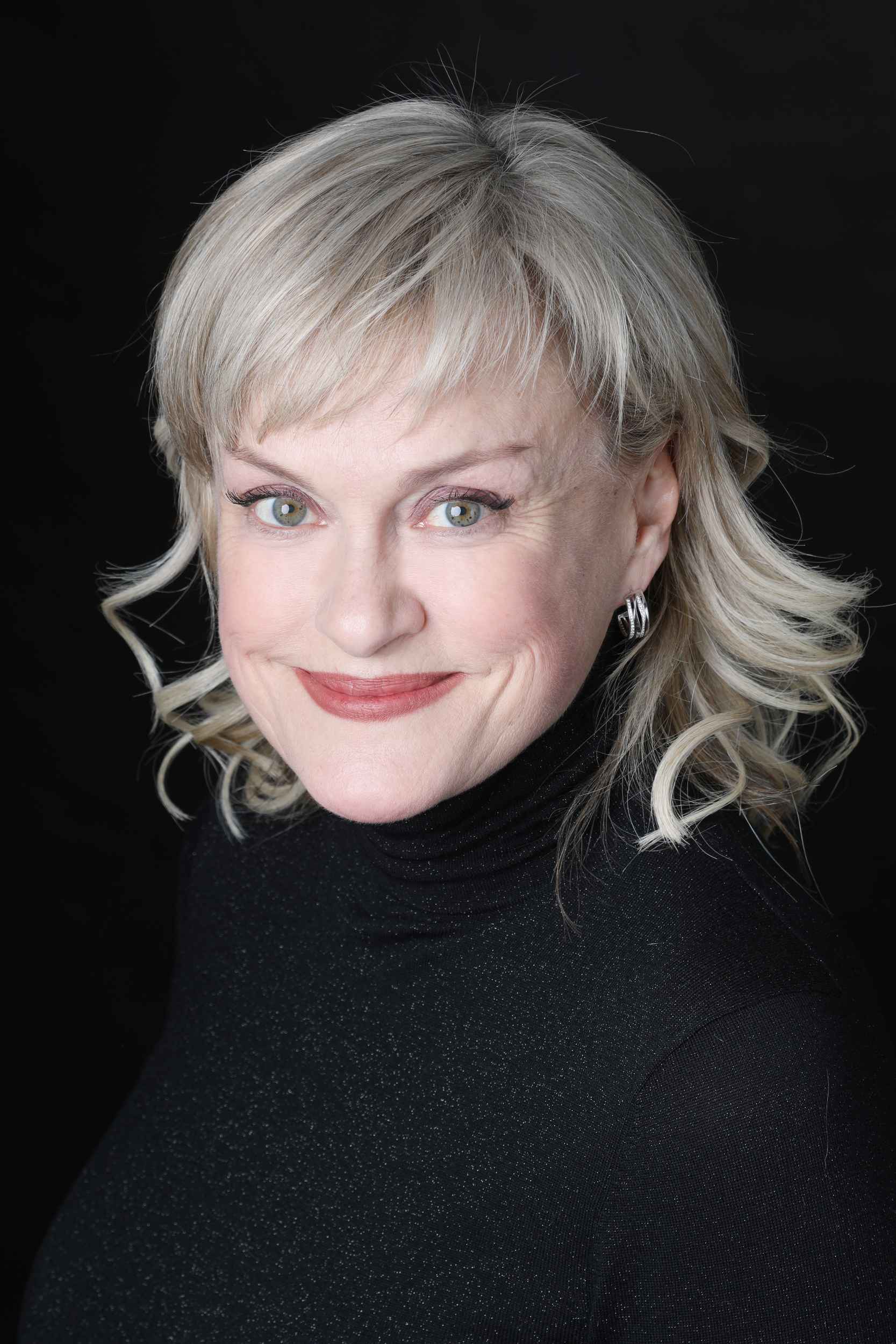 ©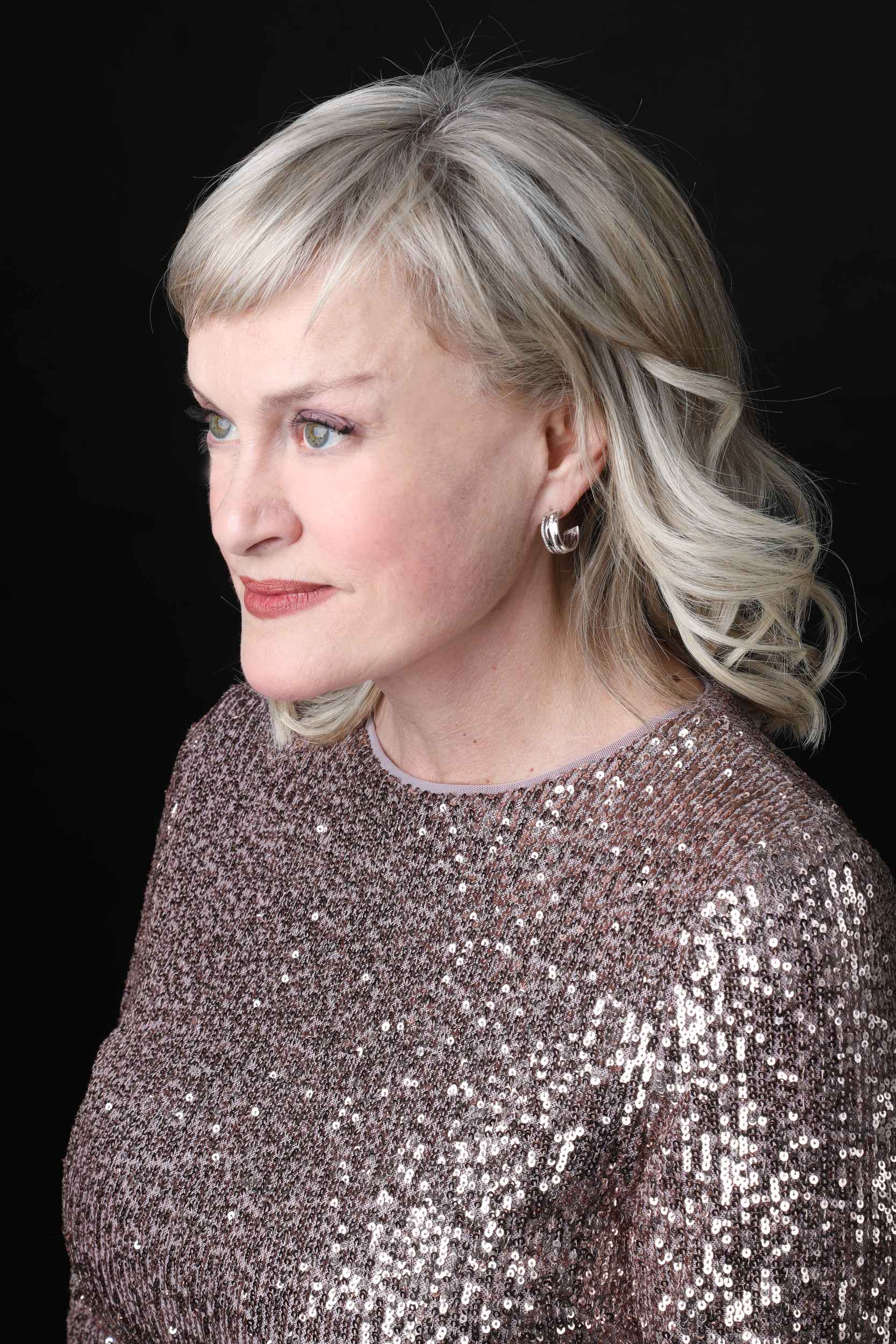 ©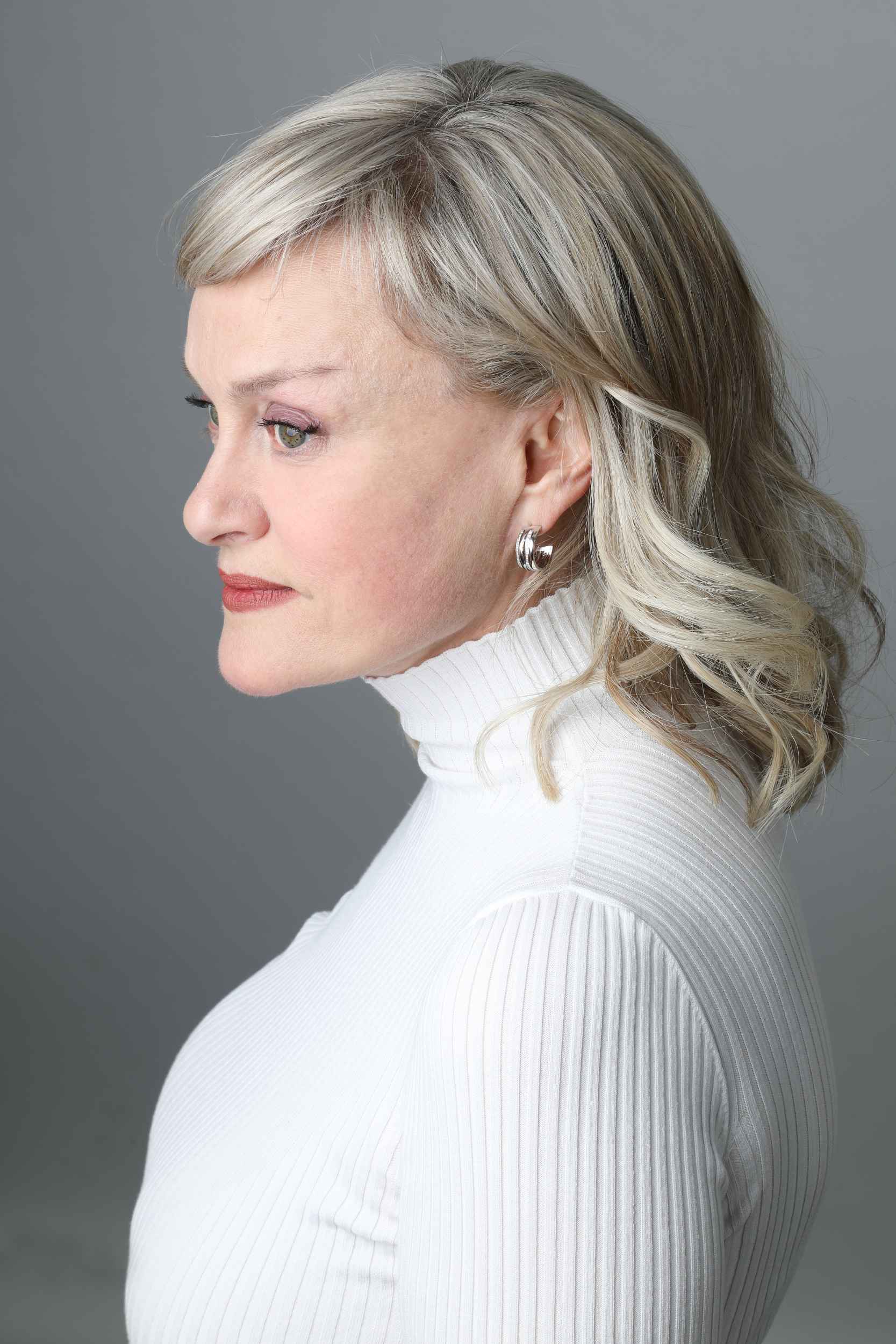 ©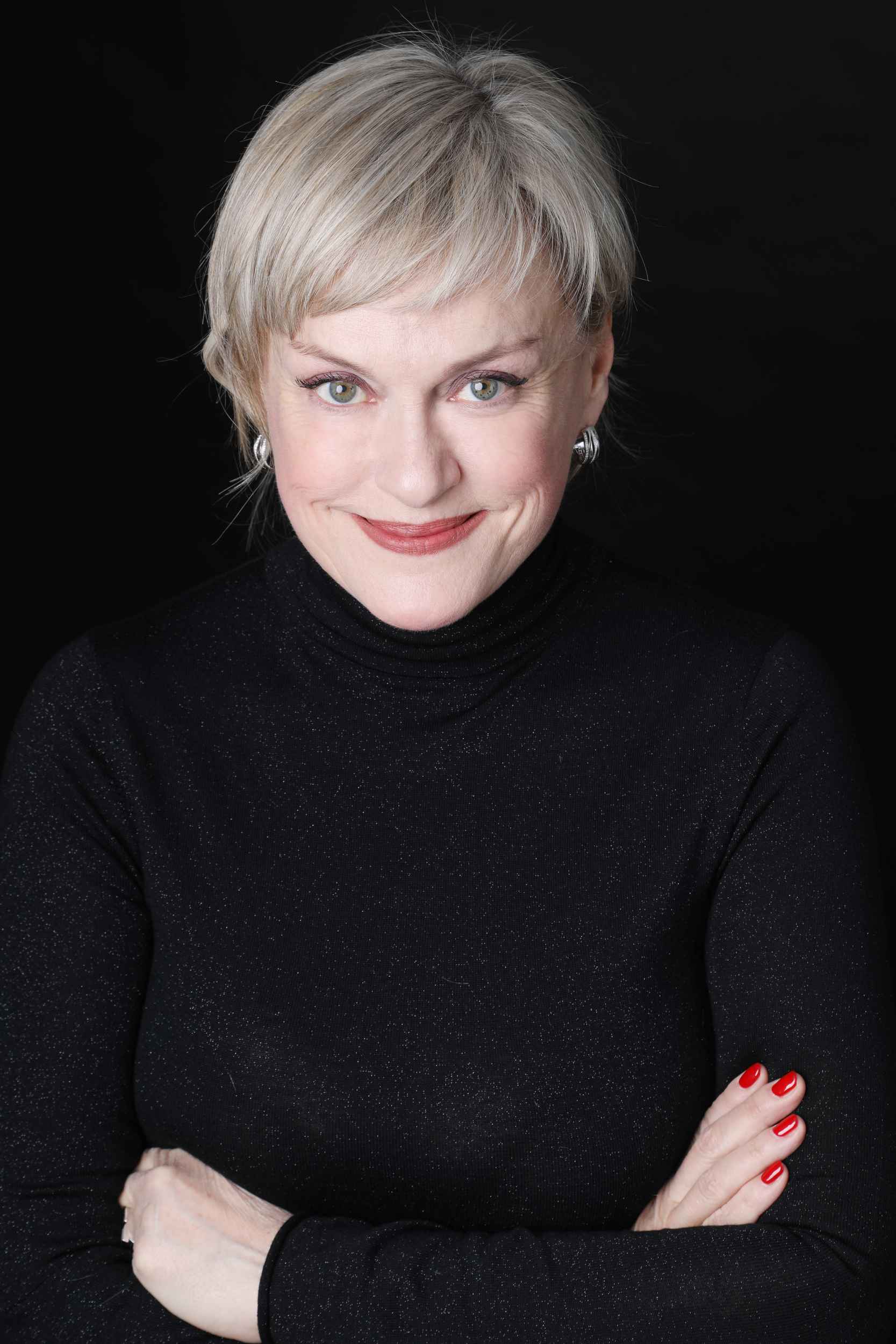 ©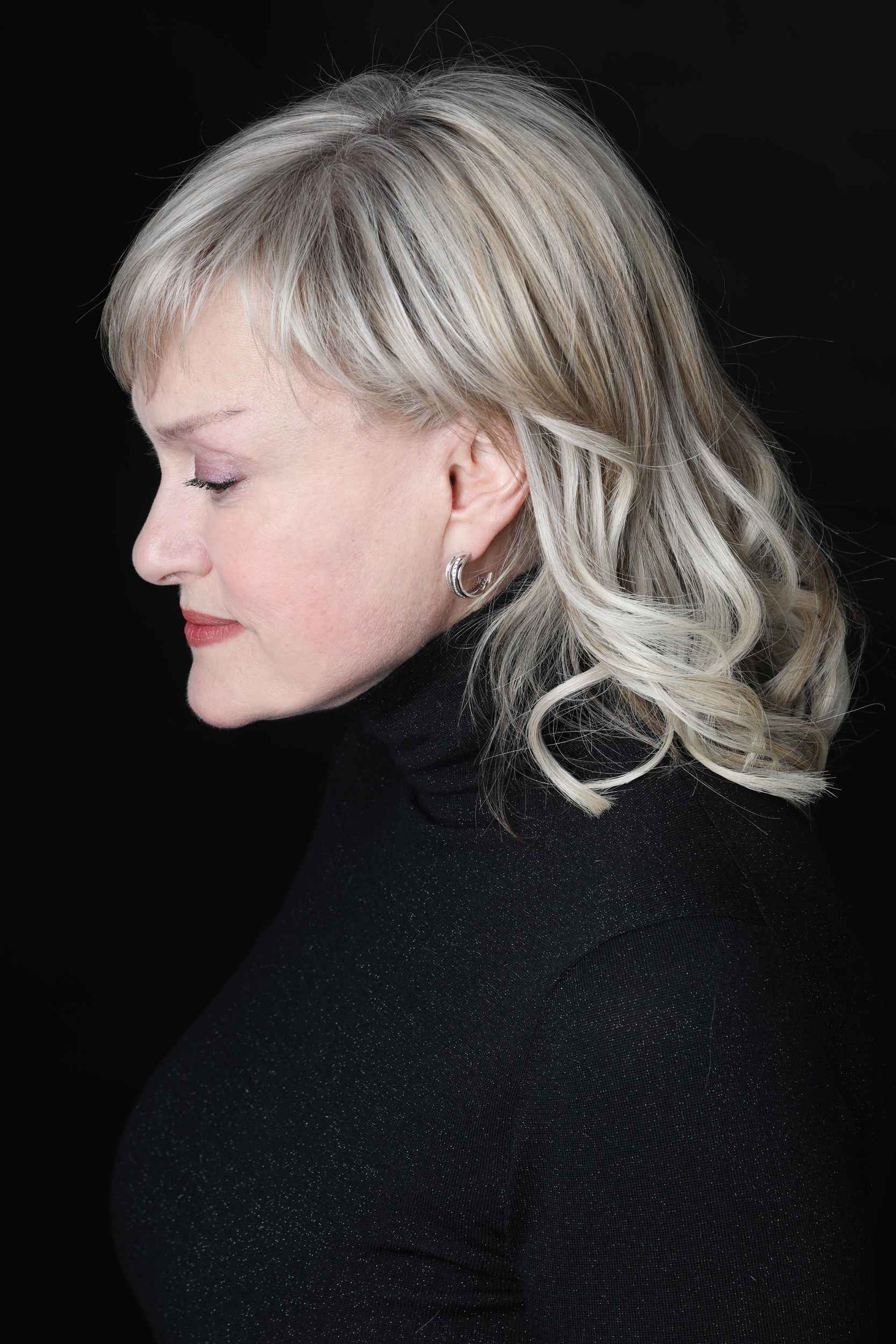 ©
Reviews & Press
Verdi - Rigoletto - Maddalena
Vesselina Kasarova, mezzo bulgare si souvent appréciée, apporte du nerf et la chaleur de son timbre au très bref rôle de Maddalena
- Caroline Alexander , Webtheatre
Béla Bartóks - Duke Bluebeard's Castle - Judit
Aber auch Vesselina Kasarova, die Judit von 2015, ist eine lebhafte, ihrem Gegenüber zugewandte Darstellerin, und sie verfügt über eine nicht minder füllige, dunkel lodernde, expressive Stimme.
Frankfurter Rundschau
Stage Highlights
At a glance: Vesselina Kasarova: news & press