Artist Profile
© Ville Paasimaa
Bass
Timo Riihonen
Represented by
valeriy@tact4art.com
+43 699 12 18 22 64
kamelia@tact4art.com
Representation
Worldwide Exclusive
Past
Patrick Lange, Conductor
Evgeny Titov, Stage Director

Patrick Lange, Conductor
Evgeny Titov, Stage Director

Karina Canellakis, Conductor

Biography Highlights
Current Season
Return to Hessisches Staatstheater Wiesbaden Fasolt Das Rheingold and Priest, Old Convict, Sergeant Lady Macbeth of the Mtsensk District, Mayor Jenufa Amsterdam Concertgebouw.
Future Engagements
Debut at the ROH Covent Garden and return appearances at Hessisches Staatstheater Wiesbaden, Graz Oper and Bayreuther Festspiele.
Other Engagements
Philipp II Don Carlo Opera Graz, Komtur Don Giovanni Deutsche Oper am Rhein, Daland Der fliegende Holländer Hessisches Staatstheater Wiesbaden*, Bass part in Verdi's Requiem Helsinki Music Centre, Hans Foltz Die Meistersinger von Nürnberg​ and Barabantische Edler Lohengrin Bayreuther Festspiele*, Hunding Die Walküre, Fasolt Das Rheingold, Fafner Siegfried Oper Kiel, Colline La Bohème Tampere Opera, Prince Gremin Eugene Onegin Hessisches Staatstheater Wiesbaden, Hermann Tannhäuser Latvian National Opera.[*- cancelled]
Portraits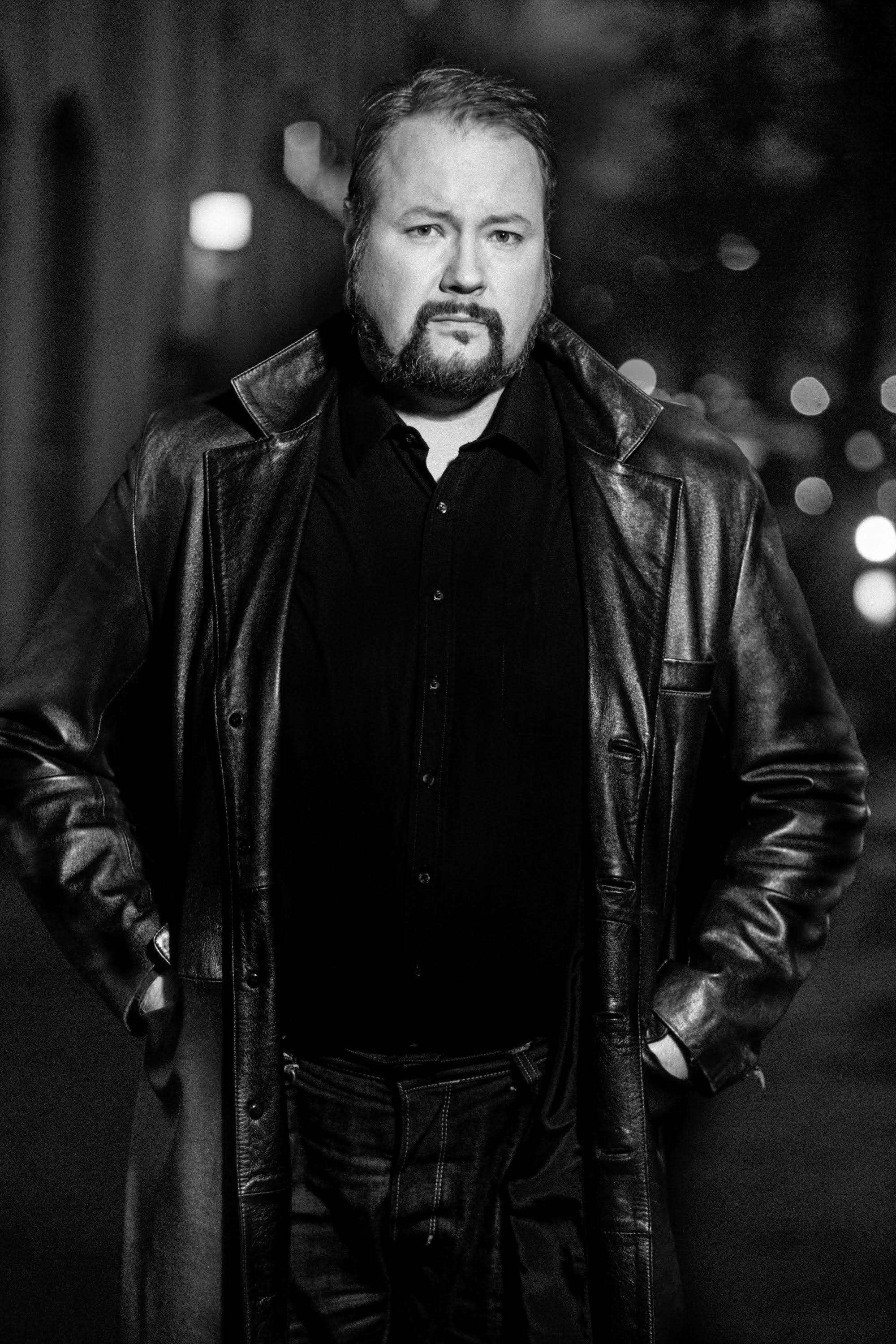 © Ville Paasimaa
© Ville Paasimaa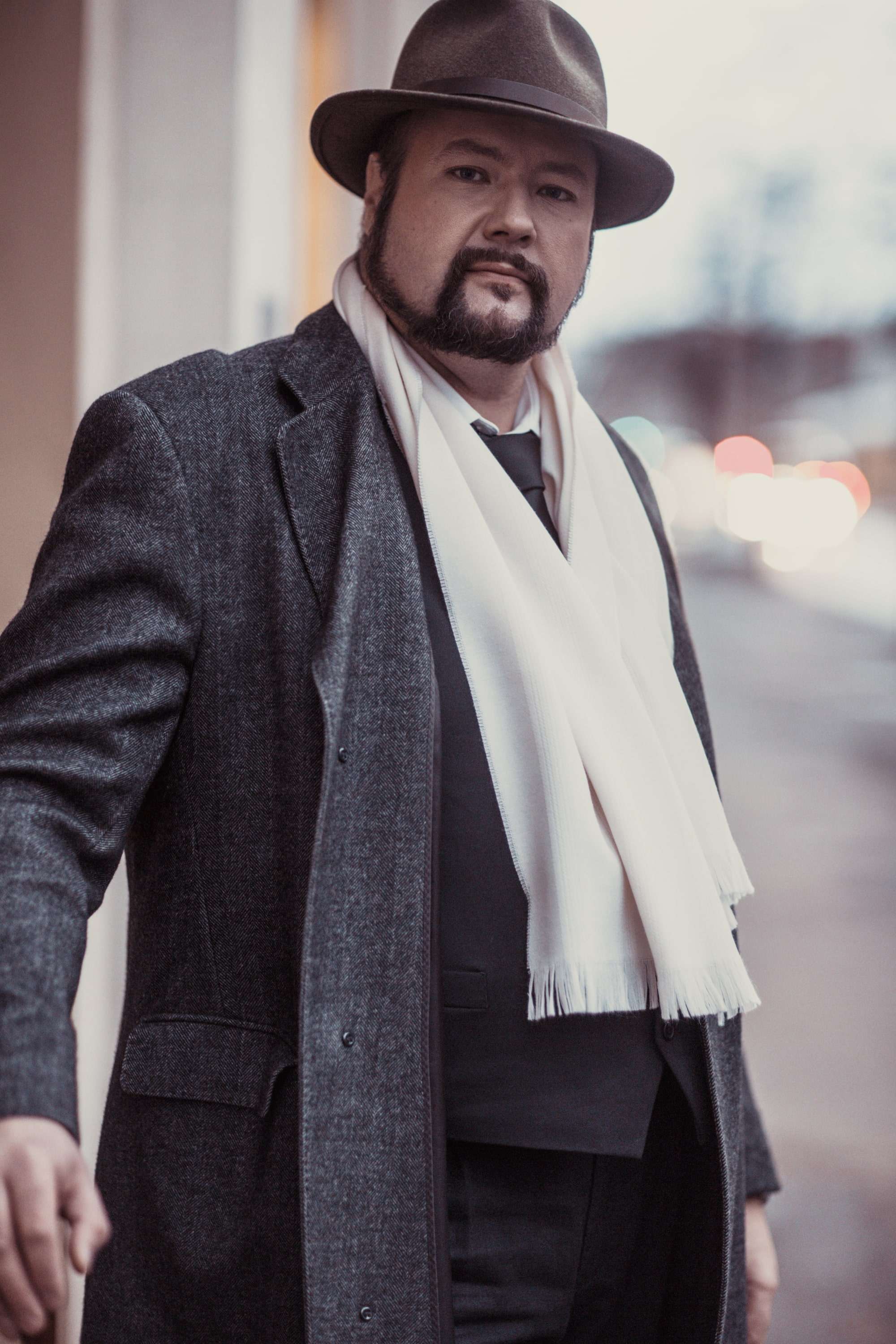 © Ville Paasimaa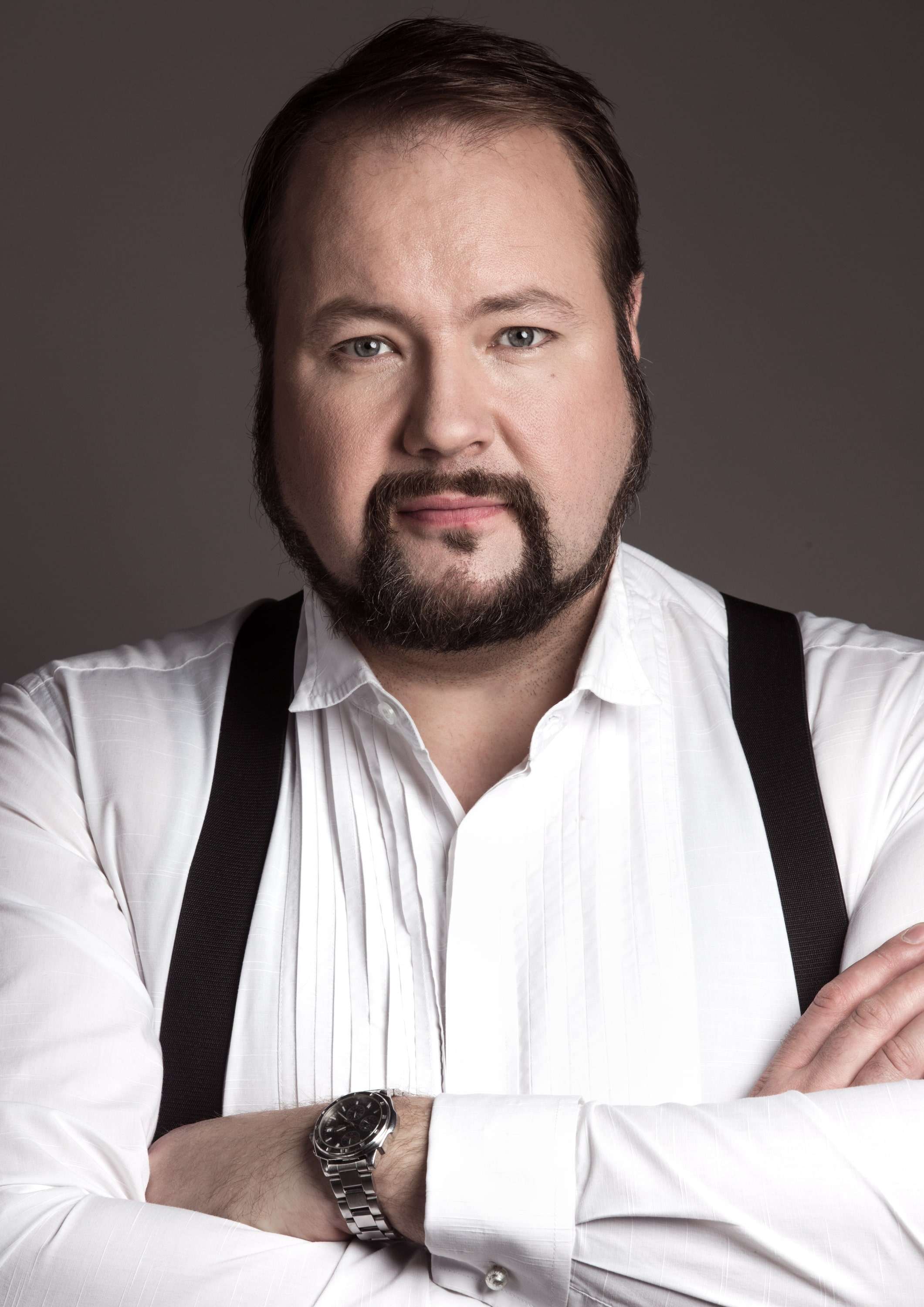 © Ville Paasimaa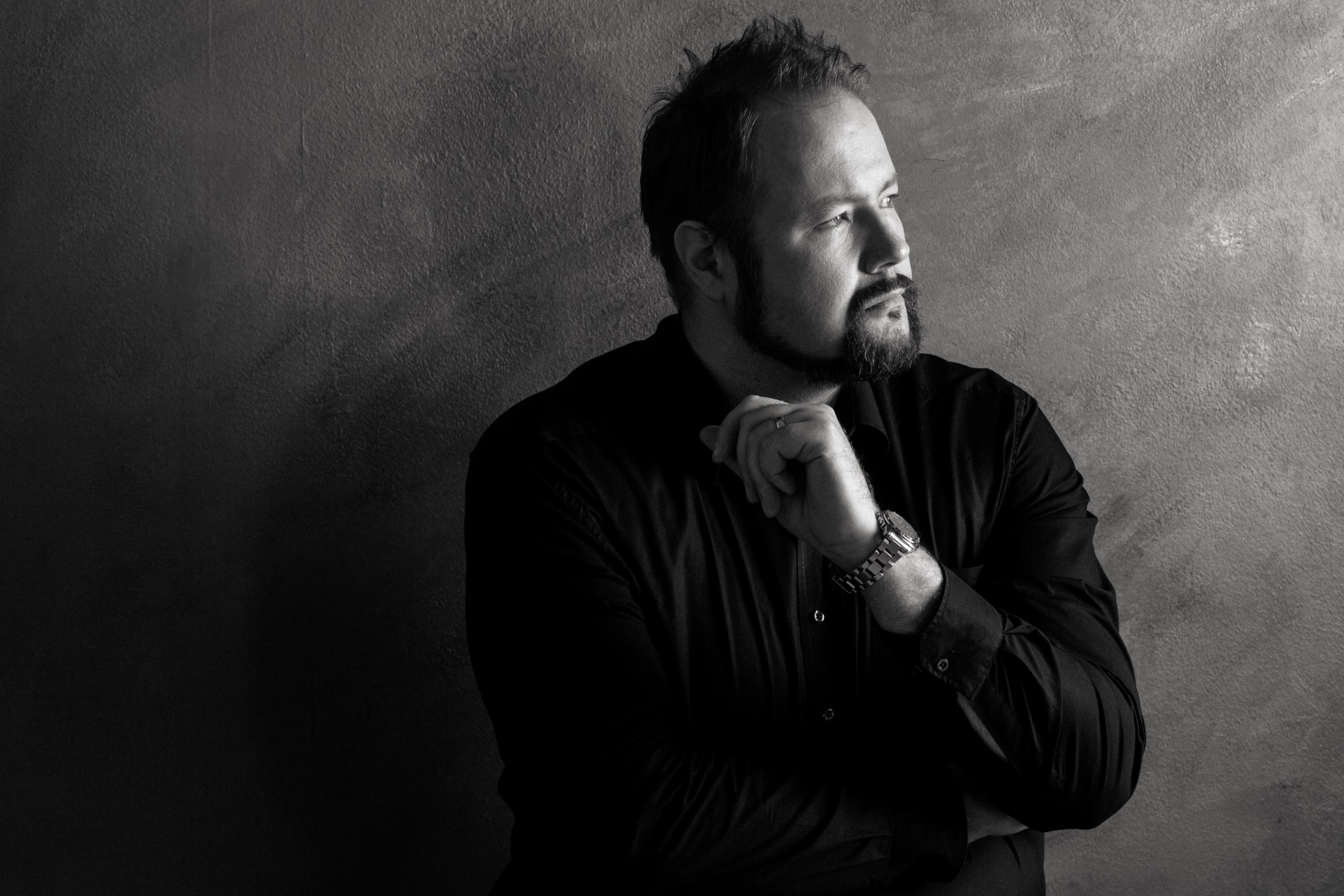 © Ville Paasimaa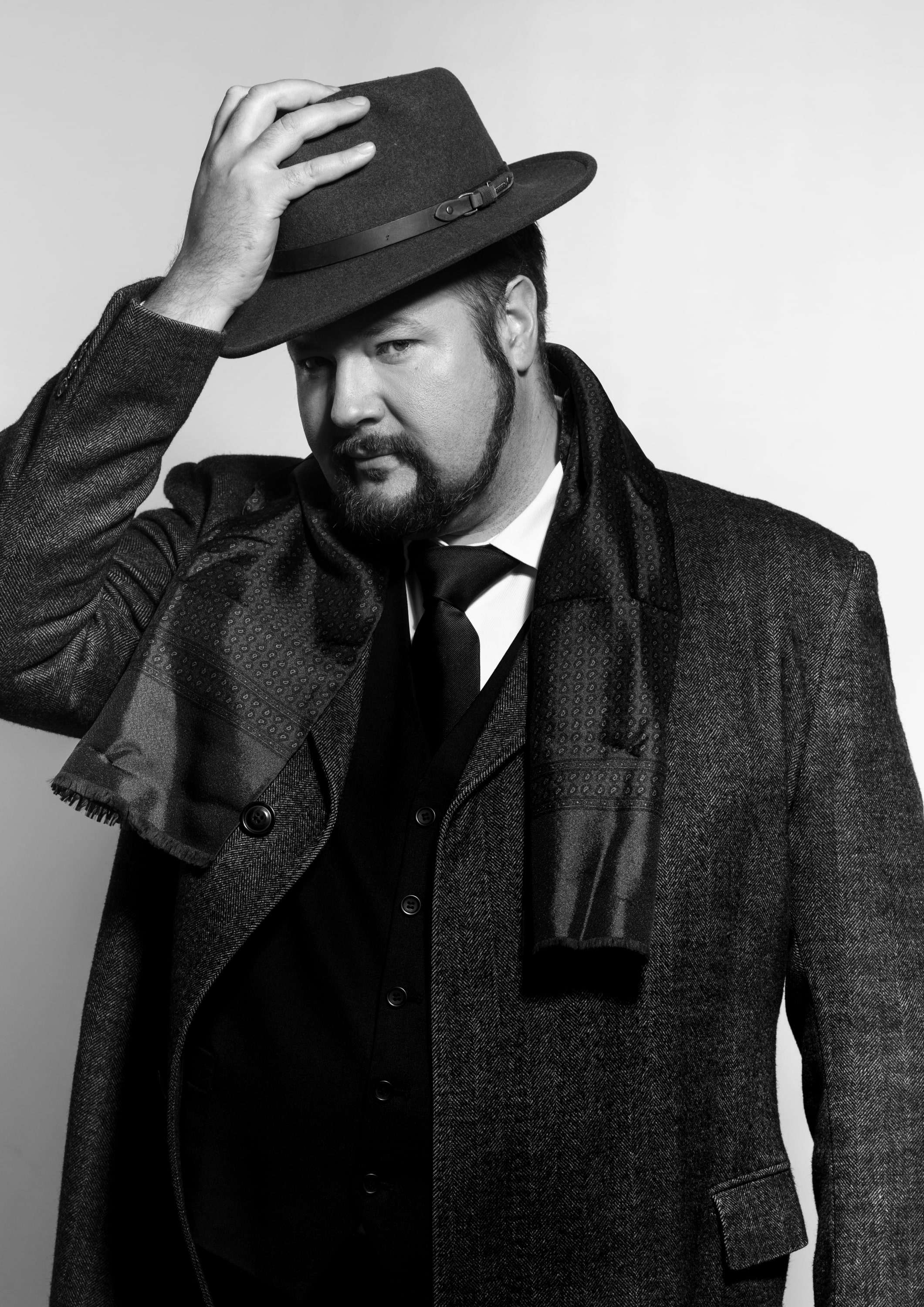 © Ville Paasimaa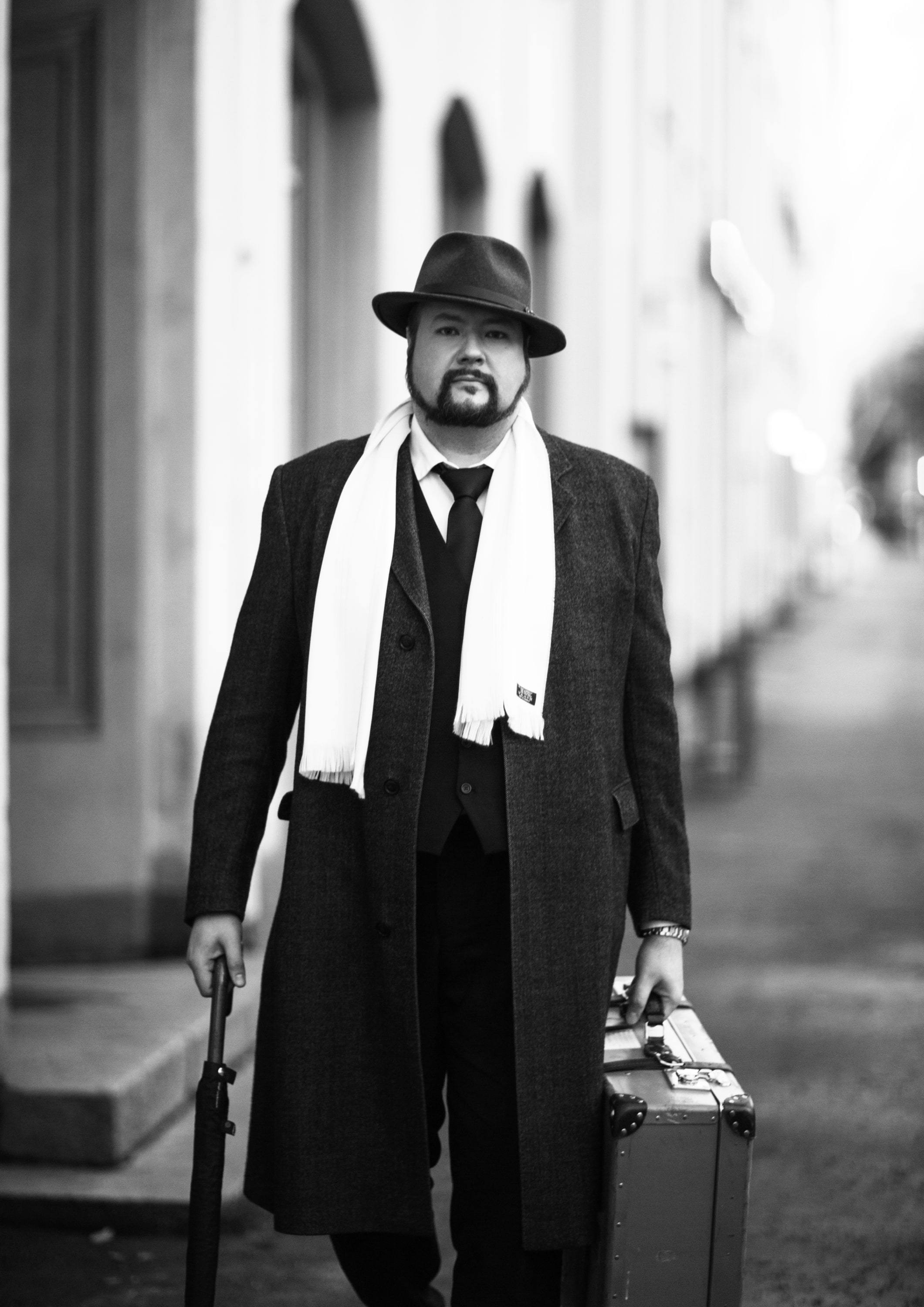 © Ville Paasimaa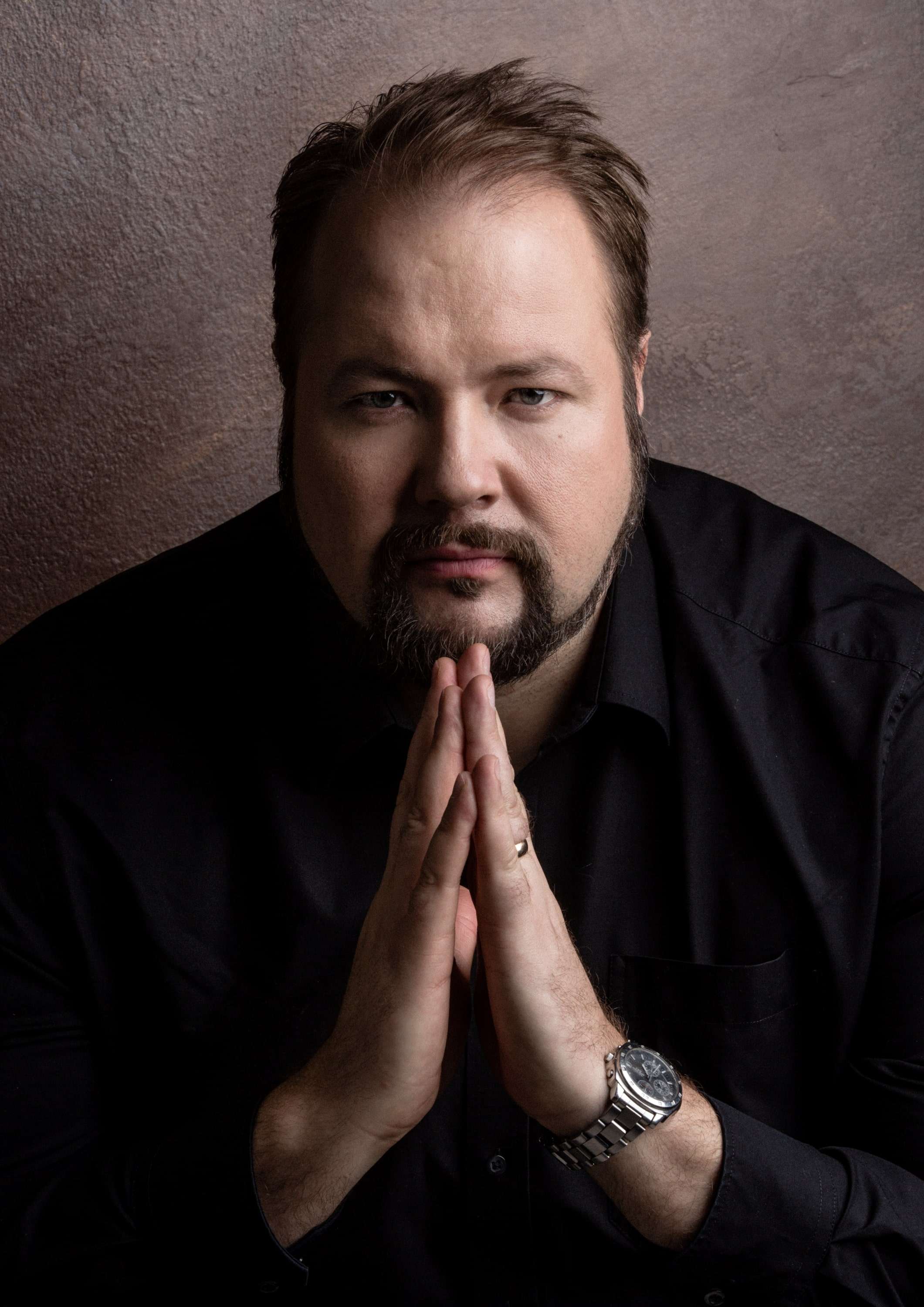 © Ville Paasimaa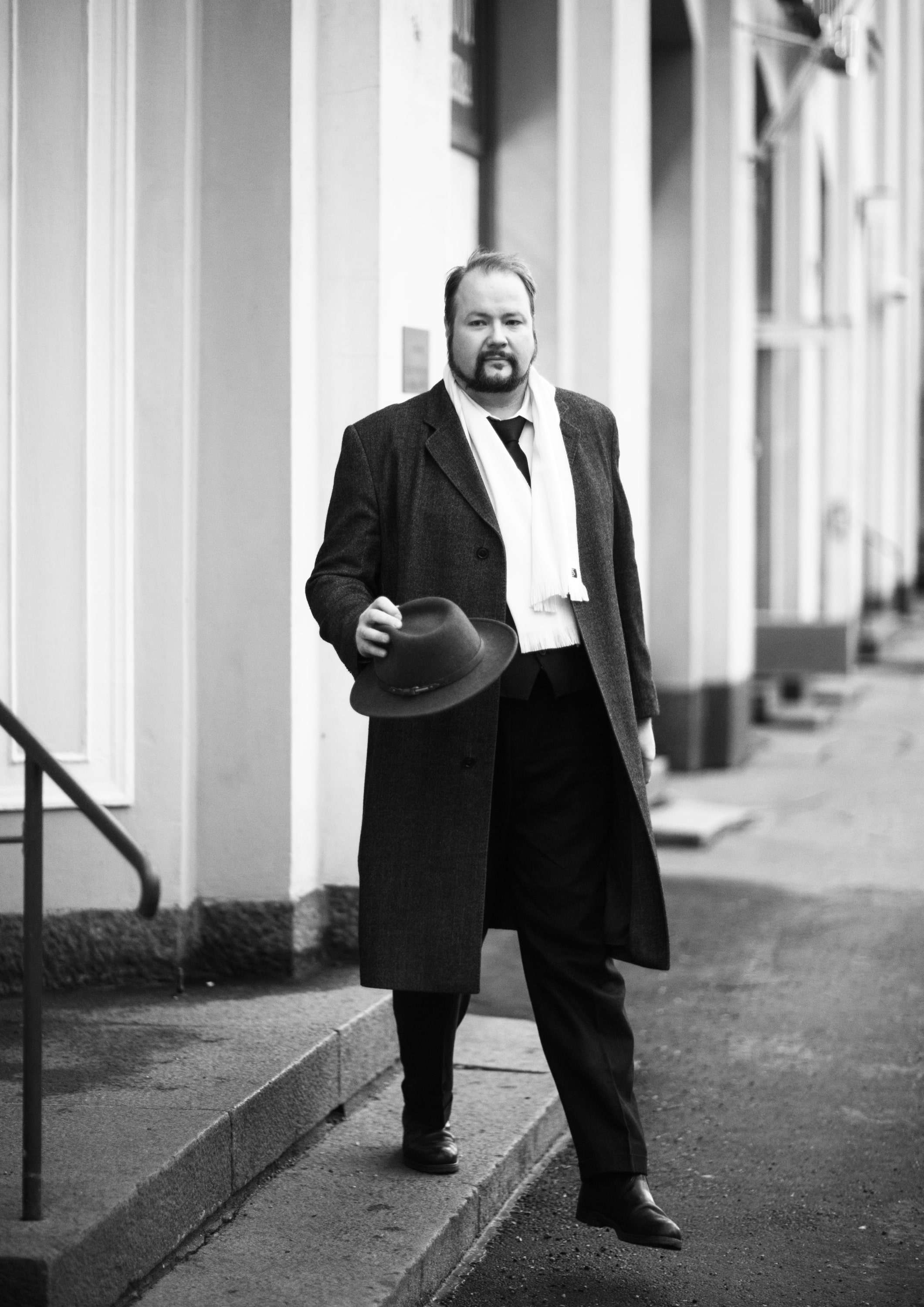 © Ville Paasimaa
Reviews & Press
Oper Graz - Verdi - Don Carlo - Filippo
Royales Flair verströmte der finnische Bass Timo Riihonen, der die innere Zerrissenheit von Philipp in bruchlos strömende Phrasen goss und mit seinem warmen Timbre den idealen Kontrast zum frostig timbrierten Großinquisitor von Dmitrii Lebamba bildete.
- Isabella Steppan , Backtrack
Und der hünenhafte Finne Timo Riihonen verfügt als Philipp II. über einen herrlich mächtigen Bass.
- Michael Tschida , Kleine Zeitung
Die meisten Rollen sind mit Gästen besetzt, der am Nachhaltigsten beeindruckende ist Timo Riihonen als König Philipp – der erste Gefangene seiner selbst.
- Reinhard Kriechbaum , DrehPunktKultur
Theater Kiel - Rachmaninoff - Aleko - Old Man
Unter den Männern beeindruckte vor allem Timo Riihonen. Großartig strukturierte er mit seinem bis in die Tiefe festen und charaktervollen Bass die lange, auch kontrastreiche Erzählung des Alten, Semfiras Vater.
- Arndt Voß , Neue Musikzeitung
Timo Riihonen erinnert mit opulenter finnischer Bassgewalt als Semfiras Vater zudem an die zugrundeliegende osteuropäische Stimmtradition.
Die Deutsche Bühne
Staatstheater Wiesbaden - Shostakovich - Lady Macbeth of Mtsensk - Old Convict
Timo Riihonen besticht mit seiner Bandbreite. Mit buffoneskem Witz und Selbstironie verkörpert er den Popen. "Wer ist schöner als die Sonne am Himmel?" Schmierig begrapscht er Katerina, küsst ihre Hand. Die Verzweiflung des Alten Zwangsarbeiters steht im Kontrast zum frustrierten Sergeant. Diese kraftvolle, agile und farbenreiche Stimme kann Erstaunliches leisten. Ausgereift und originär füllt Riihonen die drei Rollen aus, ein prachtvoller Bass, imposant, sicher im Ton und angenehm im Klang.
IOCO Kultur
Stage Highlights
At a glance: Timo Riihonen: news & press