Artist Profile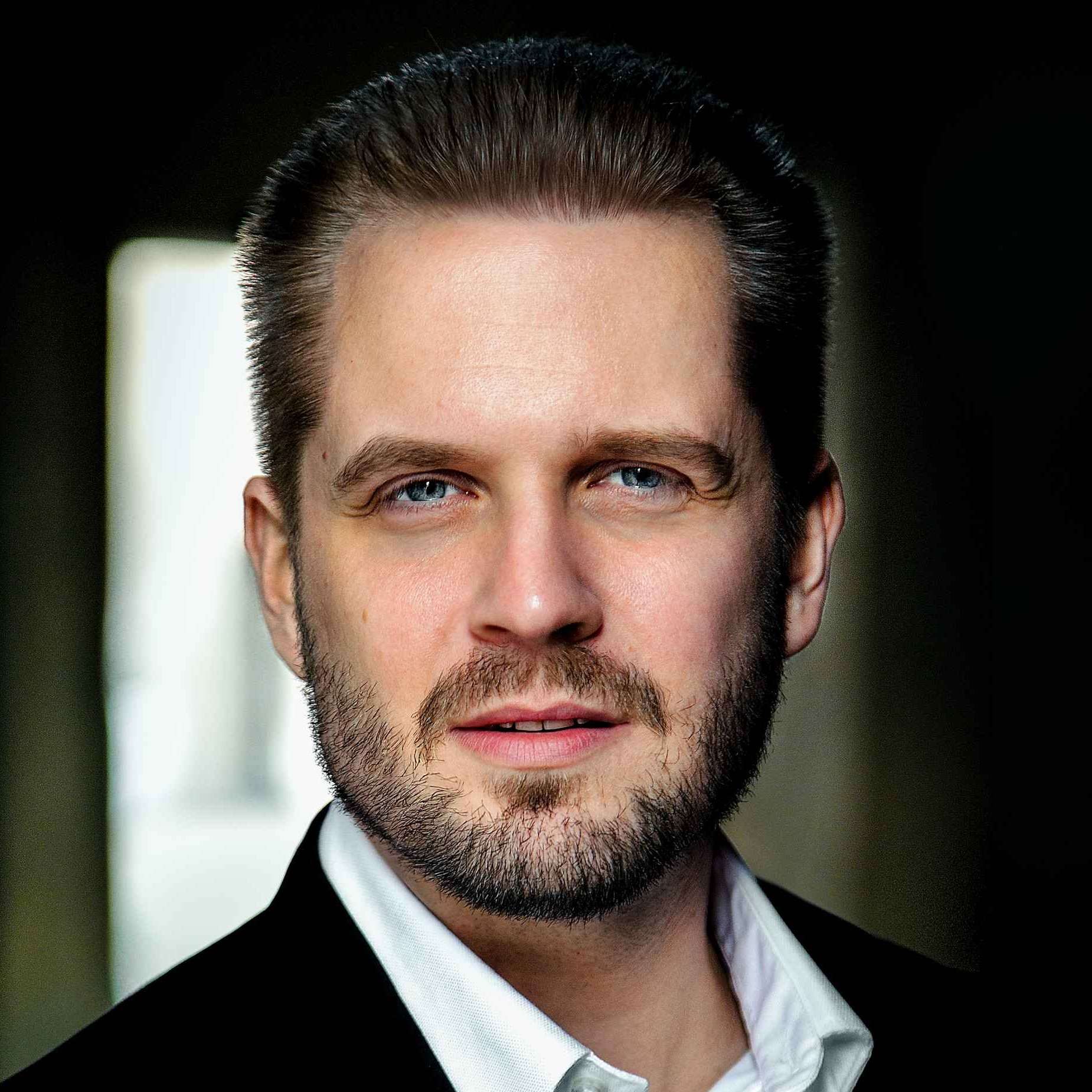 © Andrey Stoychev
Tenor
Kristofer Lundin
Represented by
valeriy@tact4art.com
+43 699 12 18 22 64
kamelia@tact4art.com
Representation
General World
Past
Leo Hussain, Conductor
Michel Fau, Stage Director

Leo Hussain, Conductor
Michel Fau, Stage Director

Leo Hussain, Conductor
Michel Fau, Stage Director

Biography Highlights
Current & Recent Seasons
3 Jude Salome Bayerische Staatsoper and Salzburg Festival, Der Ofizier Cardillac Landestheater Salzburg and Theater Hagen, Odoardo in Handel's Ariodante Opera Monte Carlo, cover of Paul in Kornogold's Die Tote Stadt for Komische Oper Berlin, Liberto, Console L'incoronazioe di Poppea at Zurich Opera, the Solo Part Marienvesper by Monteverdi Theater Mannheim, Graalsritter and cover for Parsifal in Parsifal Opera de Toulouse, Agrippa and Mephisto Fiery Angel Opera Santiago de Chile.
Other Engagements
Debut at the 2017 Salzburg Festival performing Odoardo in Handel's Ariodante, Don Ottavio Don Giovanni Salzburger Landestheater and Malmö Opera, Aminta in Caldara's Dafne, Jaquino Fidelio, Tamino Die Zauberflöte Salzburger Landestheater, Florestan in a project of Bayerische State Opera after Beethoven's Fidelio. Tchaplitsky The Queen of Spades, Conte di Lerma/Araldo Don Carlo, Un Postiglione La Fanciulla del West, a Lawyer Peter Grimes, 2nd Jew Salome, Oskar in Martinu's Alexander Bis – all with Opernhaus Zürich, and Tamino Die Zauberflöte Confidence and King Egeo in Cavalli's Il Giasone Drottningholm Theater.
Education
Kristofer graduated from the Stockholm University College of Opera and was a member of the opera studio at the Zurich Opera.