Polish National Opera partially announced the company's plans for season 21/22, publishing the schedule for October - December 2021.
The season will start with the revival of Jules Massenet's "Werther" under the baton of Patrick Fournillier, with Iryna Zhytynska as Charlotte, Stanislav Kuflyuk as Albert and Jerzy Butryn as Le Bailli.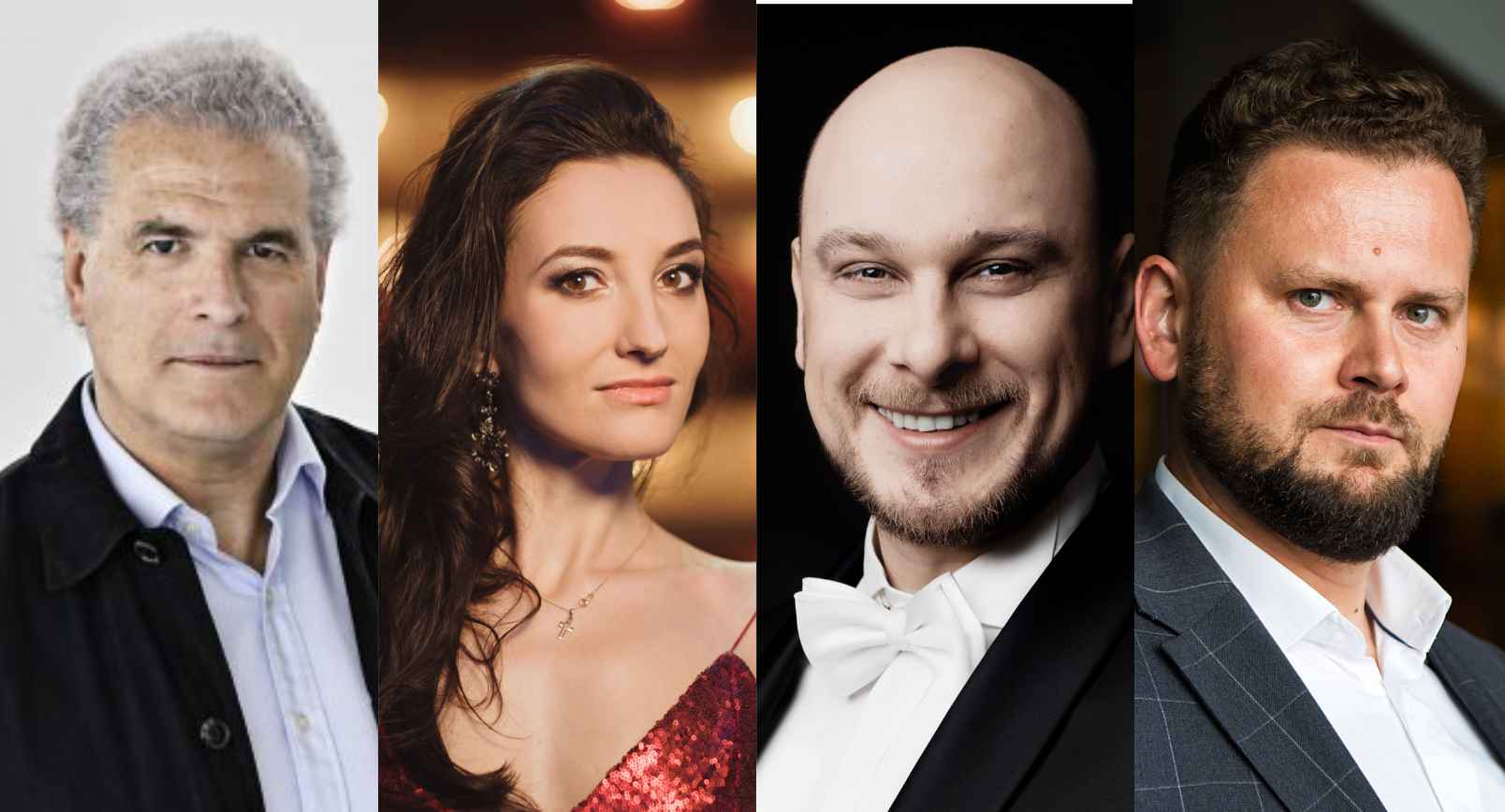 ©
The postponed premiere of Puccini's "La Boheme" with Patrick Fournillier in the pit and Ania Jeruc and Simon Mechlinski taking the stage as Musetta and Marcello will open on December 3, 2021.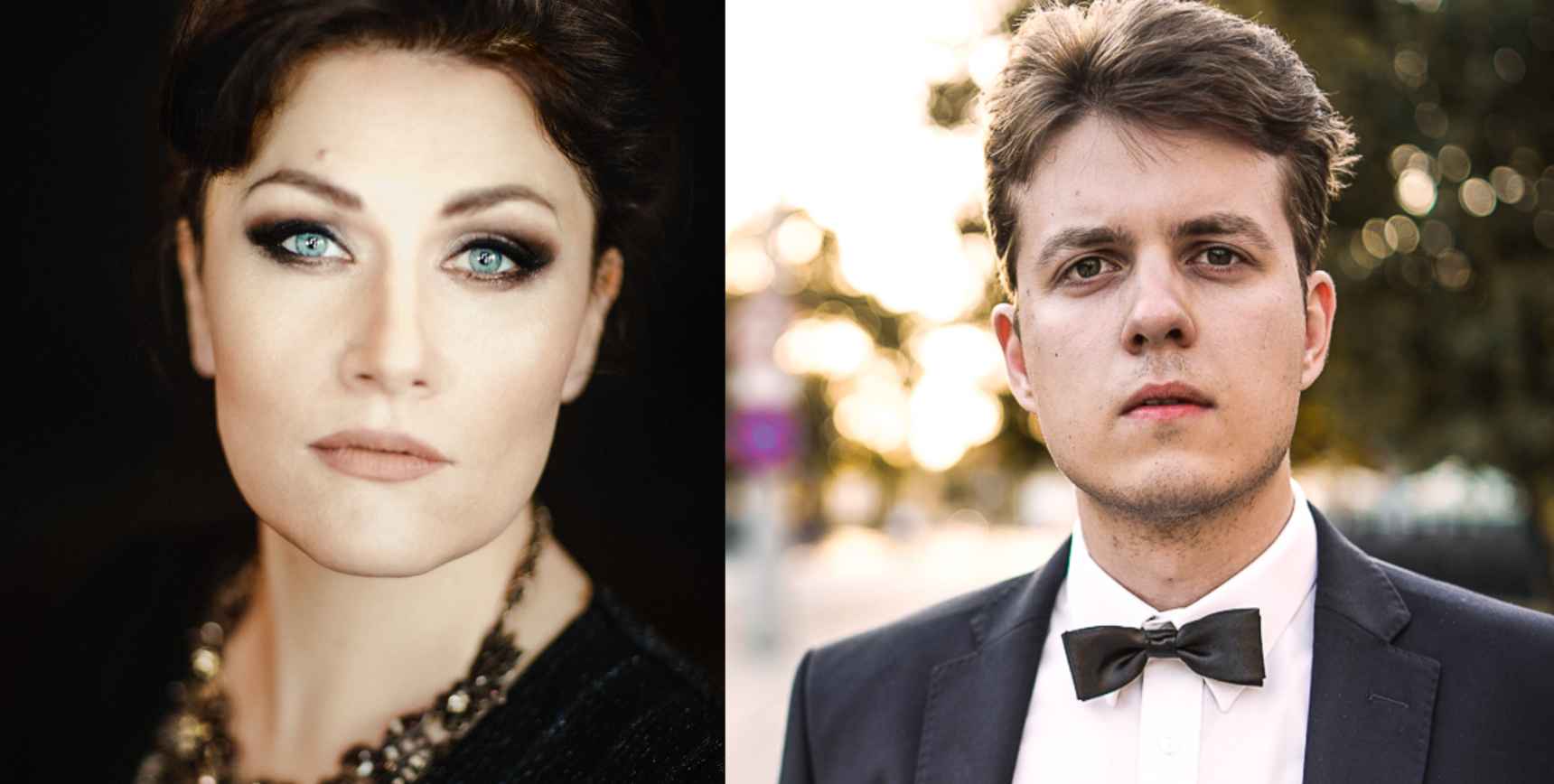 ©
Teatr Wielki also prepared a series of concerts, with Stanislav Kuflyuk performing "Carmina Burana" on September 18 & 19, 2021 and Patrick Fournillier leading the The Orchestra and the Chorus of the Polish National Opera in concert on December 9.