Last week, tenor Marius Pallesen made his Hannover Staatsoper debut as Mister X in Die Zirkusprinzessin. We had a little chat with him about this role and his plans for the future.
Tell us about your last performance. What was the most interesting part of preparing for the role and what challenges did you face?
Marius: Currently, I can be seen in the role of Mister X / Fedja Palinski from "Die Zirkusprinzessin". The role was quite difficult to face, due to the complex psychology of the character. While other operetta characters tend to be superficial caricatures, Mister X has facets of brokenness, trauma, unbridled pride, longing for recognition and for love. These facets need space on stage at all times though always in different mixtures. Expressing this in the music and the dialogues was a challenging process.
© Brian Lorenzo
In your opinion, what distinguishes opera from other types of performance? Why did you choose opera?
Marius: Through the combination of story, drama and music, opera has the possibility to touch the audience in many ways, especially through the universal language of music. This has always fascinated me and gives me the opportunity to express myself artistically in many ways.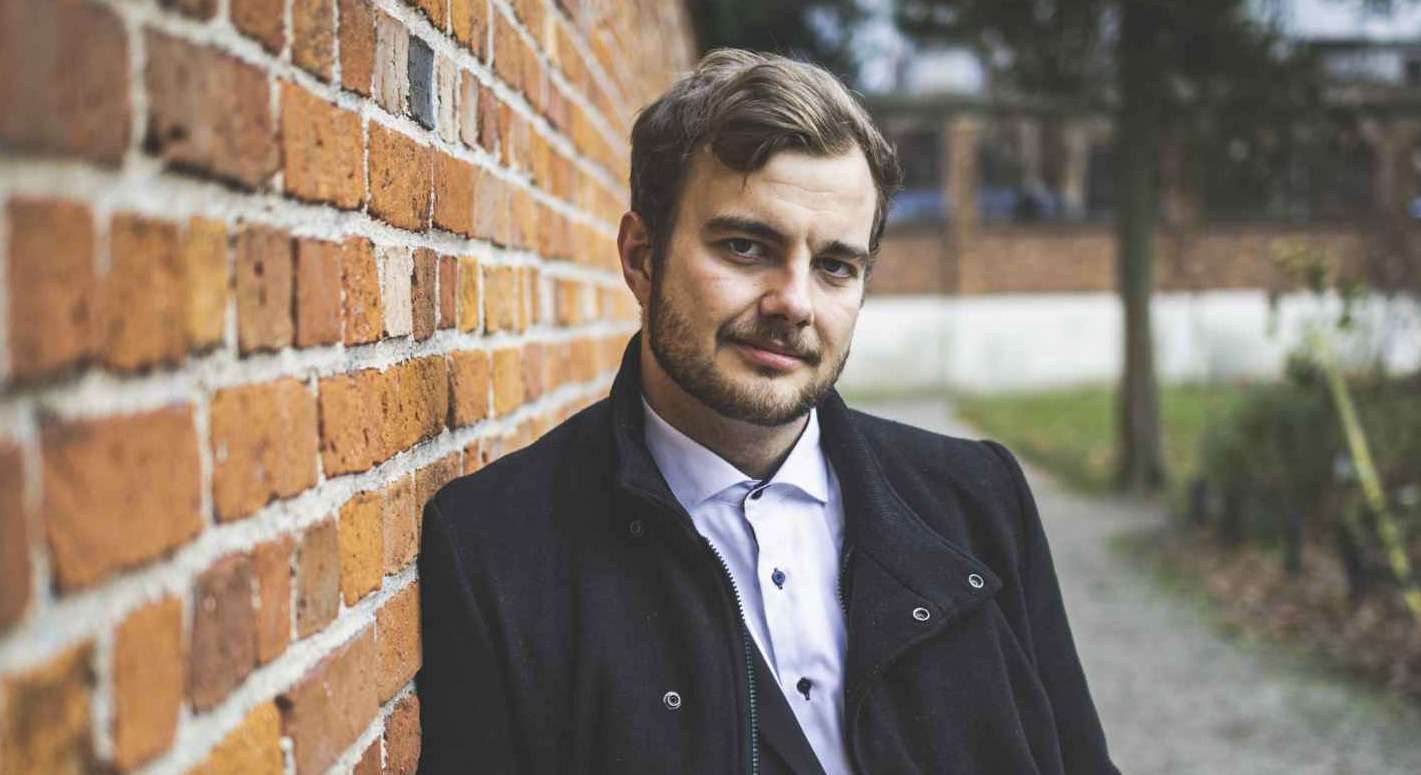 © Brian Lorenzo
What is your favourite role to sing? What is your dream role?
Marius: Of all the roles I have sung professionally, this is one of my favourites. Likewise, I'm really enjoying performing Walther von der Vogelweide at the moment. In the future I would love to sing more operetta, although my absolute dream role is Lohengrin, as I love this opera more than anything.