Artist Profile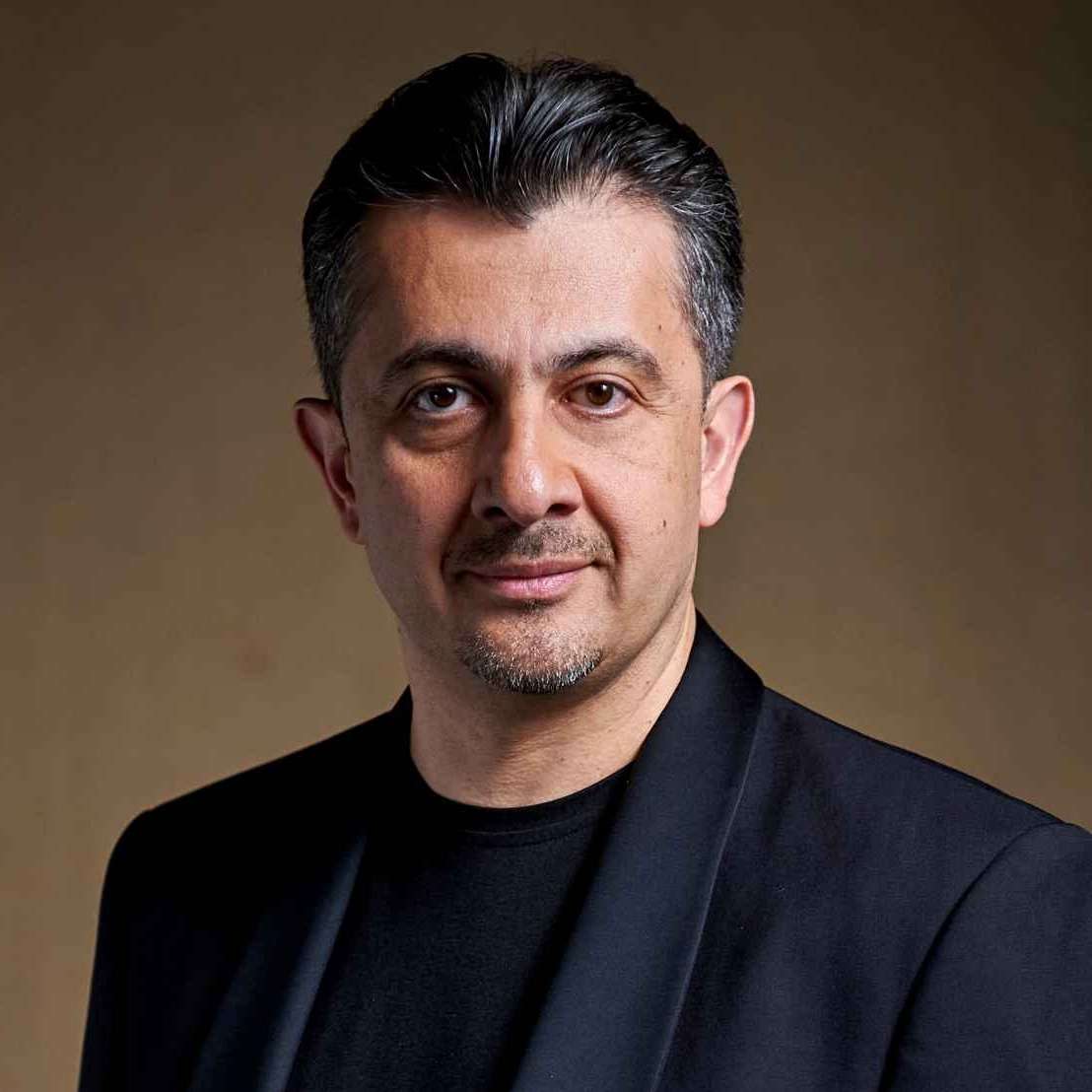 ©
Bass
Shavleg Armasi
Represented by
fauth@tact4art.com
+49 160 973 953 24
ekaterina@tact4art.com
Representation
Worldwide Exclusive
Upcoming
Past
James Hendry, Conductor
Barbora Horáková Joly, Stage Director

James Hendry, Conductor
Barbora Horáková Joly, Stage Director

James Hendry, Conductor
Barbora Horáková Joly, Stage Director

James Hendry, Conductor
Barbora Horáková Joly, Stage Director

Stephan Zilias, Conductor
Ersan Mondtag, Stage Director

Stephan Zilias, Conductor
Ersan Mondtag, Stage Director

Biography Highlights
Current Engagements
Debut at the Komische Oper Berlin as Un Veilleur and Phorbas in a Titov's production of Oedipe under the baton of Ainars Rubikis. Appears at the Staatsoper Wiesbaden as Leporello in Don Giovanni, Heinrich der Vogler in Lohengrin at the Theater Dortmund, and at the Staatstheater Hannover with the roles of Sir Humphrey in Der Vampyr and Gremin in Yevgeny Onegin.
Recent Engagements
König Marke in Tristan und Isolde, Le Cardinal de Brogni La Juive, Daland Der Fliegende Holländer at the Staatstheater Hannover, Henry Kissinger in Adam's Nixon in China, Don Basilio Il Barbiere at the Savolinna Opera Festival, Filippo II in Don Carlo at the Theater St. Gallen, Ramfis in Aida at the Theater Essen, Hagen Götterdammerung at the Staatstheater Wiesbaden, Mephistopheles Faust at the Staatsoper Stuttgart
Portraits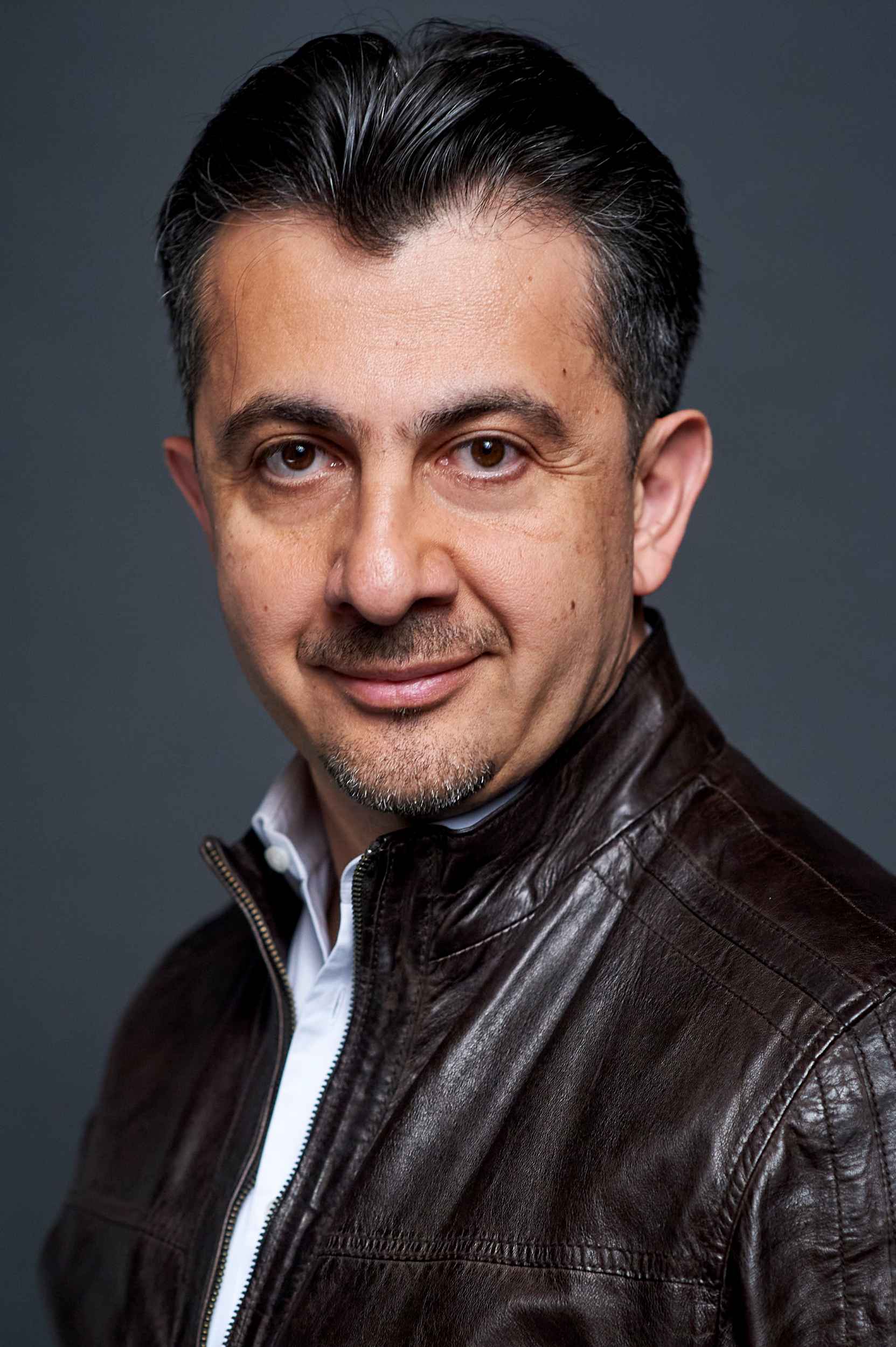 ©
Reviews & Press
Wiesbaden Hessisches Staatstheater - Mussorgsky - Boris Godunov - Boris Godunov
Mit Shavleg Armasi hatte man einen prachtvollen Bass für die anspruchsvolle Partie des Titelhelden engagiert. Der georgische Sänger verstand es in bewundernswerter darstellerischer Intensität die Ängste, die zwiespältige Charakteristik des Boris zu vermitteln. Dank der immensen vokalen Qualitäten seines farbenreichen in allen Lagen bestens fokussierten Stimmorgans voll satter Tiefe, feinsten Nuancierungen in Bereichen des Pianissimo, metallenen Aufschwüngen gelang Armasi ein glaubwürdiges, berührendes Rollenportrait. Man bedauerte die relativ wenigen Szenen mit diesem grandiosen Sänger.
- Gerhard Hoffmann , Online Merker
Theater Magdeburg - Gounod - Faust - Mephistopheles
Ein elegant-dämonischer Méphisto, hier auch äußerlich Fausts "Alter Ego", war Shavleg Armasi, der mit glänzendem Spiel und seinem facettenreichen Bass rundum begeisterte.
- Gerhard Eckels
Stage Highlights
At a glance: Shavleg Armasi: news & press