Artist Profile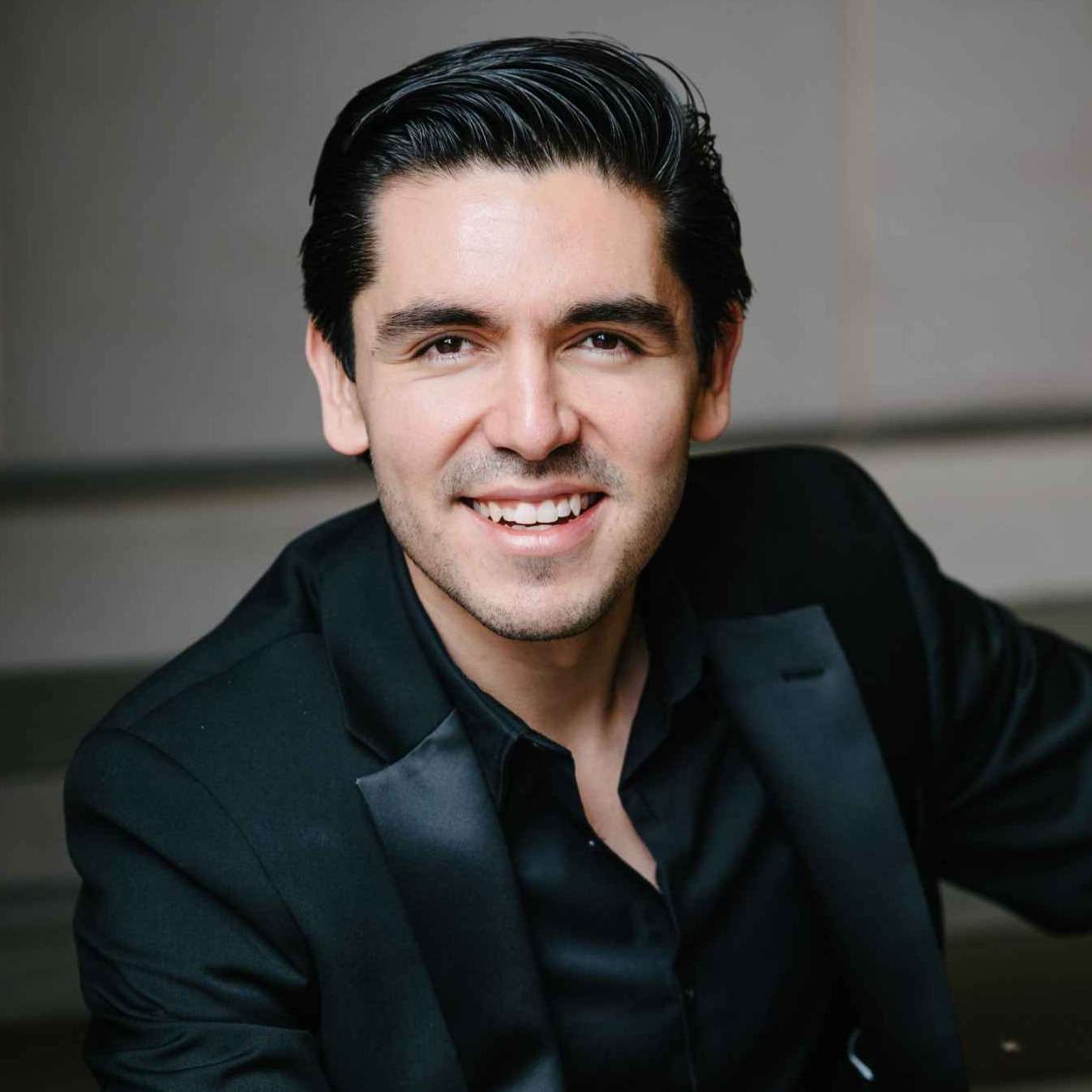 ©
Bass
Daniel Noyola
Represented by
fauth@tact4art.com
+49 160 973 953 24
ekaterina@tact4art.com
Representation
Worldwide Exclusive
Upcoming
Past
Puccini - Tosca - Cesare Angelotti
Chicago Lyric Opera
Benjamin Manis, Conductor
John Caird, Stage Director

Puccini - Tosca - Cesare Angelotti
Chicago Lyric Opera
Benjamin Manis, Conductor
John Caird, Stage Director

Eun Sun Kim , Conductor
Francisco Negrin, Stage Director

Mikko Franck, Conductor
Krzysztof Warlikowski, Stage Director

Mikko Franck, Conductor
Krzysztof Warlikowski, Stage Director

Mikko Franck, Conductor
Krzysztof Warlikowski, Stage Director

Biography Highlights
Future Engagements
Angelotti Tosca and 1.Soldat Salome at Houston Grand Opera, 2.Gralsritter Parsifal, Chef grec Les Troyens, Montano Otello, D'Obigny La Traviata, Truffaldin Ariadne auf Naxos at Bayerische Staatsoper, Bass solo Petite messe solennelle with MaxChor München.

Past Engagements
Hobson Peter Grimes, Pistola Falstaff, Zuñiga Carmen, 2. Geharnischter Die Zauberflöte at Bayerische Staatsoper; Laurentino El Milagro del Recuerdo (world premiere), Count Ceprano Rigoletto, Masetto Don Giovanni, Colline La bohème at Houston Grand Opera; Don Alfonso Così fan tutte at Ópera San Luis; Ferrando Il trovatore, Dr. Grenvil La traviata, Raimondo Lucia di Lammermoor, Don Giovanni Don Giovanni at the Academy of Vocal Arts; Dulcamara L'elisir d'amore at Sociedad Artística Sinaloense; Mustafà L'italiana in Algeri at Tri-Cities Opera.
Bass solo Rossini's Stabat Mater at OJUEM, Mexico City, Bass solo Haydn's Die Schöpfung with Voices Chorale, Philadelphia; Bass solo Faure's Requiem and Bass solo Mozart's Requiem with Orquesta Sinfónica de S.L.P.

Portraits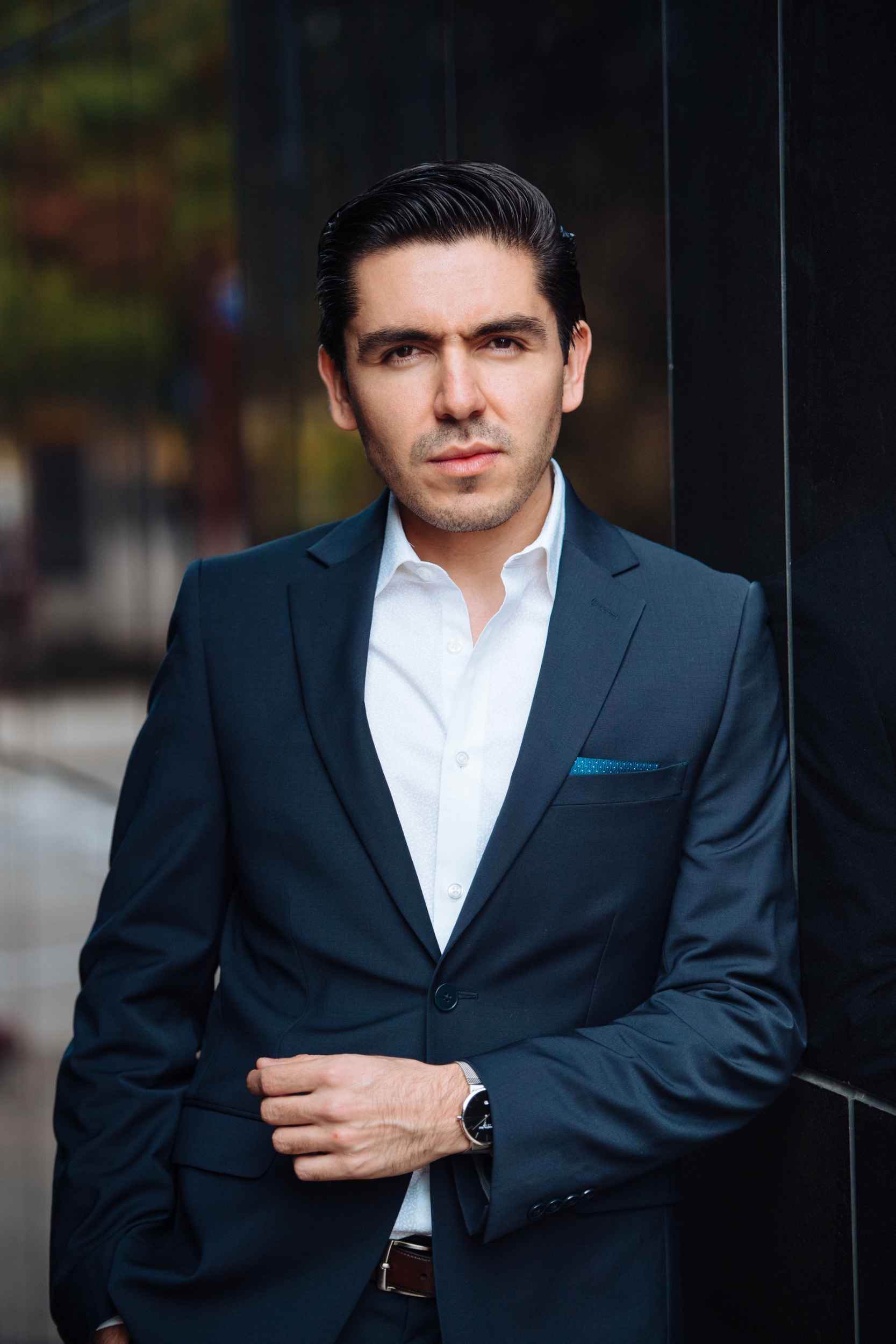 ©
Verdi - Il Trovatore - Ferrando
Verdi - Il Trovatore - Ferrando
Puccini - La Bohème - Vecchia zimarra
Puccini - La Bohème - Vecchia zimarra
Reviews & Press
Houston Grand Opera - Martínez, Javier - El Milagro del Recuerdo - Laurentino
Bass Daniel Noyola's rich, warm singing exuded Laurentino's dignity and devotion to his family. But Noyola brought more than vocal luxury: He gave the lullaby to Laurentino's son great tenderness, and his simplicity and directness made the recitation of Renata's charms all the more compelling.
- Steven Brown , Texas Classical Review
Stage Highlights
At a glance: Daniel Noyola : news & press