Artist Profile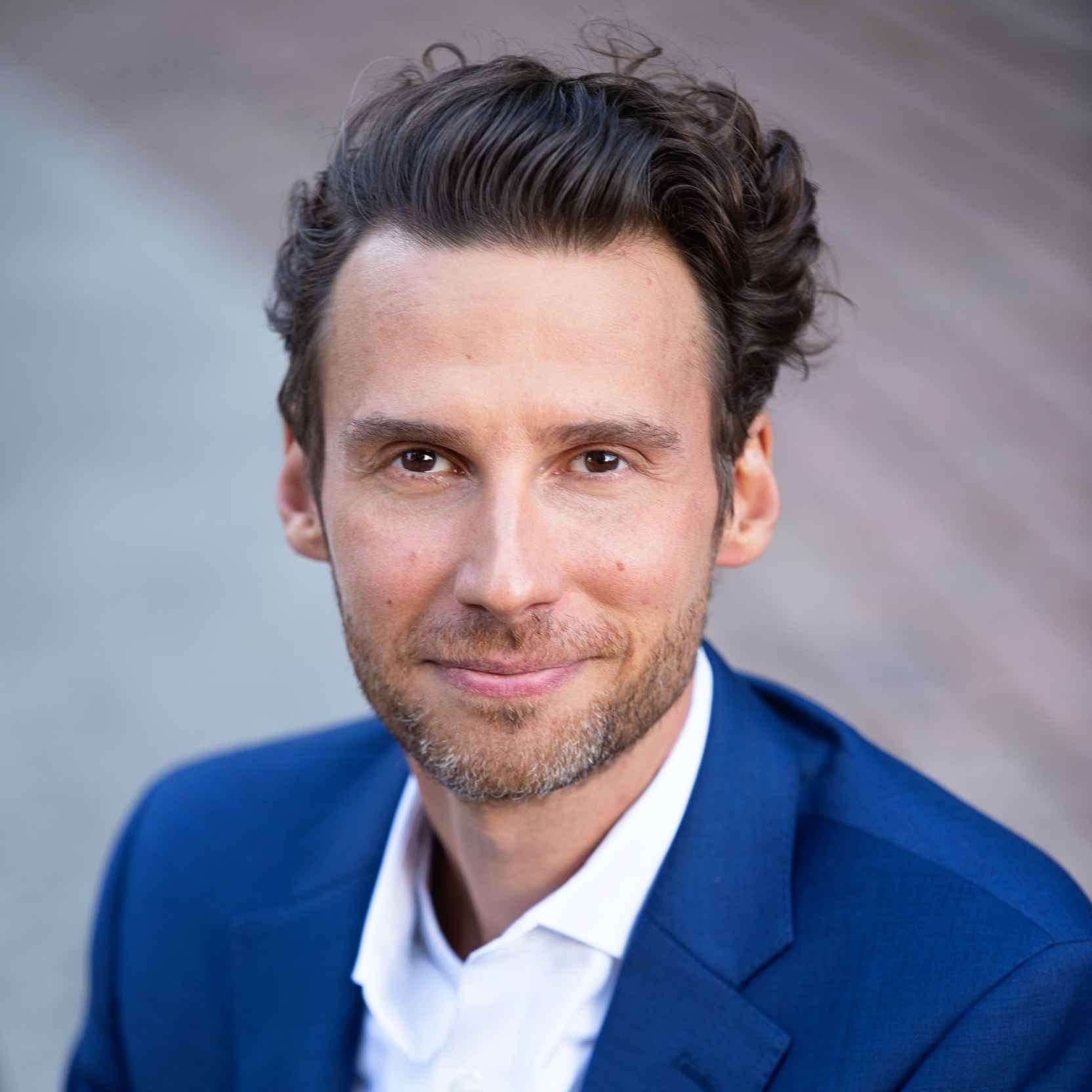 ©
Conductor
Stilian Kirov
Represented by
daniel@tact4art.com
+49 1516 8859676
belova@tact4art.com
Representation
Worldwide Exclusive
Upcoming
Past
Biography Highlights
Recent & upcoming engagements
Guest conducting engagements with the Israel Camerata, Xi'An Symphony, Minas Gerais Philharmonic, Sofia Philharmonic, Winston-Salem Symphony, Omaha Symphony, Sarasota Orchestra and the Sarasota Ballet. Upcoming highlights with the Illinois Philharmonic include performances of Sibelius's Second Symphony, Mussorgsky/Ravel's Pictures at an Exhibition, Brahms's Third Symphony, Midwest Premiere of Iyer's Human Archipelago, Amy Beach's Symphony in E minor and recording release with Cedille Records in Chicago, among others. Upcoming highlights with the Bakersfield Symphony include Verdi's Requiem and Berlioz's Symphonie fantastique.

Past engagements
Performances with Orchestra of Colors/Athens, Orchestre Colonne/Paris, Sofia Festival Orchestra, Leopolis Chamber Orchestra/Ukraine, State Hermitage Orchestra/St. Petersburg, Thüringen Philharmonic Orchestra, the Zagreb Philharmonic, the Musical Olympus International Festival in St. Petersburg, and the Victoria Symphony/British Columbia as well as the symphonies of Seattle, Memphis, Chautauqua, Kalamazoo, South Bend, West Virginia, Amarillo, Tucson as well as the National Repertory Orchestra and the Pacific Northwest Ballet.

Awards
First Prize Winner of the "Debut Berlin" Concert Competition, prizewinner at Denmark's 2015 Malko Competition as well as the 2010 Mitropoulos Competition, a recipient of numerous Solti Foundation U.S. Career Assistance Awards (2016-2019).

Portraits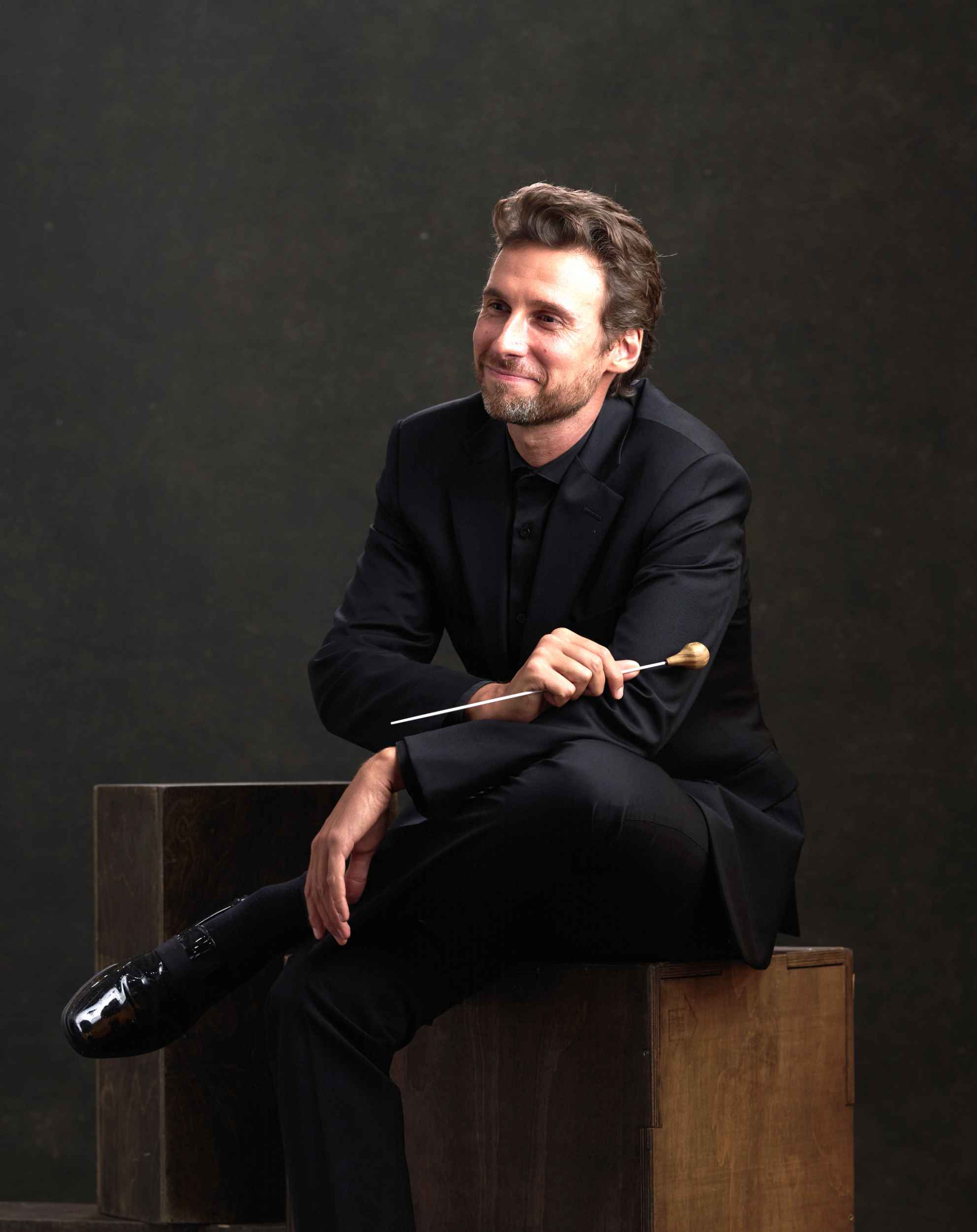 ©
Mussorgsky: Pictures at an Exhibition (orch. Ravel)
Mussorgsky: Pictures at an Exhibition (orch. Ravel)
Reviews & Press
Illinois Philharmonic Orchestra - Richard Strauss' program
In both the Rosenkavalier Suite and the performance of Till Eulenspiegel's Merry Pranks that closed the evening, one was impressed anew at Kirov's conducting. No matter what the repertoire, Kirov always seems to find the perfect tempo giusto. While he draws playing of great vitality and dynamism, his supple, flexible direction never indulges in extremes or theatricality for its own sake and is always put wholly at the service of the score at hand.
- Lawrence A. Johnson , Chicago Classical Review
Actions Illinois Philharmonic Orchestra - Richard Strauss' program
...the playing of the IPO under Stilian Kirov was consistently impressive—polished, strongly projected, and bristling with virtuosic energy. As Kirov begins his third season as music director, it is clear that the young maestro is taking his southwest suburban orchestra to a new and exciting level.
- Lawrence A. Johnson , Chicago Classical Review
Stage Highlights
At a glance: Stilian Kirov: news & press