Artist Profile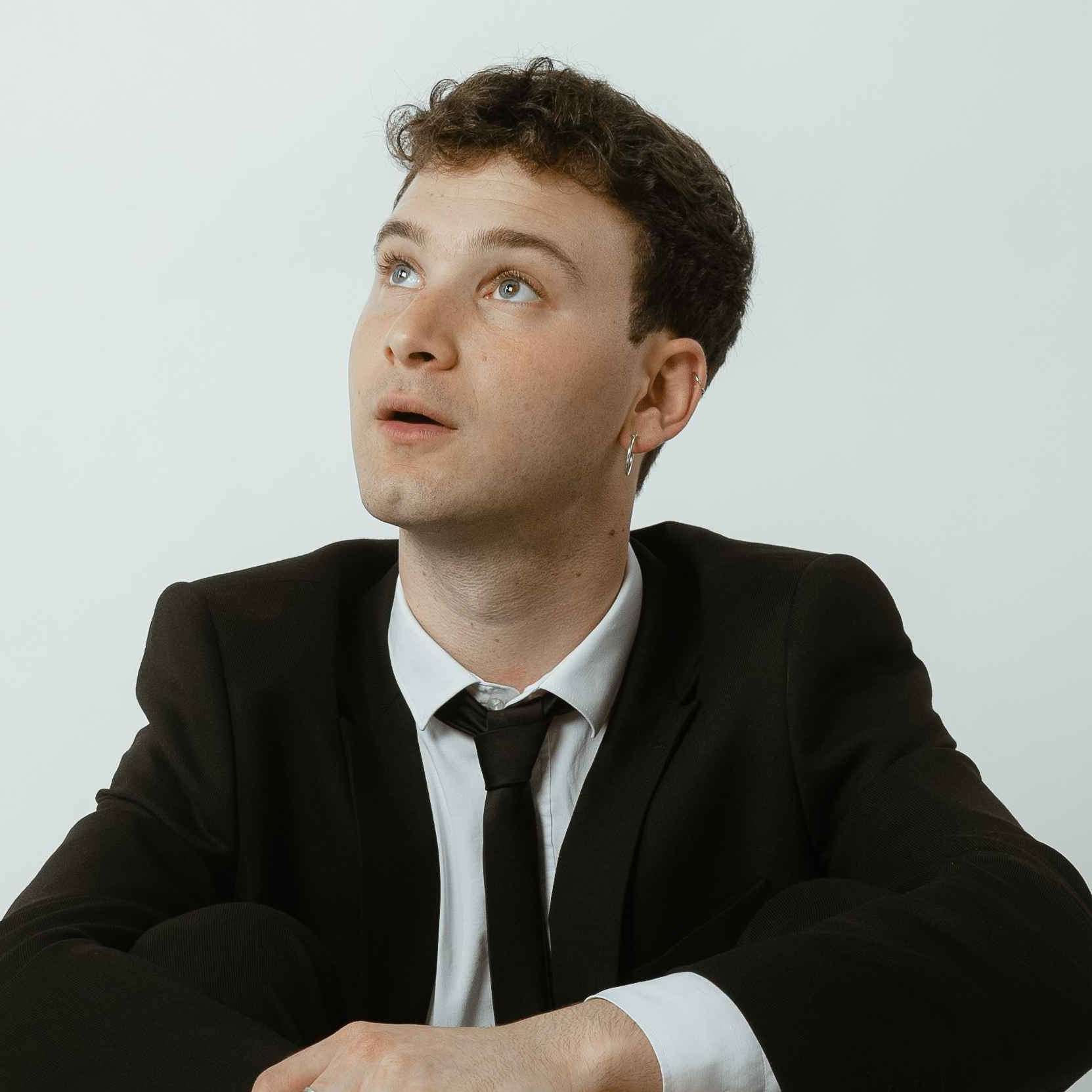 ©
Conductor
Rotem Nir
Represented by
deleu@tact4art.com
+37 378 711 509
ivana@tact4art.com
Representation
Worldwide Exclusive

Download Press Kit
Upcoming
Past
Rotem Nir, Conductor
Alessandro Talevi, Stage Director

Rotem Nir, Conductor
Alessandro Talevi, Stage Director

Biography Highlights
Future engagements
Rotem Nir's engagements include l trionfo del Tempo e del Disinganno with the Georgian Chamber Orchestra Ingolstadt, La Boheme, Verdi's Otello, Dialogues des Carmélites and Gluck's Orfeo ed Euridice as an assistant conductor at The Israeli Opera, concerts with the Israel Philharmonic Orchestra, Israel Chamber Orchestra, Haifa Symphony Orchestra and participation as a Fellow Conductor at Verbier Festival 2023.

Recent engagements
La traviata at The Israeli Opera, La Serva Padrona with the Israel Chamber Orchestra, concert engagements with the Israel Symphony Orchestra, Israel Philharmonic Orchestra, Israel Chamber Orchestra, Camerata Jerusalem, Raanana Symphonette Orchestra, Israel NK Orchestra and Haifa Symphony Orchestra as a conductor; assistantships at BBC Symphony Orchestra, Royal Philharmonic Orchestra, Israeli Contemporary Players; Les Contes d'Hoffmann and Madama Butterfly as an assistant to main conductor Dan Ettinger at the Israeli Opera, among others.
Rotem is a winner of the Israel Chamber Orchestra's Conductor's Fellowship Program and Competition 2020 and the "Golden Baton" Conducting Competition with Haifa Symphony Orchestra and Buchmann-Mehta School of Music.

Stage Photos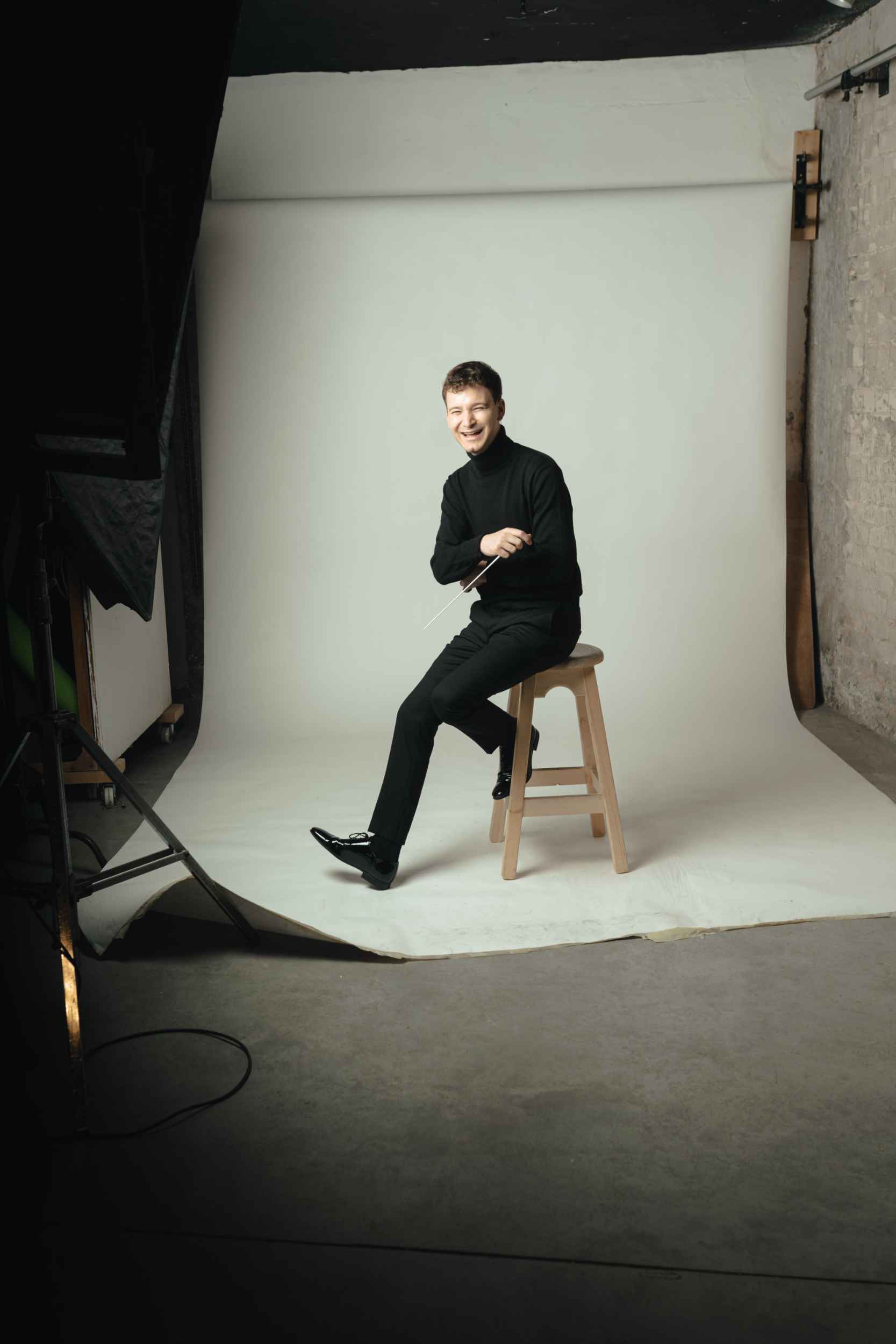 © Yoav Erteschik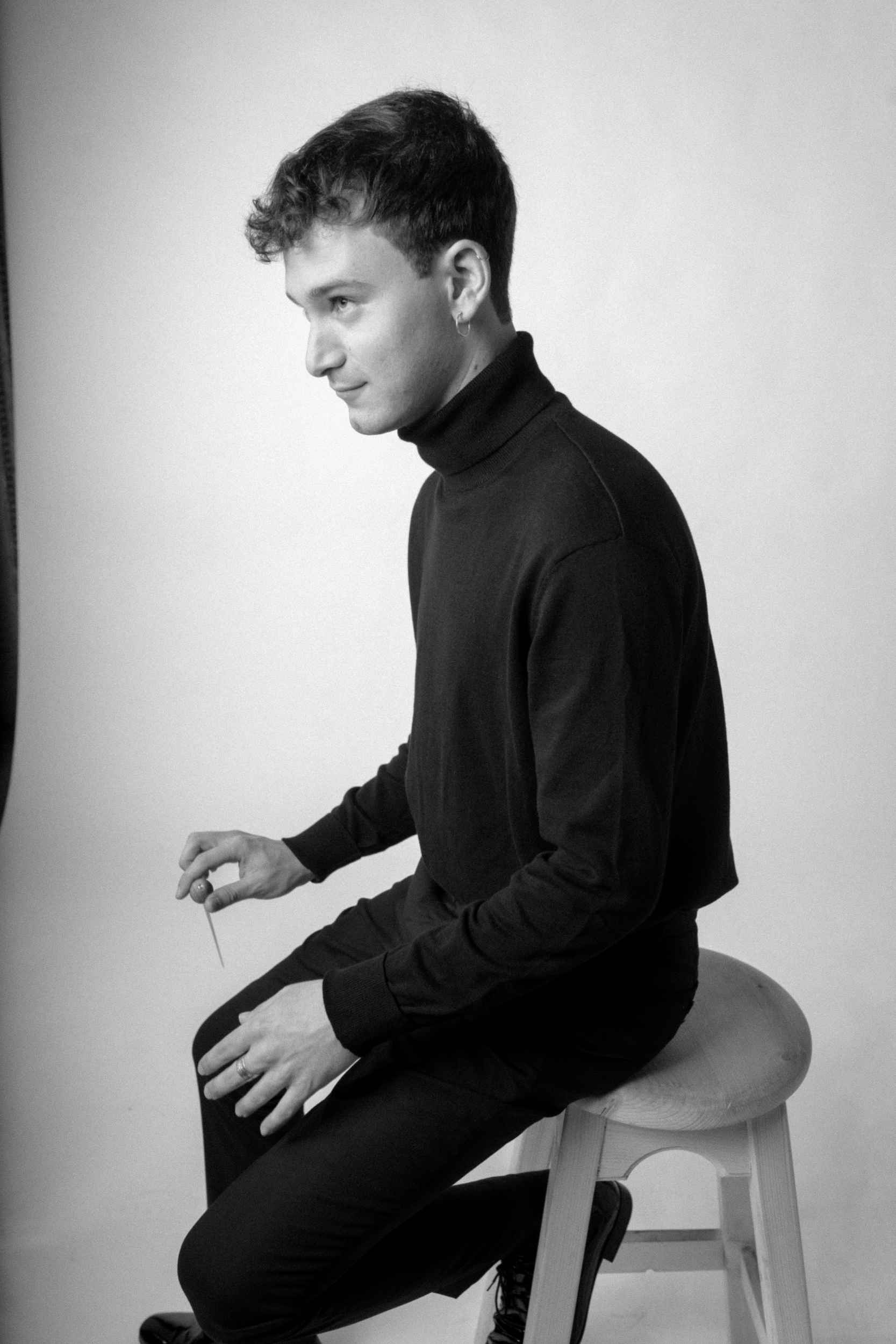 © Yoav Erteschik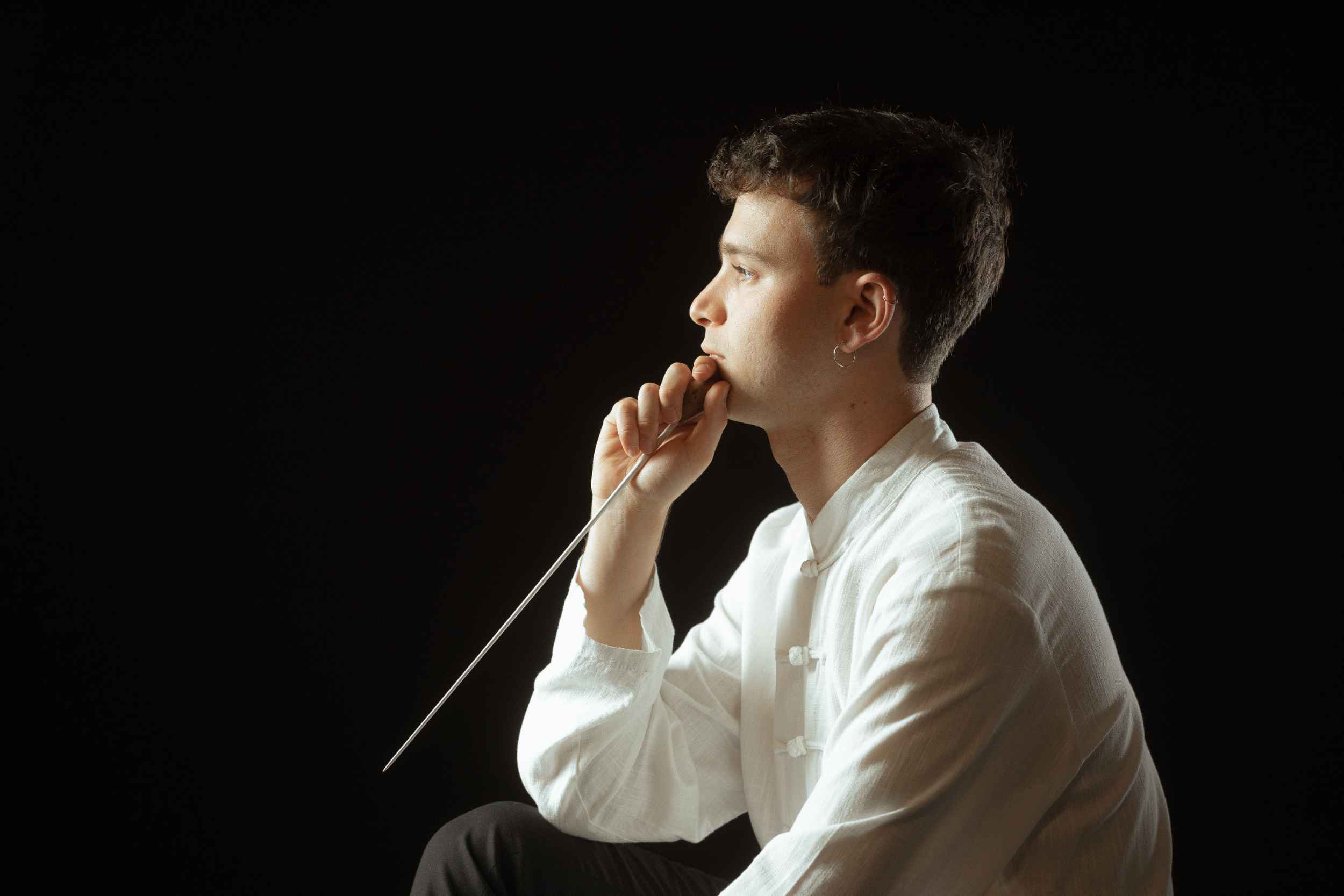 © Yoav Erteschik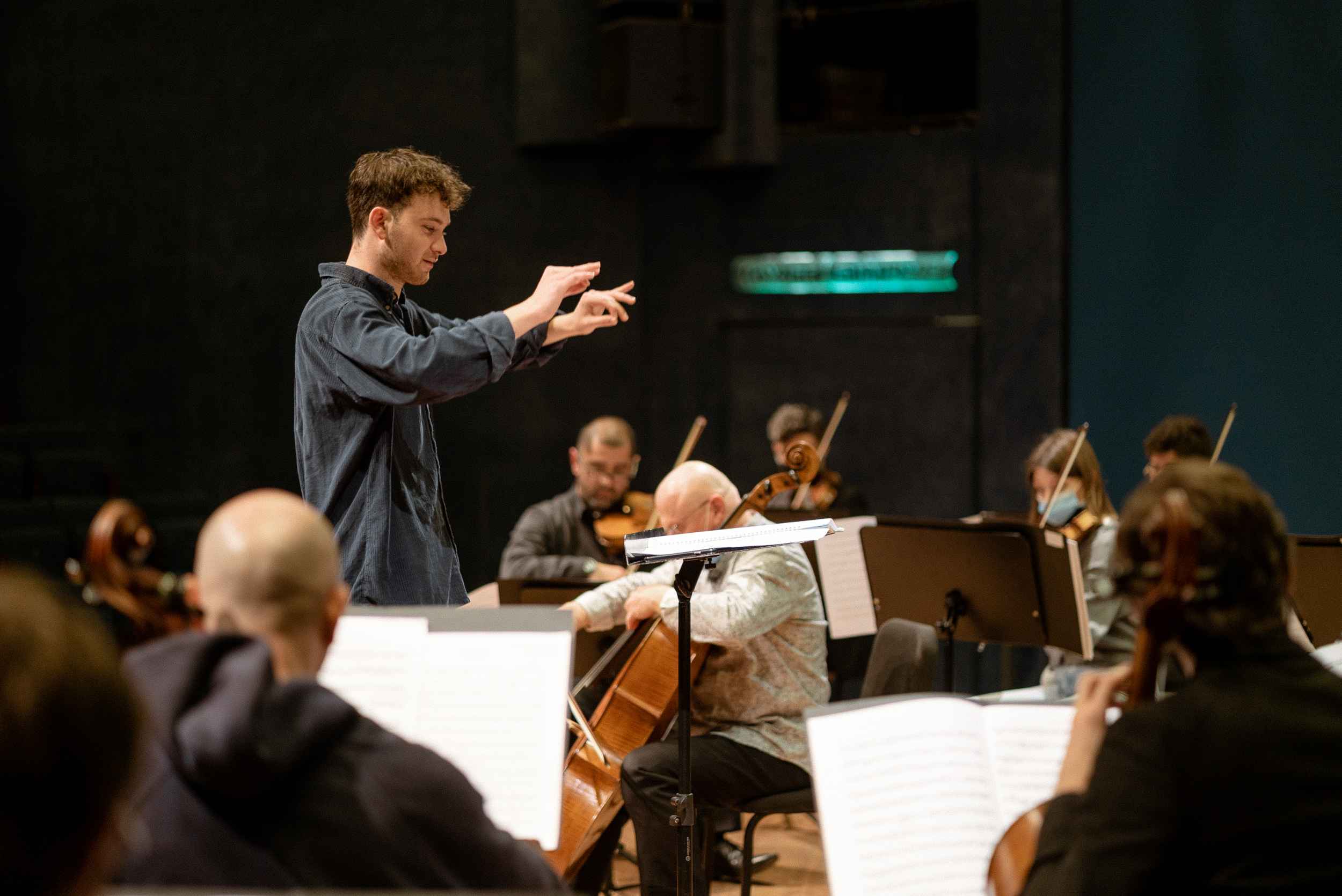 © Yoav Erteschik
Broadcast with the Israel Chamber Orchestra || Vivaldi, Haydn, Tchaikovsky, Corelli
Broadcast with the Israel Chamber Orchestra || Vivaldi, Haydn, Tchaikovsky, Corelli
Rossini - Il barbiere di Siviglia Overture
Rossini - Il barbiere di Siviglia Overture
Verdi - La Traviata - Atto II Finale
Verdi - La Traviata - Atto II Finale
Stage Highlights
At a glance: Rotem Nir: news & press