Artist Profile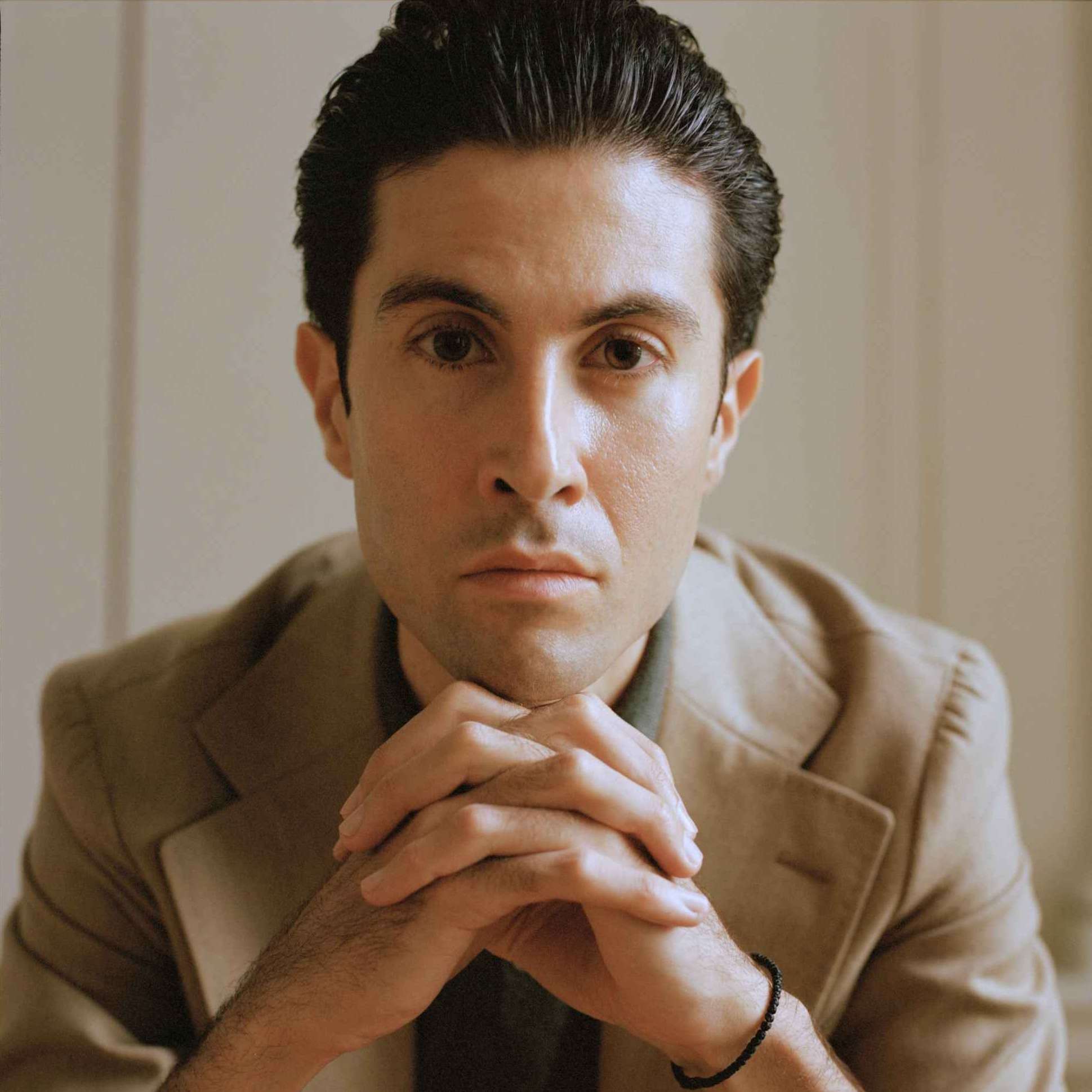 © Eugene Shishkin
Piano
Riad Mammadov
Represented by
shapoval@tact4art.com
+33647642981
ivana@tact4art.com
Representation
Worldwide, except Russia and Azerbaijan
Past
Biography Highlights
Recent engagements
Azerbaijan State Symphony Orchestra, G. Garayev State Chamber Orchestra, «MusicAeterna» orchestra, «Veritas» Moscow Youth Chamber Orchestra, «Niagara Silkway» Canadian Chamber Orchestra, New Munich Orchestra and the State Academic Chamber orchestra of Novosibirsk Philharmonia, headed by famous conductors T. Currentzis, R. Abdullayev, M. Emelyanychev, A. Skoryer, T. Geokchayev, E. Kuliyev and others.Belgian, US and Hungarian jazz «Big Bands». Niagara Music festival (Canada), Diaghilev festival (Russia), Primavera Classica festival (Russia), Music ark project by V. Martinov (Russia), Summer jazz festival in the Grand Hall of the Moscow Conservatory, the U. Hajibeyli International festival (Azerbaijan), Caspian Jazz and Blues Festival, International Baku Jazz Festival (Azerbaijan), International music festival in Gabala (Azerbaijan), Electro Jazz Festival in Electrotheatre named after Stanislavsky and others. Riad's performances have been broadcast on television and radio in Russia, Azerbaijan, Canada, Belgium and the U.S.A.

Highlights
Grand Hall of the Moscow State Conservatory, the Alexandriyskiy Theatre, the M. Magomayev Azerbaijan State Philharmonia, the Grand stage of the P. I. Tchaikovsky Theatre of Opera and Ballet, Zaryadye Concert Hall, Sante-Chantier Castle, the Concert Hall of Pushkin State Museum of Fine Arts and the Athénée Théâtre Louis-Jouvet.

Recordings
In 2020 solo mini-album Surrogate dreams II, jazz-mugham single Waiting for Aziza. In 2021 the EP I Hope This Night Will Never End. In 2021 the project To the East of Paradise premiered at Zaryadye Concert Hall. In 2022 piano album of classical works Live at The Pushkin Museum. In 2022, Mugham Suite for piano, tar and chamber orchestra composed by Riad premiered in Krasnoyarsk during Asia-Siberia-Europe festival. In 2023 new releases East of Eden and East of Eden ll are planned.

Portraits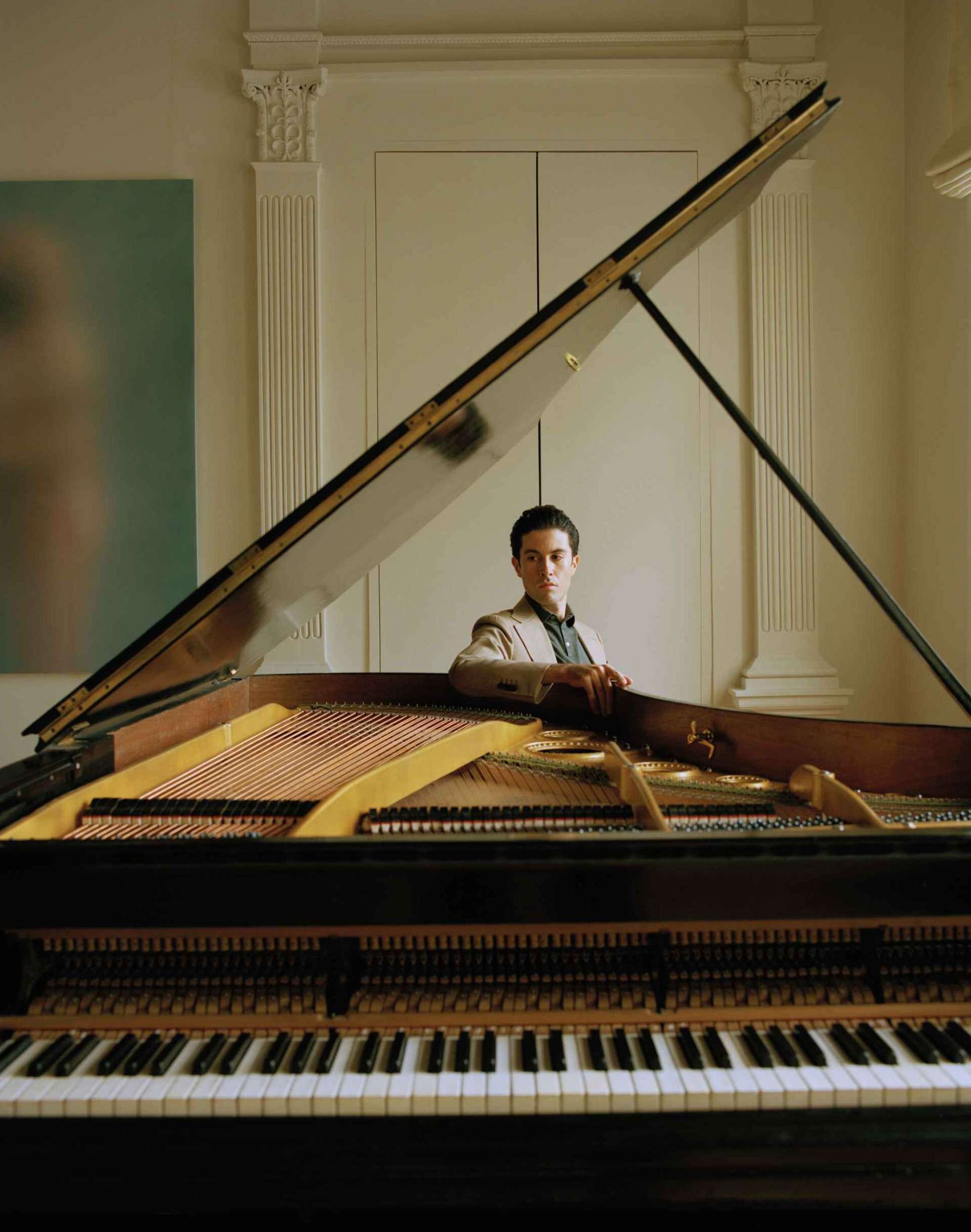 © Eugene Shishkin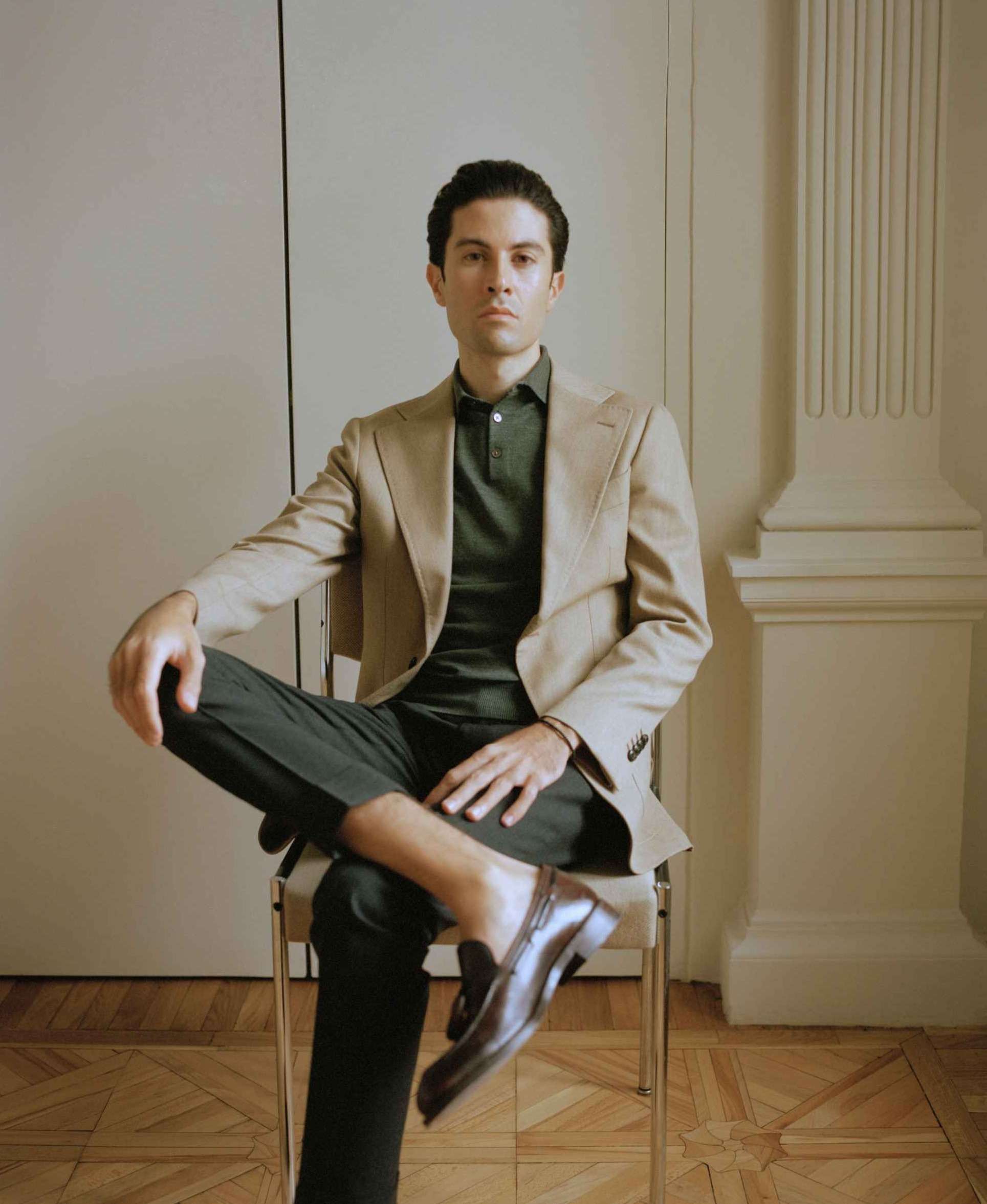 © Eugene Shishkin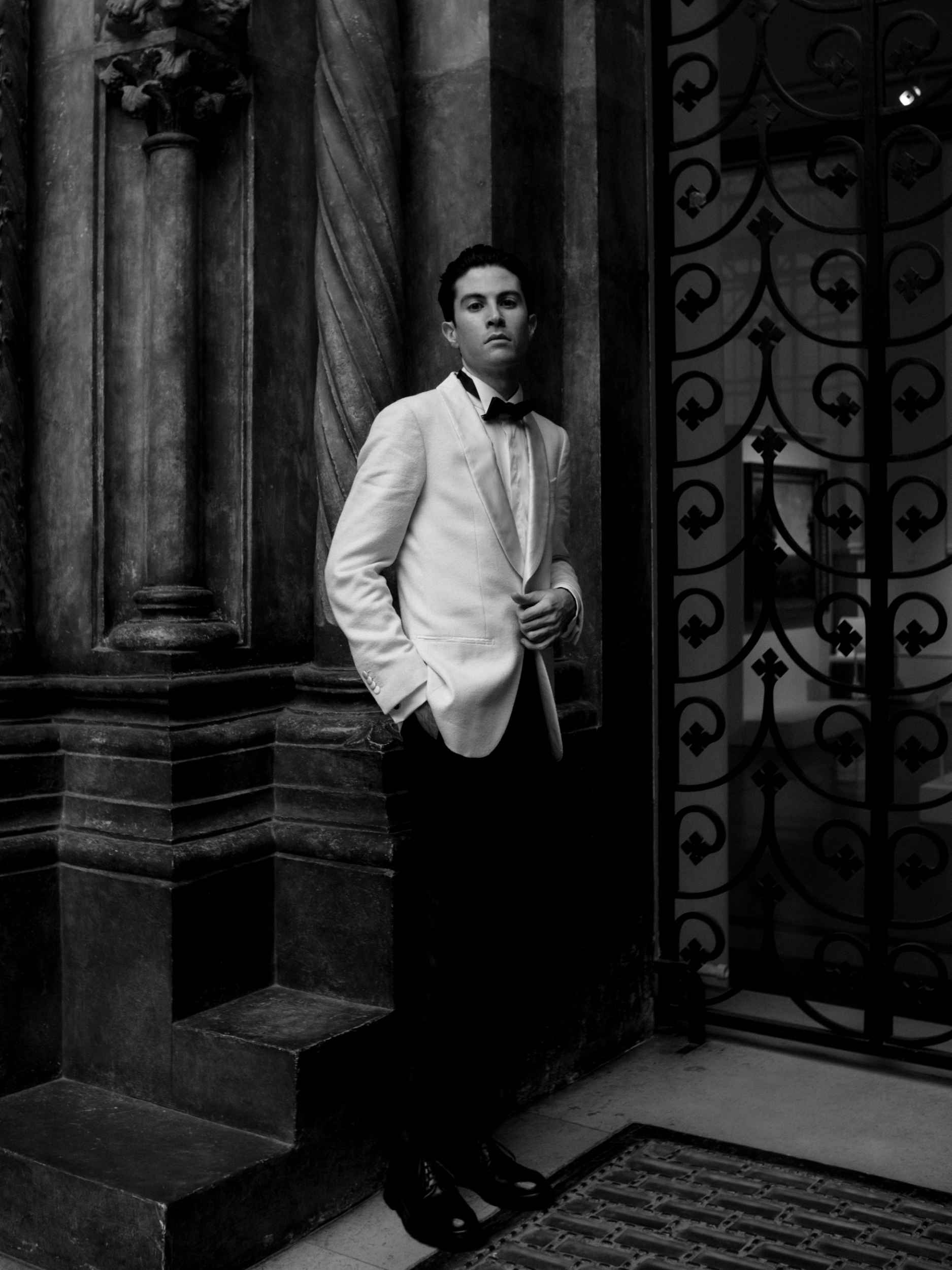 ©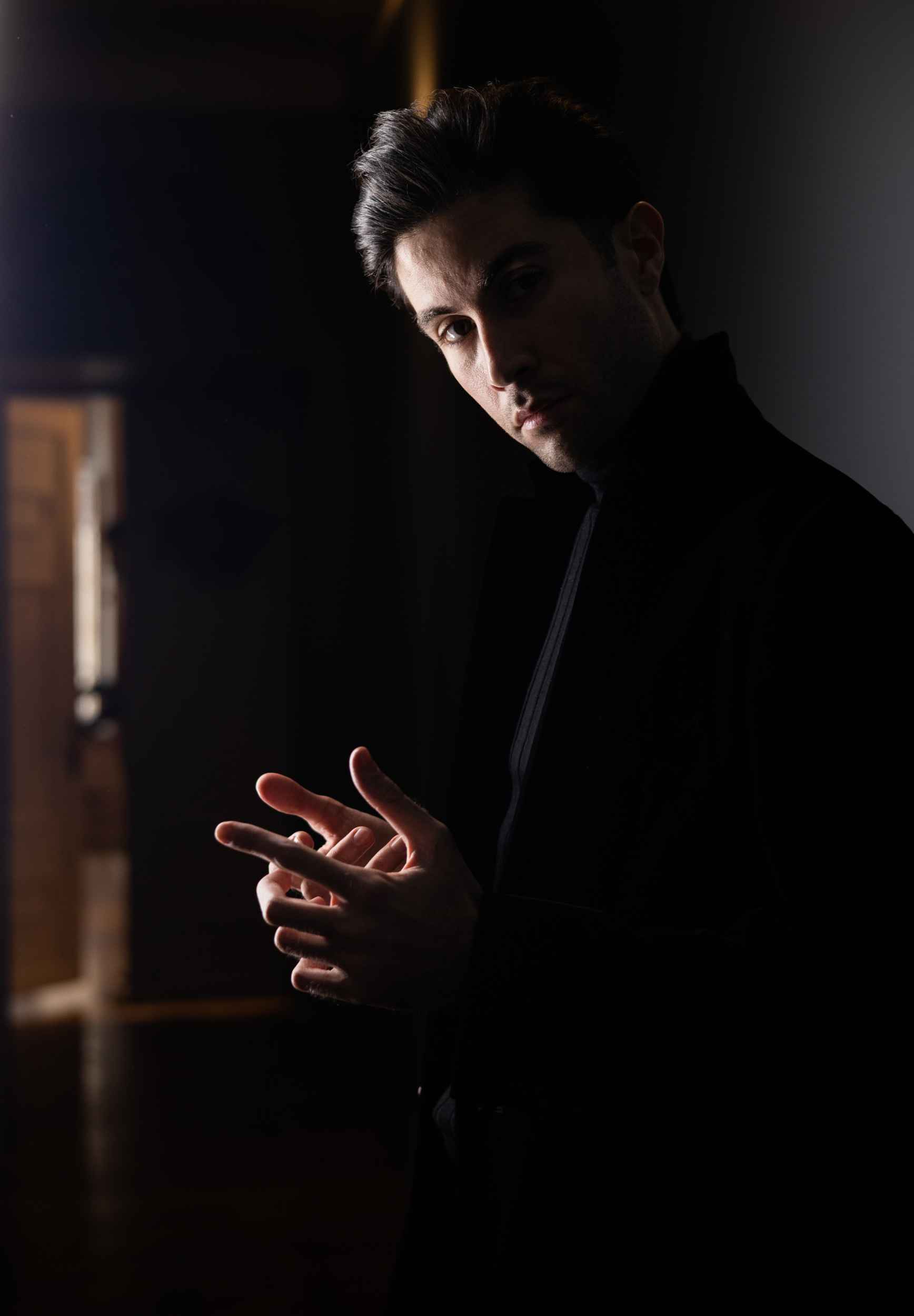 ©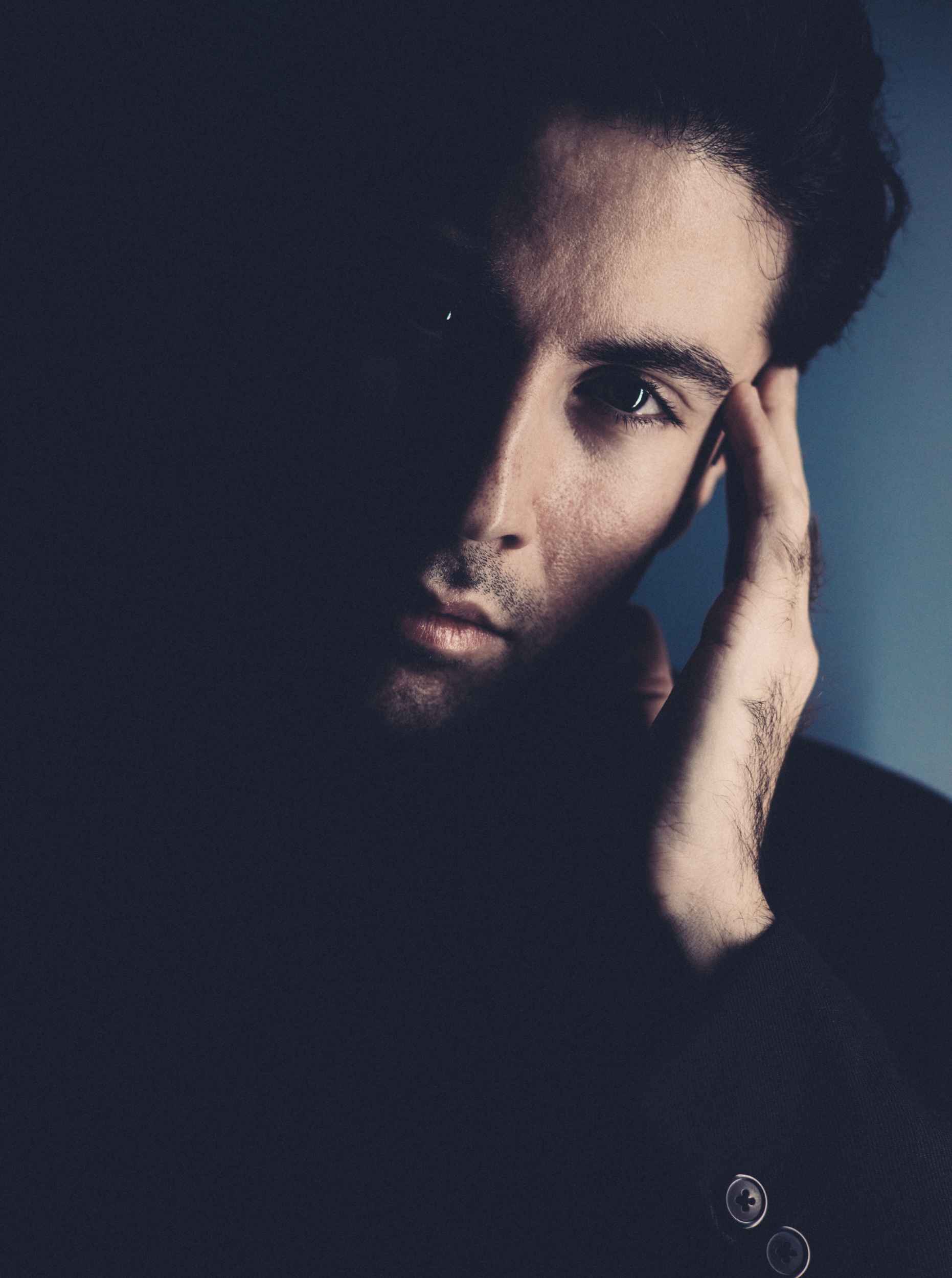 ©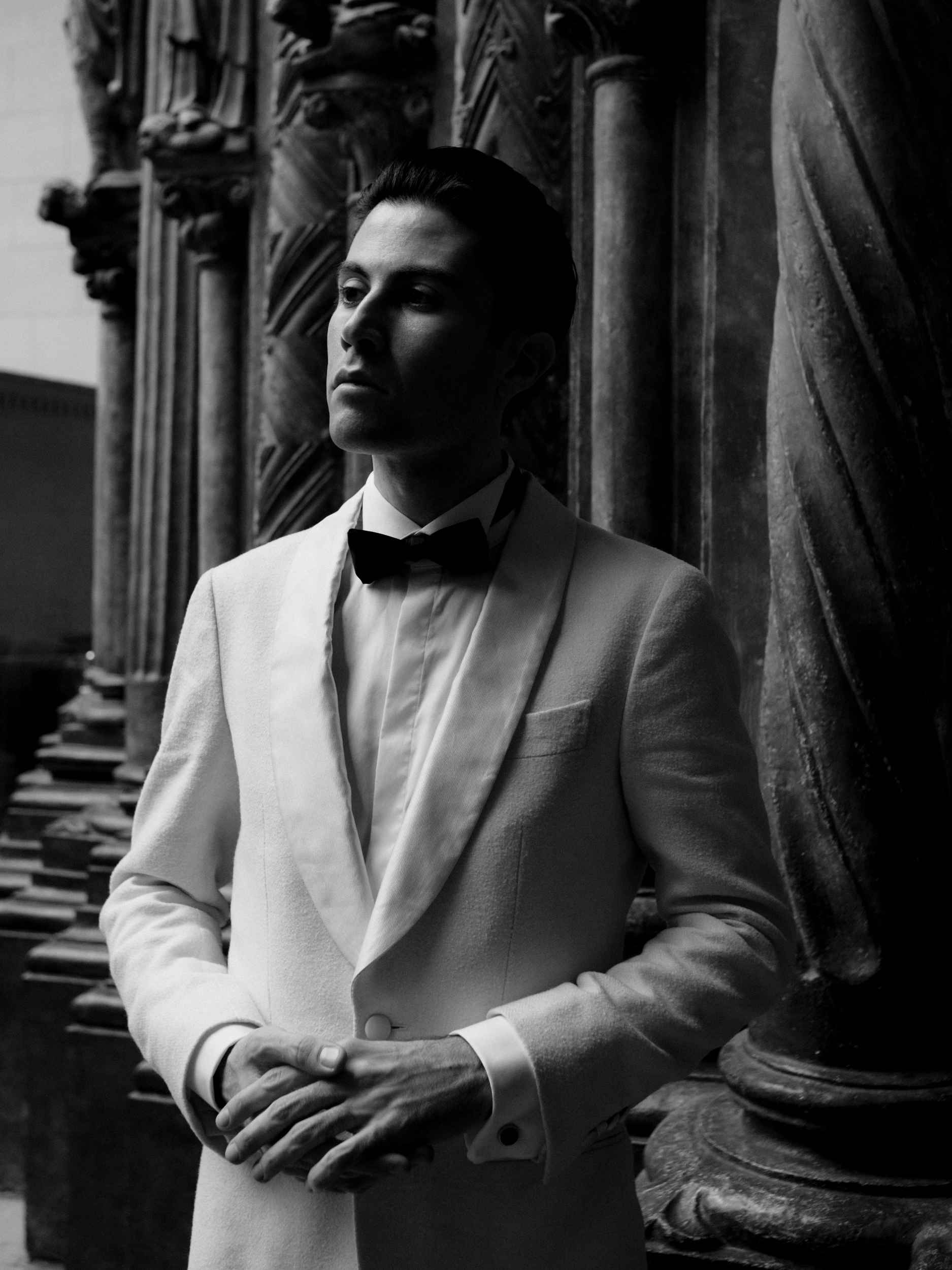 ©
Johannes Brahms — Drei Intermezzi, op.117: Intermezzo in E-Flat Major, No.1
Johannes Brahms — Drei Intermezzi, op.117: Intermezzo in E-Flat Major, No.1
Riad Mammadov — Lieder ohne Worte: The Eastern Promises
Riad Mammadov — Lieder ohne Worte: The Eastern Promises
4 a.m. (farewell lullaby)
4 a.m. (farewell lullaby)
Stage Highlights
At a glance: Riad Mammadov: news & press