Artist Profile
© Serhiy Berezjak
Tenor
Mykhailo Malafii
Represented by
valeriy@tact4art.com
+43 699 12 18 22 64
kamelia@tact4art.com
Representation
General World

Download Press Kit
Upcoming
Past
Nicholas Carter/Artem Lonhinov, Conductor
Raimund Orfeo Voigt, Stage Director

Nicholas Carter/Artem Lonhinov, Conductor
Raimund Orfeo Voigt, Stage Director

Nicholas Carter/Artem Lonhinov, Conductor
Raimund Orfeo Voigt, Stage Director

Nicholas Carter/Artem Lonhinov, Conductor
Raimund Orfeo Voigt, Stage Director

Nicholas Carter/Artem Lonhinov, Conductor
Raimund Orfeo Voigt, Stage Director

Nicholas Carter/Artem Lonhinov, Conductor
Raimund Orfeo Voigt, Stage Director

Biography Highlights
Upcoming
Cavaradossi Tosca with Bühnen Bern and Prague National Theatre, Prince Rusalka at Prague National Theatre, debut with National Theatre Brno as Chevalier De Grieux Manon Lescaut, Calaf Turandot with Lviv National Opera among others.



Recent
Cavaradossi Tosca with Opera North Leeds, Pinkerton Madama Butterfly at Oper Graz and Opera Hong Kong, Il Duca Rigoletto with Opéra de Lyon and Polish National Opera, debut with Opéra de Dijon* and Lviv National Opera as Cavaradossi Tosca, Prince Rusalka with Flemish Opera, Rodolfo La bohème, Alfredo La traviata, Riccardo Un ballo in maschera and Don Carlos* with Hungarian State Opera, Rodolfo La bohème with Royal Swedish Opera, Pinkerton Madama Butterfly at Nationaltheater Mannheim, Alfredo La traviata at Slovak National Theatre, Gabriele Adorno Simon Boccanegra with the Israeli Opera. [* cancelled].
Ensemble member of Lviv National Opera and Ballet Theater.

Awards
1st Prize Winner of the 2017 Competizione dell'Opera; 1st Prize in the IV John Edward and Josephine Reszkow Vocal Competition, Poland, 2015; 1st Place in 48th International Antonin Dvorak Singing Competition, Karlovy Vary; 1st Place in the 2nd Minsk International Christmas Singing Competition. Holds a Master's Degree from Lviv National Music Academy.

Stage Photos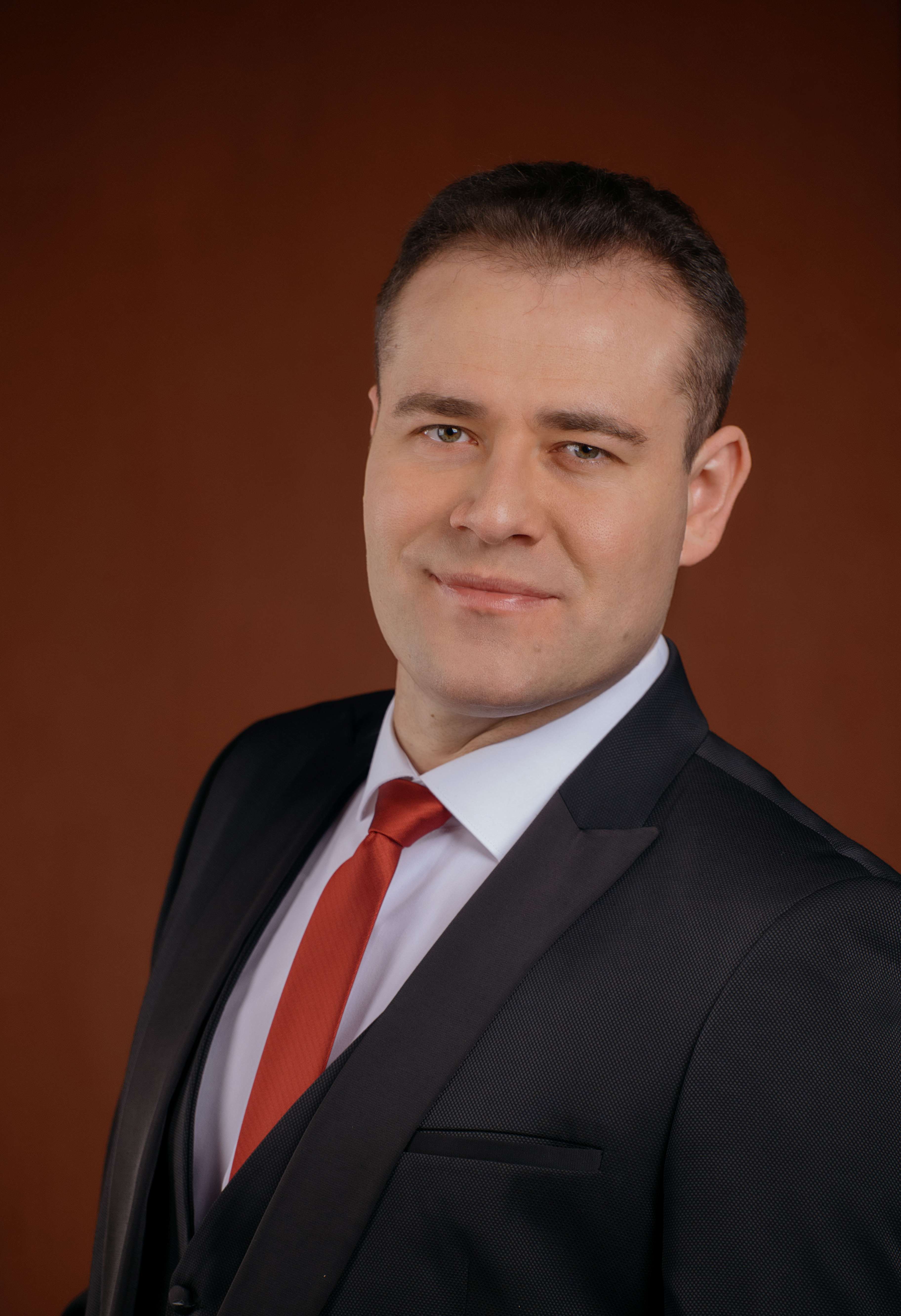 © Serhiy Berezjak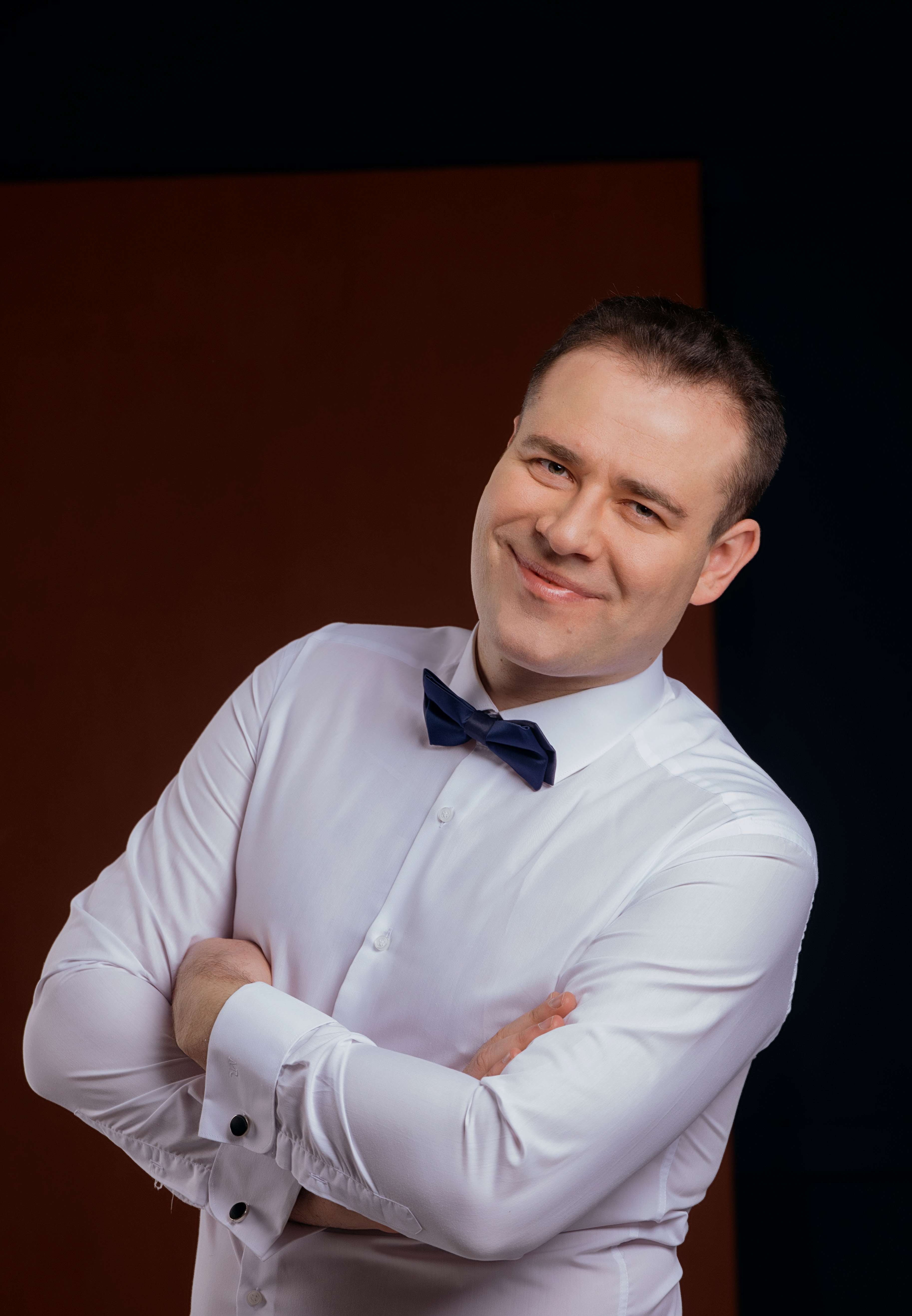 © Serhiy Berezjak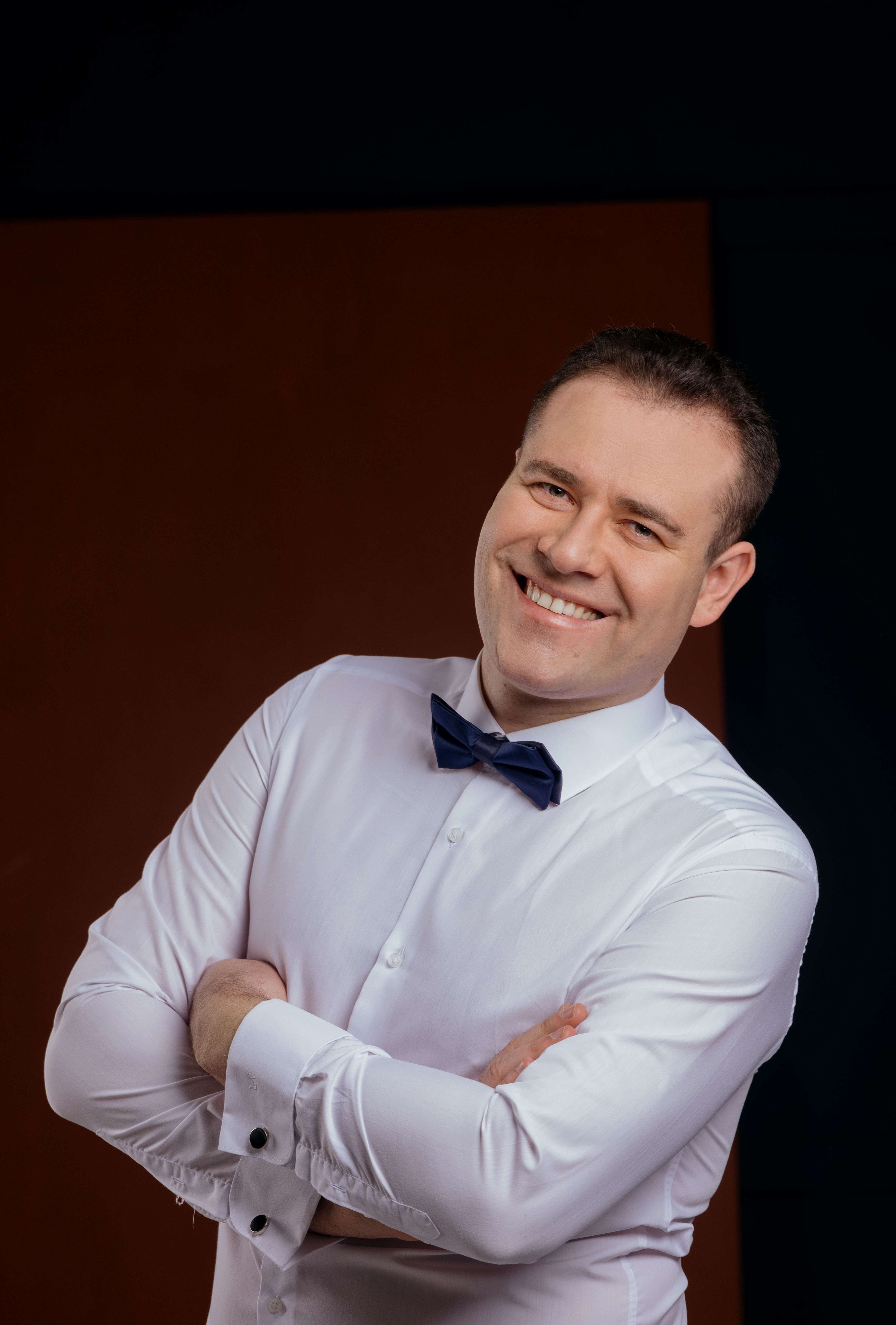 © Serhiy Berezjak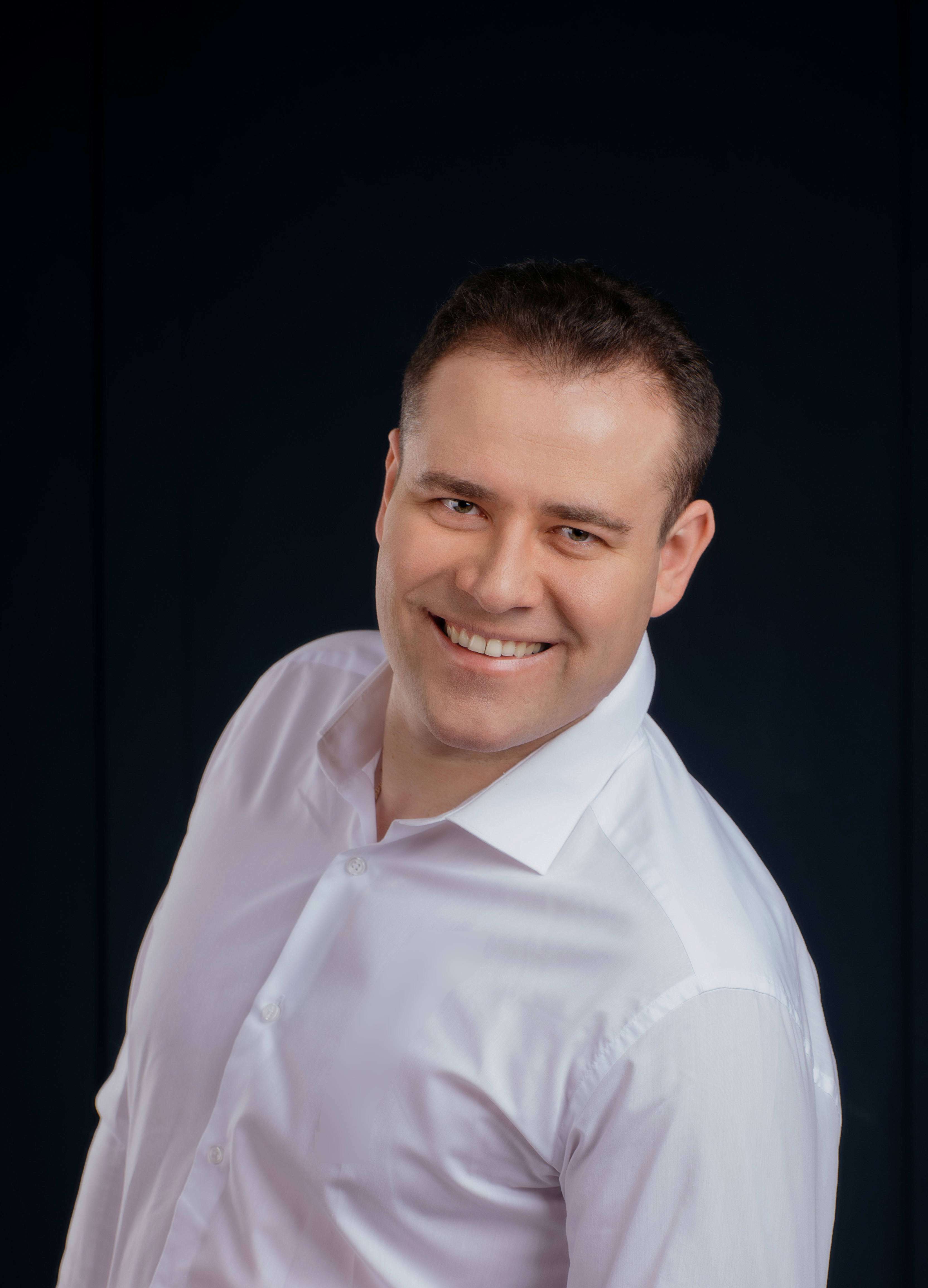 © Serhiy Berezjak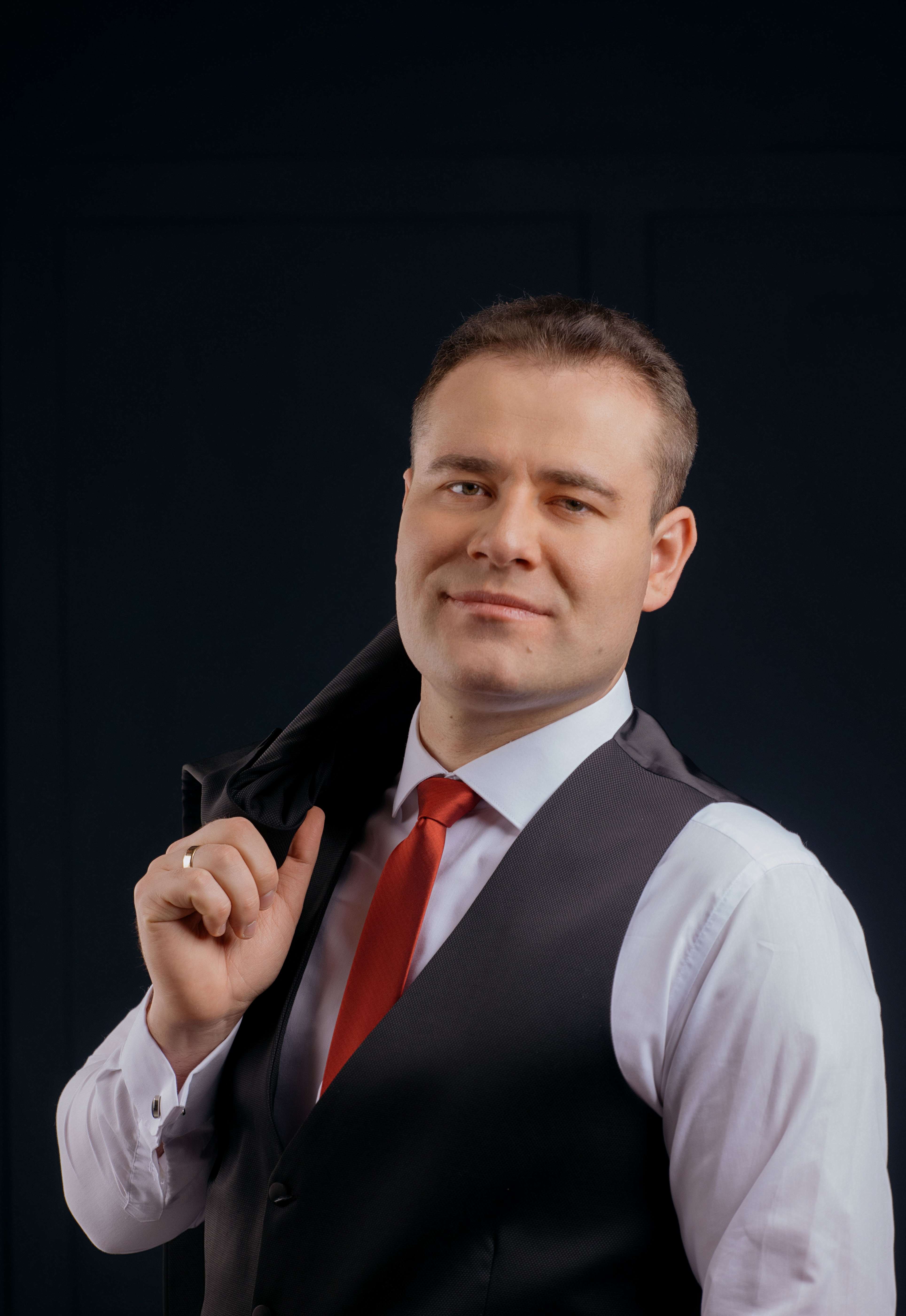 © Serhiy Berezjak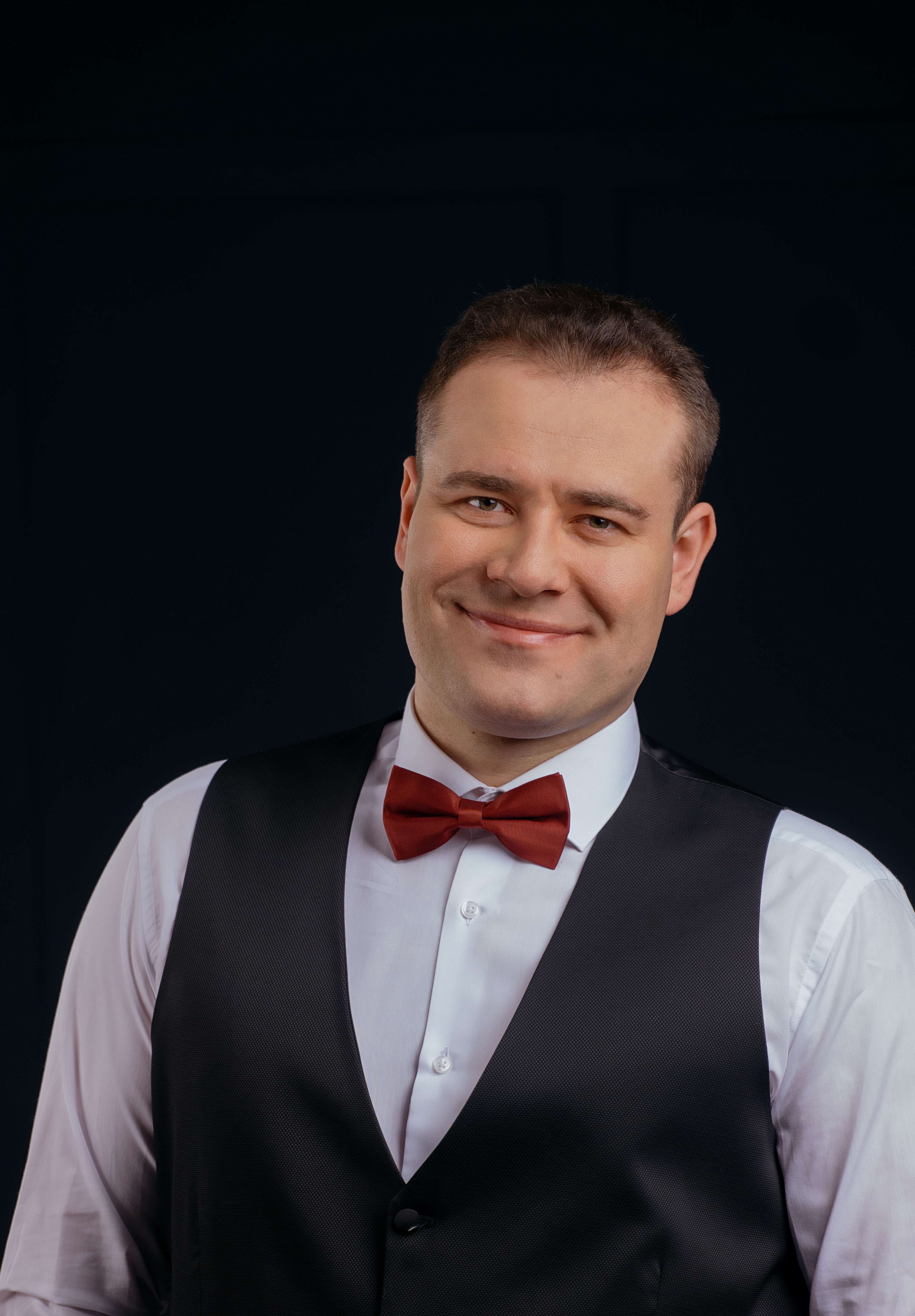 © Serhiy Berezjak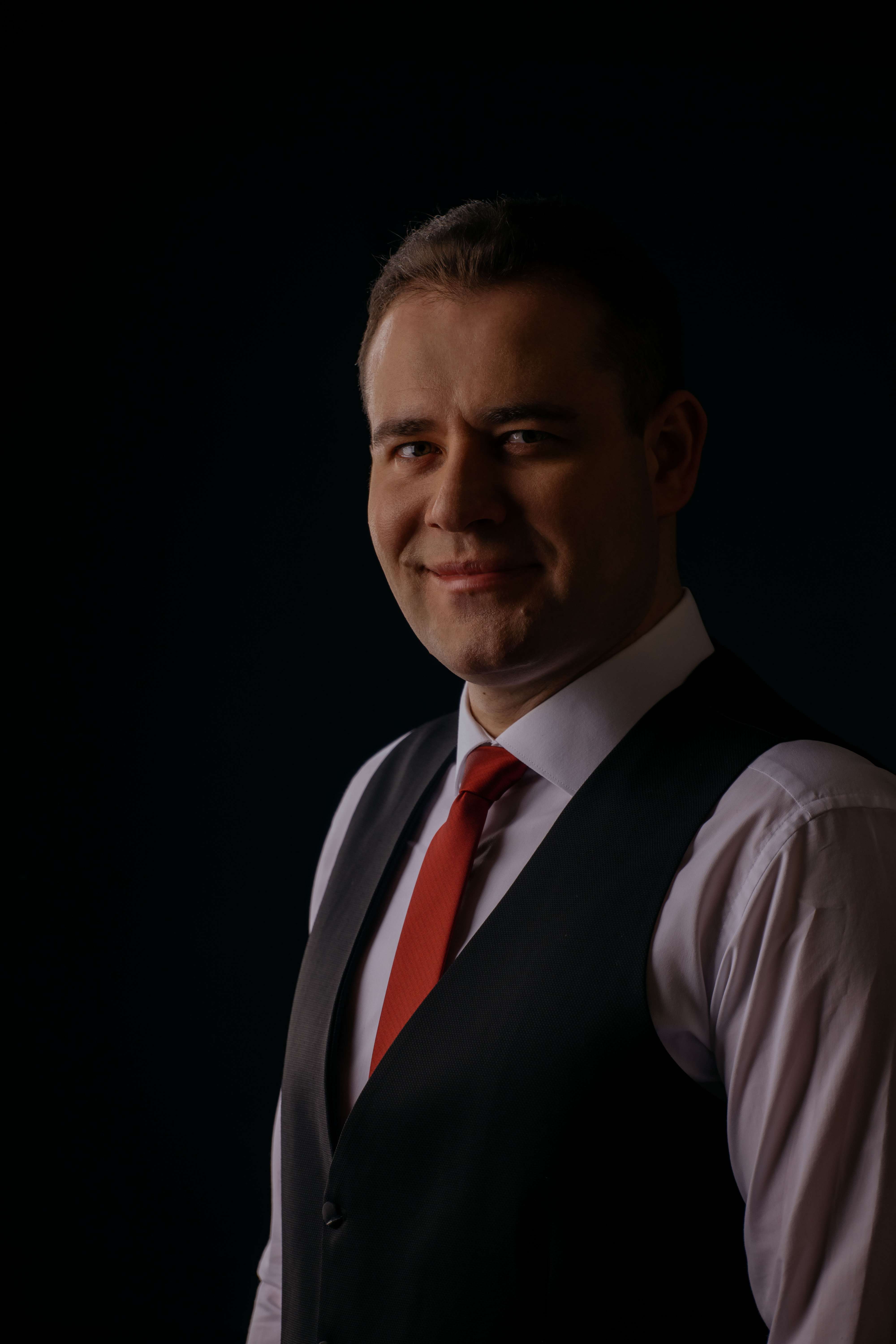 © Serhiy Berezjak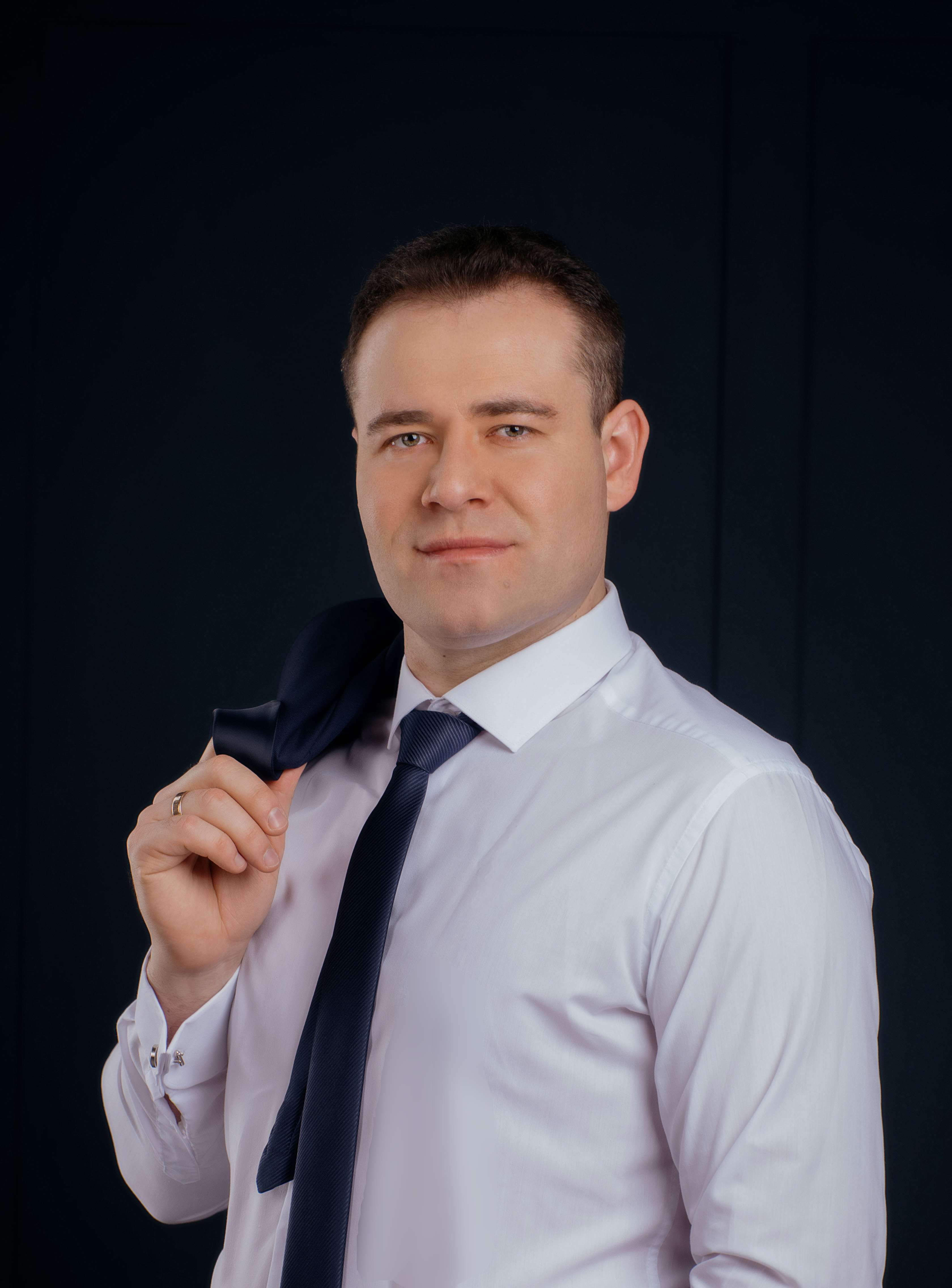 © Serhiy Berezjak
Prince's Aria
Dvorak - Rusalka
Prince's Aria
Dvorak - Rusalka
La donna e mobile
Verdi - Rigoletto
La donna e mobile
Verdi - Rigoletto
E lucevan le stelle
Puccini - Tosca
E lucevan le stelle
Puccini - Tosca
Stage Highlights
At a glance: Mykhailo Malafii: news & press