Artist Profile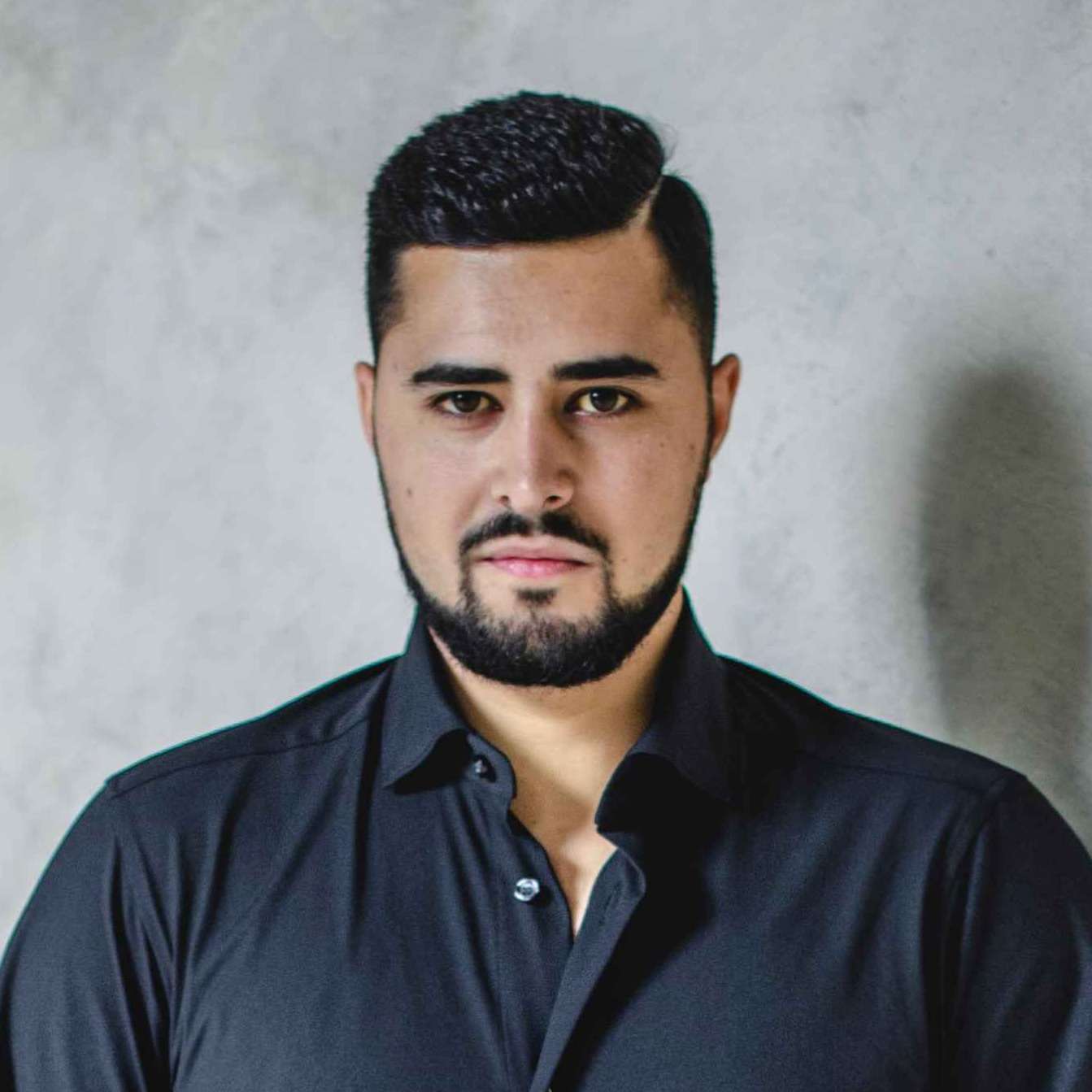 © Marco Borrelli
Baritone
Grisha Martirosyan
Represented by
deleu@tact4art.com
+37 378 711 509
perebatova@tact4art.com
Representation
Worldwide Exclusive
Past
Philippe Jordan, Conductor
Krzysztof Warlikowski, Stage Director

Philippe Jordan, Conductor
Krzysztof Warlikowski, Stage Director

Biography Highlights
Upcoming Engagements
Participant of the Young Singers Project of Salzburg Festival 2023. From 23/24 season - a member of the Jette Parker Young Artists Programme of the Royal Opera House in London.
Excerpts from Belcore L'elisir d'amore, Blansac La Scala di Seta and Dandini La Cenerentola in a showcase at La Fenice as a member of the Mascarade Emerging Artists.

Past Engagements
The title role Eugene Onegin, Malatesta Don Pasquale, Belcore L'elisir d'amore, Henry Lucia di Lammermoor at Yerevan Opera Studio, scenes from Malatesta and Tonio I Pagliacci at la Fenice.

Competitions
Grisha is the 1 st Prize winner of the 10th Veronica Dunne International Singing Competition and 2nd Prize winner of the 14th Madga Olivero International Singing Competition.

Portraits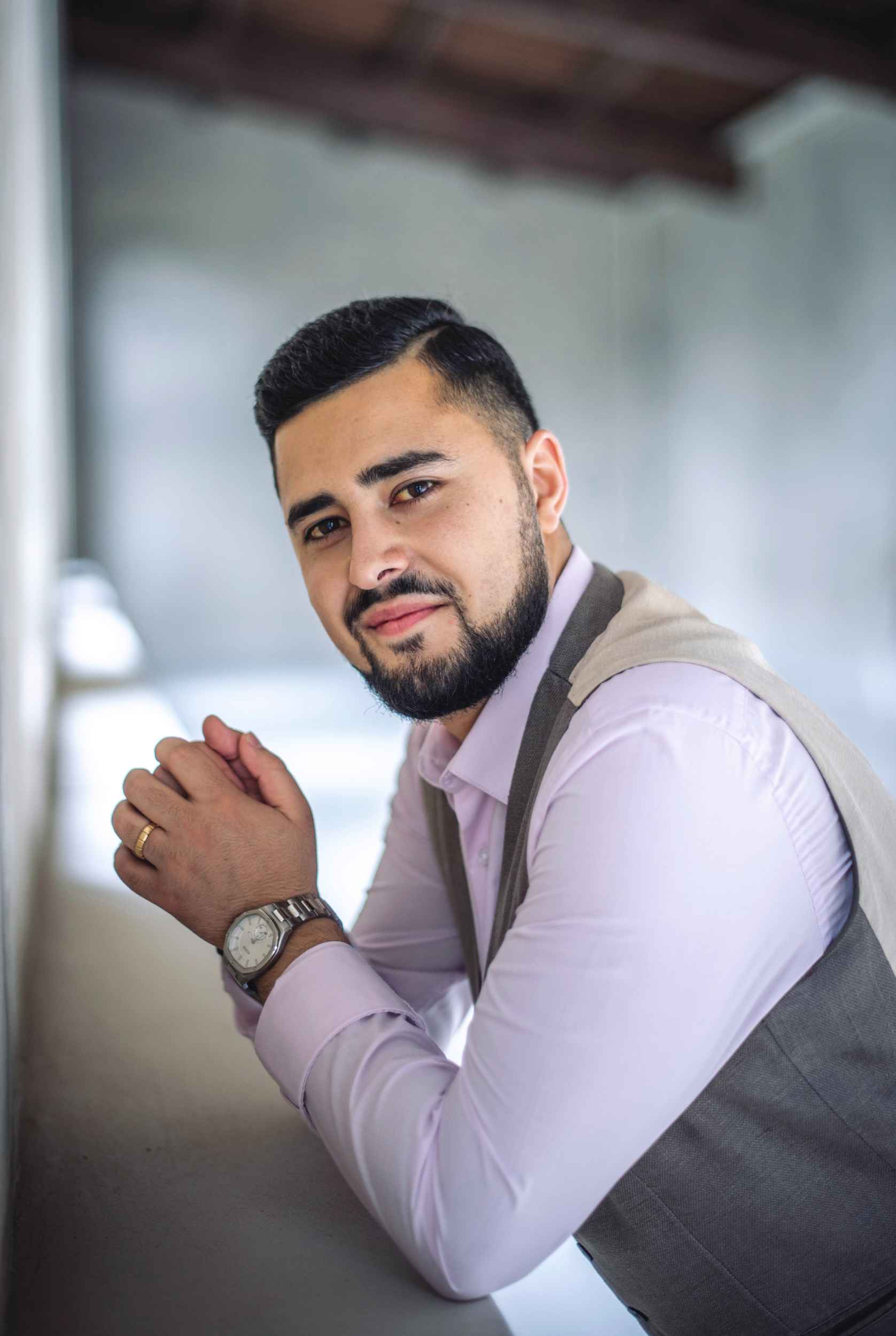 ©
Si può? - I Pagliacci (Leoncavallo)
Si può? - I Pagliacci (Leoncavallo)
Stage Highlights
At a glance: Grisha Martirosyan: news & press