Artist Profile
© Daria Alexandrova
Mezzo Soprano
Evgenia Asanova
Represented by
valeriy@tact4art.com
+43 699 12 18 22 64
kamelia@tact4art.com
Representation
Worldwide Exclusive
Upcoming
Past
Sebastian Schwab, Conductor
Eric Ruf, Stage Director

Sebastian Schwab, Conductor
Eric Ruf, Stage Director

Sebastian Schwab, Conductor
Eric Ruf, Stage Director

Sebastian Schwab, Conductor
Eric Ruf, Stage Director

Sebastian Schwab, Conductor
Eric Ruf, Stage Director

Sebastian Schwab, Conductor
Eric Ruf, Stage Director

Biography Highlights
Recent & Upcoming
Bradamante in Handel's Alcina, Gretel Hänsel und Gretel, Carmen at Hannover Staatsoper, Young Singers Project with Salzburg Festival in the summer 2021, role of 2nd Maid Elektra at Salzburg Festival.
Garcias in the concert version of Massenet's Don Quichotte at Musikverein Wein and Theatre Capitole de Toulouse, Olga Eugene Onegin with Bolshoi Theatre on tout at the Festival international d'art lyrique d'Aix-en-Provence and the Savonlinnan Oopperajuhlat, Young Artists Program on tour at the Festival "Vocale", Linz, Carmen at Seoul Opera, Korea, Olga Eugene Onegin at Opéra de Rouen Normandie.
Season 2021-2022 Evgenia joins the ensemble of Bern Opera Theatre.

Other Engagements
Debut on the stage of the Bolshoi Theatre as Fyodor Boris Godunov, Delia Il viaggio a Reims. Stepanida Matuta in Rimsky-Korsakov's The Maid of Pskov.

Portraits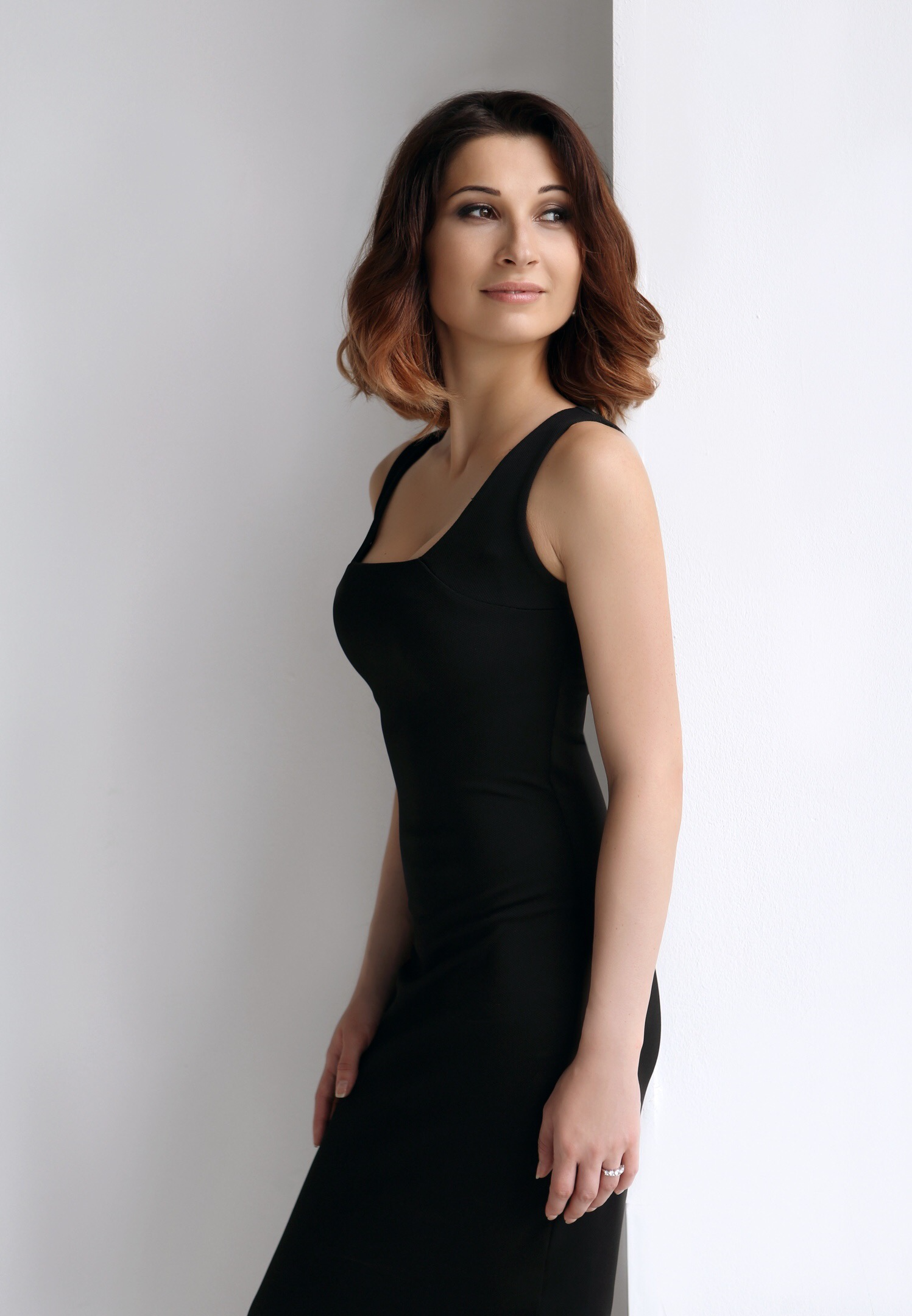 © Daria Alexandrova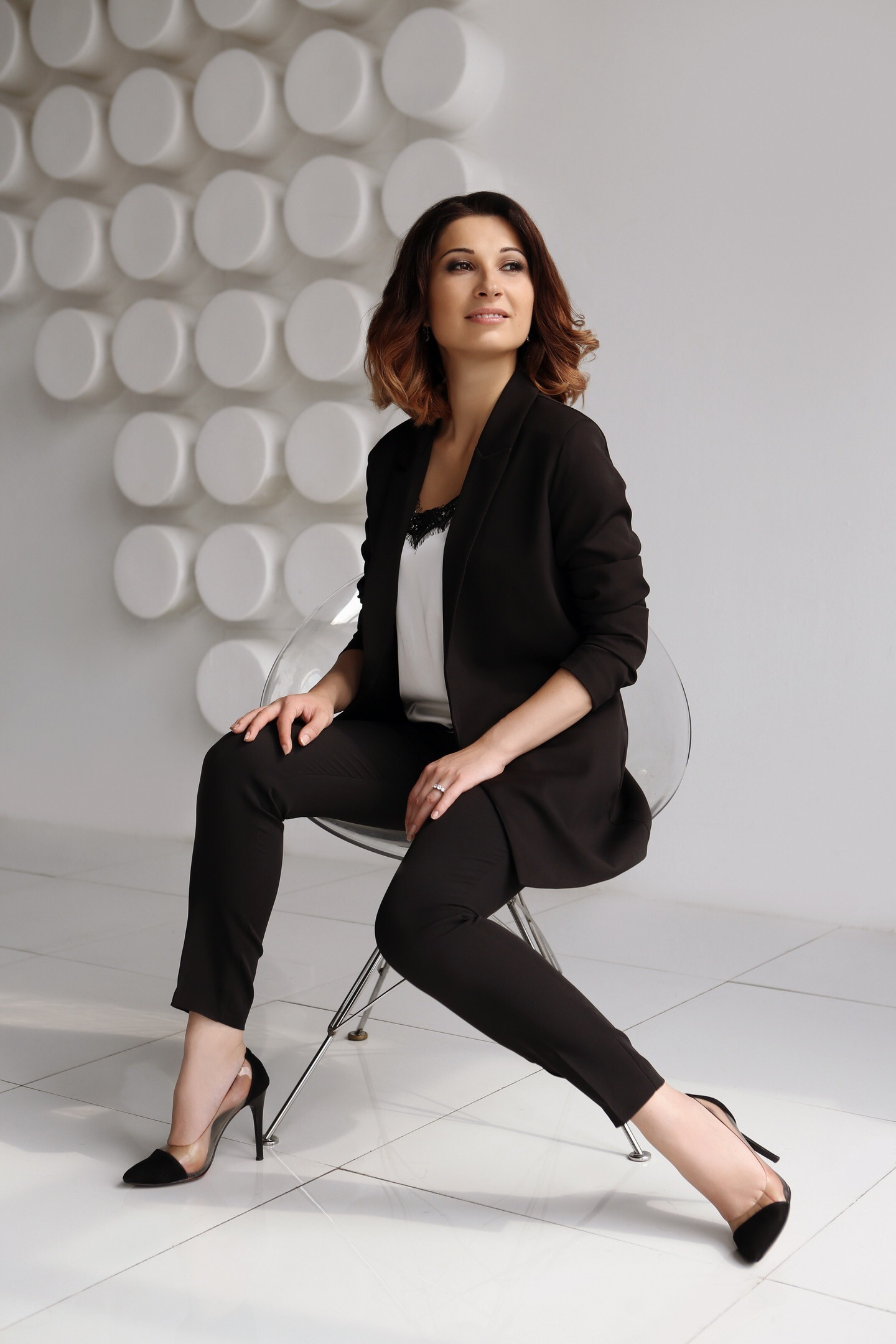 © Daria Alexandrova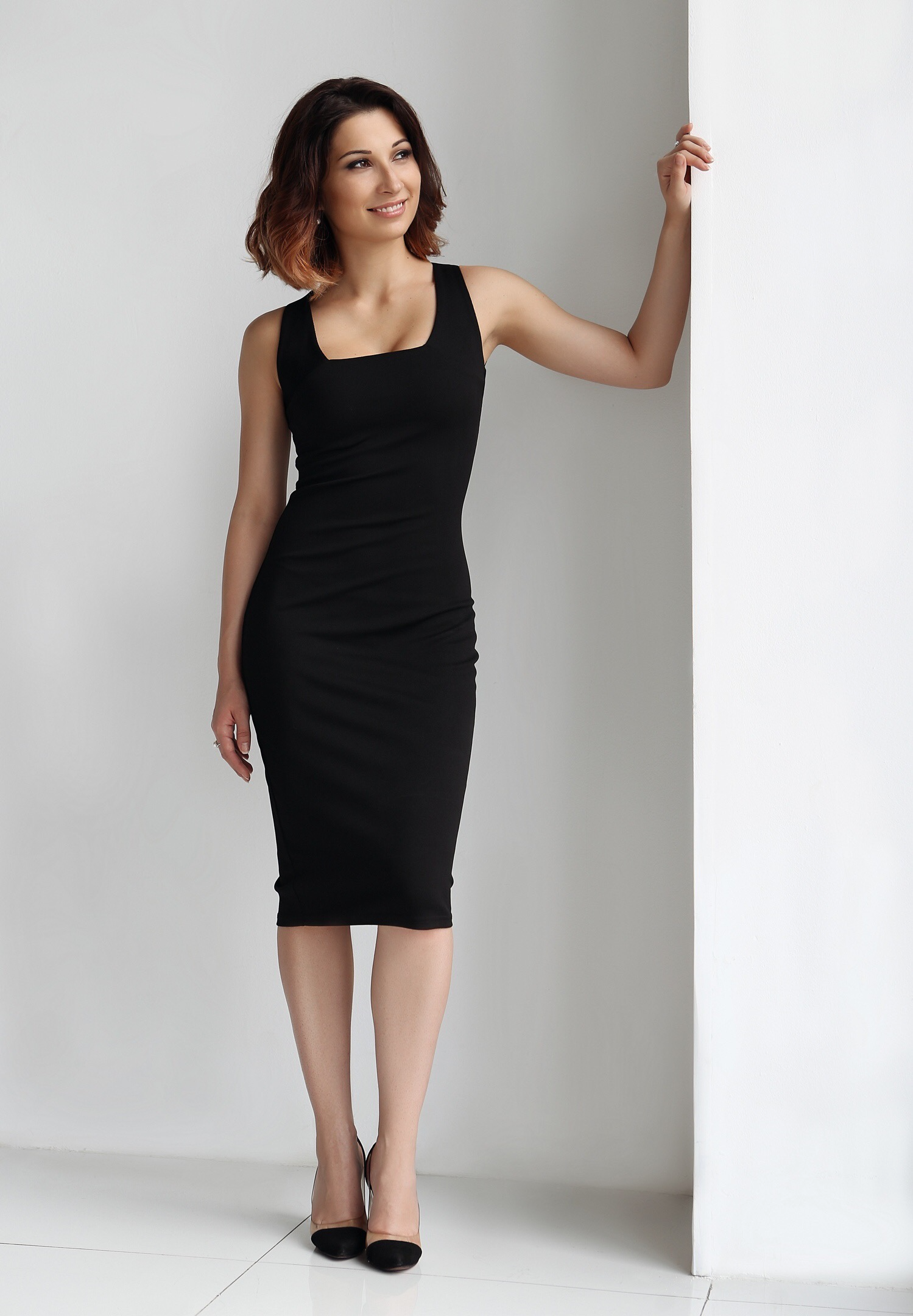 © Daria Alexandrova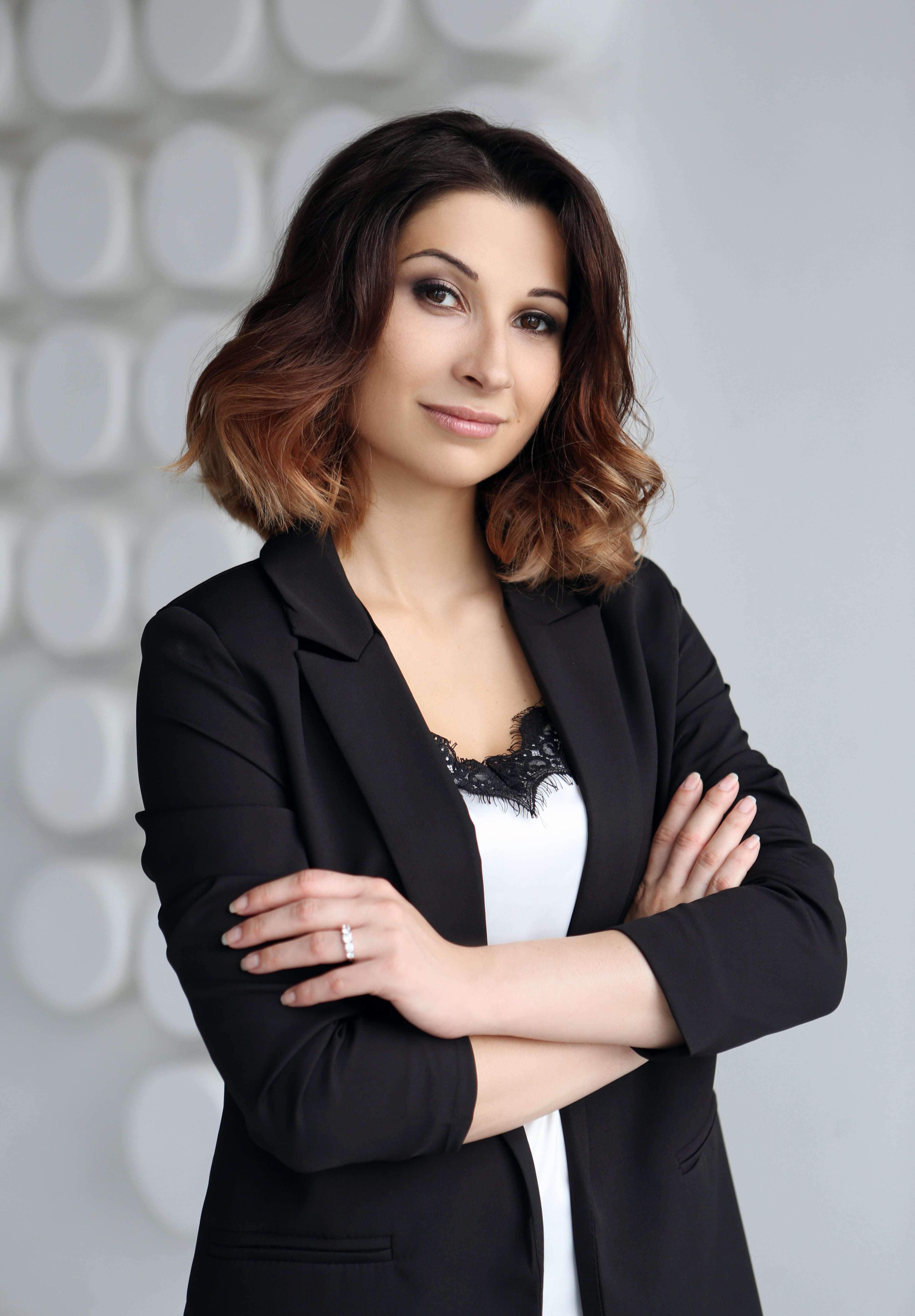 ©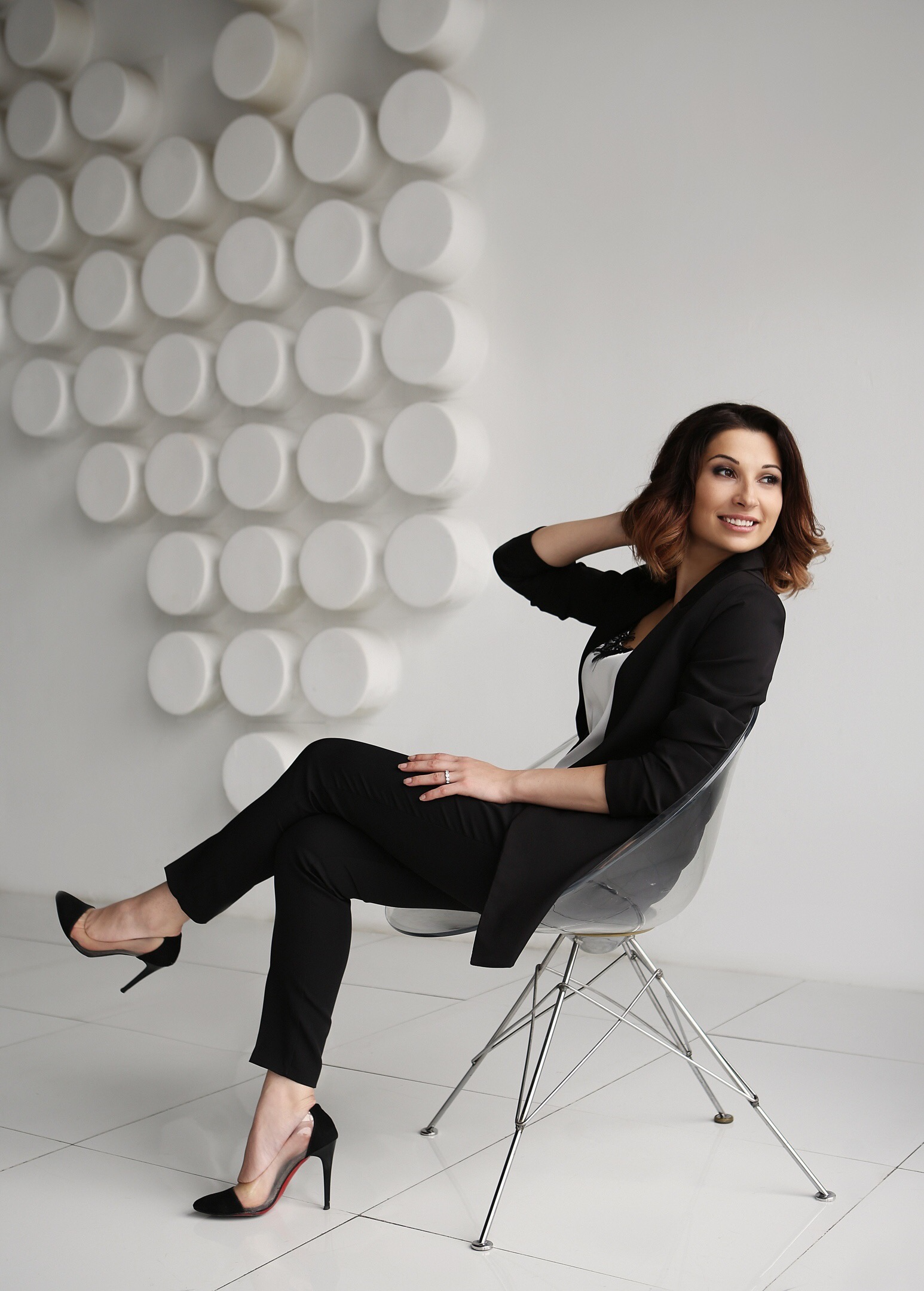 © Daria Alexandrova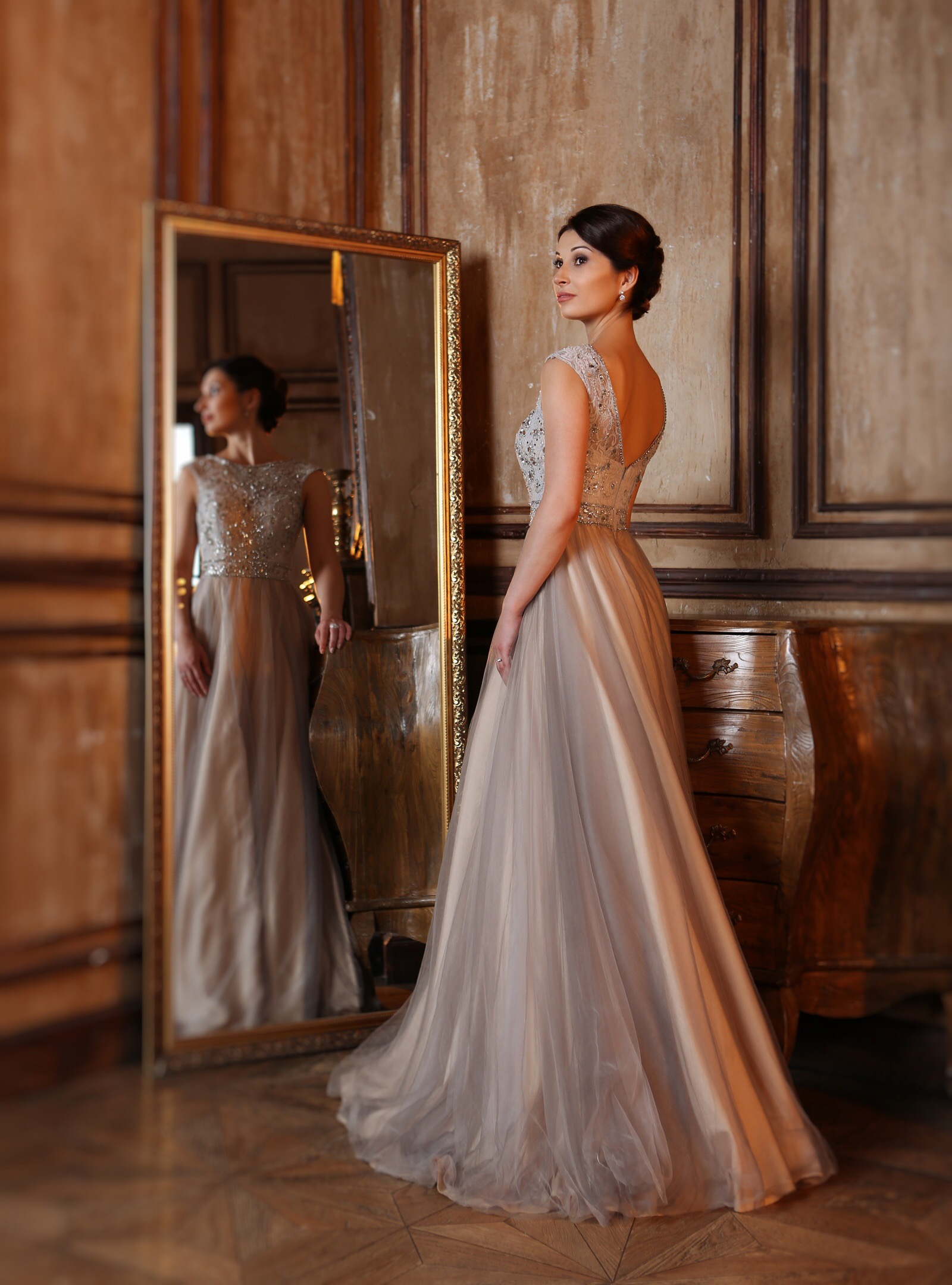 © Daria Alexandrova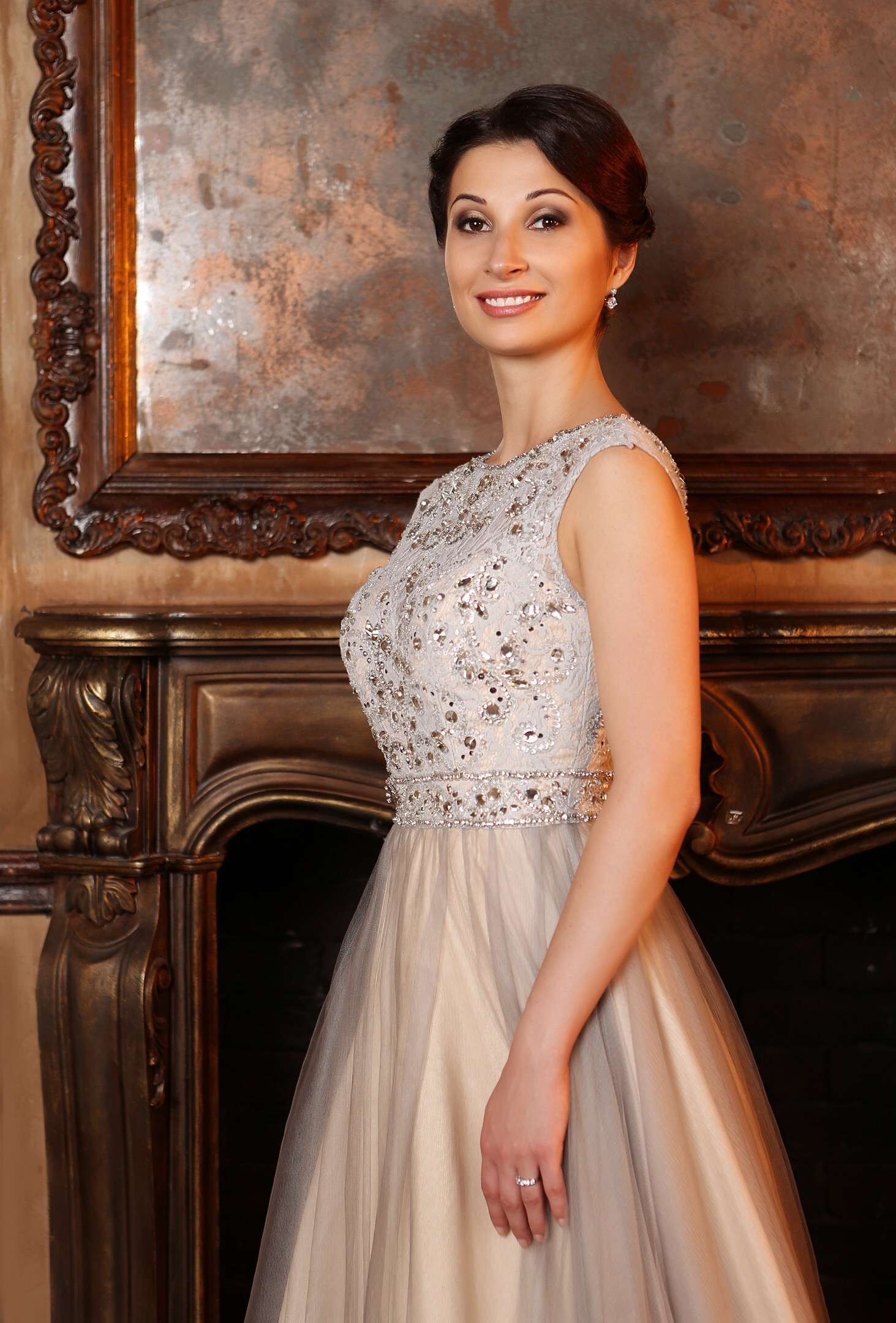 © Daria Alexandrova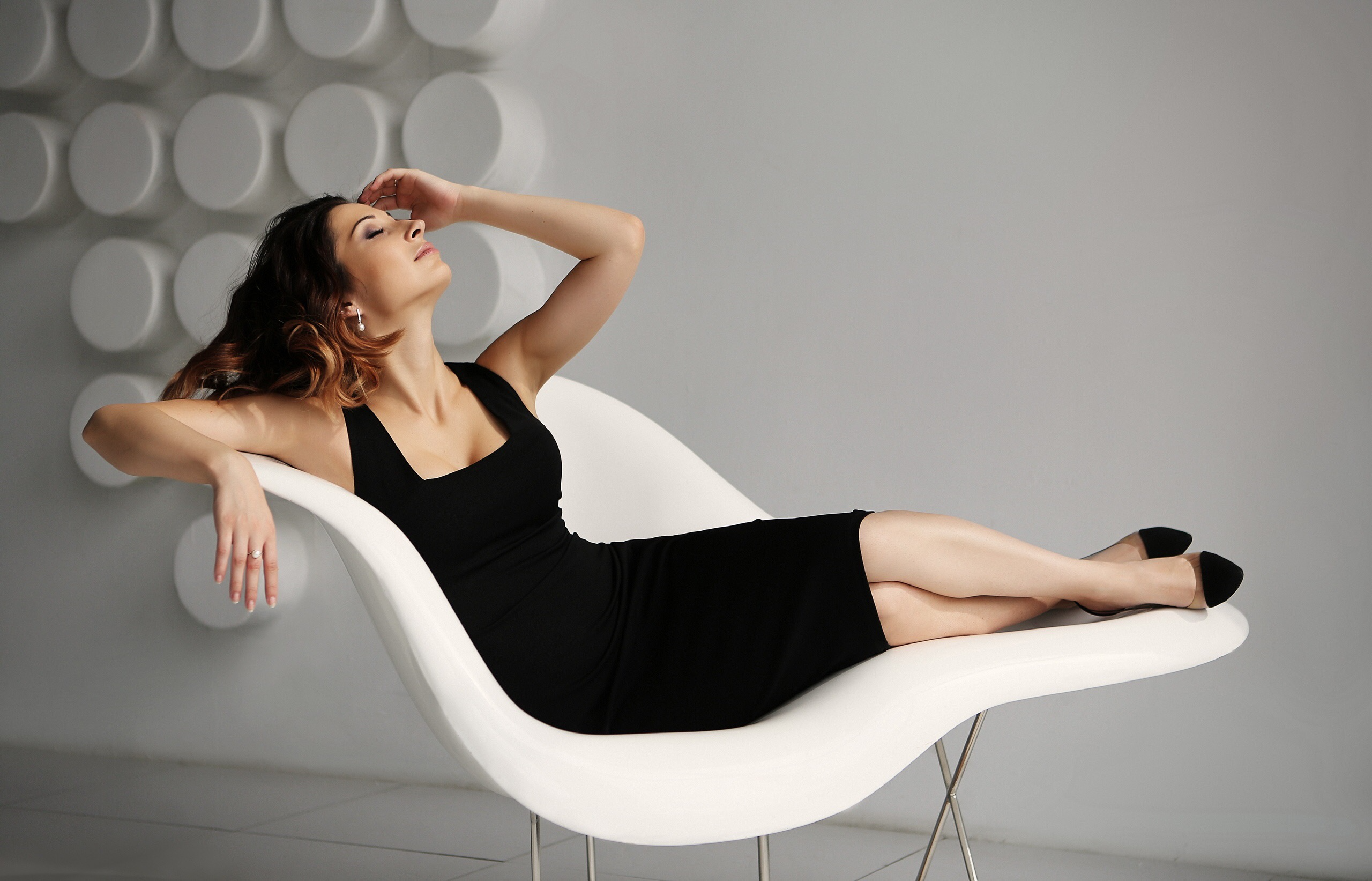 © Daria Alexandrova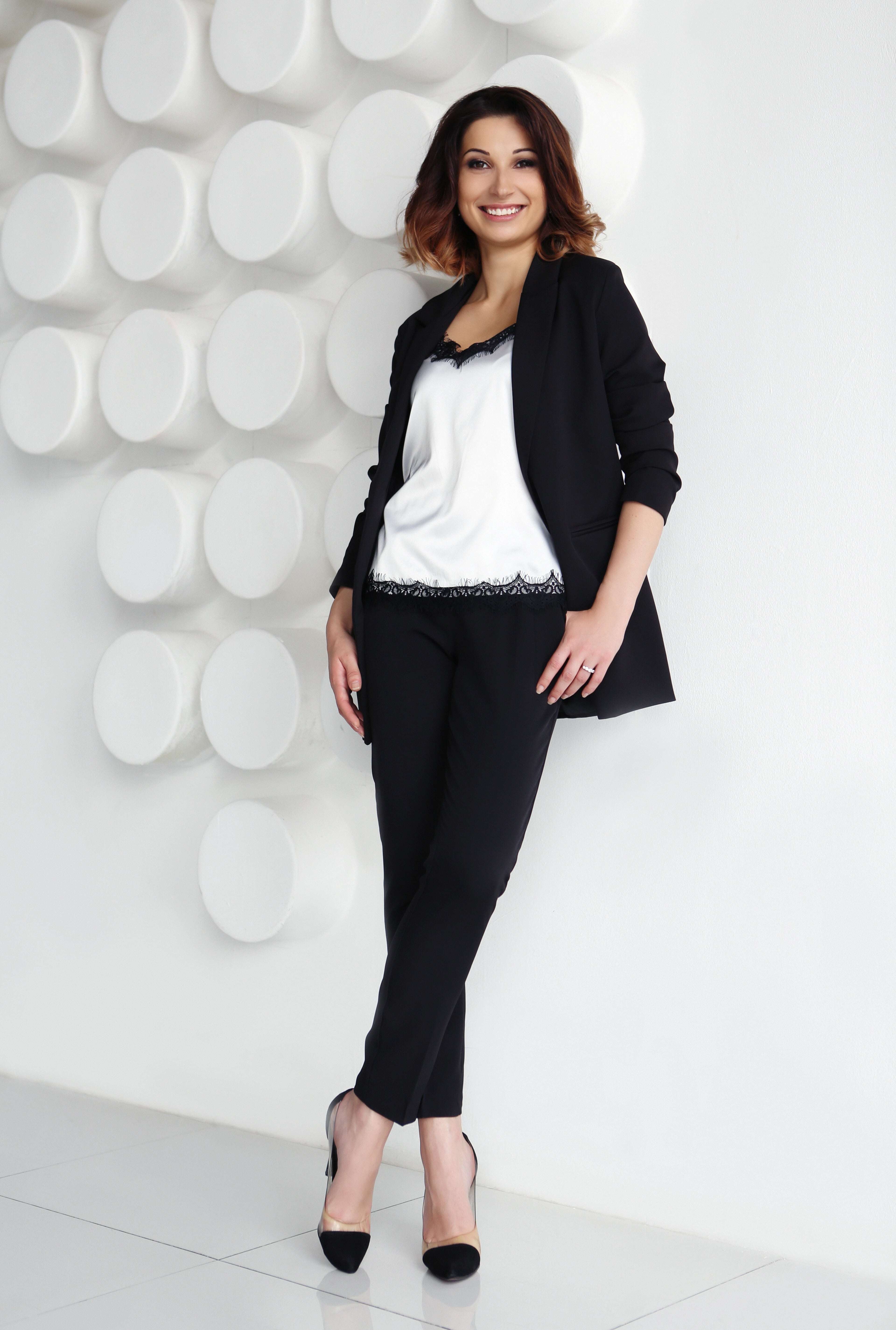 © Daria Alexandrova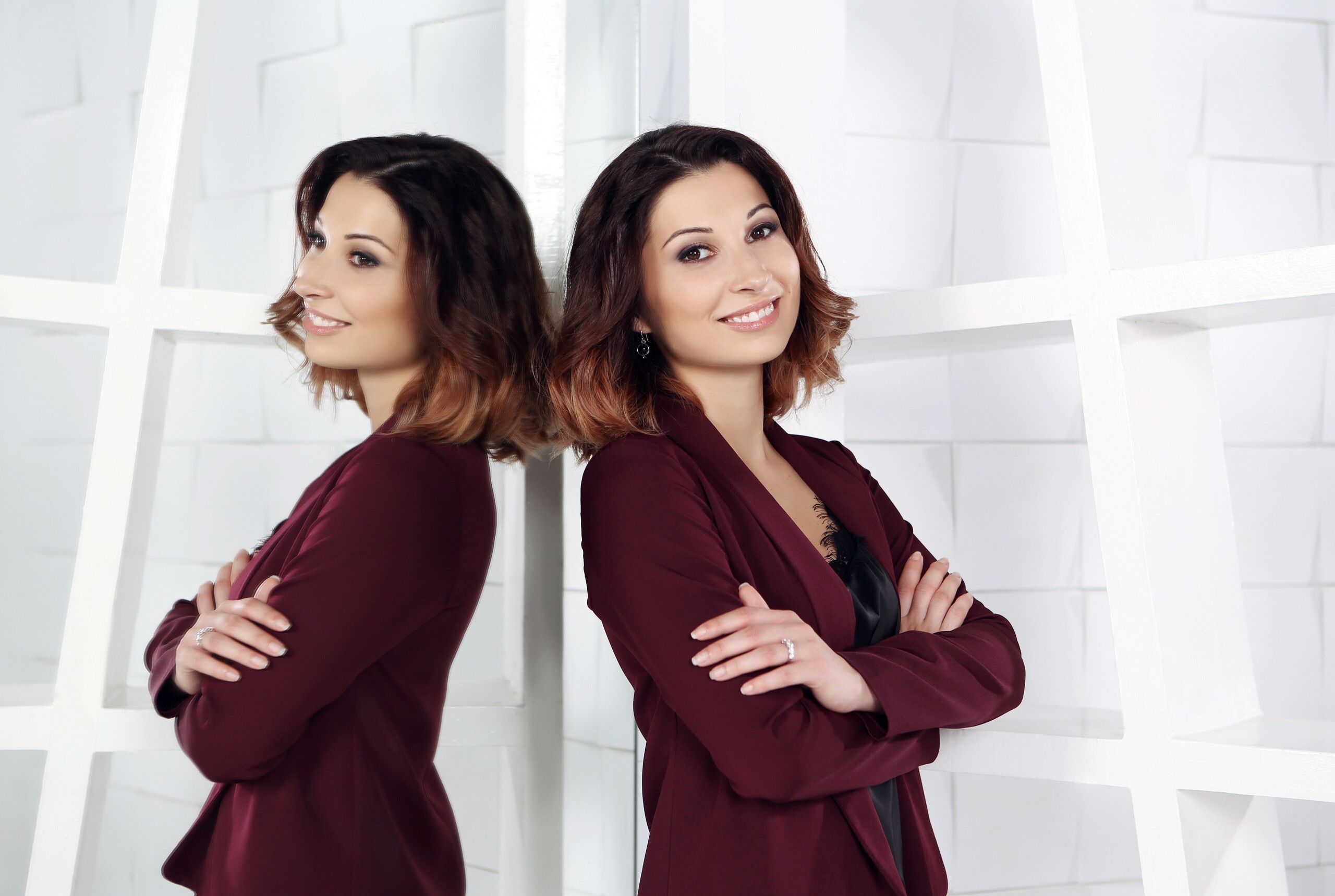 © Daria Alexandrova
Romeo's Aria
Bellini - Capuleti e Montecchi
Romeo's Aria
Bellini - Capuleti e Montecchi
Olga's Arias
Tchaikovsky - Eugene Onegin
Olga's Arias
Tchaikovsky - Eugene Onegin
Jocasta
Stravinsky - Oedipus Rex
Jocasta
Stravinsky - Oedipus Rex
Stage Highlights
At a glance: Evgenia Asanova: news & press