Artist Profile
©
Mezzo Soprano
Ekaterina Vorontsova
Represented by
michael@tact4art.com
alexandra@tact4art.com
Representation
Worldwide Exclusive
Past
Andrea Marcon, Conductor
Richard Jones, Stage Director

Andrea Marcon, Conductor
Richard Jones, Stage Director

Andrea Marcon, Conductor
Richard Jones, Stage Director

Biography Highlights
Current & Recent Seasons
Ekaterina Vorontsova is a leading mezzo-soprano at the Bolshoi Theater in Moscow. As an ensemble member, recent seasons saw her take on the roles of Ariodante, Rosina in Il Barbiere di Siviglia, Dido in Dido and Aeneas, Dorabella in Così fan tutte, Cherubino in Le Nozze di Figaro, Laura in Iolanta, Fyodor in Boris Godunov, Paquette in Candide, Mercedes in Carmen, Modestina in Il Viaggio a Reims, and the kitchen boy in Rusalka.
In 2020 she was set to make her debut at the Bayerische Staatsoper München as Fyodor in Boris Godunov.

Portraits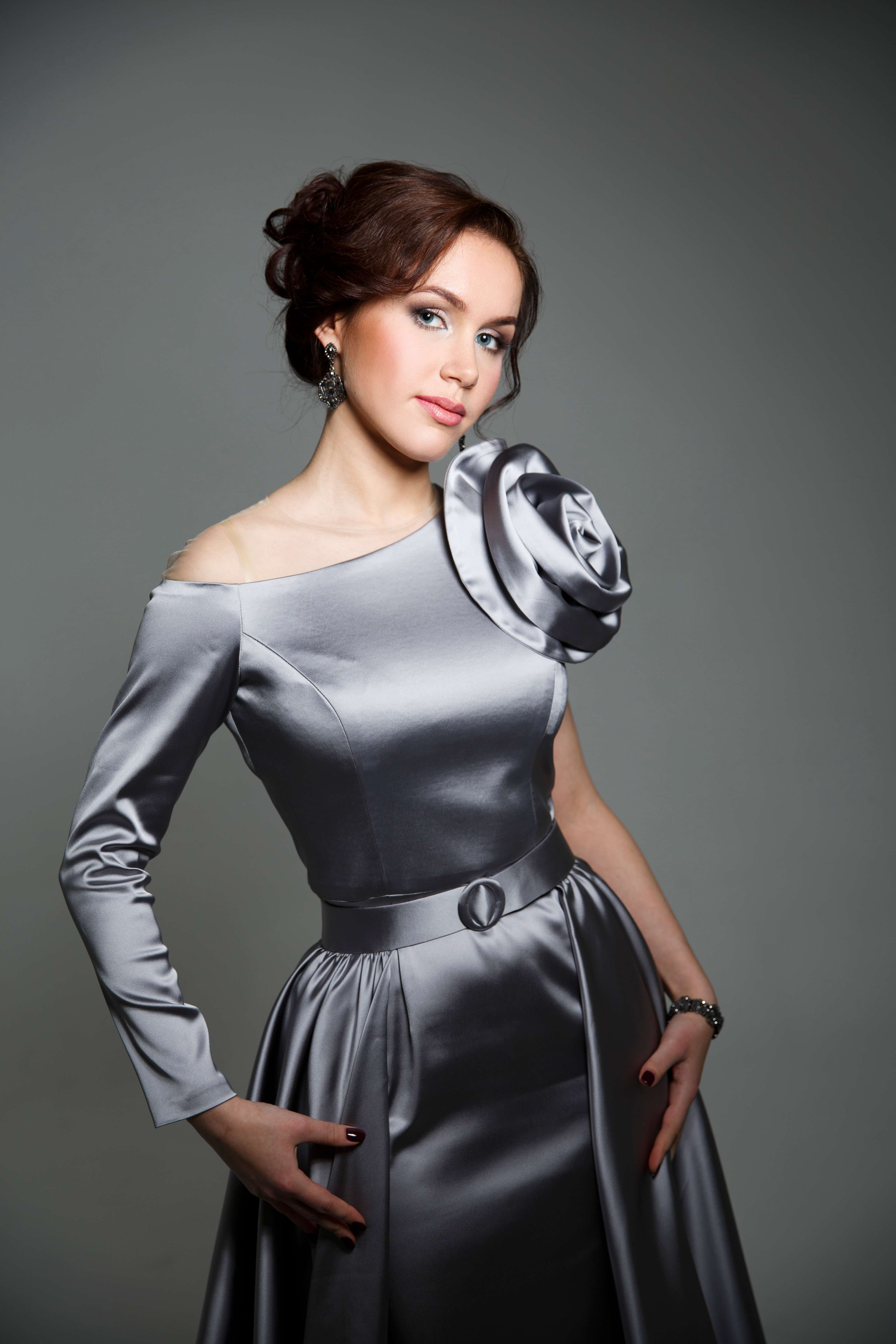 ©
Voi che sapete...
Mozart - The Marriage of Figaro
Voi che sapete...
Mozart - The Marriage of Figaro
Cherubino's Aria
Mozart - The Marriage of Figaro
Cherubino's Aria
Mozart - The Marriage of Figaro
Ariodante's Aria
Handel - Ariodante
Ariodante's Aria
Handel - Ariodante
Ariodante's Aria
Handel - Ariodante
Ariodante's Aria
Handel - Ariodante
Stage Highlights
At a glance: Ekaterina Vorontsova: news & press