Artist Profile
© Paul Leclaire
Tenor
Anton Kuzenok
Represented by
elena@tact4art.com
+31 6 452 040 17
julia@tact4art.com
Representation
General World
Past
Rodrigo Tomillo, Conductor
Francis Hüsers, Stage Director

Joseph Trafton, Conductor
Magdalena Fuchsberger, Stage Director

Rodrigo Tomillo, Conductor
Francis Hüsers, Stage Director

Biography Highlights
Current & Recent Seasons
Nemorino L'elisir d'amore and Gernando L'isola disabitata for Theater Hagen; Fisherman and Japanese Emissary in Stravinsky's The Nightingale, Remendado Carmen, Pang Turandot, Don Luigino Il viaggio a Reims, Pedrillo Die Entführung aus dem Serail, 2. Nazarene Salome, A Young Officer Die Soldaten; The Lieutenant La scuola de' gelosi, Frantz and Cochenille The Tales of Hoffmann, Prisoner Fidelio, Tamino and Monostatos Die Zauberflöte both for a production for children for Oper Köln.
Other Engagements
Prince The Love for Three Oranges, Lensky Eugene Onegin, Lykov The Tsar's Bride, Alfredo La traviata, Vladimir Igorevich Prince Igor, Shabby Peasant Katerina Izmailova, Holy Fool Boris Godunov, Tsar Berendey The Snow Maiden, Tamino Die Zauberflöte, Duca di Mantova Rigoletto all for Samara State Opera and Ballet Theatre.
Awards
The laureate of the International Competition New Opera World, Moscow, 2015, and IV International Competition "Le Grand Prix de l'Opéra", Bucharest, 2016; 29ème Concours International de Chant "Nuits Lyriques de Marmande", Special Prize, 2017; and 51st International Vocal Competition in 's-Hertogenbosch, Arleen Auger All-Round Prize and Special Press Prize, 2017.
Portraits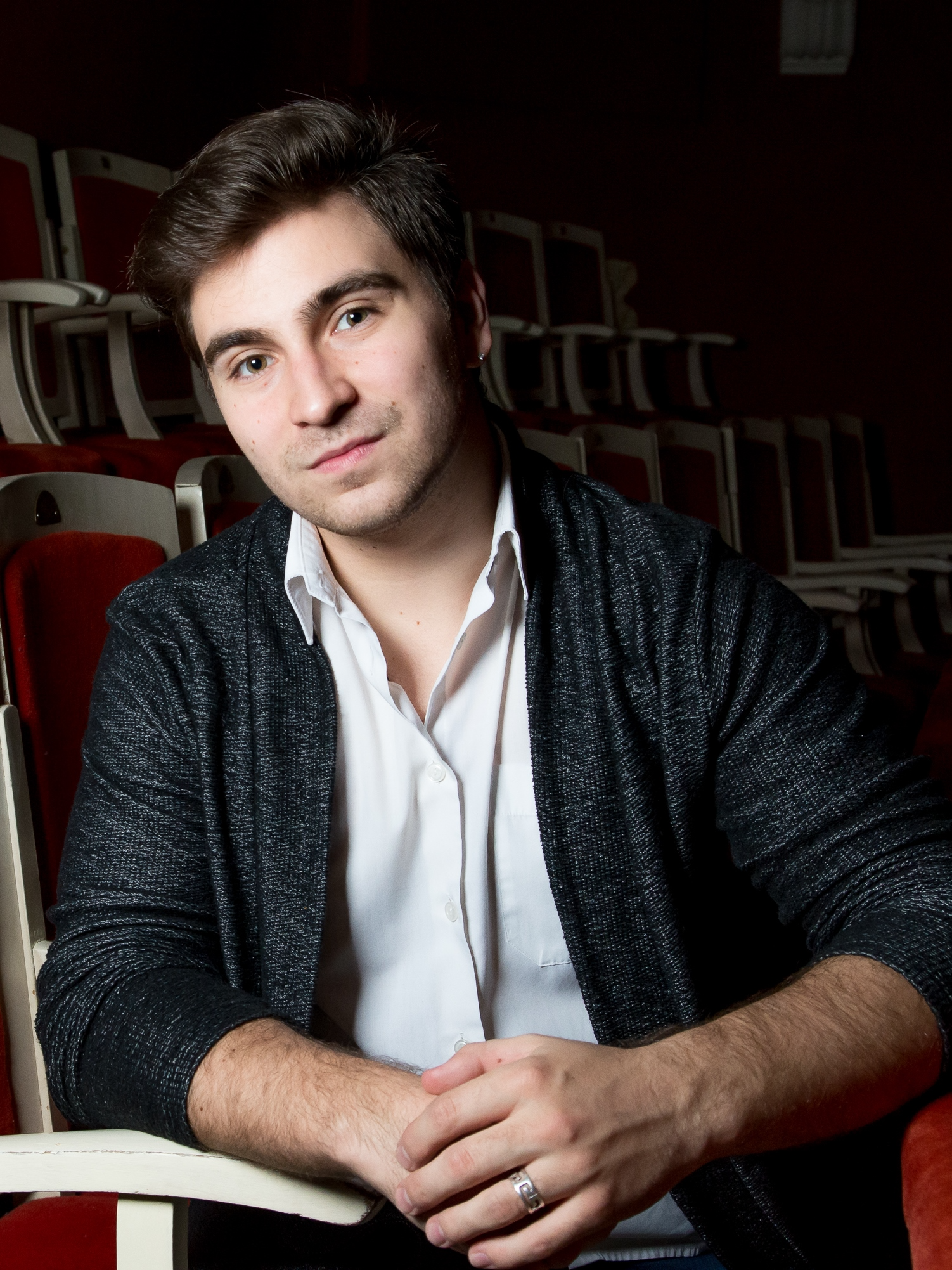 ©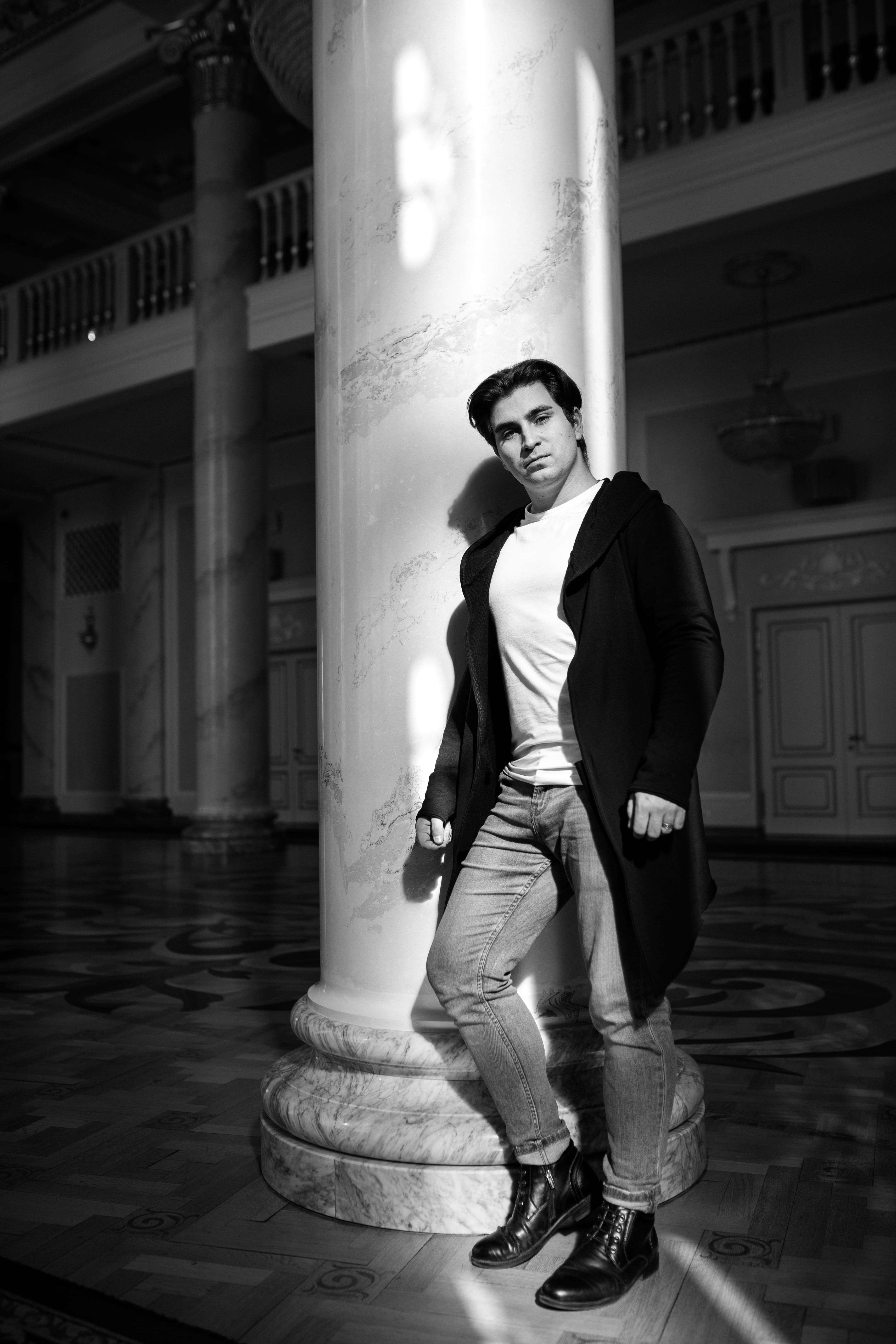 © Olesia Shi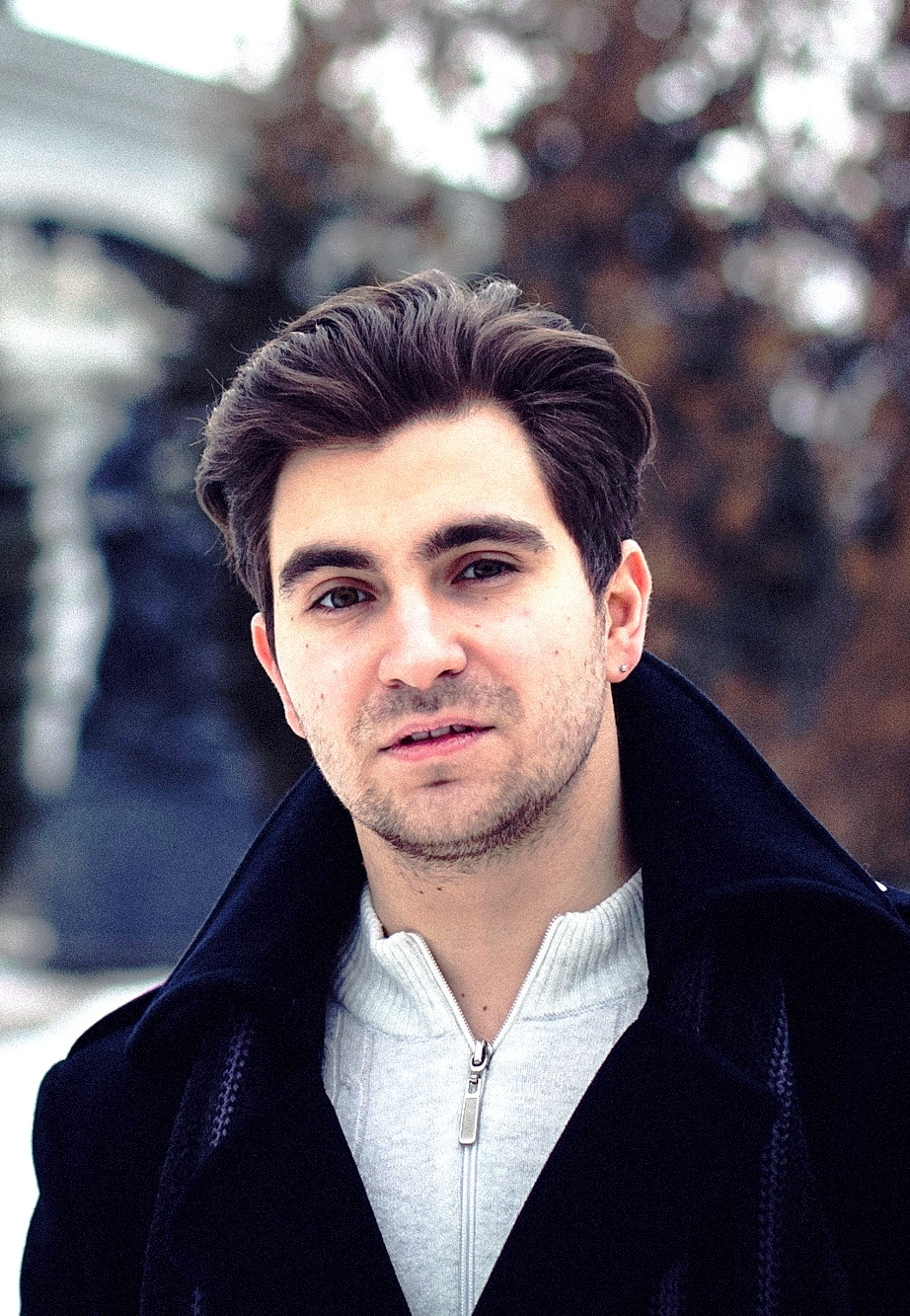 ©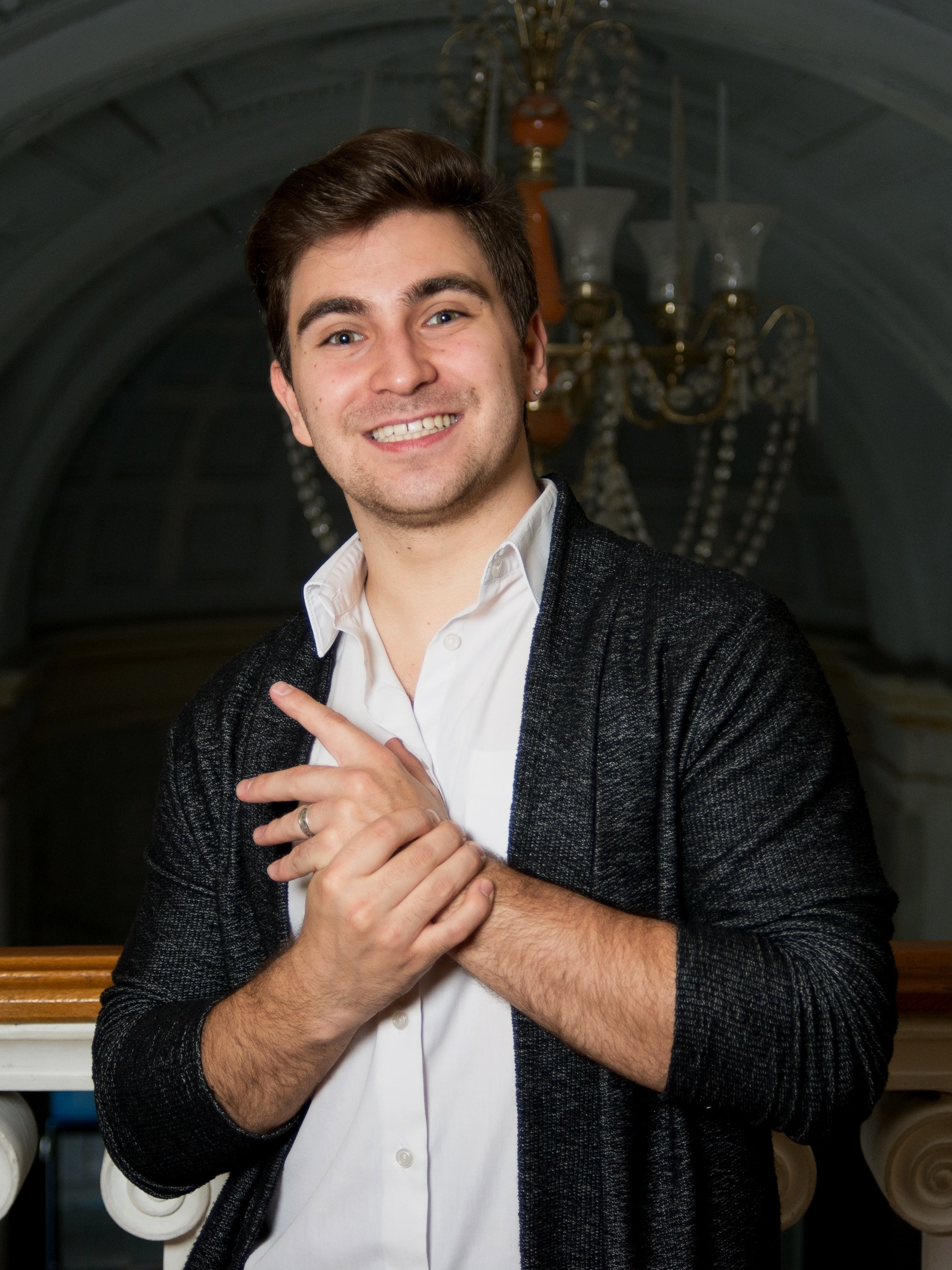 ©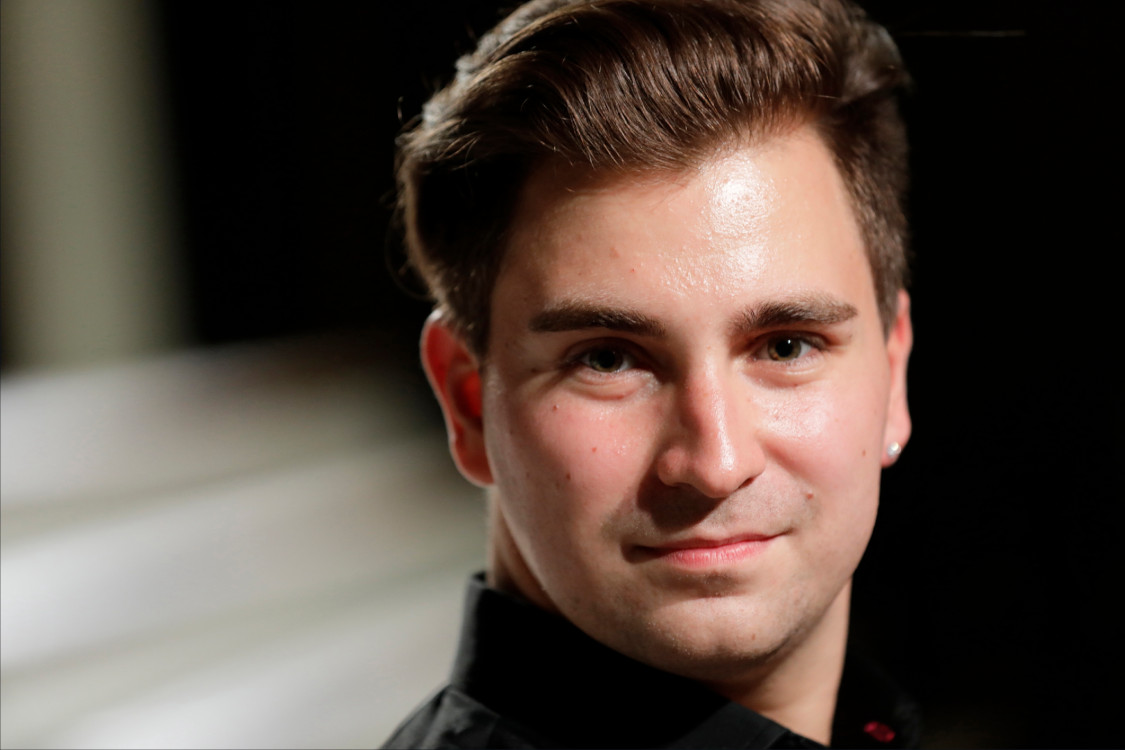 © Paul Leclaire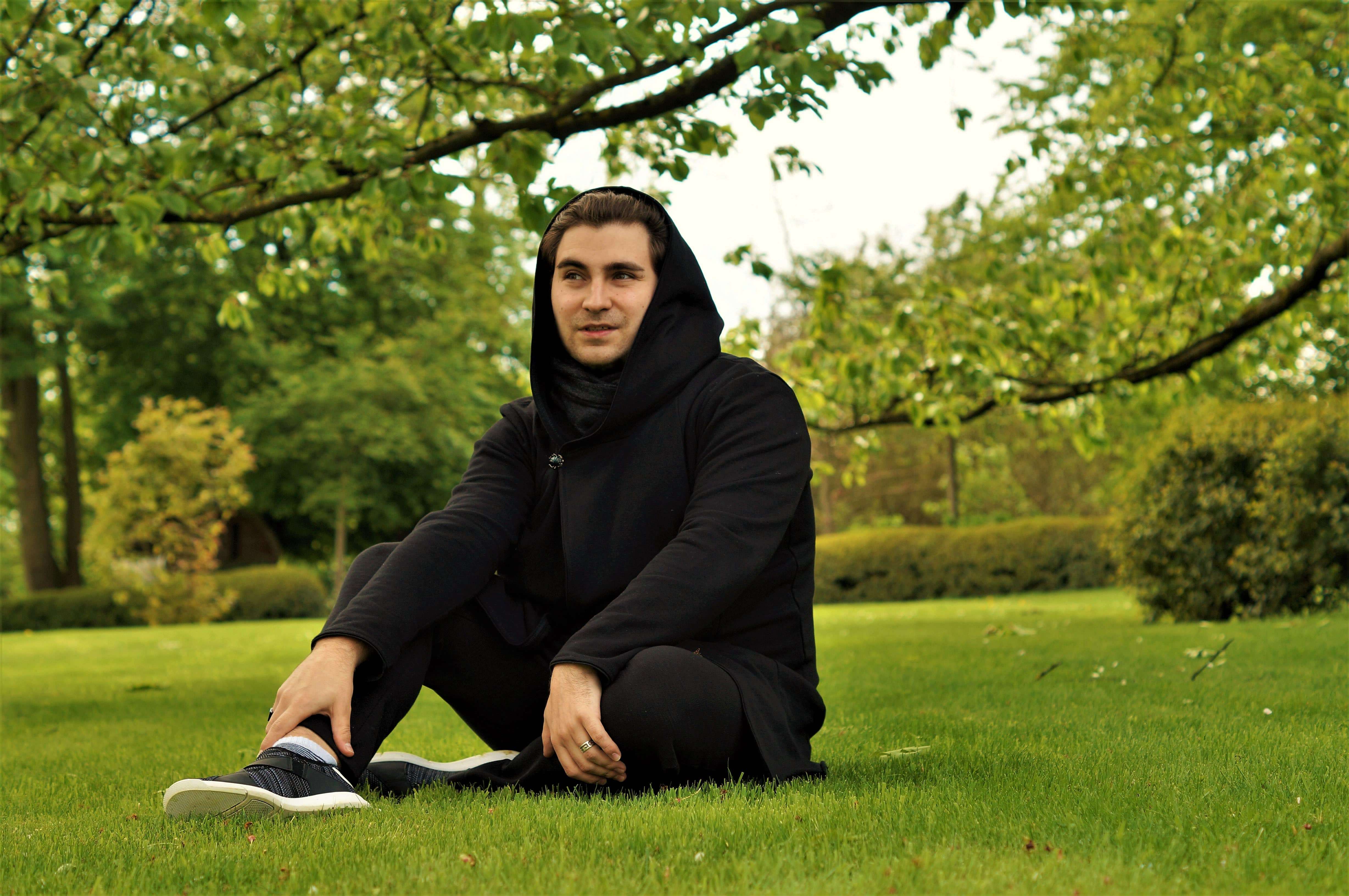 ©
Reviews & Press
Köln Opera - Salieri - La scuola de' gelosi - Leutnant
Anton Kuzenok rundet als Leutnant das junge Ensemble mit weichem Tenor überzeugend ab.
- Thomas Molke , Online Musik Magazin
Donizetti - L'elisir d'amore - Nemorino
2021-06-15
Anton Kuzenok überzeugt in seinem Rollendebut als Nemorino auf der ganzen Linie. (...) Sein perfekt geschulter und besonders schön timbrierter lyrischer Tenor mit bombensicheren Höhen prädestiniert ihn für die Rolle des Nemorino ebenso wie seine jugendliche Ausstrahlung.
- Ursula Hartlapp-Lindemeyer , Das Opernmagazin