Artist Profile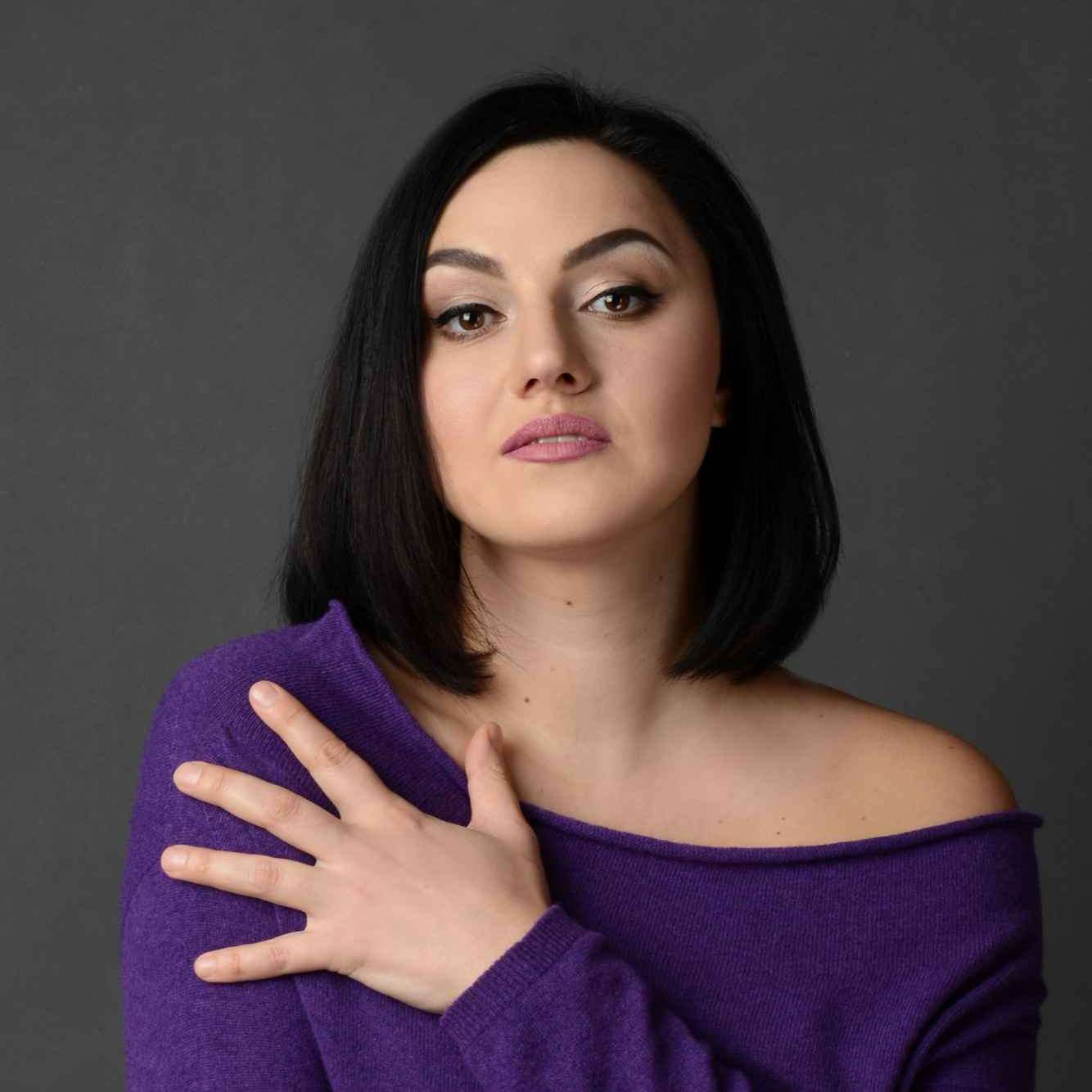 ©
Soprano
Anna Shapovalova
Represented by
valeriy@tact4art.com
+43 699 12 18 22 64
kamelia@tact4art.com
Representation
Worldwide Exclusive
Past
Konstantin Chudovsky, Conductor
Rimas Tuminas, Stage Director

Konstantin Chudovsky, Conductor
Rimas Tuminas, Stage Director

Konstantin Chudovsky, Conductor
Rimas Tuminas, Stage Director

Biography Highlights
Current Season
Role debut as Natasha Rostova War and Peace at the stage of Hungarian State Opera, Mariya Mazeppa, Liza Pique Dame, Micaela Carmen, Tatiana Eugene Onegin at the Bolshoi Theatre Moscow, stage debut as Leonora Il Trovatore with Helikon Opera Moscow next to her roles at the stage of Rostov-on-Don Opera Theatre as Nedda Pagliacci, Liu Turandot, the main role in Giovanna d'Arco, Mimi La Boheme and Tatiana Eugene Onegin.


Other Engagements
Return to Hungarian State Opera for Elisabeth of Valois Don Carlos*, Emma Khovanshchina in concert Budapest Müpa Palace of Arts, Micaëla Carmen at Budapest Hungarian State Opera. As an ensemble member of Rostov-on-Don Opera Theatre, she has performed Tatiana Eugene Onegin, Mimi La Boheme, Giovanna d'Arco, Lisa Pique Dame, Yaroslavna Prince Igor, Emma Khovanshchina. [*- cancelled]

Awards
Special prize Plácido Domingo's Operalia 2019; Special prize III Éva Marton International Singing Competition 2018; Special prize X Elena Obraztsova International Competition for Young Opera Singers.

Portraits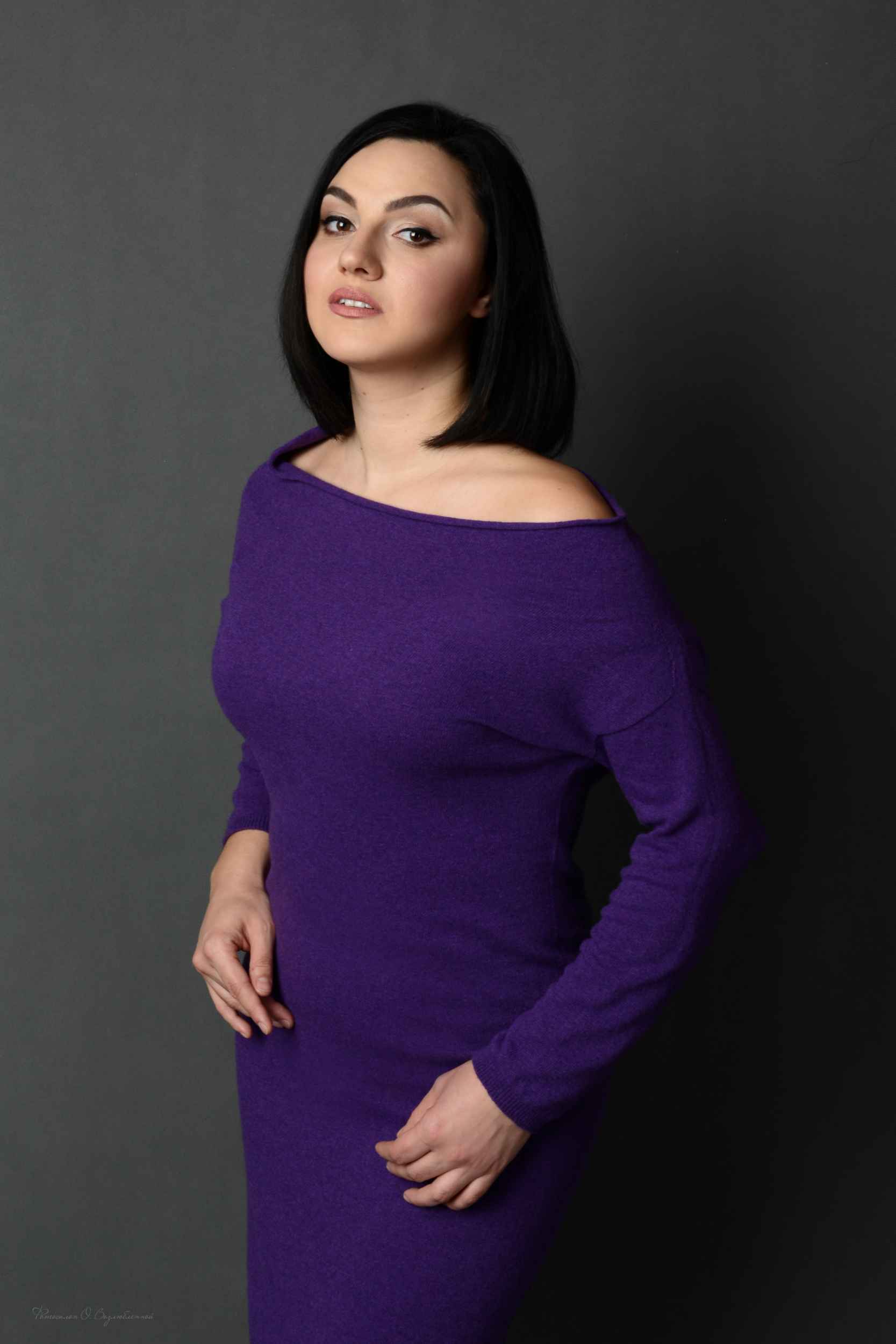 ©