Artist Profile
© Oxana Ivleva
Baritone
Alexey Lavrov
Represented by
deleu@tact4art.com
+37 378 711 509
perebatova@tact4art.com
Representation
General World, excluding North America
Upcoming
Past
Yannick Nézet-Séguin, Conductor

Yannick Nézet-Séguin, Conductor

Yannick Nézet-Séguin, Conductor

Constantine Orbelian, Conductor

Yannick Nézet-Séguin, Paolo Carignani, Conductor
Franco Zeffirelli, Stage Director

Yannick Nézet-Séguin, Paolo Carignani, Conductor
Franco Zeffirelli, Stage Director

Biography Highlights
Current Season and Recent Engagements
Schaunard La bohème at the Metropolitan Opera and with the Philadelphia Orchestra under Yannick Nézet-Séguin, debuts at Grand Théâtre de Genève as Napoleon War and Peace, Ping Turandot at Arena di Verona and the Metropolitan Opera; Palm Beach Opera and Macau Music Festival as Belcore L'elisir d'amore; Silvio Pagliacci at the Metropolitan Opera and Opernhaus Zürich; Malatesta Don Pasquale at The Metropolitan Opera, Atlanta Opera and Cincinnati Opera; Tsarevich Afron The Golden Cockerel at Teatro Real Madrid; Schelkalov Boris Godunov and Robert Iolanta at the Bolshoi Theatre Moscow; the title role in Eugene Onegin, Silvio Pagliacci and the title role in Aleko at Opera Carolina; Albert Werther and Silvio at CulturArte Puerto Rico.

.

Portraits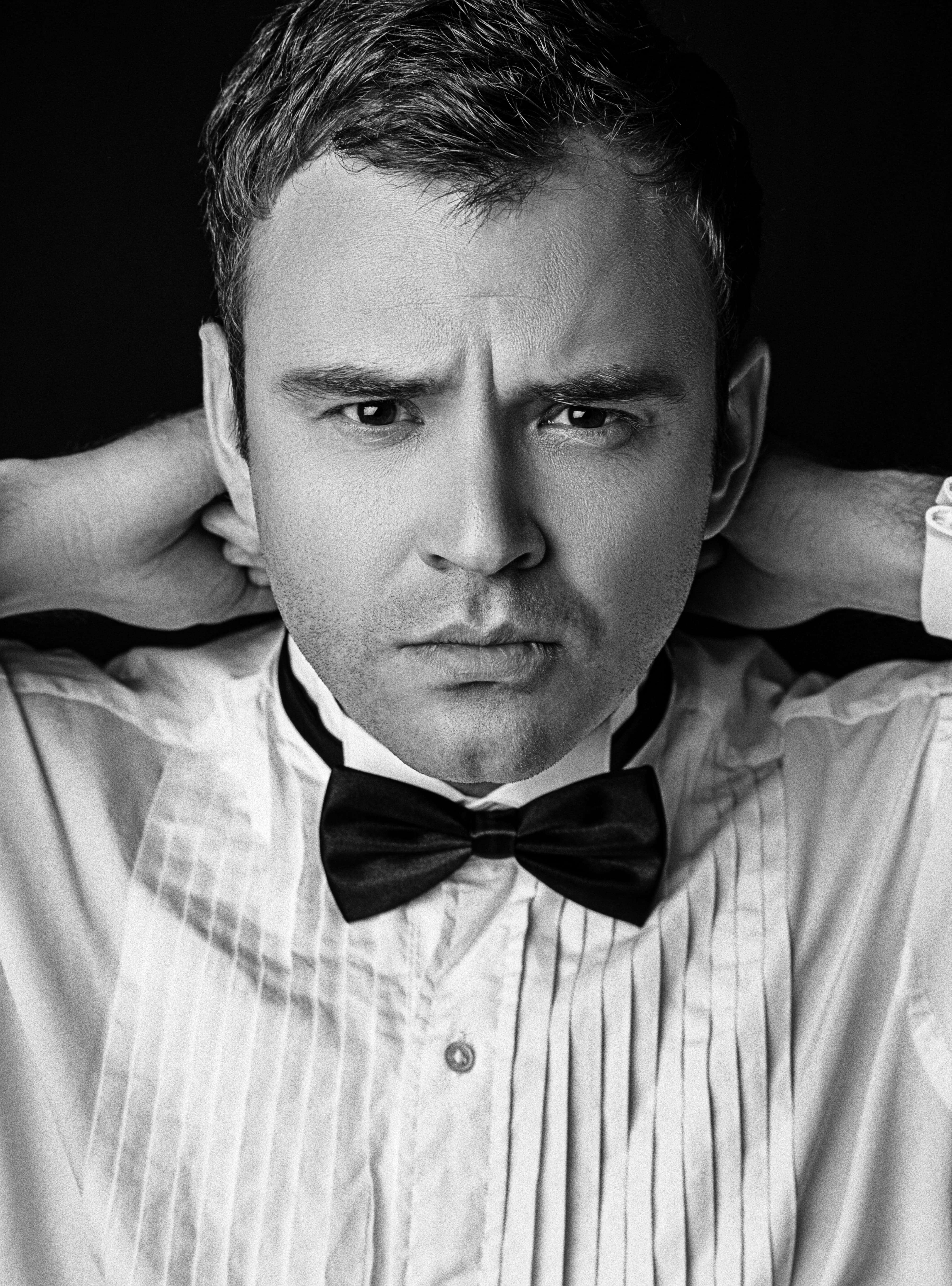 © Oxana Ivleva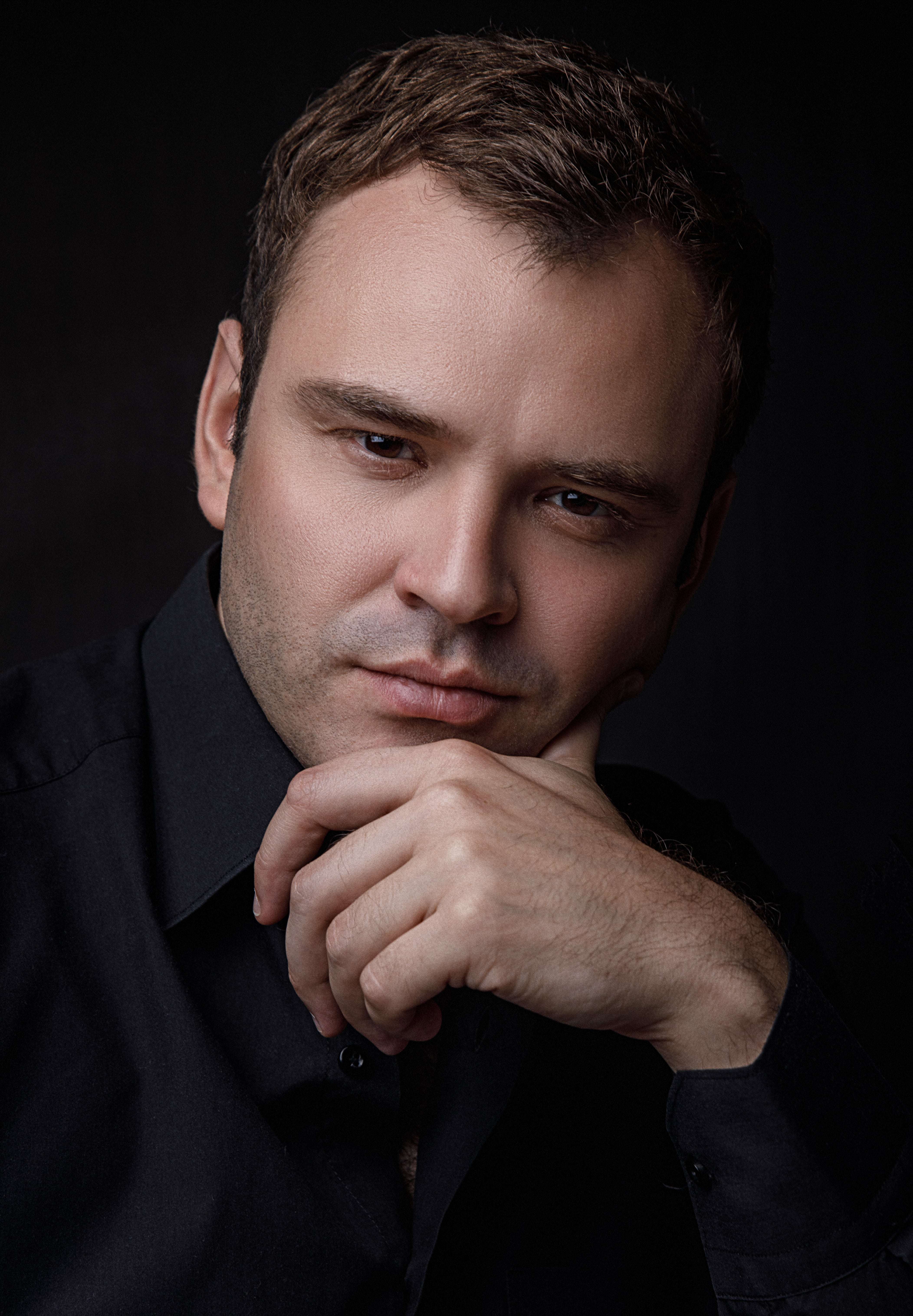 © Oxana Ivleva
© Oxana Ivleva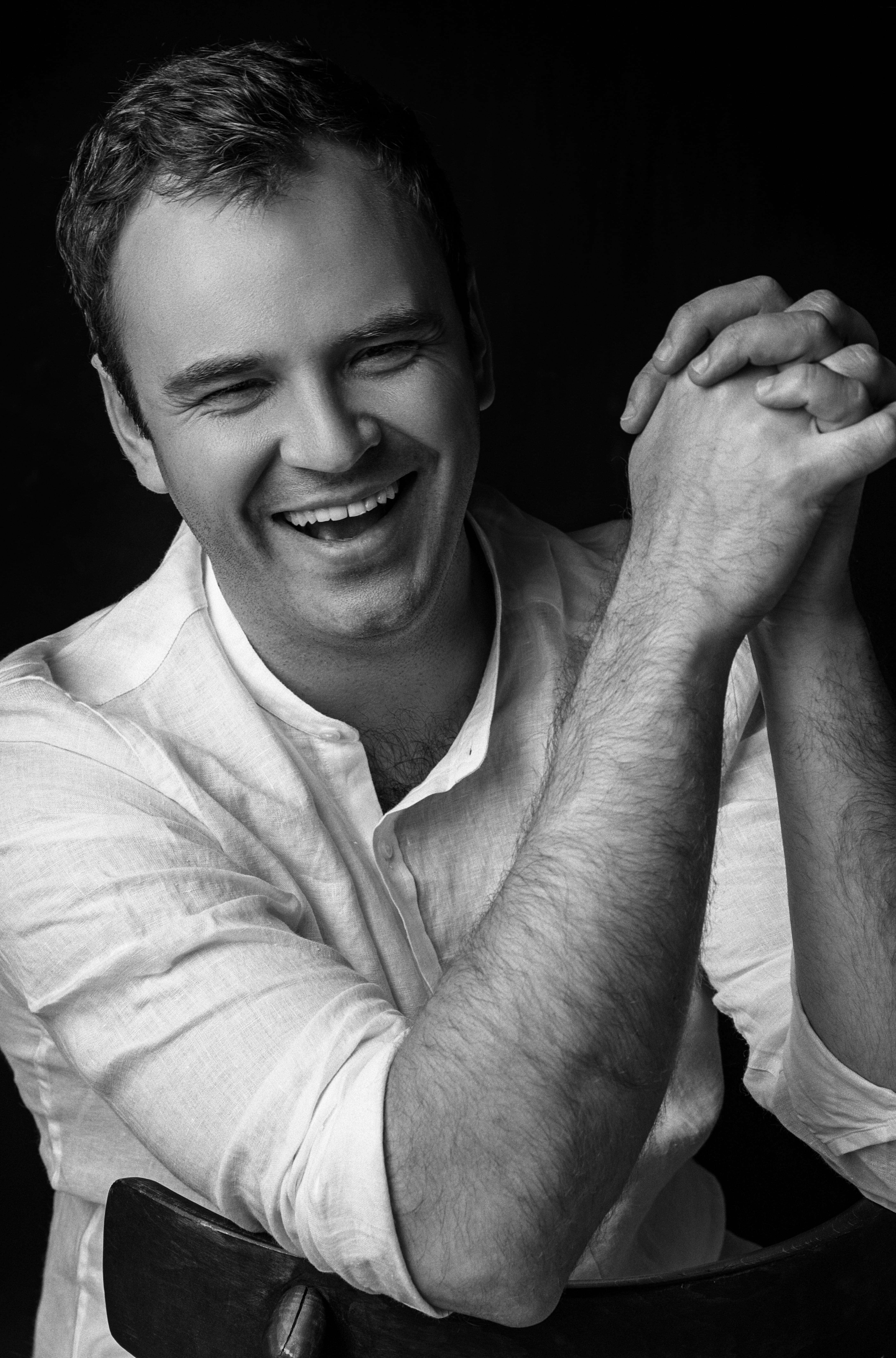 © Oxana Ivleva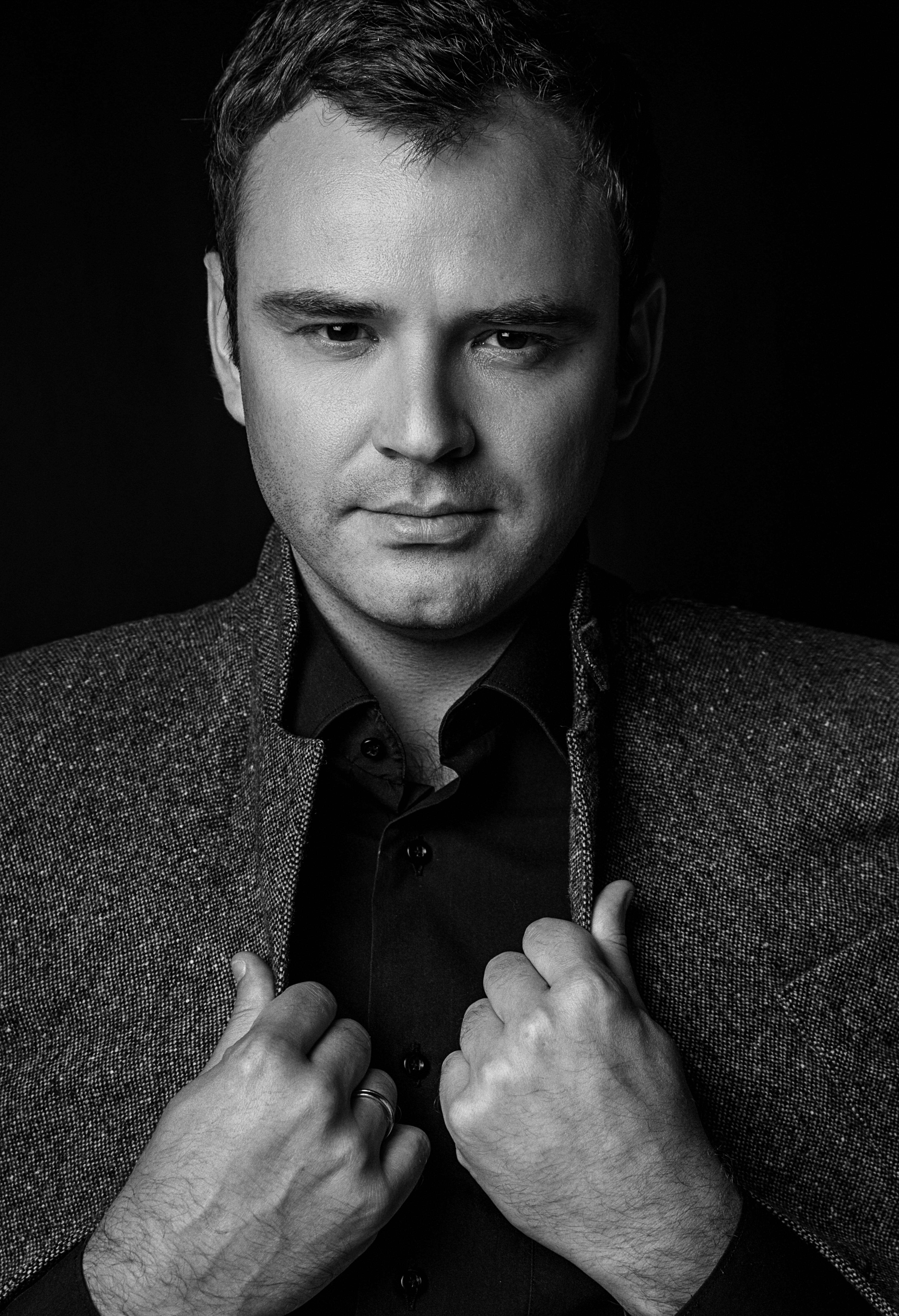 © Oxana Ivleva
O Carlo, ascolta..
Verdi - Don Carlo
O Carlo, ascolta..
Verdi - Don Carlo
Reviews & Press
Puccini G., La Bohème
Alexey Lavrov performed the role of Schaunard with an amiable and attentive awareness. Lavrov's voice was pure and resonated with a youthful timbre. He kept up with the ongoing banter especially during "Si può." Lavrov was an excellent choice for the role of a gifted musician. His Schaunard was exciting.
- Jennifer Pyron , Operawire
Palm Beach Opera - Donizetti - L'Elisir d'Amore - Belcore
Lavrov's Belcore stole the show, oozing with confidence and bravado in all the right moments.
- Sarah Hutchings , Palm Beach Daily News
Stage Highlights
At a glance: Alexey Lavrov: news & press