Artist Profile
© Dario Acosta
Tenor
Alexander Mikhailov
Represented by
alex@tact4art.com
+4915290004020
elena@tact4art.com
+31 6 452 040 17
evgeniya@tact4art.com
Representation
Worldwide Exclusive
Past
Valery Gergiev, Conductor
David McVicar, Stage Director

Valery Gergiev, Conductor
Alexei Stepanyuk, Stage Director

Valery Gergiev, Conductor

Biography Highlights
Recent Engagements
Debut with the Hungarian National Philharmonic in Budapest as Young Gipsy Aleko, the Tenor Solo in Berlioz' Romeo et Juliette at the Berlioz Festival in La Côte-Saint-André, France, Chekalinsky Queen of Spades with the Kuala Lumpur Malaysian Philharmonic Orchestra, Lensky Eugene Onegin at Verbier Festival, Faust La Damnation de Faust at the Gergiev Rotterdam Festival in The Netherlands.
Future Engagements
Appearance at the Bregenz Festival, Stravinsky's Requiem Canticles and Les Noces at Cite de la Musique in Paris, Lykov The Tsar's Bride, The Duke of Mantua Rigoletto, Rodolfo La Boheme, the title role The Nose - all at Mariinsky Theatre.
Past Engagements
Hylas Les Troyens, The Indian Guest Sadko and Fedor War and Peace, Andrey Morozov in Tchaikovsky's The Oprichnik, April in Schchedrin's A Christmas Tale, Prince Kuragin War and Peace, The Nose, Gabriele Adorno Simon Boccanegra, Alfredo La traviata, Cassio Otello, Vakula the blacksmith The Christmas Eve, Prince Myshkin The Idiot, Macduff Macbeth, Rinuccio Gianni Schicchi all at the Mariinsky Theatre.
Education & Awards
Rimsky-Korsakov State Conservatory in Saint Petersburg. 2nd Prize at the International Shtokolov Vocal Competition, the 2nd Prize at the International Sviridov Competition of Chamber Singing, the 2nd Prize at the All-Russia Vocal Contest for Young Singers in St Petersburg, and the Grand Prix de l'Opera in Bucharest.
Portraits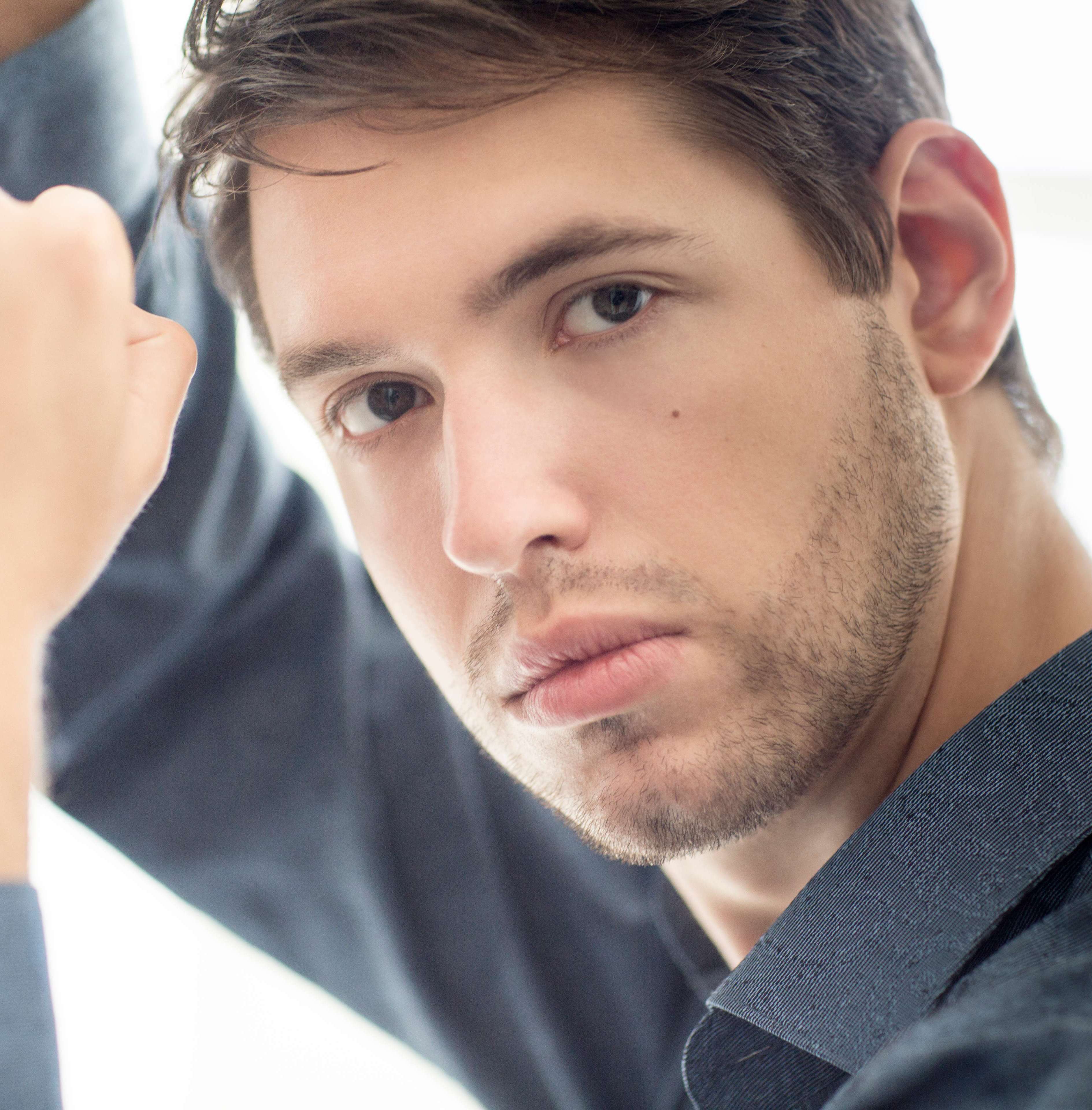 © Dario Acosta
Fantaisie aux divins mensonge
Léo Delibes - Lakme
Fantaisie aux divins mensonge
Léo Delibes - Lakme
Ah! viens dans la forêt profonde
Léo Delibes - Lakme
Ah! viens dans la forêt profonde
Léo Delibes - Lakme
Stage Highlights
At a glance: Alexander Mikhailov: news & press