Zurich Opera announced its busy schedule for the upcoming season 21/22, packed with long-awaited premieres and exciting revivals!
The season will start with the premiere of R. Strauss' "Salome", spotlighting Mauro Peter as Narraboth and Stanislav Vorobyov as 5.Jude. Later Mauro Peter will appear as Ferrando in Mozart's "Codi fan tutte", and Stanislav will take the stage as Cesare Angelotti in Puccini's "Tosca", Lord Rochefort in Donizzetti's "Anna Bolena" and Goffredo in "Il pirata" by Vincenzo Bellini.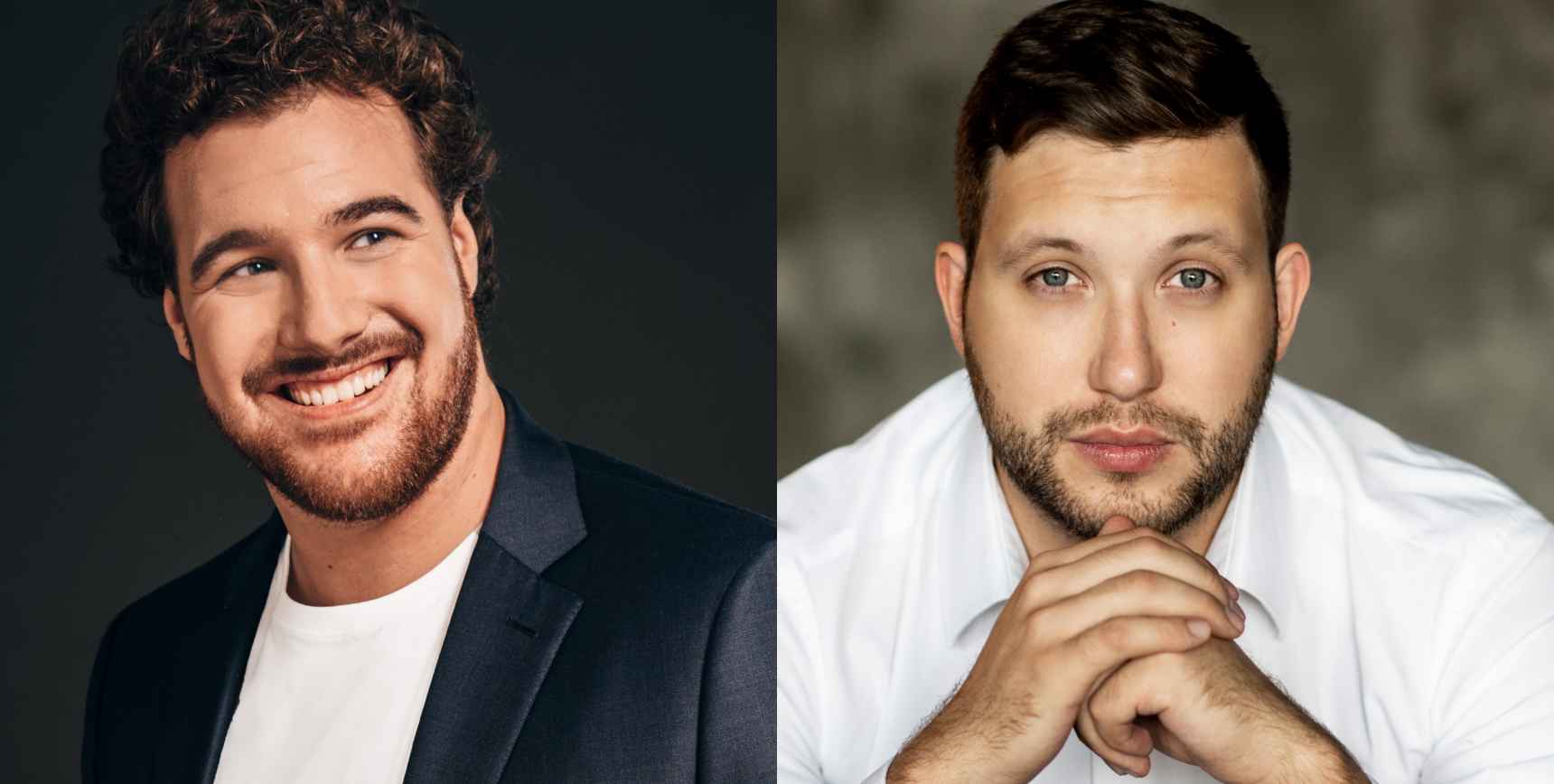 ©
Mezzo-soprano Nadezhda Karyazina will joinin Stanislav in the production of "Anna Bolena" as Smeton, with other appearances as Isabella in "L'Italiana in Algeri" and Maddalena in "Rigoletto".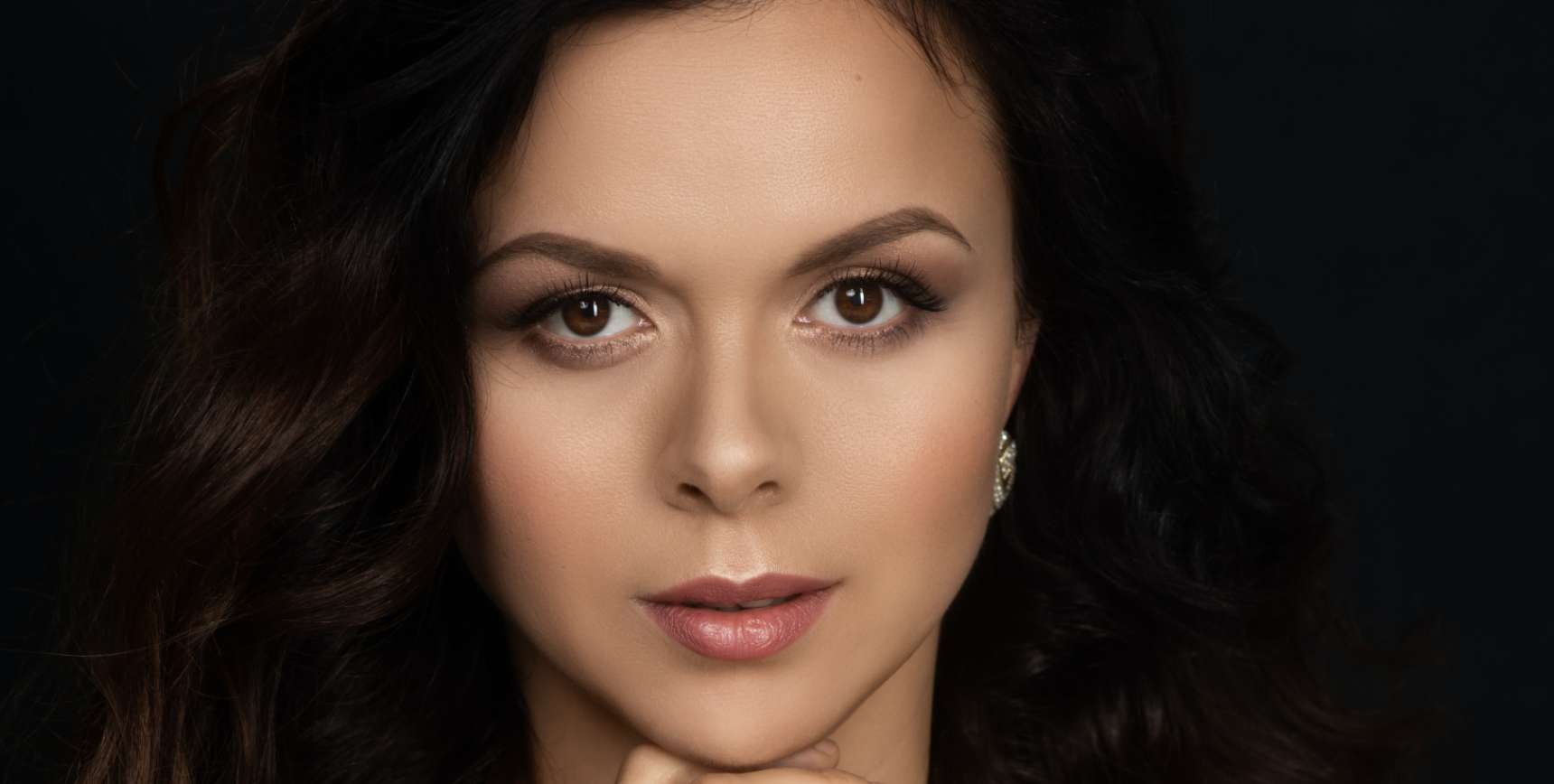 ©
Maxim Kuzmin-Karavaev will make his Zurich Opera debut this season in the revival of Bellini's "I Capuleti e i Montecchi" as Capellio.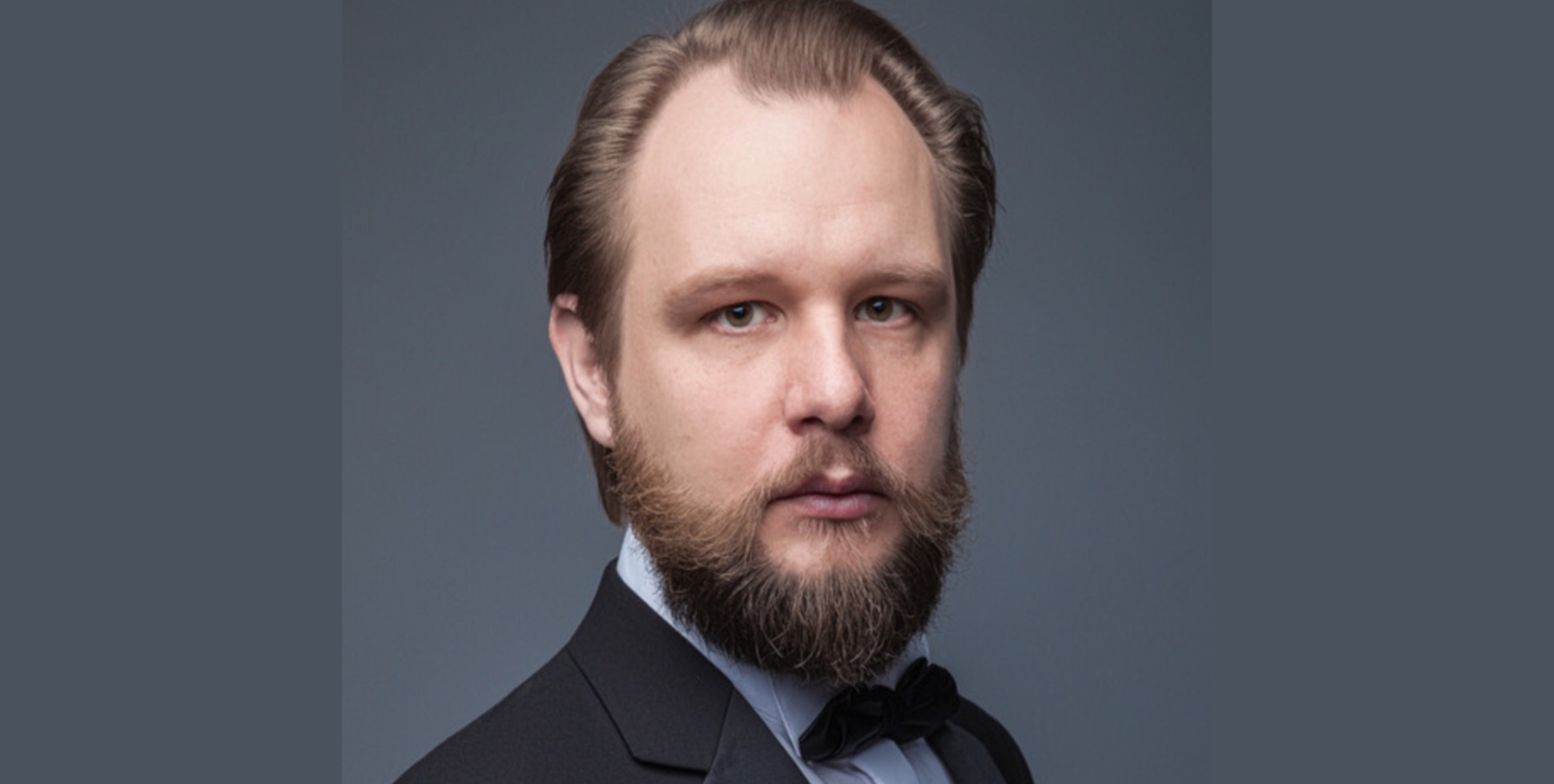 ©
And on January 30 "Cavalleria rusticana" will feature Oksana Volkova's return to the Zurich Opera as Santuzza.
©
So excited for the new season to start!