Teatro Real has an exciting season planned for 21/22, and we are looking forward to see Aigul Akhmetshina, Agnieszka Rehlia, Dmitry Golovnin and Elena Sancho Pereg in Madrid!
In September Aigul Akhmetshina will return to Teatro Real as Angelina in Rossini's "La Cenerentola".
© Lera Nurgalieva
Agnieszka Rehlis and Dmitry Golovnin will appear as Fortuneteller and Agrippa in Prokofiev's "The Fiery Angel", opening on March 22, 2022.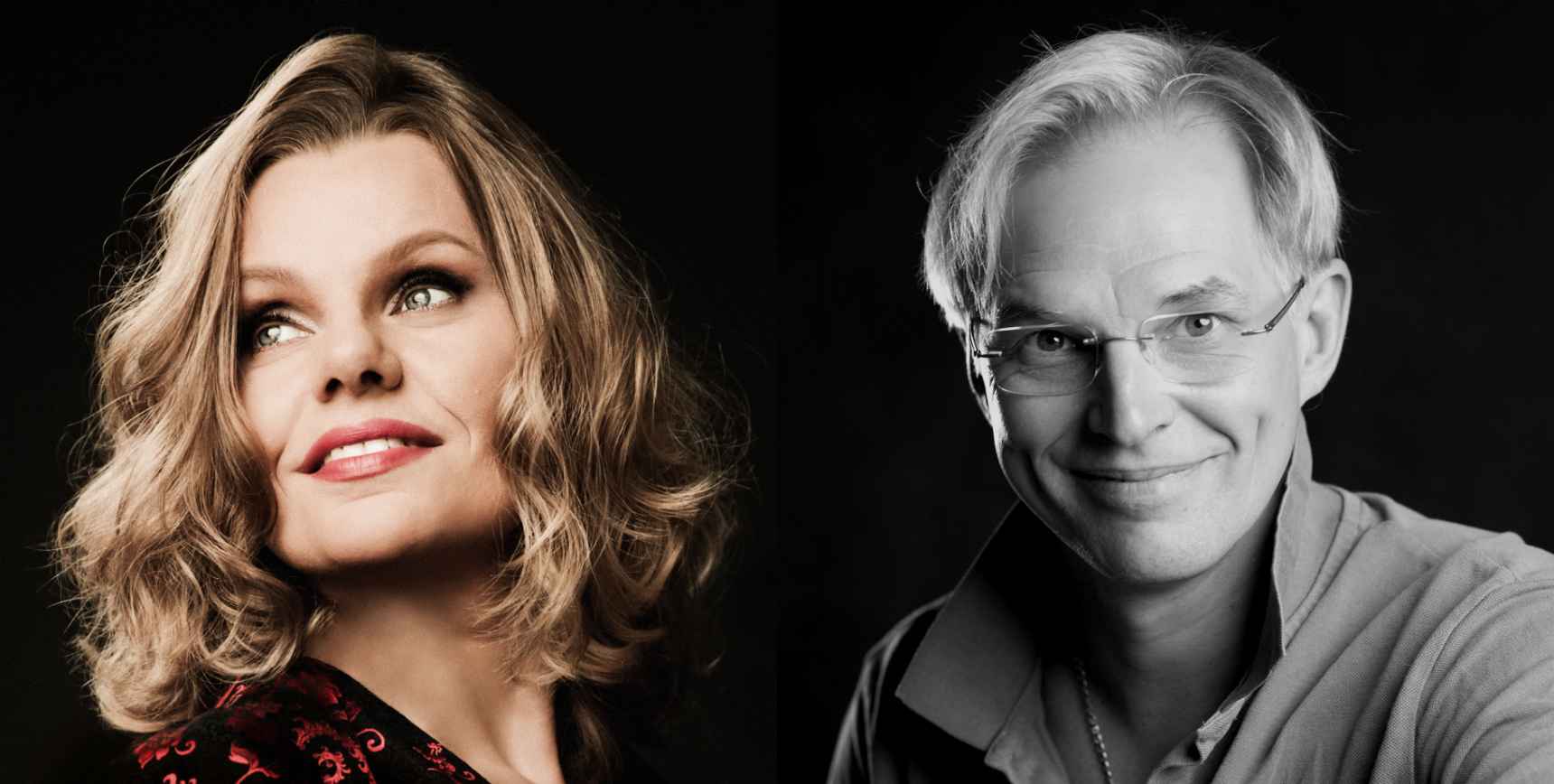 © Karpati&Zarewicz / Tatyana Milovidova
Elena Sancho Pereg will take the stage as Susanna in Mozart's "La Nozze di Figaro" in April - May 2022.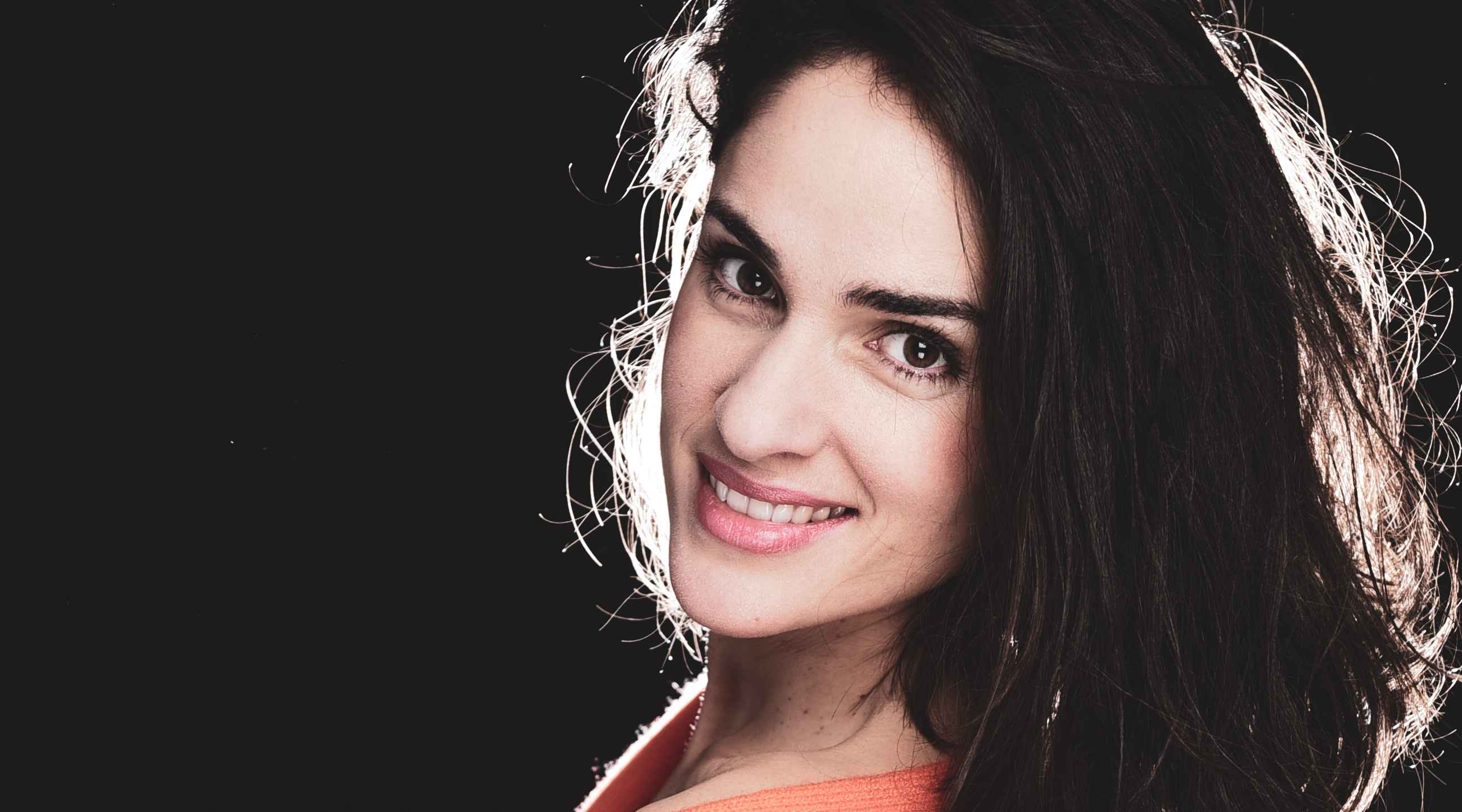 ©