Paris Opera published their full schedule for the next season 21/22. In the coming months Paris will welcome Nadezhda Karyazina, Agnes Zwierko, Gleb Peryazev, Alexander Milev, Marianne Croux and Tansel Akzeybek.
On September 1 the season will start with the posponed premiere of Marina Abramović's "7 deaths of Maria Callas", with Nadezhda Karyazina as Carmen.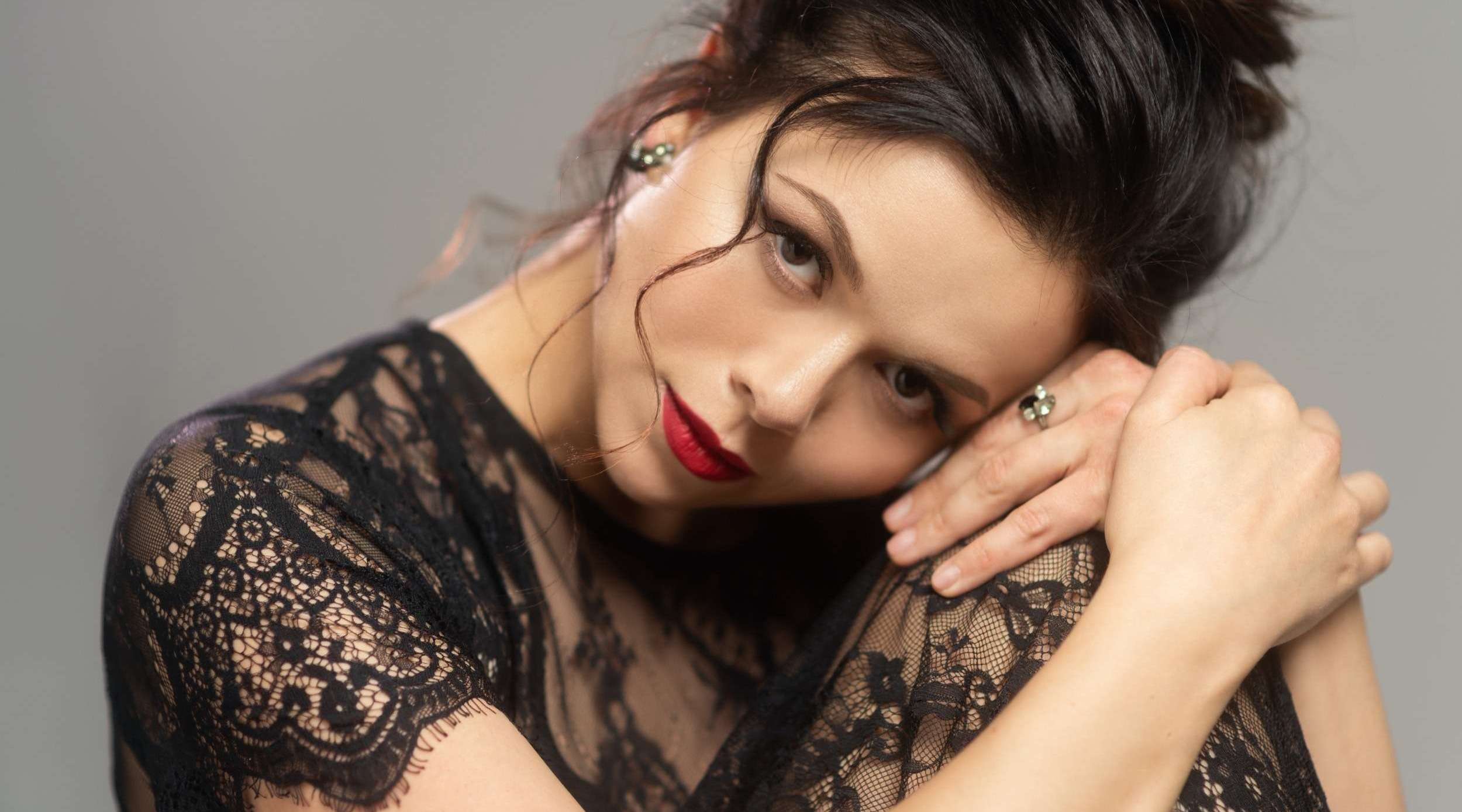 ©
It will continue with Gluck's last opera tragedy "Iphigénie en Tauride", featuring soprano Marianne Croux as Diane. Marianne will also appear in the opening concert of the Academy, performing arias from Mozart's "Cosi fan tutte" and "Don Giovanni".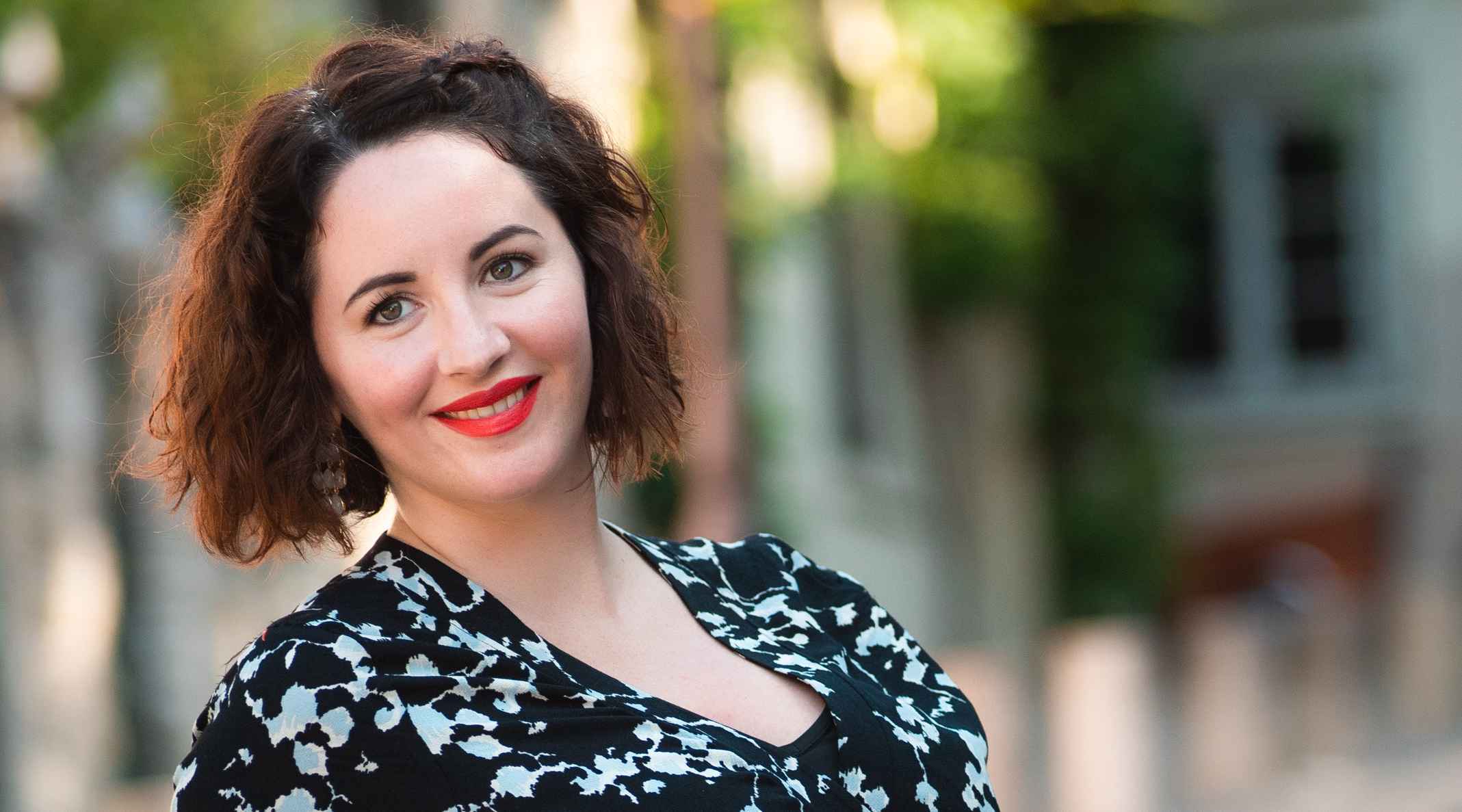 ©
Agnes Zwierko will take the stage as Marie in Wagner's "Der Fliegende Holländer", opening on October 7.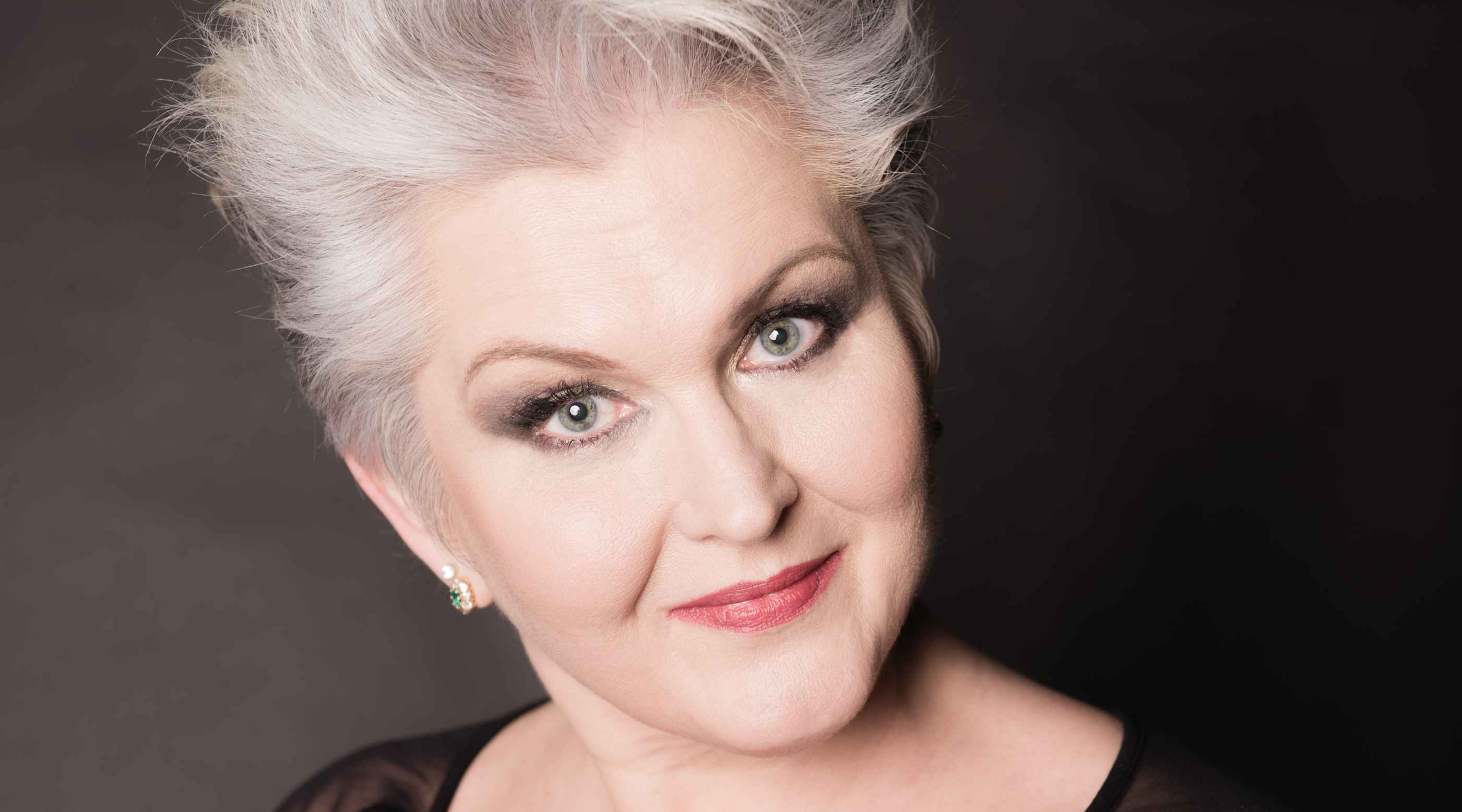 ©
Mussorgsky's "Khovanshchina" will feature Gleb Peryazev and Alexander Milev as 2 & 3 shooters. The production will premiere in January 2022.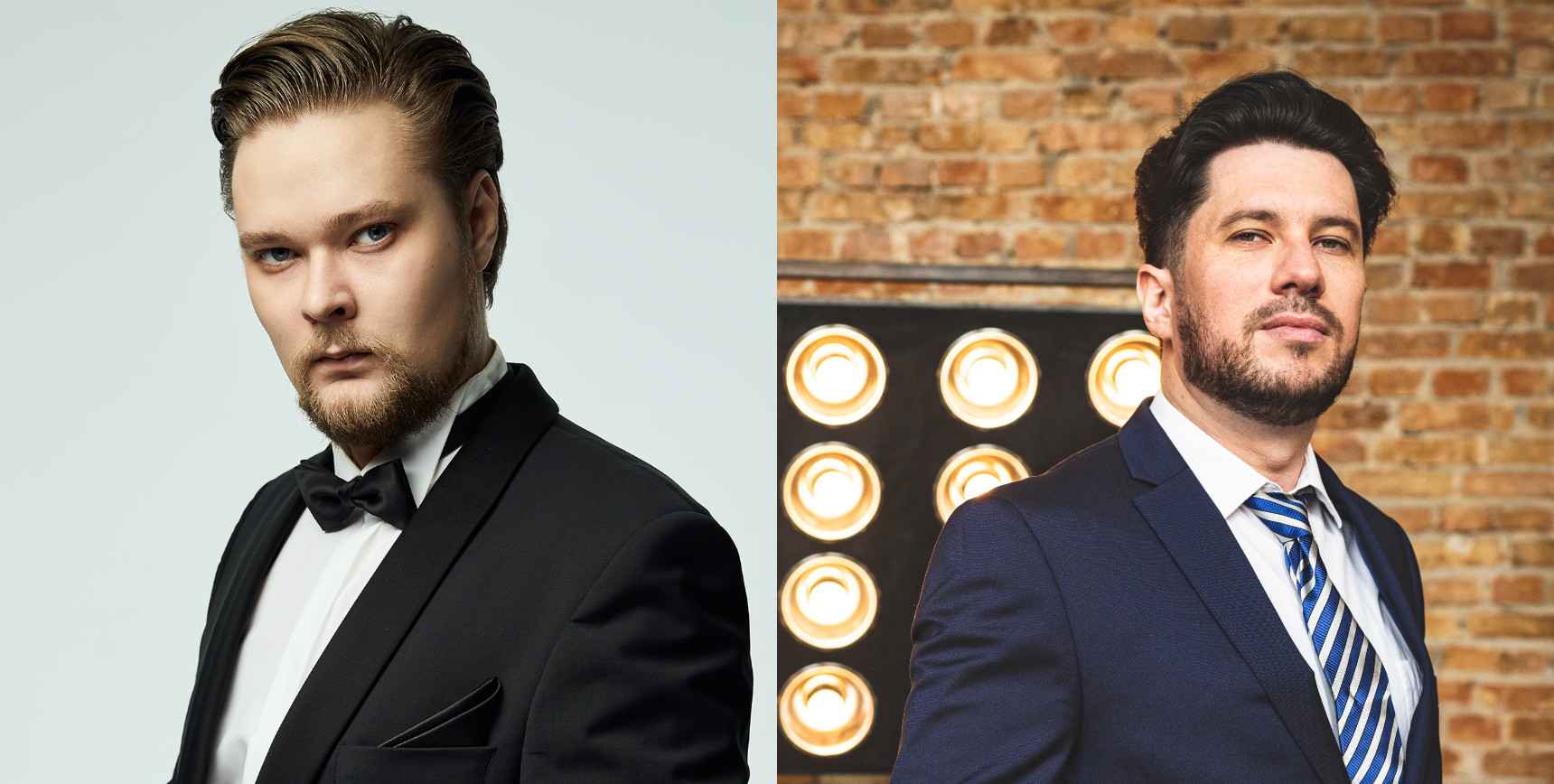 ©
In March 2022 Tansel Akzeybek will appear as Andres in "Wozzeck".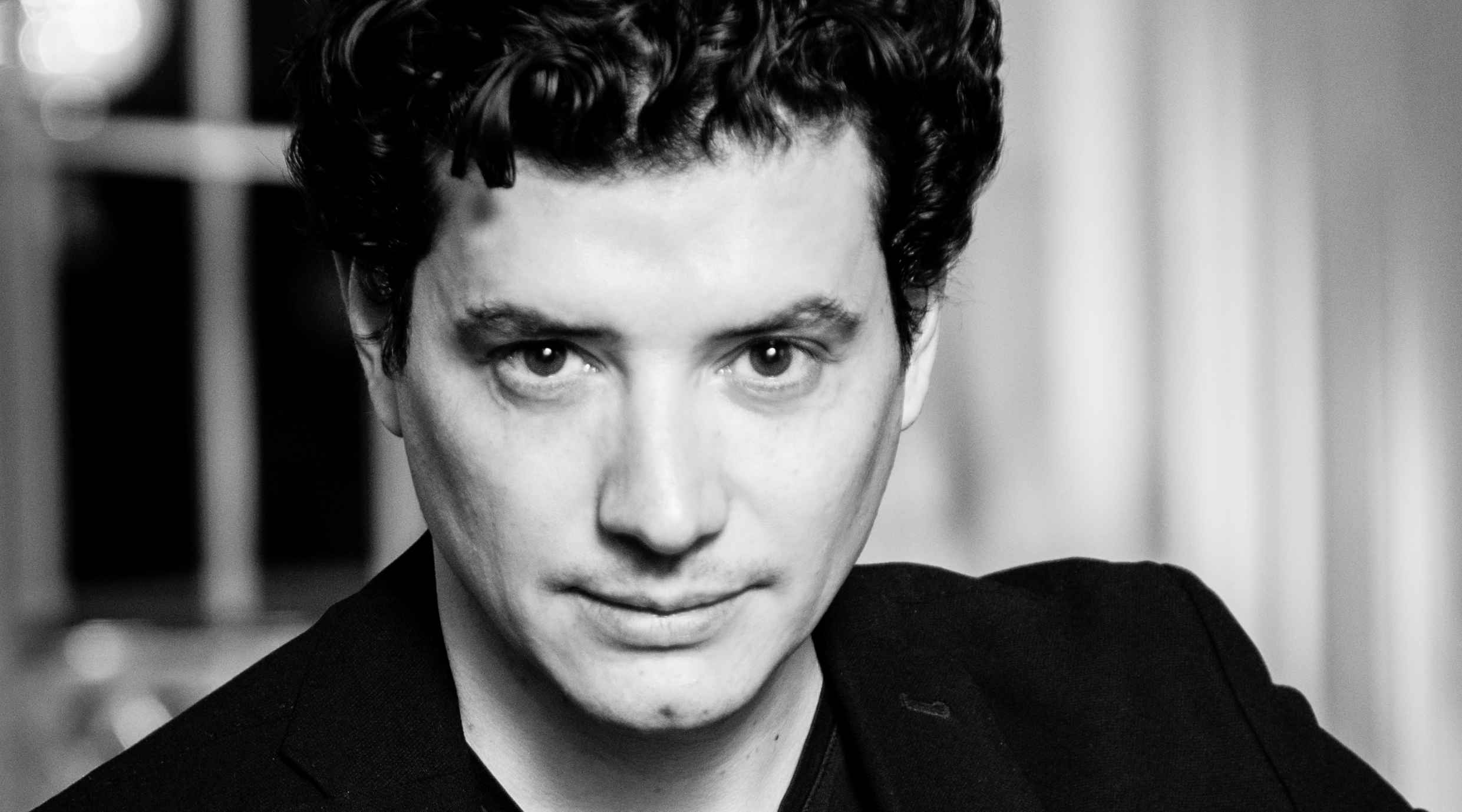 ©