The news about the 21/22 season keeps coming, and we are looking forward to the long-awaited returns & debuts at the Grand Théâtre de Genève!
The season at Grand Théâtre de Genève will start with the new production of Prokofiev's "War and Peace", with Alexei Tikhomirov as Nikolay Bolkonskiy, Dmitry Golovnin as Anatol Kuragin, Alexey Lavrov as Napoléon Bonaparte and Alexander Kravets as Platon Karatayev.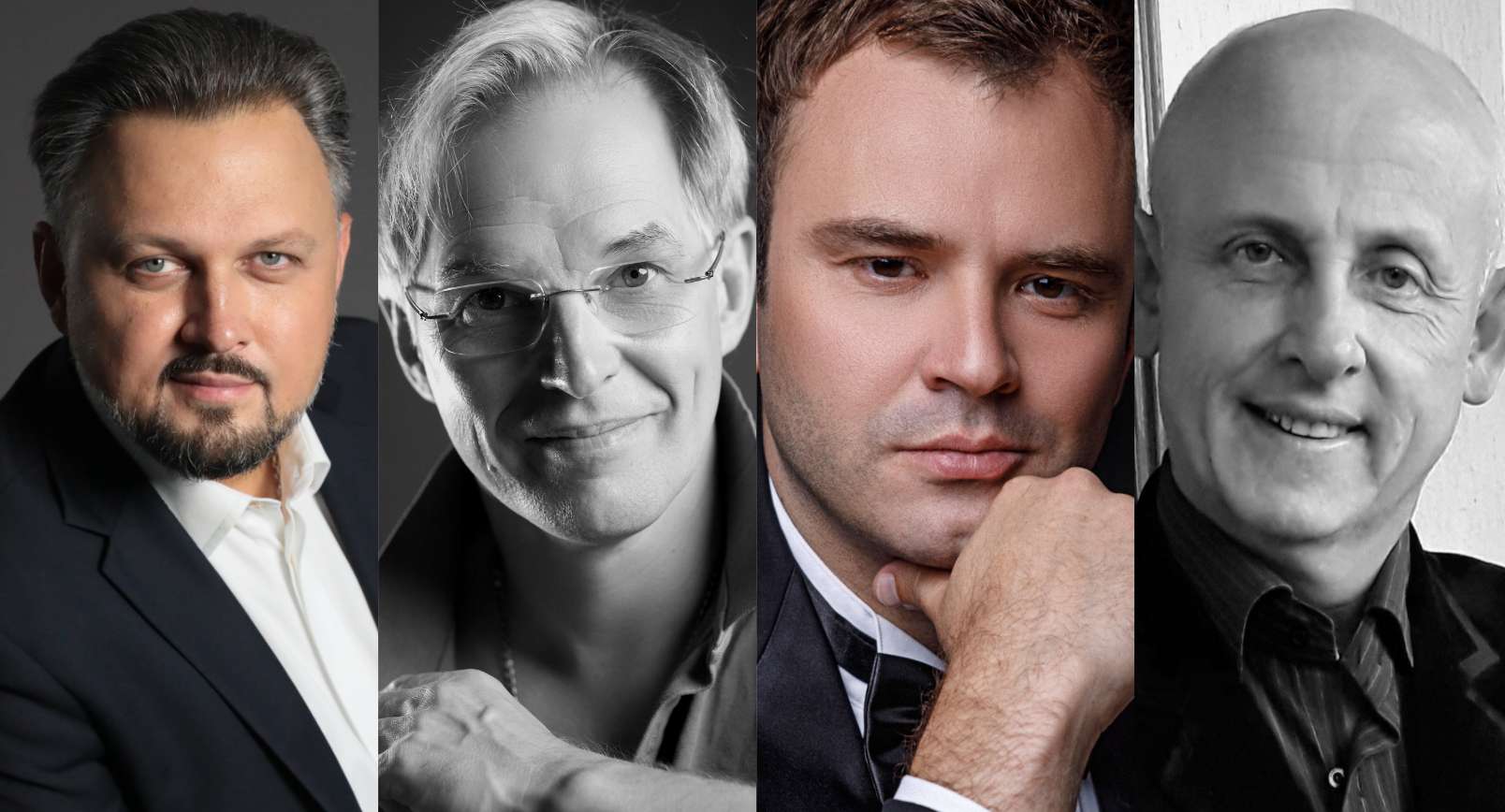 ©
Bass Jerzy Butryn will make his house debut, taking over the parts of Old Valet of Bolkonsky, 2 Staff Officer & Aide-de-camp to Napoleon.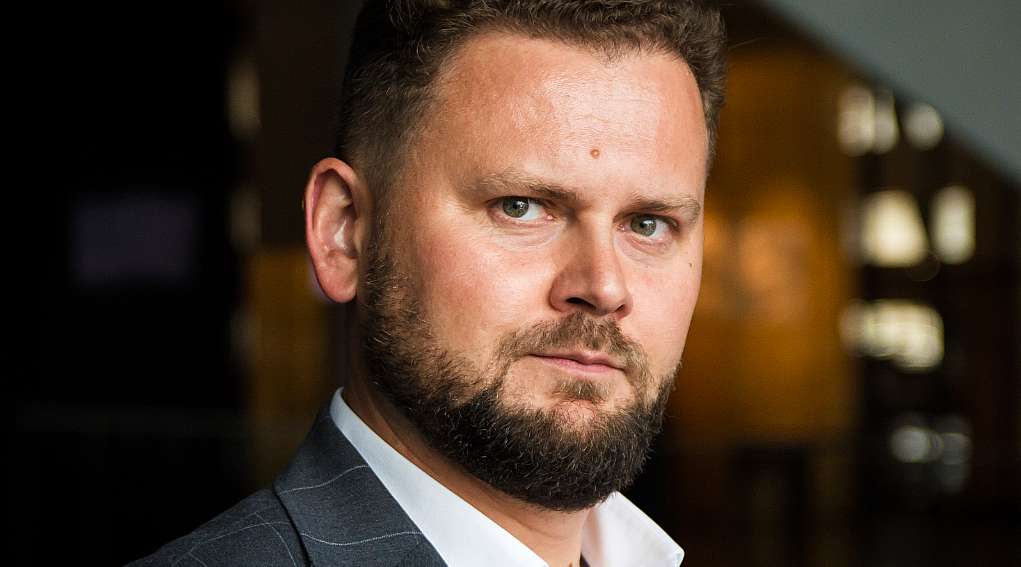 ©
The premiere will take place on September 13, with a public dress-rehearsal on September 11.
On March 29 Victoria Randem will open in the ballad opera by Peter Eötvös "Sleepless" as Alida, making her Geneve debut.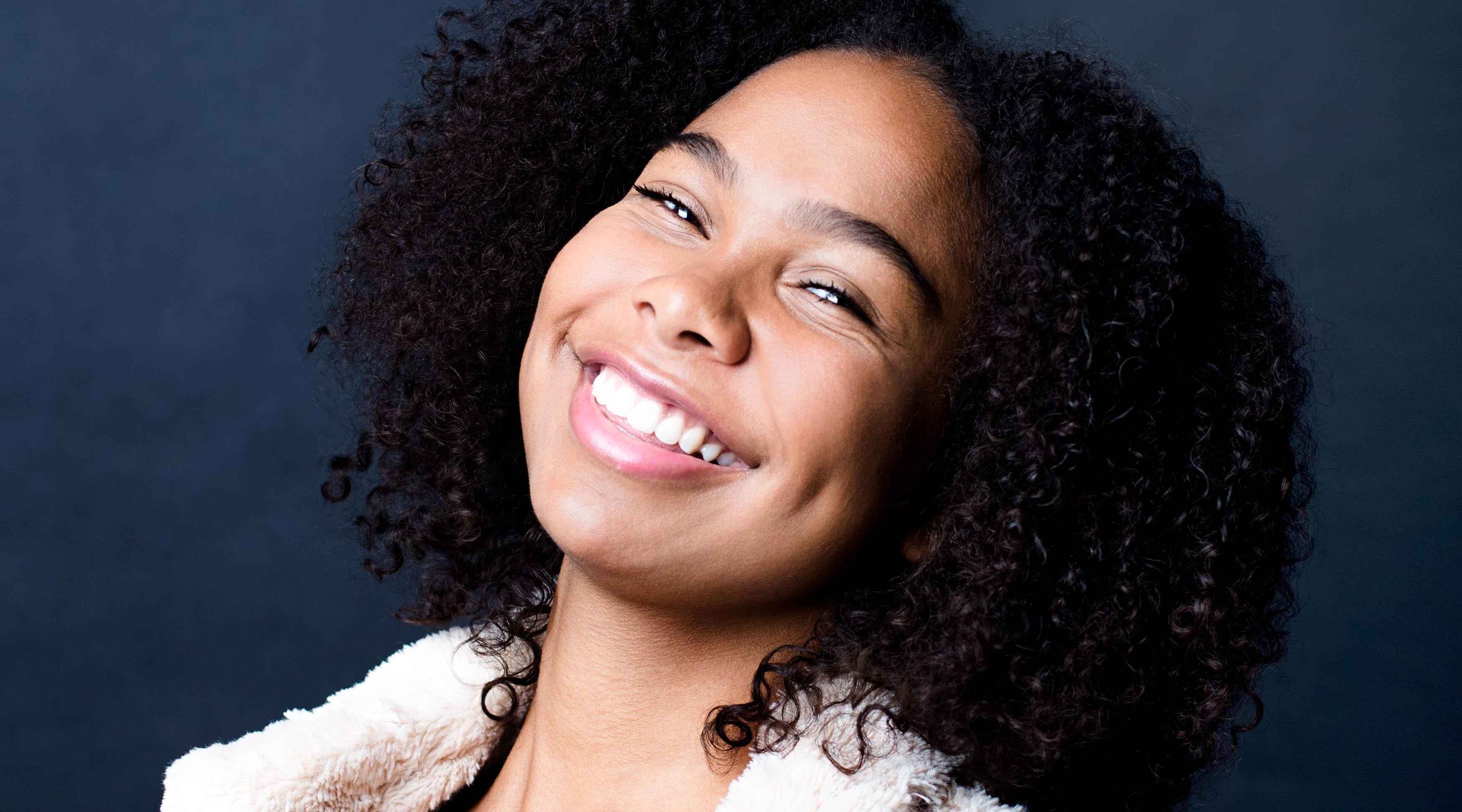 ©