How did your opera path begin?
Granit: Opera in general was something I wasn't much familiar with until I started studying in the music school. There, I was chosen to attend a vocal class in which I'd received classical singing training! As a young folk singer at that time, it took me that whole first year to really start showing interest in this new way of singing, but soon after it was the kind of singing I loved doing most of the time! I was fascinated with the beautiful music written by Puccini, as it felt that the harmonies and the vocal lines he wrote are so similar to the beautiful Albanian folk music! After deciding to pursue this path, I enrolled in the University where I studied voice. I took part in a competition that same year and after winning the second prize it all began for me!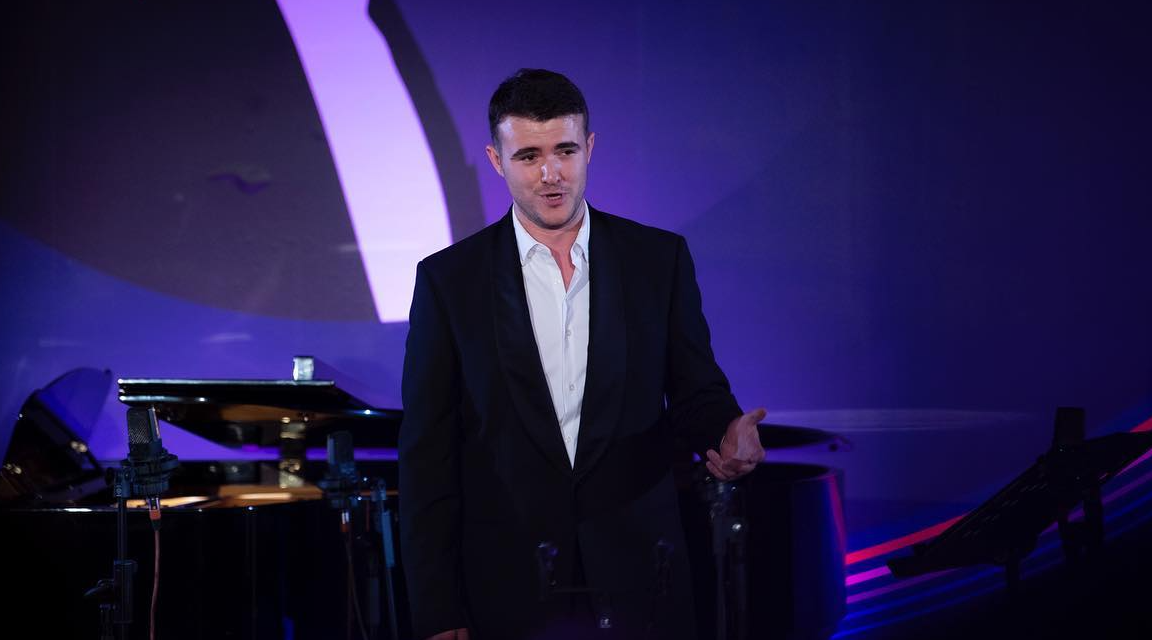 ©
What is your most significant operatic achievement now?
Granit: It was only in the last season that I made my operatic debut and in the same year I got the amazing opportunity to sing the role of Arturo in " Lucia Di Lammermoor" alongside an incredible cast of star singers at the Bayerische Staatsoper ! So far I'd consider this as the most significant achievement!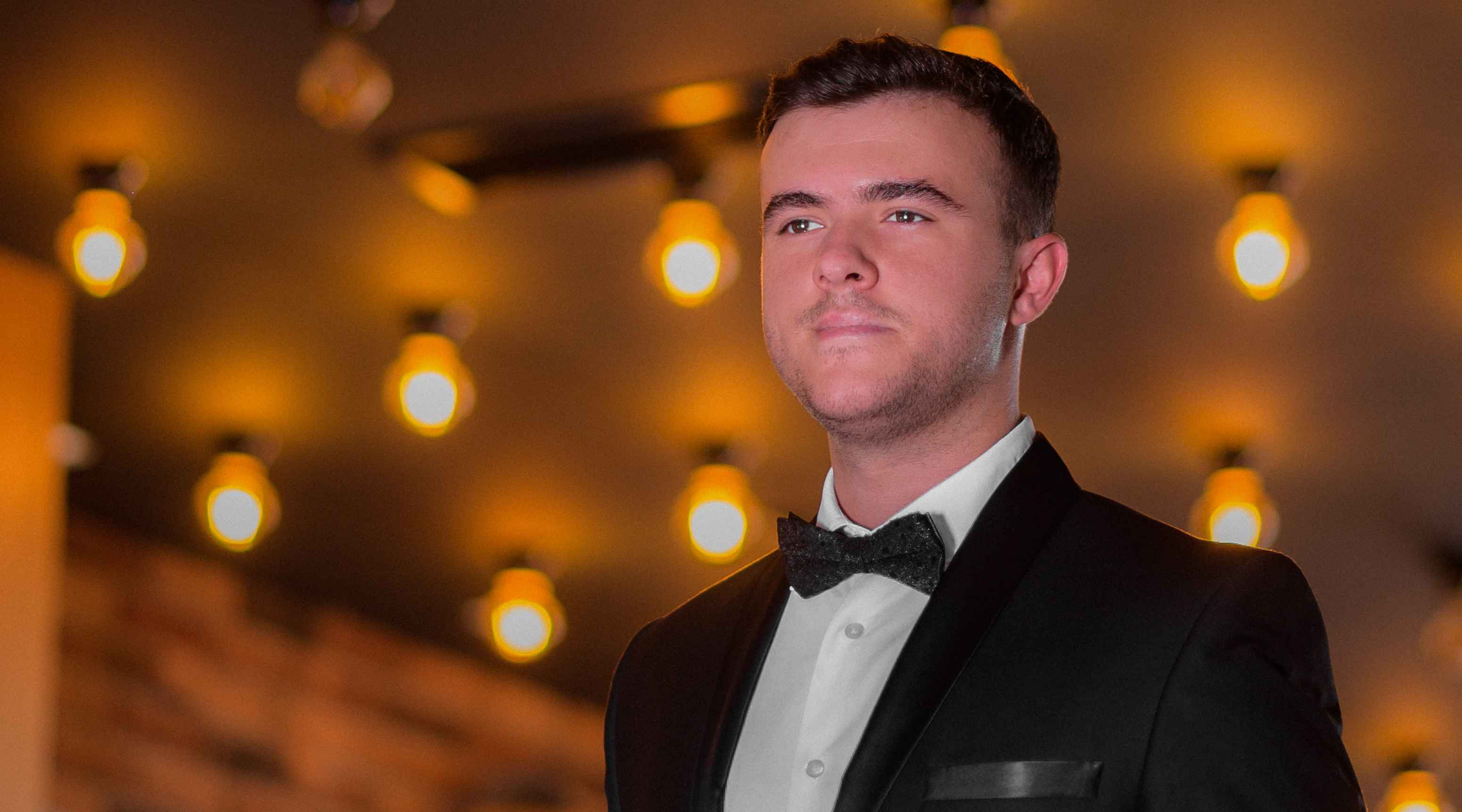 ©
What are your plans for this season?
Granit: This season I will be in numerous different productions, starting with Liverotto in "Lucrezia Borgia" by G. Donizetti. We just opened this week and I am really excited to perform in it! There are also 3 new productions and many revivals which I will be part of at the Bayerische Staatsoper!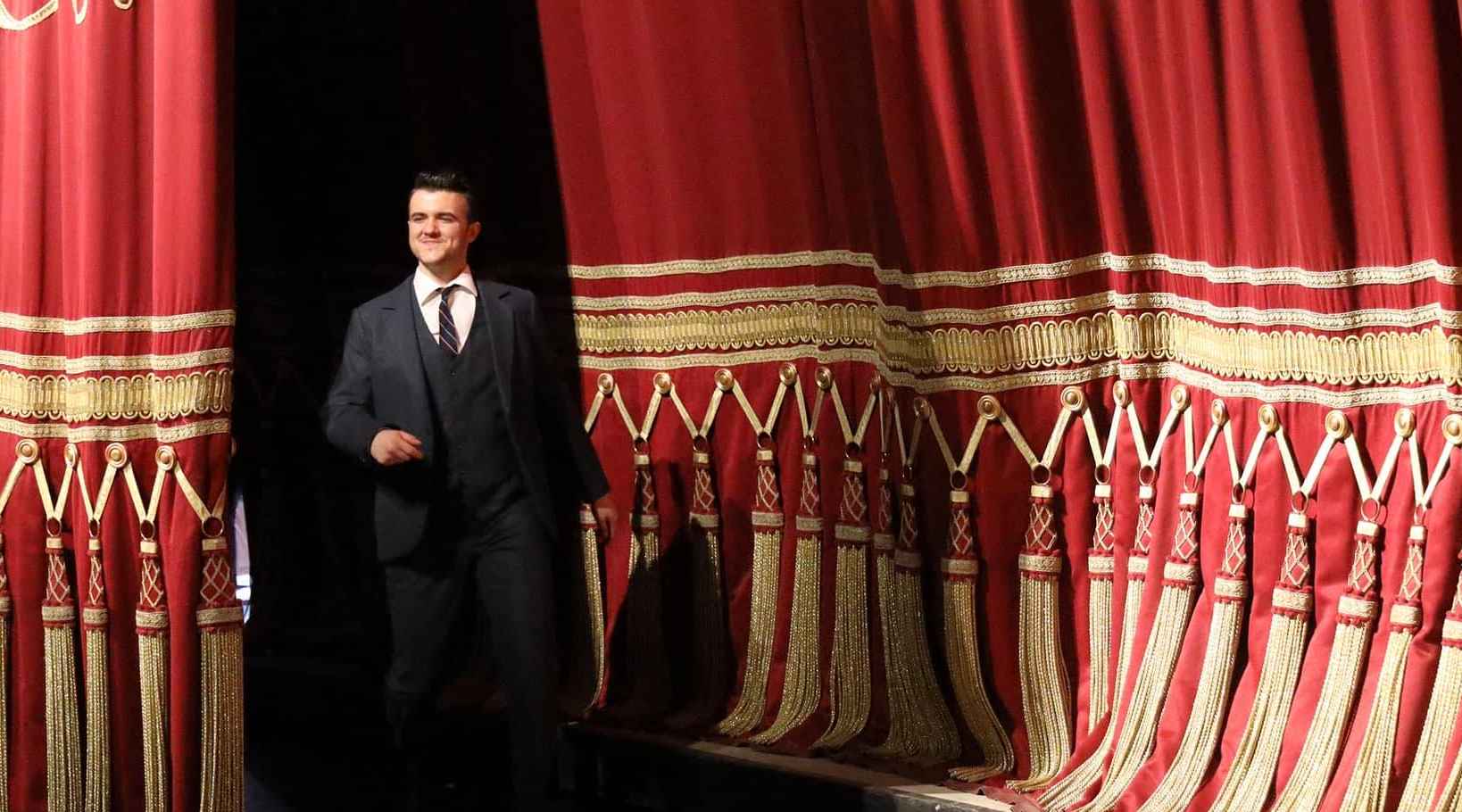 ©
What is your dream role?
Granit: My dream role is Mario Cavaradossi in "Tosca" from the great composer Giacomo Puccini! This role in my opinion has it all!