The Finnish National Opera announced company's upcoming engagements for the next season 21/22.
The season will start with the double bill of "Cavalleria rusticana & Pagliacci" with Simon Mechlinski making his house debut as Silvio. The perforances are scheduled from August 20 till September 14.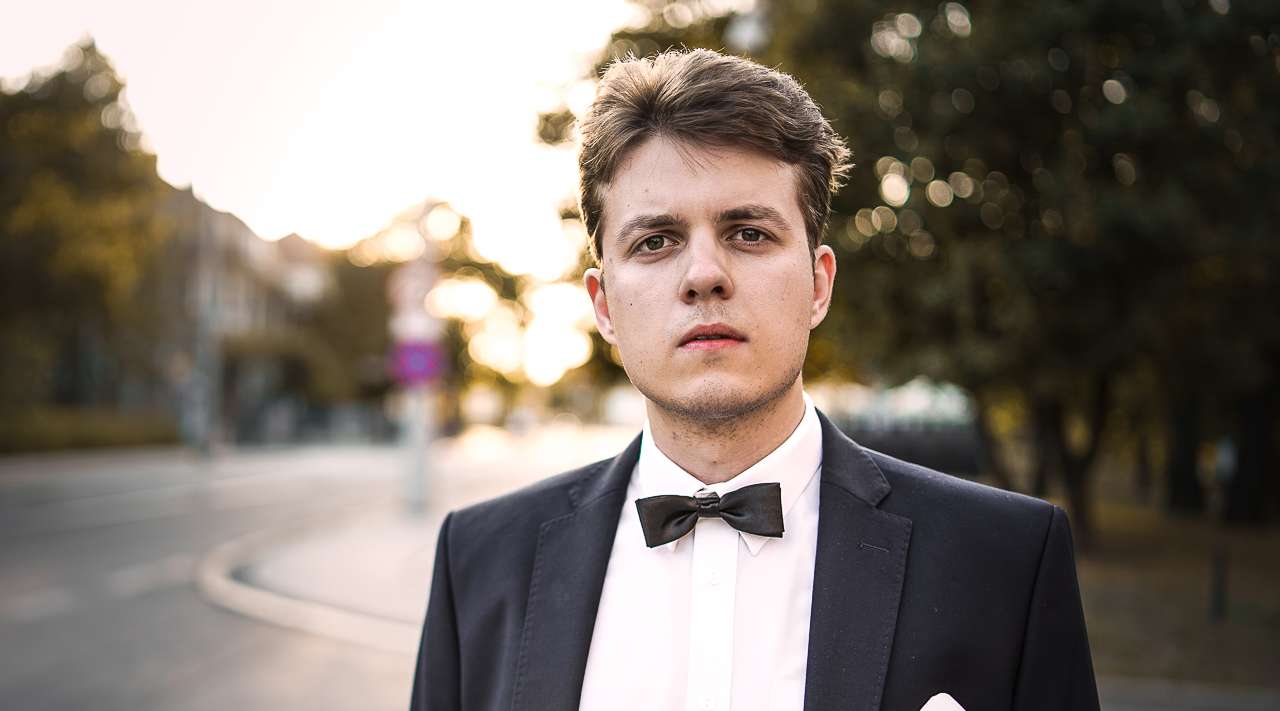 ©
It will be followed by Puccini's "Tosca", lead by conductor Patrick Fournillier from September 16 until October 27.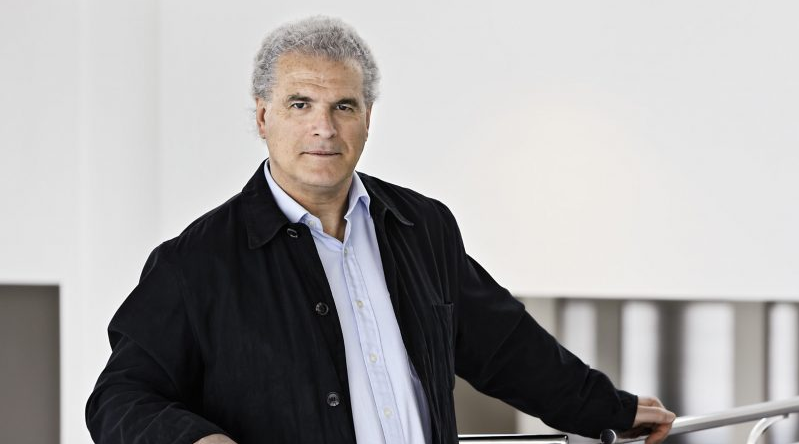 ©
On January 28 Timo Riihonen will take the stage as John Claggart in Britten's "Billy Budd", playing till February 24.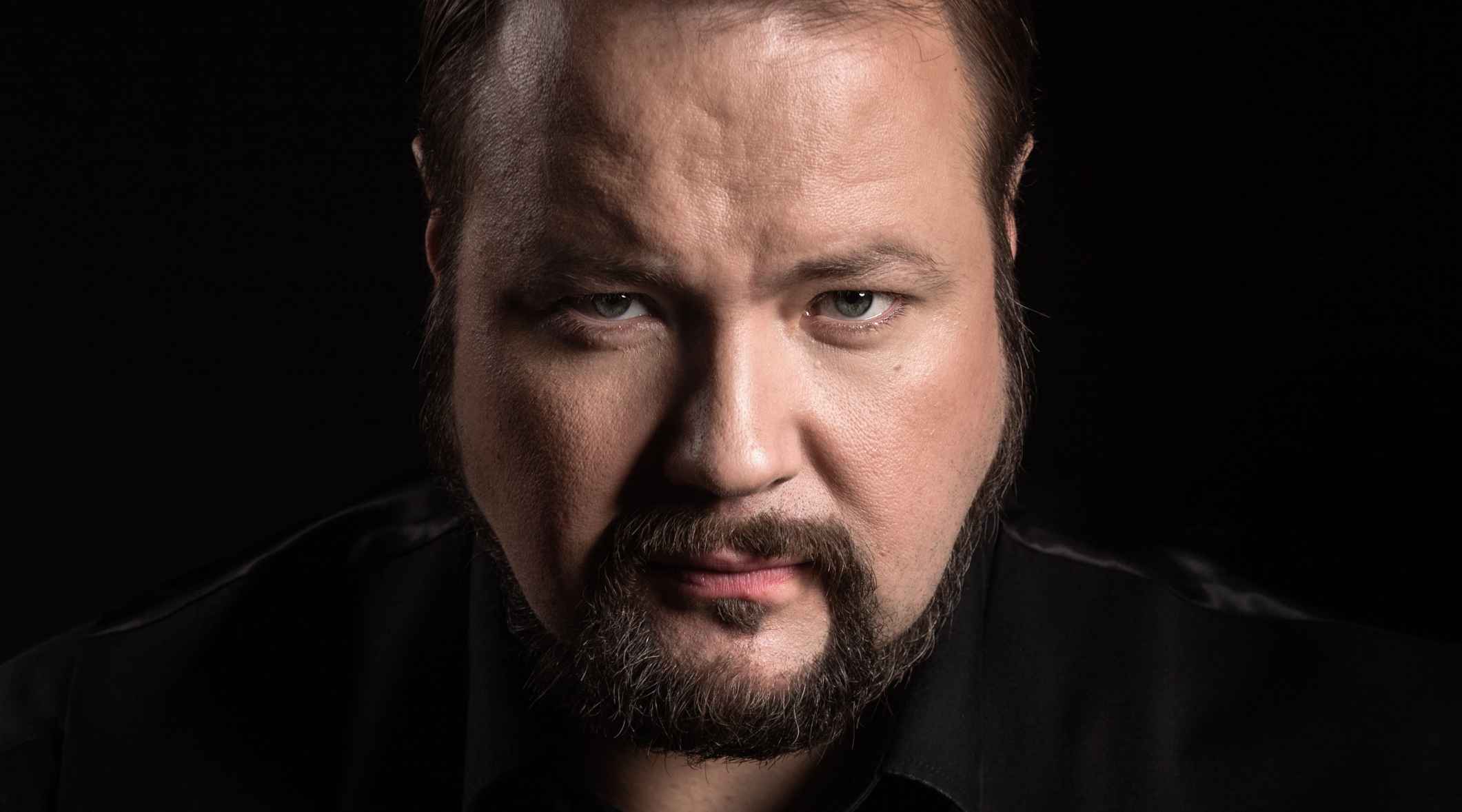 ©
Kalle Kuusava will take over conducting the last performances of Billy Budd and a ballet production "Tripla: Made in Finland" in May 2021.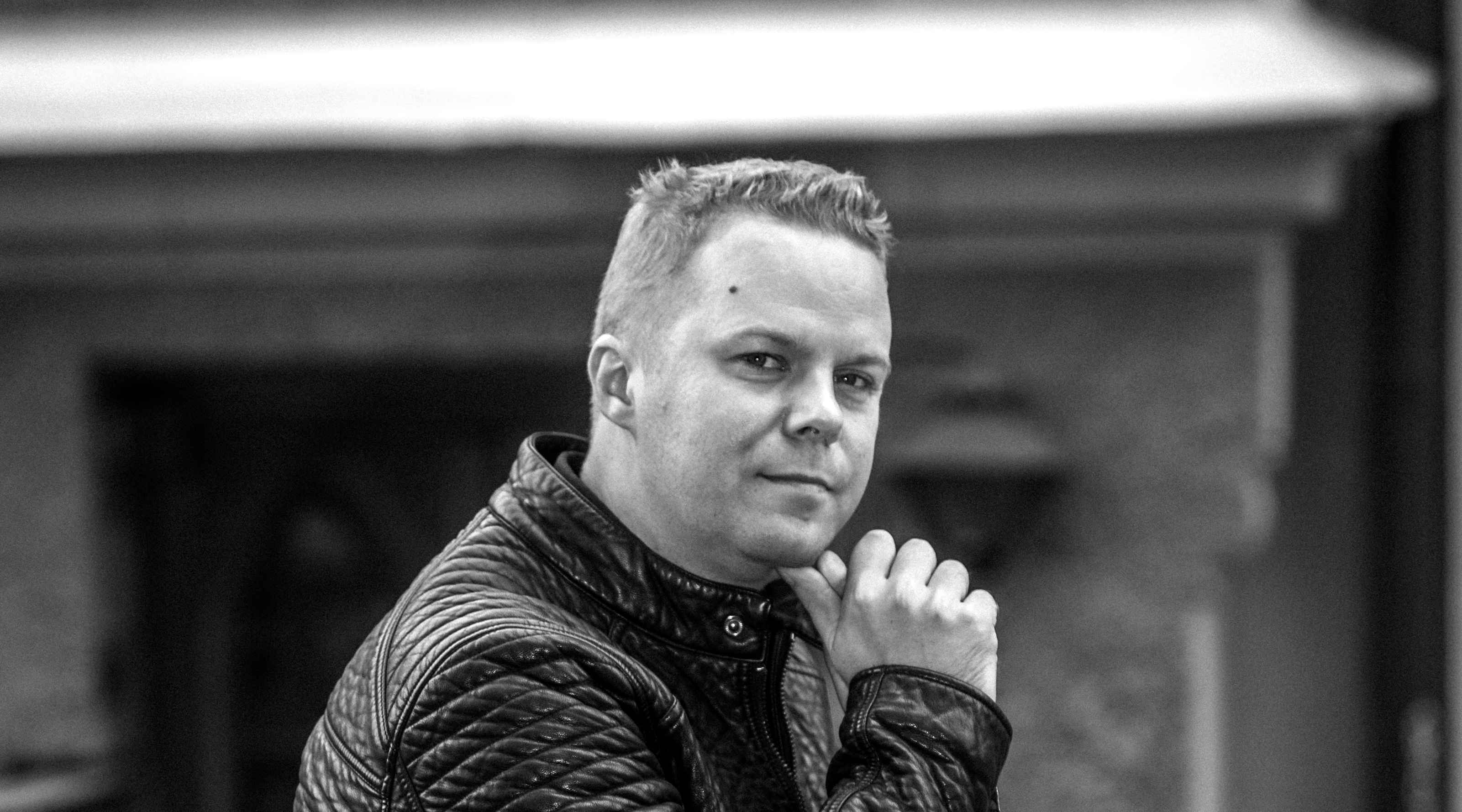 ©
And later in the season Donizetti's "Don Pasquale" will open on March 31 with Olafur Sigurdarson in the title role and Konu Kim as Ernesto.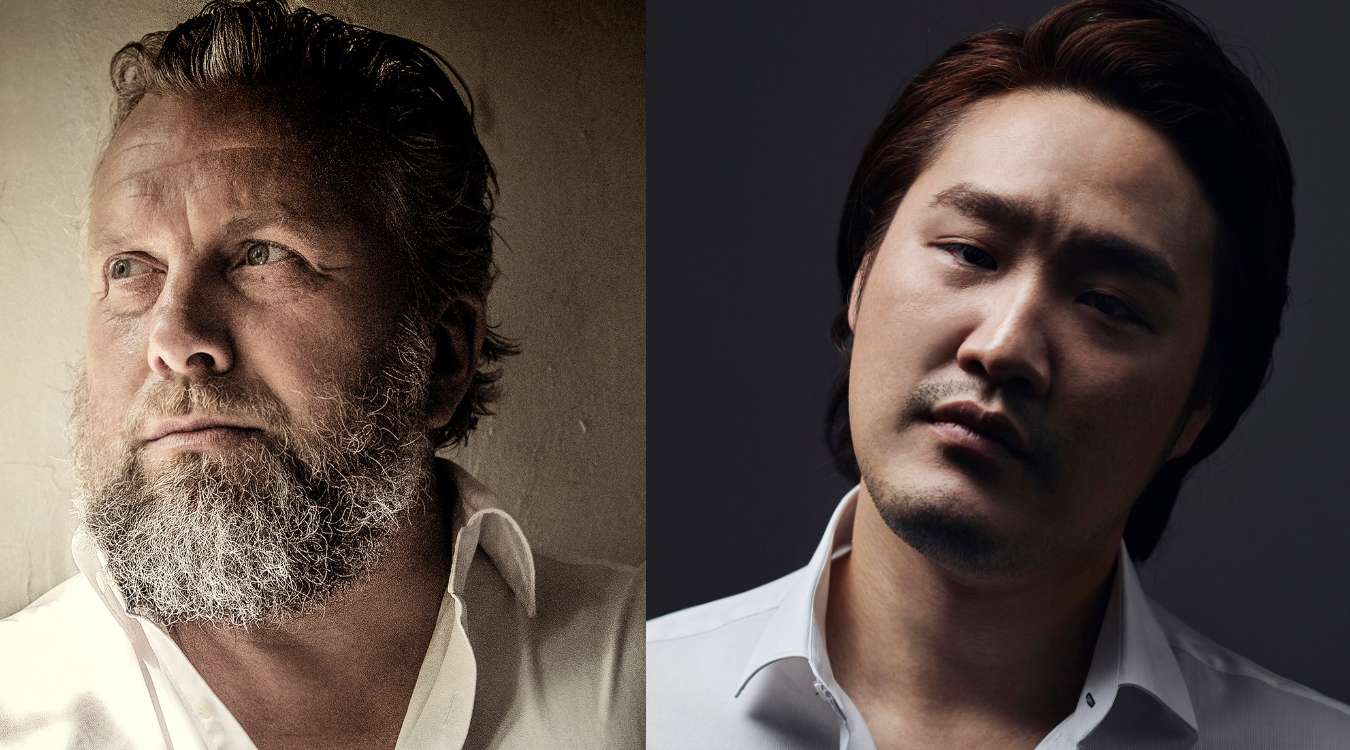 ©
Looking forward to the start of a new season! More information on the FNO's website.