The programme of the upcoming Bayreuth Festival was announced end of January, and we are excited to spread the news!
Baritone Olafur Sigurdarson is going to Bayreuth to make his double Festival and role debut as Biterlof in "Tannhäuser".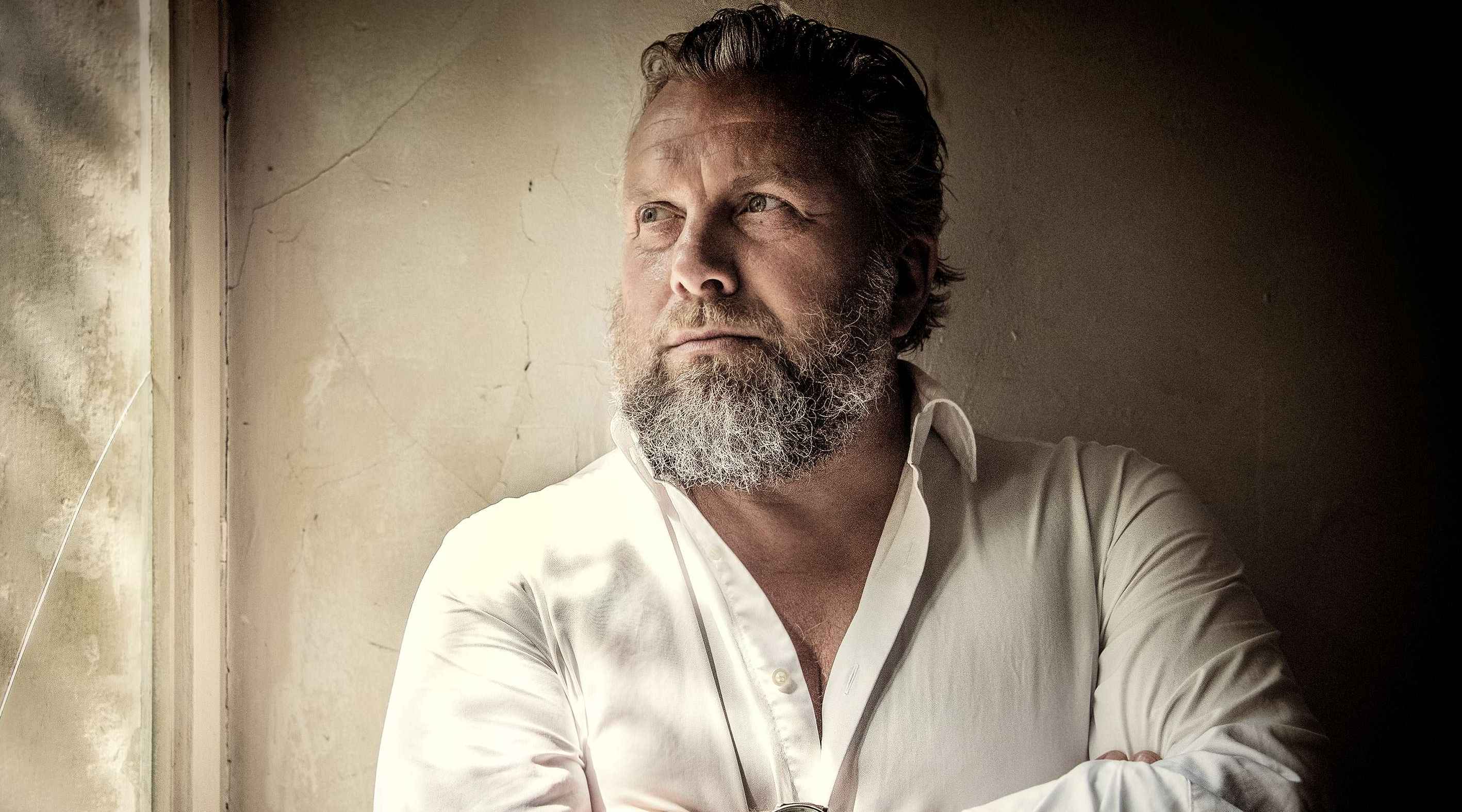 ©
Tansel Akzeybek returns to the Festival as Kunz Vogelgesang in "Die Meistersinger von Nürnberg" and as 1. Gralsritter in the concert version of "Parsifal", joined by Timo Riihonen as Hans Foltz and as 2 Gralsritter.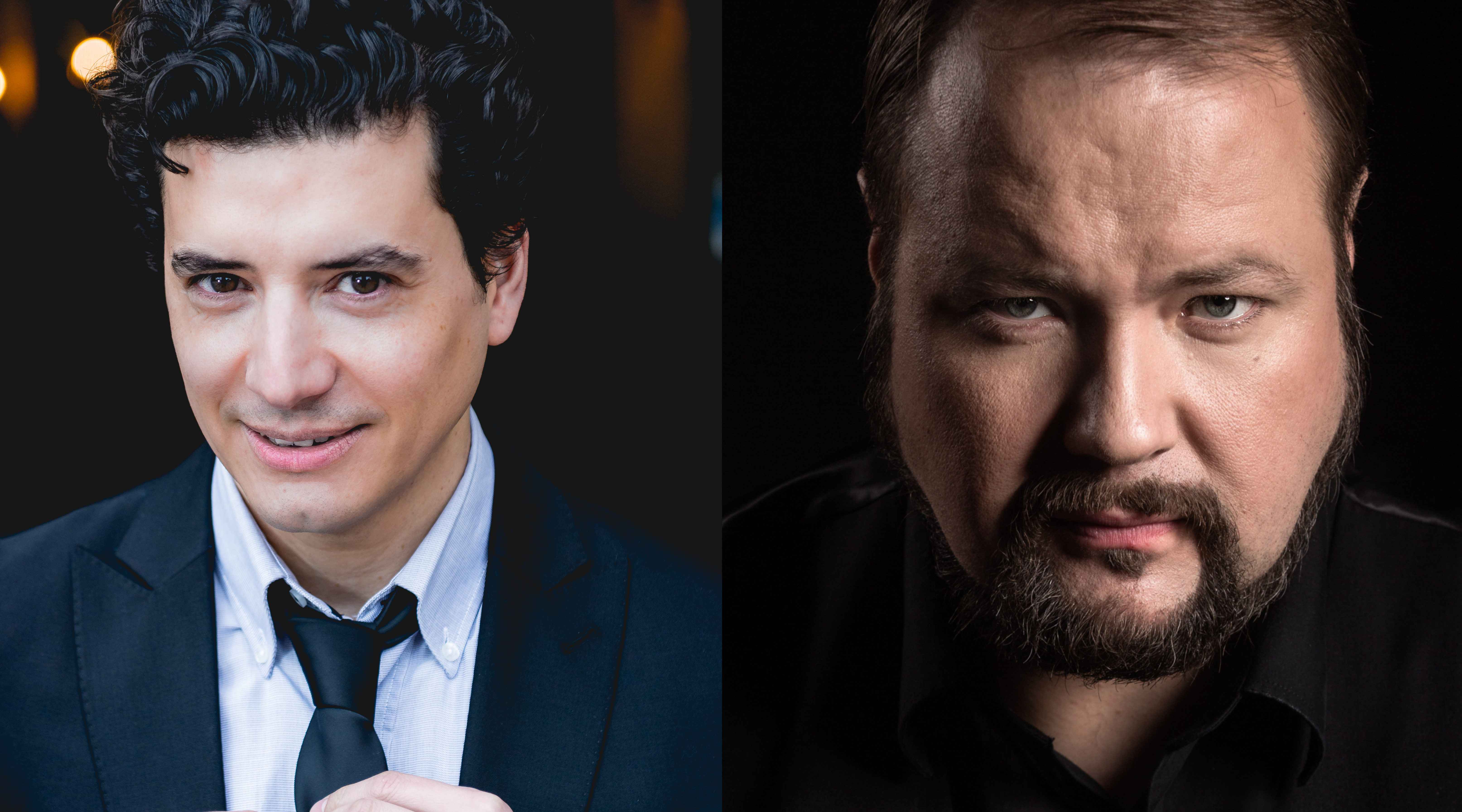 ©