Bayerische Staatsoper presented the company's schedule for the upcoming season, and we are thrilled to announce TACT artists performing next season in Munich!
It will start with the premiere of Shostakovich's "The Nose", with an impressive cast: Boris Pinkhasovich will return to Munich as Platon Kuzmich Kovalyov, joined by Andrei Popov as Police Inspector. Anton Rositskiy will appear as The Nose. Gennady Bezzubenkov will take the stage as A Clerk in a Newspaper Office.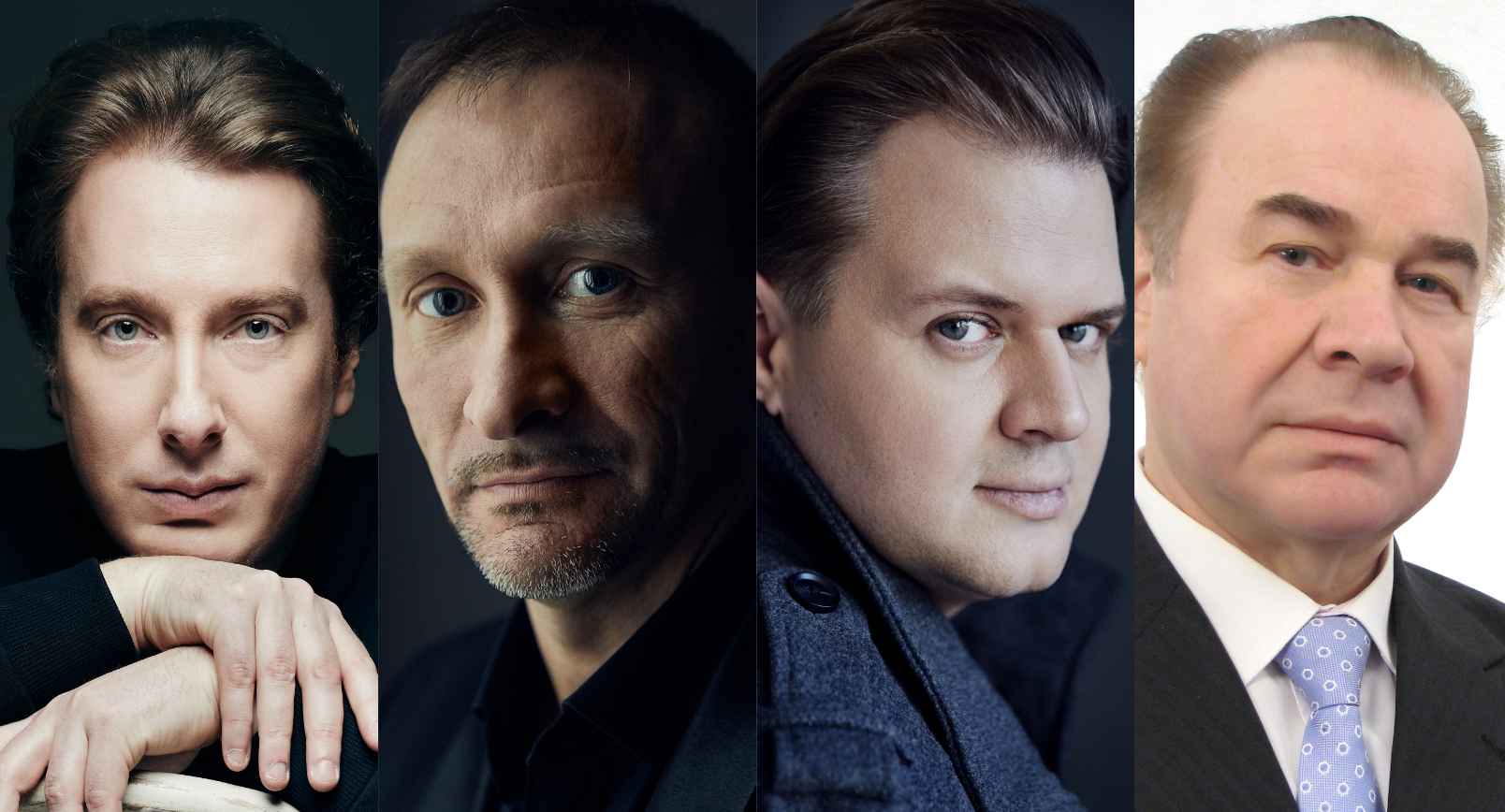 ©
Piotr Micinski will take over the roles of Ivan Yakovlevich and Major. Tansel Akzeybek will perform as 2. Police Officer, 1. Son, Yaryshkin 1 Man, 1. Student.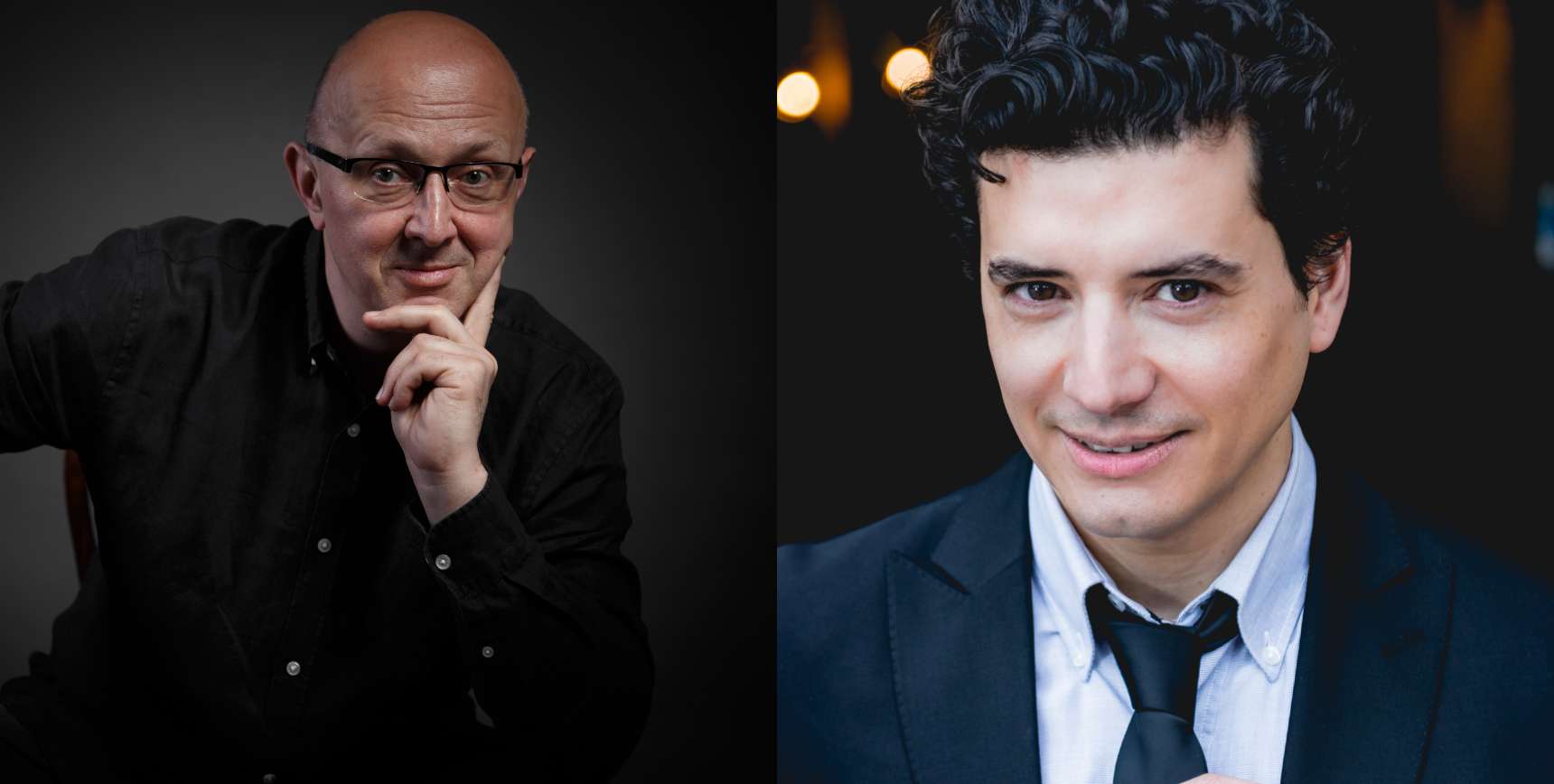 ©
Freshmen of the Munich Opera Studio, Granit Musliu will perform as 2. Student, 3. Man, 9. Police Officer and Roman Chabaranok will appear as 1. Police Officer, A Servant and one of the Men.
Liuba Orfenova will join the creative team of the production as language coach and pianist.
As a memeber of Opernstudio, later in the season Granit Musliu can be seen as Flamingo in "The Birds", the Officer in "Ariadne auf Naxos", Albazar in "Il turco in Italia", Giuseppe in "La traviata", Ein Tierhändler in "Der Rosenkavalier", The Officer in " Il barbiere di Siviglia", Servant in "Un ballo in maschera".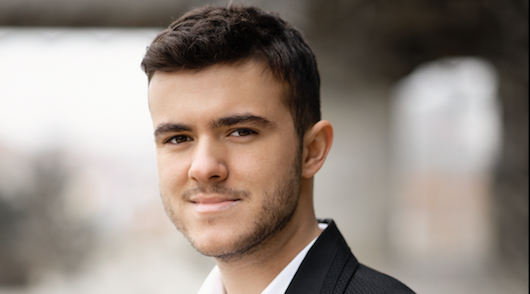 ©
Roman Chabaranok will appear as Pinellino in "Gianni Schicchi", Gypsy in "Il trivatore", Gardener in "La traviata", L'ombre d'Hector in "Les Troyens", Bonzo in "Madama Butterfly", 3. Stimme der Wächter der Stadt in "Die Frau ohne Schatten".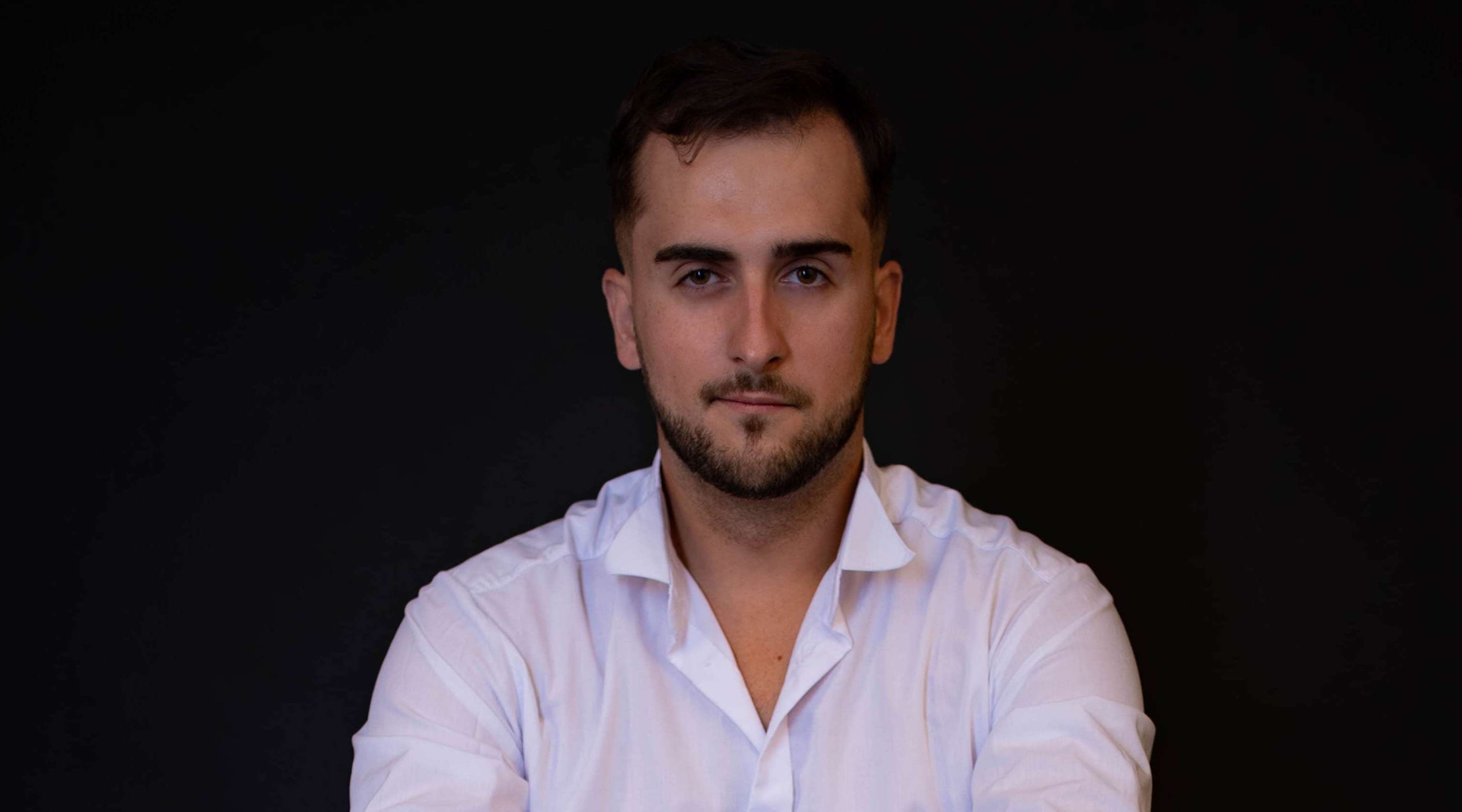 ©
Caroline Wettergreen will return to Munich as The Nightingale in "The Birds".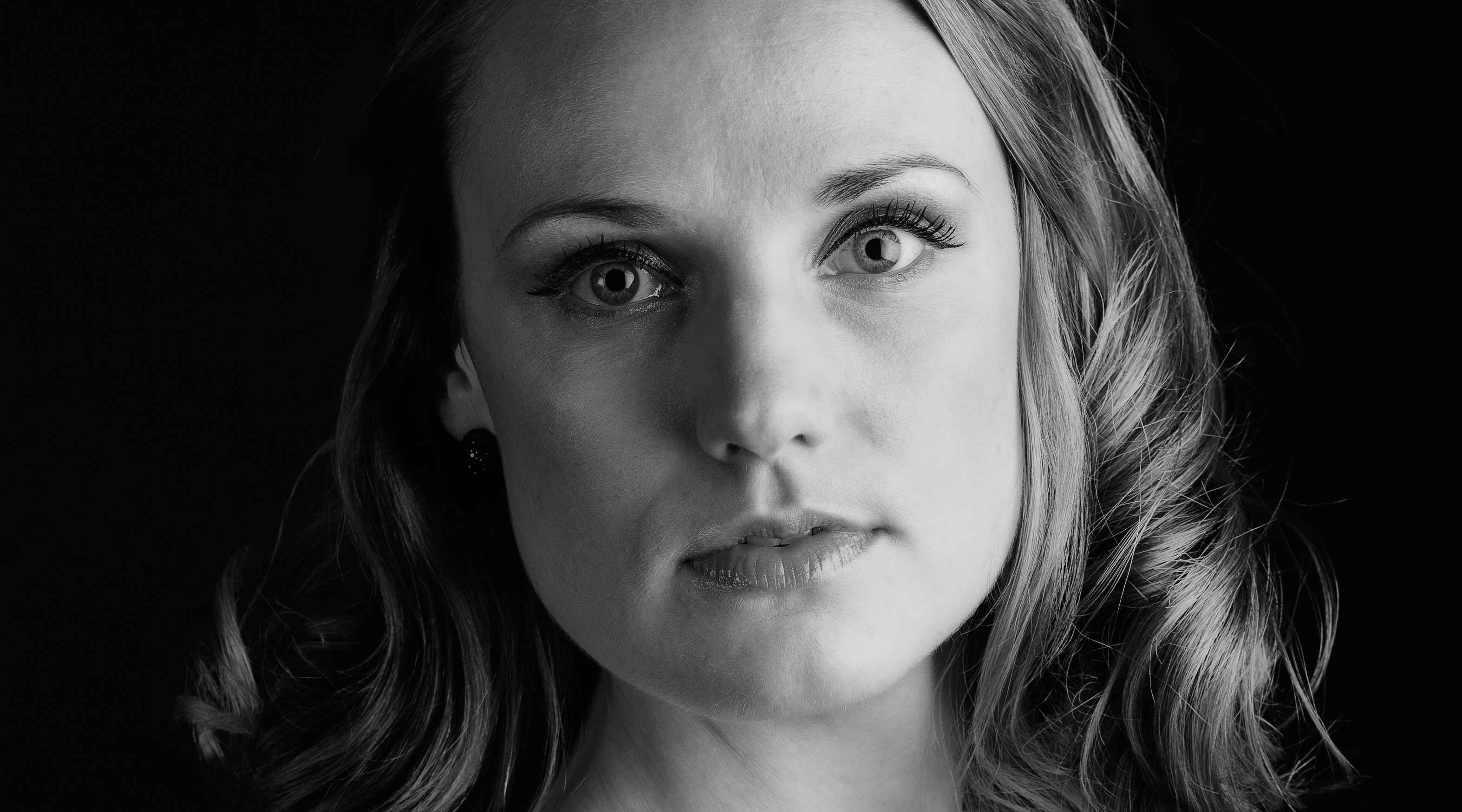 ©
Nadezhda Karyazina will appear as Emilia in "Otello".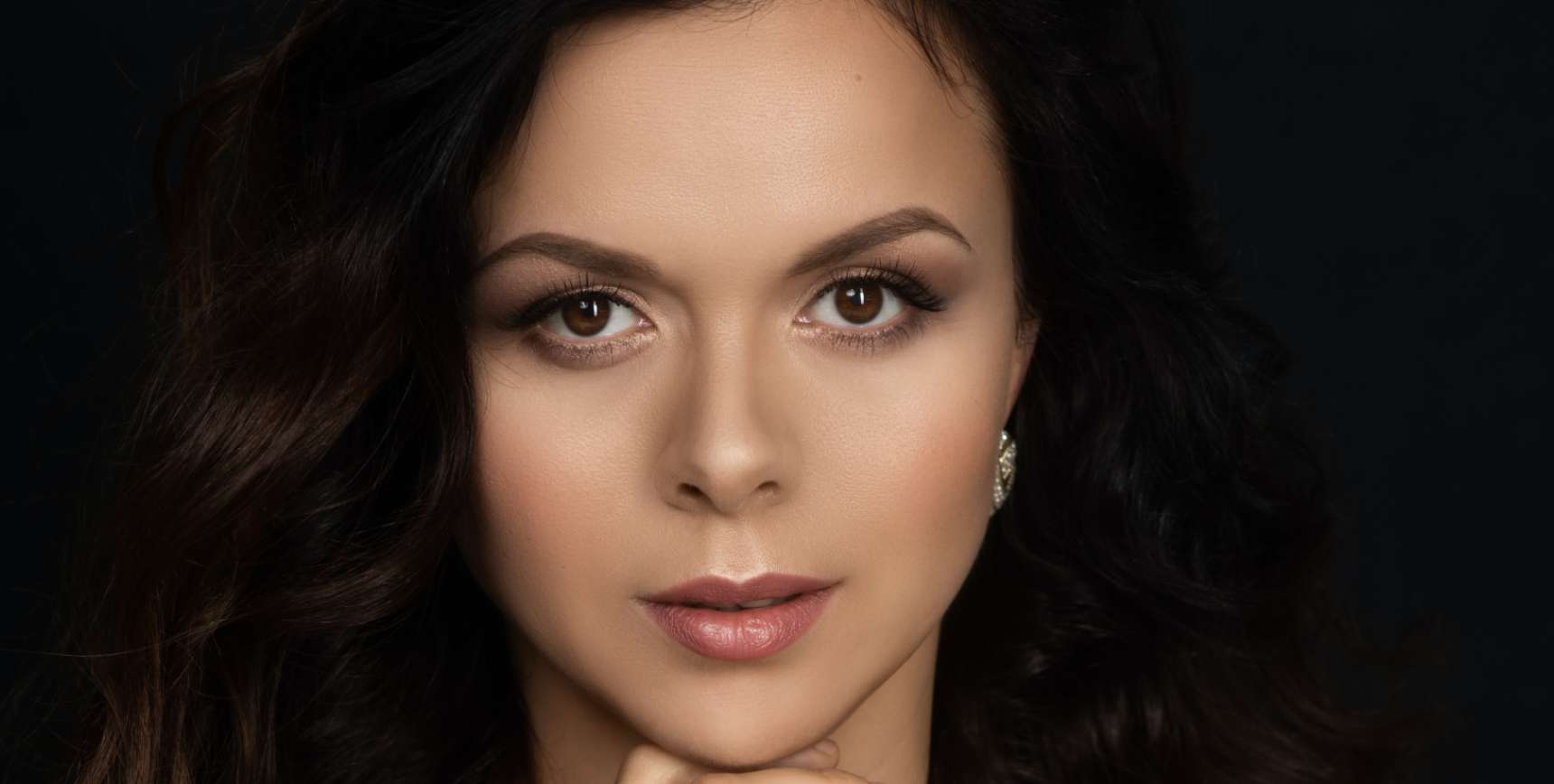 ©
And Adam Palka is to take the stage as Basilio in "Il Barbiere di Siviglia".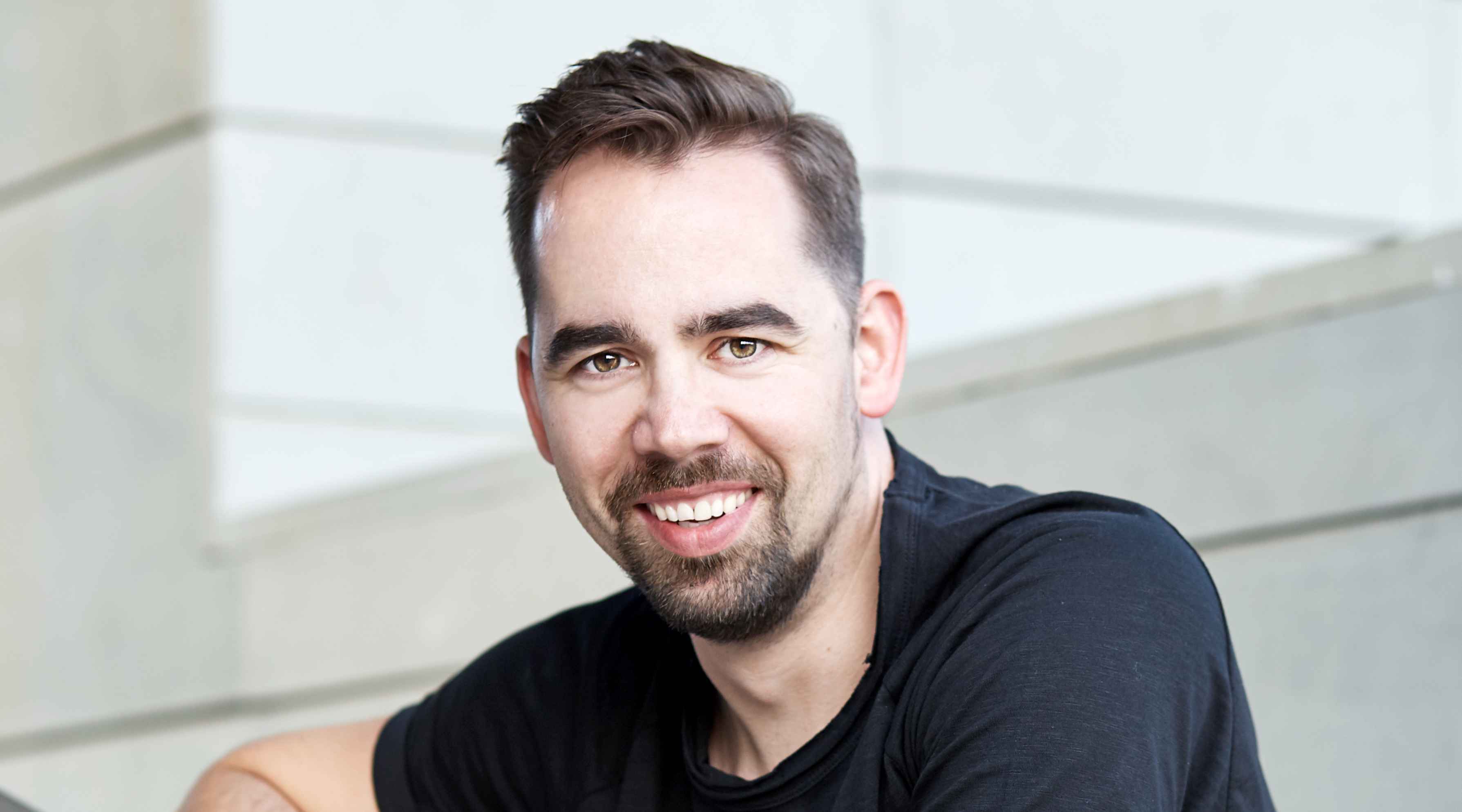 ©
Looking forward to the amazing performances!